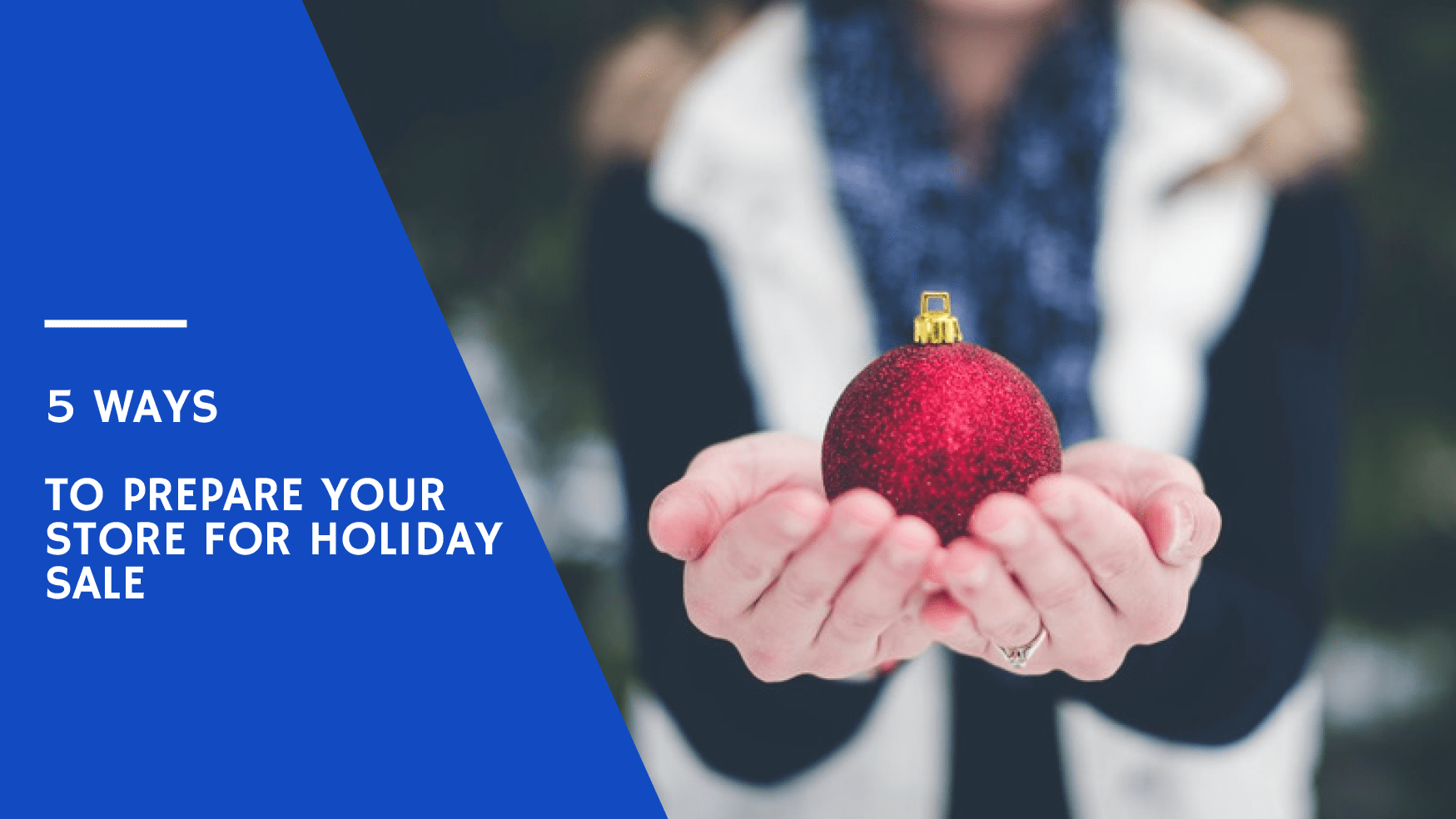 I am sure you are thinking of ways to make use of holidays time when people are willing to spend more and get more. Here I'll talk about how to prepare your store for the holidays in order to make the best profit.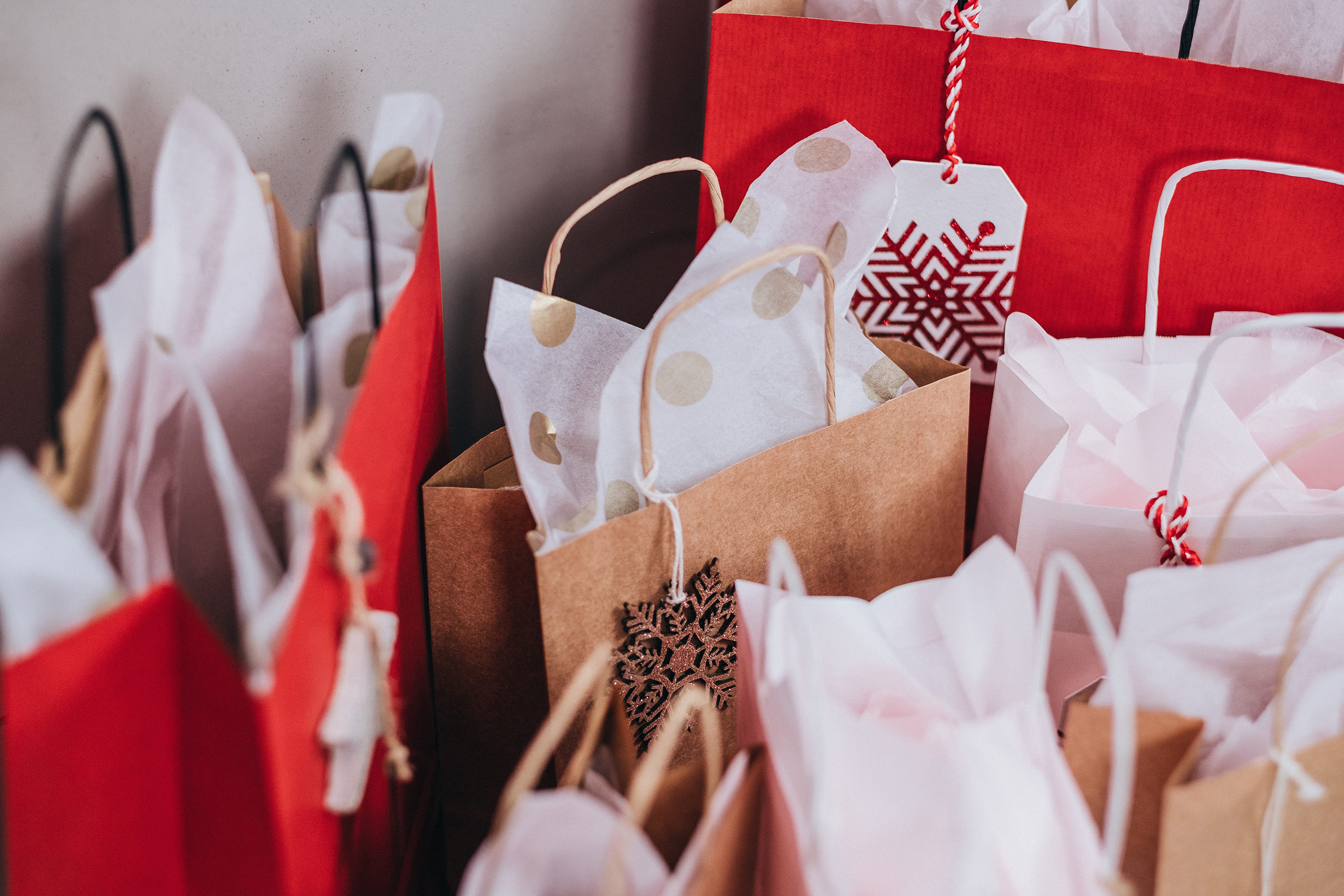 1. You can inform your customers that the sale end is approaching by placing a Sales Countdown Timer on your store front, so that they have to act fast. The dynamic timer will motivate the visitors to make a purchase asap, or come back to the store until the sale hasn't ended.
2. You can also add additional intensive at the very checkout by popping up a window with relevant products, which can be for their original or discounted price. Run BOGO, Buy X get Y and other types of sales. Upsell for Products app will help you with this, and you'll also get a 24hr free support with it.
3. Another great app is an Information Bar – Free Shipping and Hello Bar. It goes to the top or bottom of your page and you can place Any information there, which can be just static, e.g. informing of Christmas sale, Or it can change according to customer's actions! For example, as they are adding items to their cart, the bar can say "Only $10 left to add to your cart to get Free Shipping!" or "Buy a Bundle and get a $1 Wrapping! (regular $15)".
And you get this app, now that's a holiday present you can get for yourself!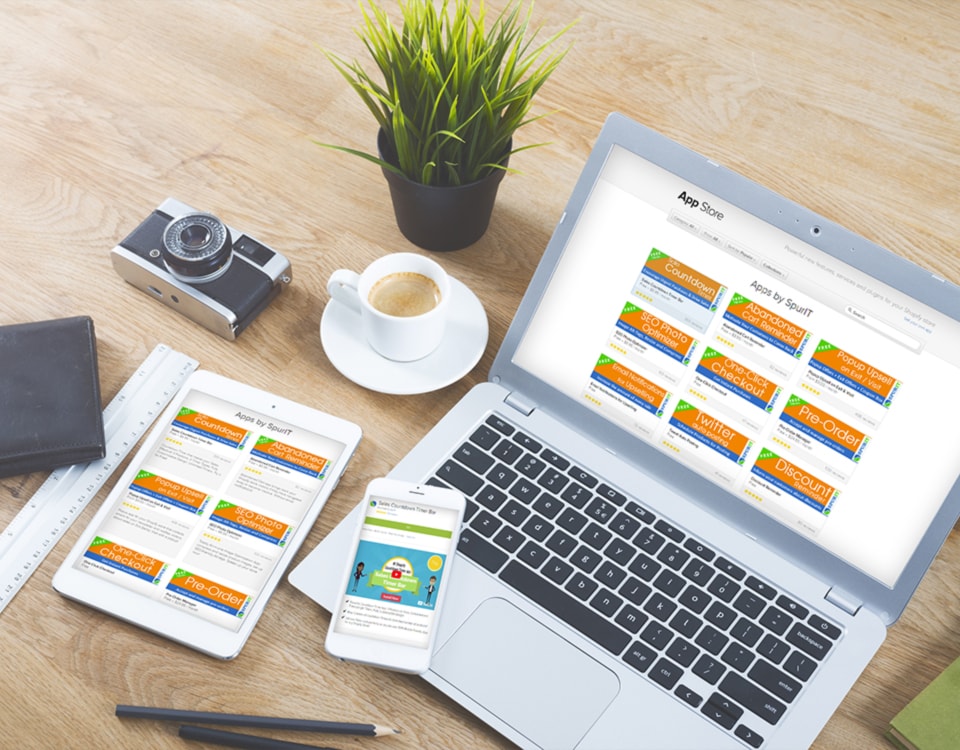 4. Customers are Waiting for all stores to go on Sale. They might love some products at your store, but would like to rather wait for them to go on sale. FREE app Discount Reminder will send an email to customers when you place regular-priced products on the Long-Expected Holiday Sale!
5. You may want to quickly run a sale on your whole store, or just on selected special collections. You can change the prices in seconds for 100s of products without having to manually edit them one by one by using this great Bulk Discounts and Sales Scheduler app. It has a free 7 days trial period, so you can make all products to have the sale prices and then remove the app, if you don't like it. The prices won't go back to their pre-sale values if you remove it. If you want more details, see below or read the detailed app description.