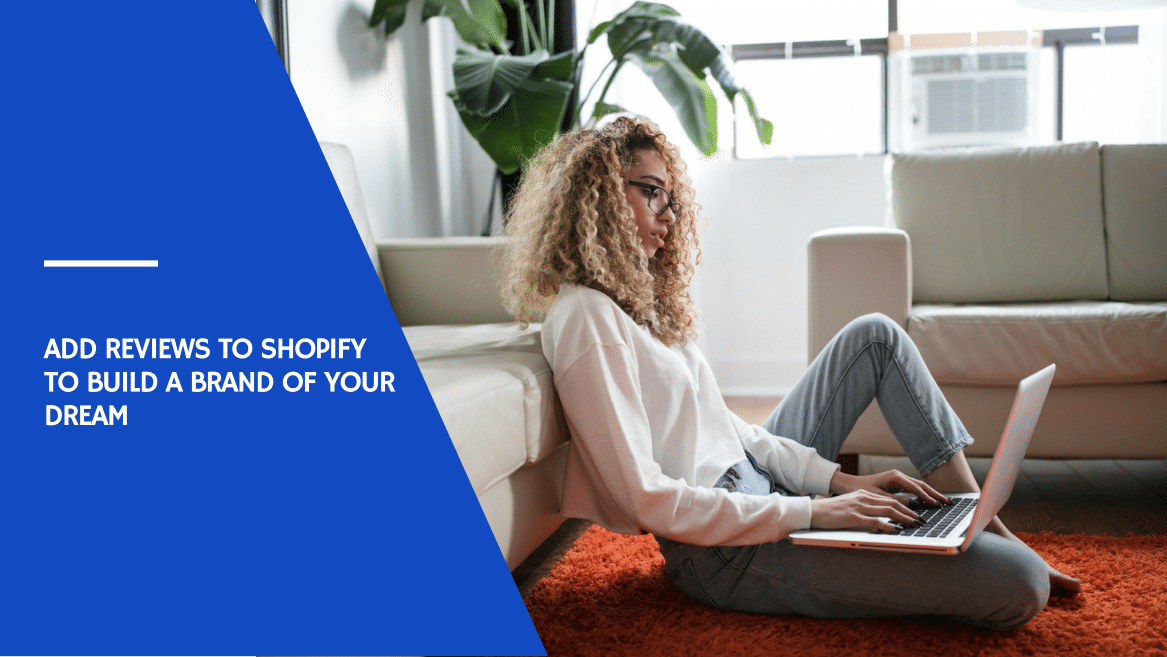 Shopify is a remarkable environment to start a successful ecommerce business. It has boundless opportunities to create a bright e-shop with a unique design and features. However, any online business has to prove its credibility as a top contender by using every single opportunity to improve the brand's status
Every merchant wants to spread the knowledge about the shop's remarkable products and acquire more brand enthusiasts. You may have the best service in the galaxy, but if you cannot prove this statement with real-life users' testimonials, you will not build trust among your prospective clients.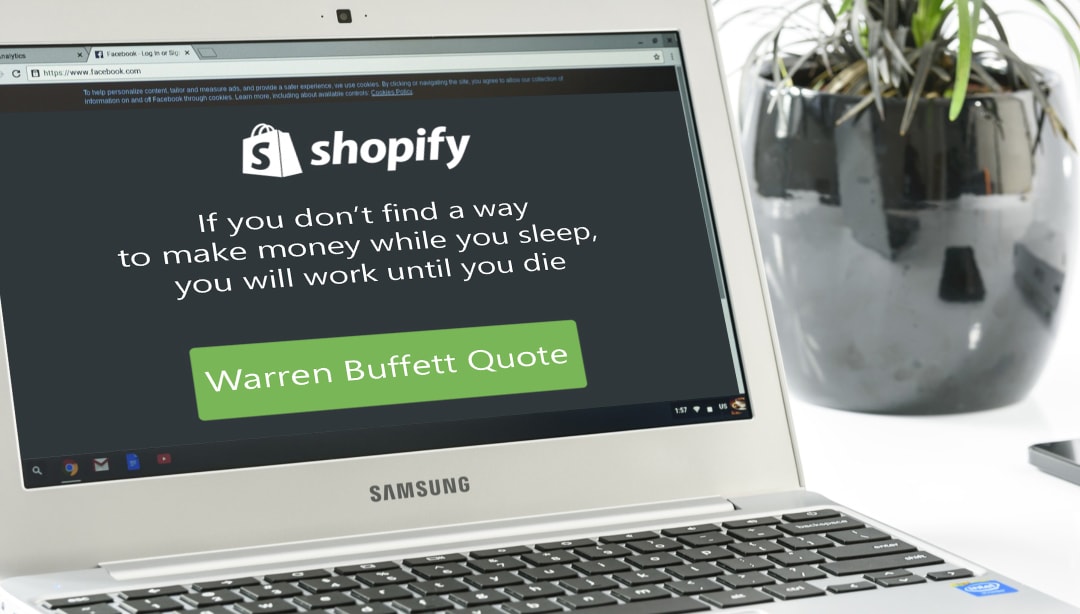 So, it is worth giving your customers a way to express their views about your service. If your website is packed with positive reviews, your customers will realize that you are a brand to be trusted.
If you add reviews to Shopify, your webstore will be able reduce customers' hesitation to purchase and cart abandonments in your web store. There are multiple ways to add reviews on the Internet: why not make your Shopify storefront an environment for any kind of social proof?
Add Reviews to Shopify: Clear Benefits
Online visitors do a lot of research before making a purchase! It has become a standard process for customers to seek peer reviews, comments, and recommendations. Any successful merchant tries to give the simplest way to leave opinions on their websites because they:
Consult, educate, and warn
Form an opinion about your brand
Act as personal recommendations
Make your visitors comfortable
Influence decisions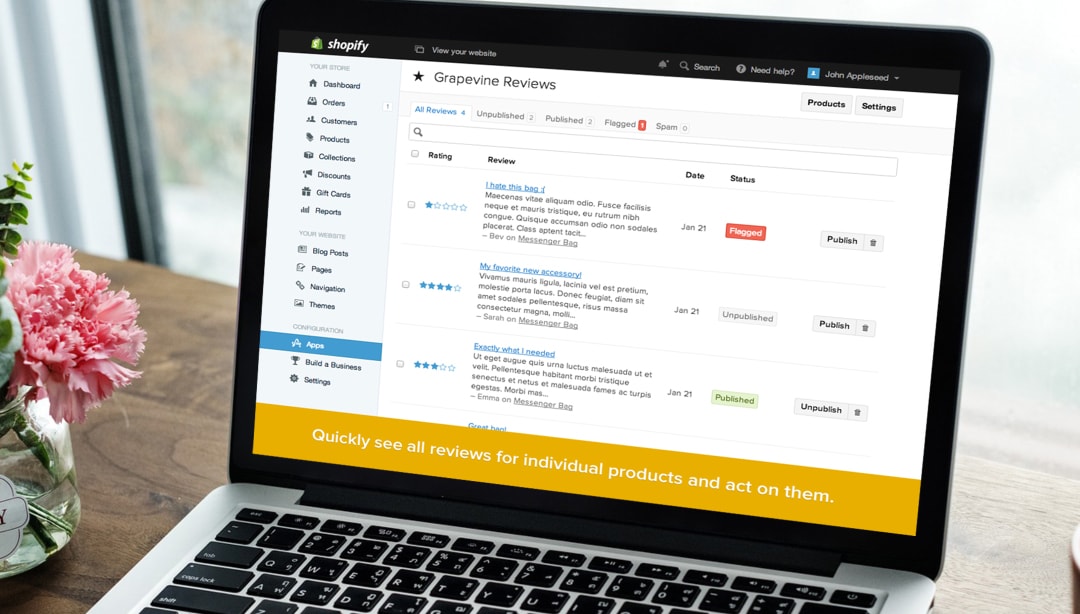 Online reviews offer value that is hard to underestimate for online visitors. Potential customers rely on user-generated content, trusting peer reviews and social media as they would trust a recommendation from a friend. Seeing other people already having a positive experience with your business will certainly influence the choice of the future customers.
The digital era has brought the word of mouth to a brand-new level, influencing your success! Any merchant can benefit from adding a social element on his or her e-shop.
Increase conversion rates
If you manage to convert every sale into a review, you will generate lots of user-generated content that will work better than any other marketing tool. That is the best way to encourage more sales in future, as positive reviews can influence a choice of any visitor.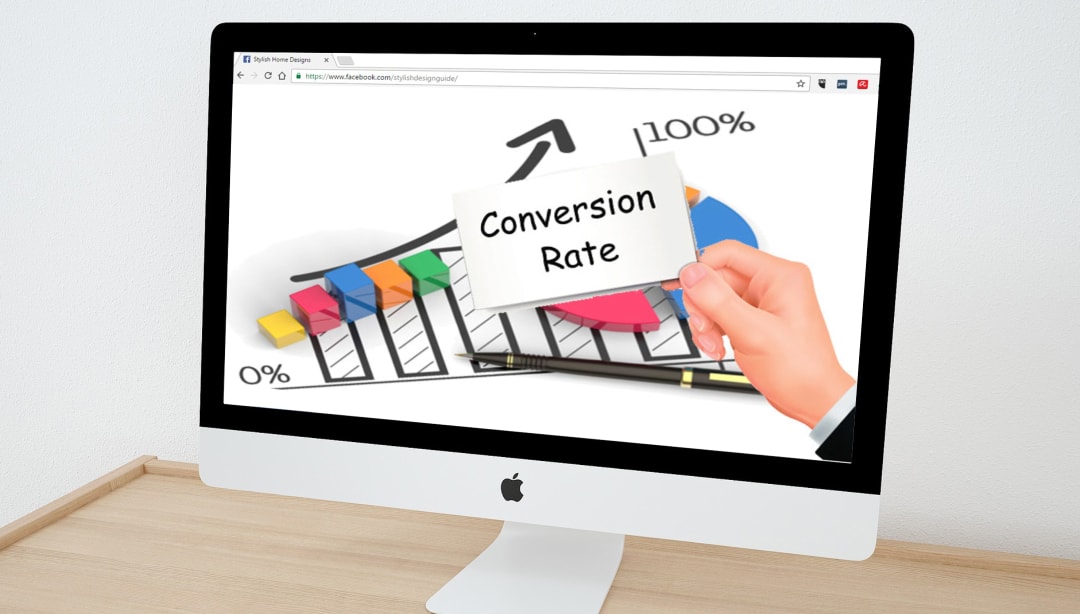 The opposite is also true: the absence of opinions on a product page acts as an obstacle in building trust between a retailer and a shopper. Remove that obstacle by encouraging product reviews on your website and you will see a boost in conversion rates.
Persuade customers
If you are novice to e-commerce activity, having bad reputation at the outset can ruin your chance of success. Positive reviews can build the relationship with large audiences, making the spread of your online brand easy and effective.
Turn your first customers into your brand evangelists – let them build a community that shares their real-life experiences with your products. Make sure that it is easy to leave a review on your website.
Make your website Google-friendly
If you supply product reviews on a consistent basis, you can make your website rank higher on Google search. Shopify has the tools to generate SEO-friendly reviews in a pair of clicks. Search engines love sites with updated, relevant content that appears regularly. Thus, you can experience a spike in traffic when you enrich product pages with reviews.
Are there effective tools on Shopify to manage reviews?
The daily management of numerous reviews can be a daunting task for a busy marketer. Successful merchants tend to automate the routine with helpful tools.
Email marketing software for Shopify stores
After a customer makes a purchase, you can send an automated follow-up email and ask for a review. Encourage reviews and add them to product pages manually or automate the process, installing special software like Mailchimp.
Shopify app store: add SEO-friendly reviews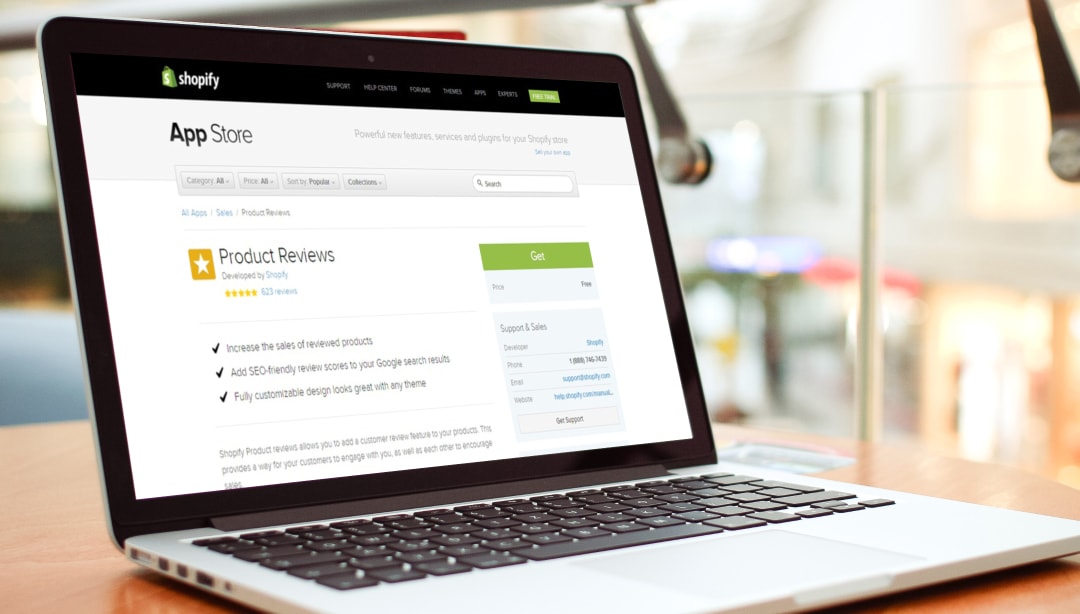 The Product reviews Shopify app is a free tool that helps to generate lots of content. It offers a remarkable way to interact with customers and increase sales of reviewed products.
The feedback from your customers can be the best advertiser for your brand. If you enrich your Shopify product pages with a lot of user-generated content, you will raise your income! Generate reviews and make them work for you.