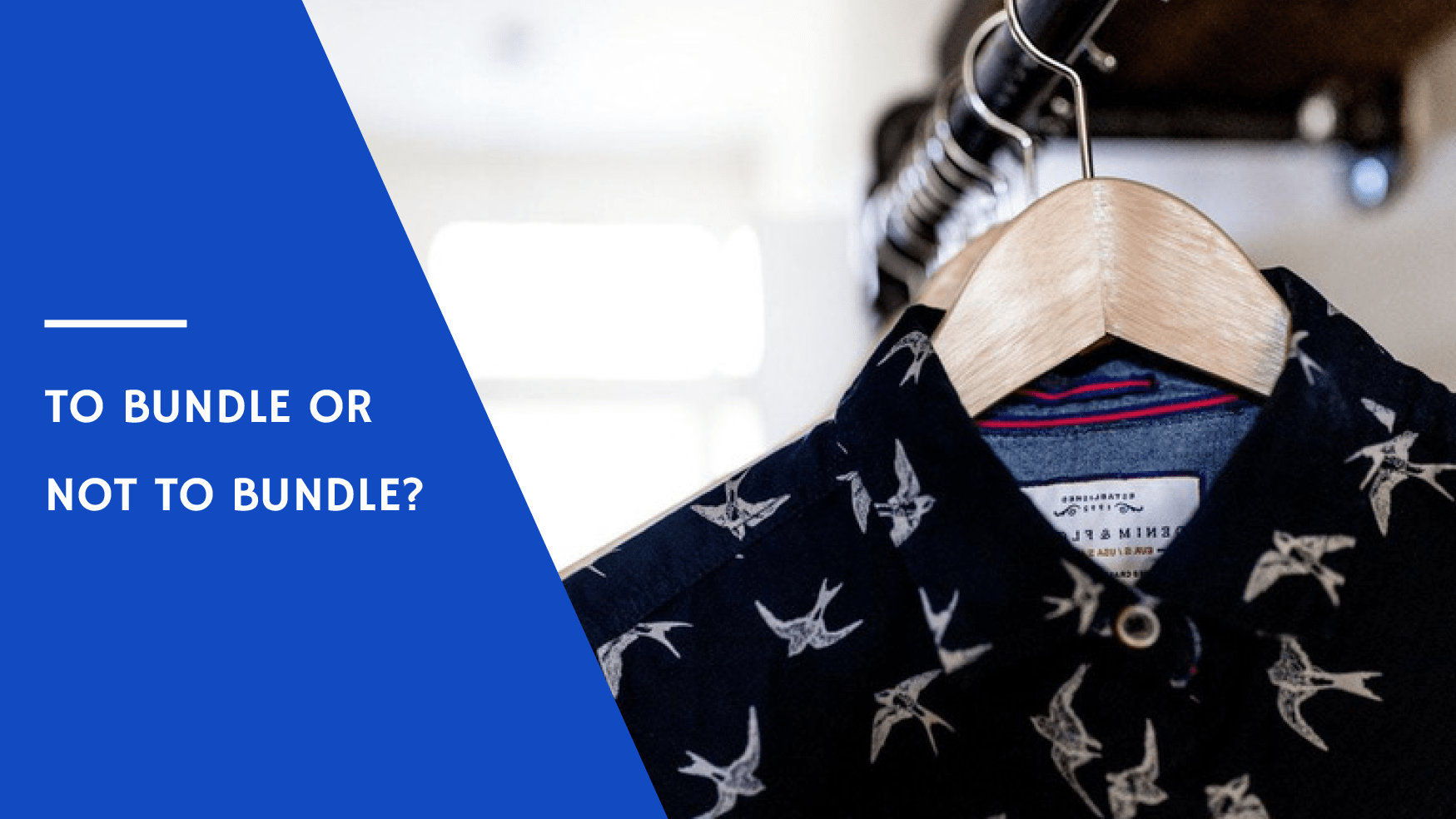 Many successful companies such as Amazon are choosing Bundling as their Product Strategy to increase profit. Sales diminish in the absence of bundling, as Harvard University research shows.
When a customer sees several products bundled together, it creates an urgency effect. If you make a bundle price end with a 0, such as $10 or $30, or $99, it looks like they get several products for the price of 1.
What to bundle together? Bundling strategies
Experiment placing products of a similar nature.
iPad, iPad charger and cover, or more diverse, such as bundling with seasonal components:
iPad, touchscreen Gloves and Earmuffs.
Both these strategies have proven to act better than placing the same products into a bundle, such as "buy 3 pairs of socks and save 20%".
You can experiment and see which strategy works best. Choose an app that has a free trial, such as Upsell Bundles, place several products to bundles and see by how much your sales increase in each of the bundling strategies.
Build customers loyalty by helping them
Placing relevant items into a bundle not only upsells them, but is also building customers' loyalty through helping them save their time on searching for products they are highly likely to look for themselves. If they are interested in a specific product, chances are high that they'd also be willing to spend more on related items, especially if they become discounted when purchased together.
Running Shopify Upsell Bundles takes just 3 quick steps:
Install the app by clicking Get button
Choose products from your products list that you would like to bundle together
Add a discount to this bundle
That's all! Shoppers will see the bundle underneath any product that it contains.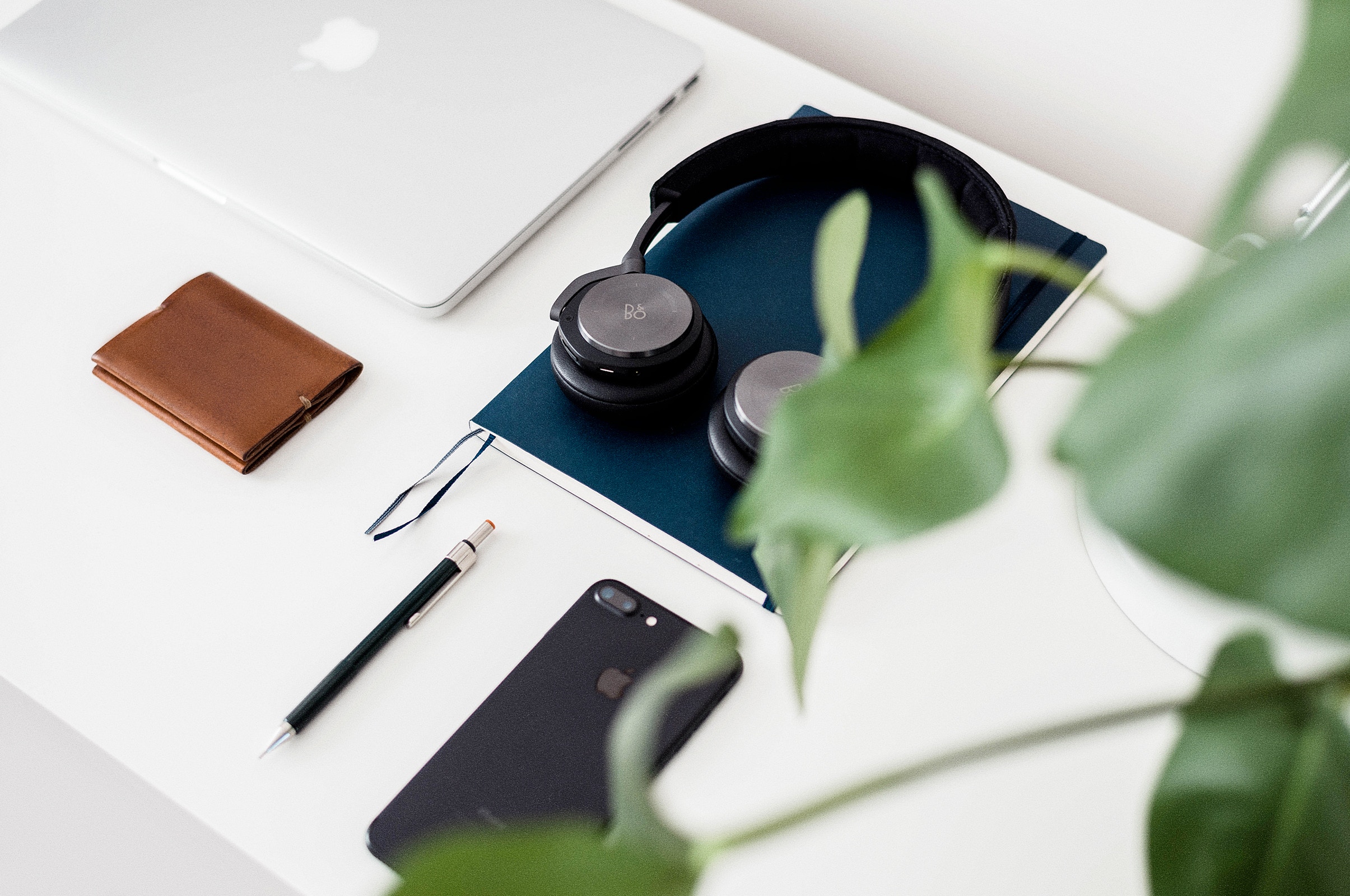 "I have too many products at my store, how can I quickly decide what I place into bundles"?
If you have collections at your store, you can select them in the pick window, see what products you have in each and place some of them into bundles.
We wish you happy sales!