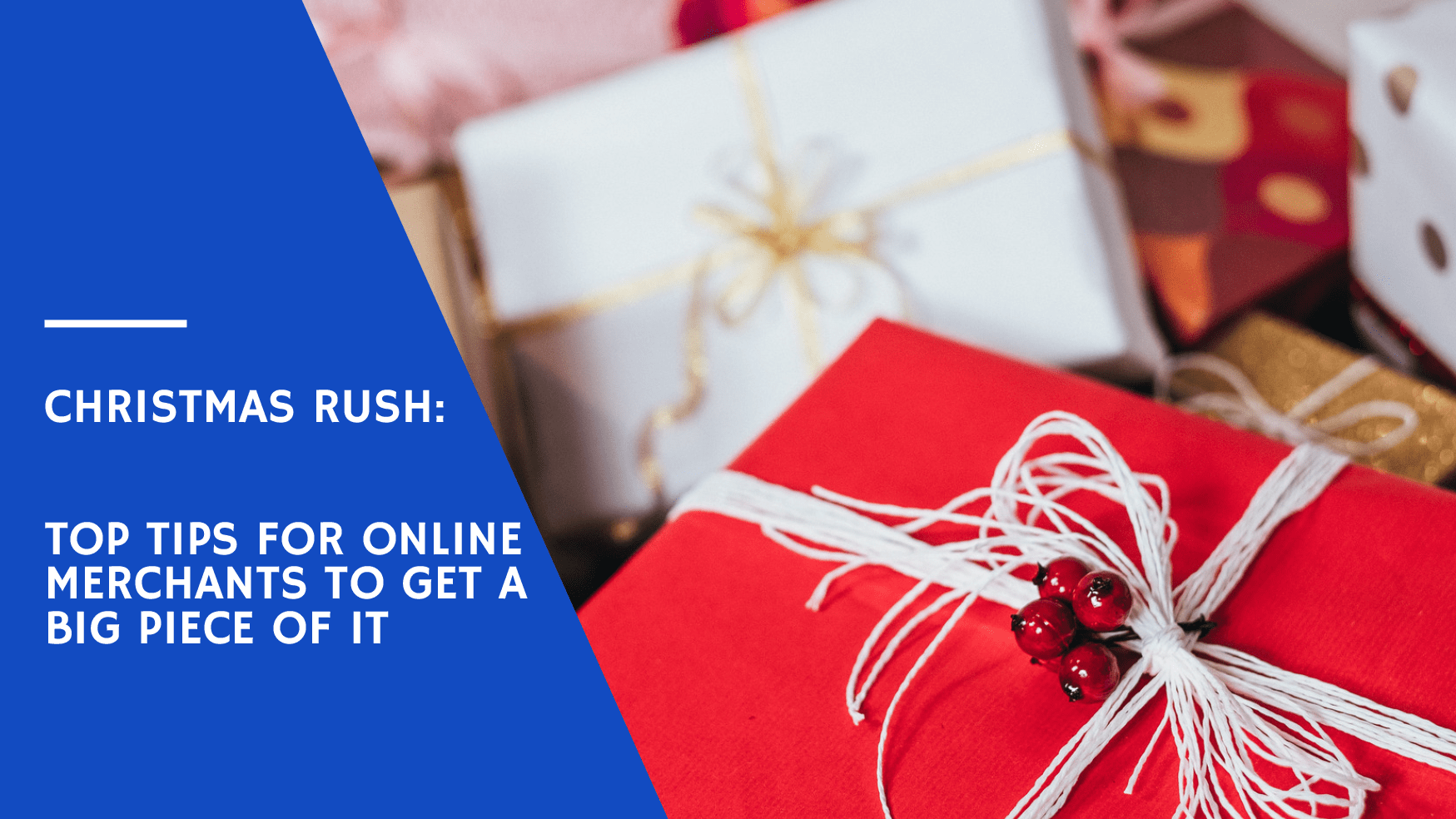 Christmas season can be a gold mine for merchants. Statistics say revenues during this period increase by 50-100%! A large part of this goes to online stores. People today are more apt to shop from their couch, and this offers ecommerce merchants a chance to make the best of the Christmas rush and attract more buyers.
What steps should you take to face Christmas head-on? First of all, a thorough analysis of main shopping trends must be performed. Study your customer behaviour, adapt to new popular trends, run effective campaigns – do the best work you have ever done and you'll be rewarded with an enormous boost in income.
To facilitate your business processes during the stressful season of Christmas, develop successful ecommerce strategies using the best Shopify apps.
Content:
Practical advice from companies who successfully get to Christmas
Wise merchants state that it's hard sometimes to predict whether you'll succeed during the Christmas fuss. The main tips from leading companies are quite same: analyze past periods, give your customers even more than they expect, advertise as much as you can using social media.
Use catchy phrases, such as: "only today", "five days left", "buy one and get two" – concrete phrases with numbers in them attract buyers and create a sense of urgency. Besides that, stick to some practical advice to maximize your effectiveness.
Major steps to increase your sales during the Christmas holidays
Offer your items properly
The way you advertise your goods on your webstore has a deep impact on your purchases. Your customers simply might not notice your hot offers and promotions and pass by. To avoid this, use popups that are based on customer cart content.
  Launch the Upsell for Product app;
  View which items can be displayed in the popup window;
As soon as your buyers go to the checkout, similar products are shown to them.
Save time and streamline your product management
Your products, their prices and attributes need to be organised to avoid misunderstanding. The following tips will help you quickly clean up your product list:
Bulk edit, add, delete or change your product details using Bulk Products Editor & Scheduler. You can also schedule the appearance of new items or their attributes change;
 Set up a product archive where unpopular or currently unavailable products will be unseen to customers. Bring them back in case the items get demanded again.
Offer pleasant perks to your clients
Shipping cost cannot be underestimated. If it's considered too inappropriate by customers, they'll leave your webstore empty-handed. Motivate them using a proven sales technique: free shipping. How it works:
You need to sell more – then encourage customers by offering them free shipping of gifts for a certain amount of products purchased;
 To automate this process, use Free Shipping & Hello Bar  – a simple smart utility that will smoothly lead your visitors to buy more than they actually planned. The app contains a hello bar where your promotion is viewed. The message on it will be changed according to the number of items added to cart and will show how much is left to get a free delivery or a bonus gift;
 Treat your customers individually: analyze their needs according to pages they view, pay more attention to returned ones and create a positive impression of your webstore upon new clients.
P.S. These are the top tips to survive Christmas shopping time and to get the most revenues from it. You can add useful strategies to your working routine according to your experience and intuition. If you provide a great service to clients be sure the result will exceed the most optimistic expectations.