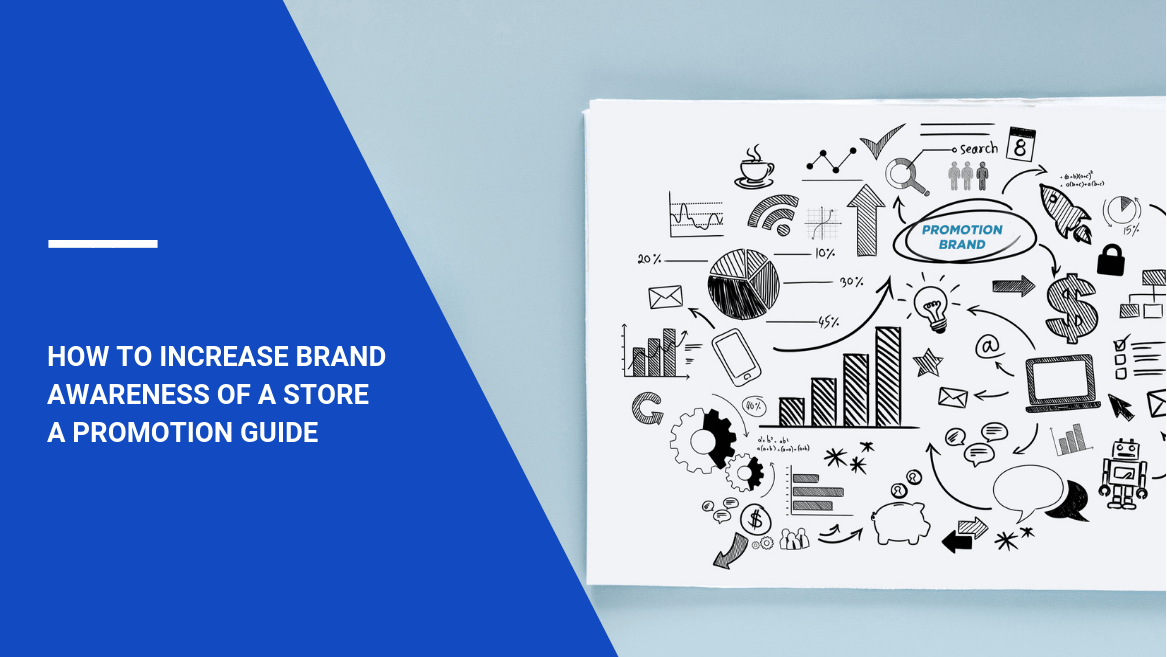 The success of an online store depends on lots of factors. The prices and the quality of goods are naturally important for any business, but there are other reasons why customers would choose or ignore your store.
Brand awareness is crucial for eCommerce business where the competitiveness is intense. That is why a well-developed brand marketing strategy is a must have for an entrepreneur. Even if your store is already bringing you profit there is always place for improvement. It is possible to upgrade a store and make your brand recognizable without changing its whole concept. Turning your brand into a famous one will definitely increase your audience and profit respectively.
There are various ways how to promote a brand. Brand strategy examples are diverse and depend on the type of goods or services you offer. Still, the step-by-step guides look pretty much the same. Let's cover the main principles of promoting a new or an existing brand.
Five main steps of an efficient brand marketing strategy
The first step of revealing your brand identity is creating your own unique logo that will be placed on your webpages, cards and boxes etc. The more relevant it will look like the more chances for brand promotion you'll have.
As soon as the visual elements of your personal branding are ready it's time to go out publicly. One of the proven strategies of increasing brand visibility is networking. Arrange and participate in meetings, share your business ideas, join discussions. Not only will it help you gain experience and avoid mistakes but it will provide you with useful contacts.
The next huge step is advertising. No matter how successful your business is you won't do without ads. The ways to promote a brand using advertising are numerous, from real signs or banners to internet promotion. When it comes to eCommerce activities the most relevant method is internet advertising. Use social media accounts with the up-to-date information and photos of your products, launch campaigns and giveaways, run a blog and optimize your SEO to place your website on top of user search results.
Email marketing is also efficient: send letters informing your customers about new goods, campaigns and discounts and retrieve cart abandoners. One of the benefits of internet ads is the ability to automate a large part of the process and save much time. Email marketing is also efficient: send letters informing your customers about new goods, campaigns and discounts and retrieve cart abandoners. One of the benefits of internet ads is the ability to automate a large part of the process and save much time.
To make brand awareness increase more effective and fast you can team up with other entrepreneurs and run joint campaigns. Best brand strategy examples often include such actions; placing your goods on large marketplaces like Amazon is also helpful.
Customer management is crucial for any aspect of online business, and brand positioning is not an exception. Today it is extremely easy to lose even dedicated clients if you fail to establish trustworthy positive relationships with them. To gain more satisfied buyers, be honest with them; improve your web store interface, payment methods and delivery variants. Collect and analyze user data to state who your customers are and how they behave while scrolling through your website.
To make clients happier, include additional bonuses and discounts for loyal customers. Encourage your buyers to leave reviews of their orders – social proof motivates other visitors to buy your products without fear and negative responses will show what you should change in your store to improve it.
Using social media for brand promotion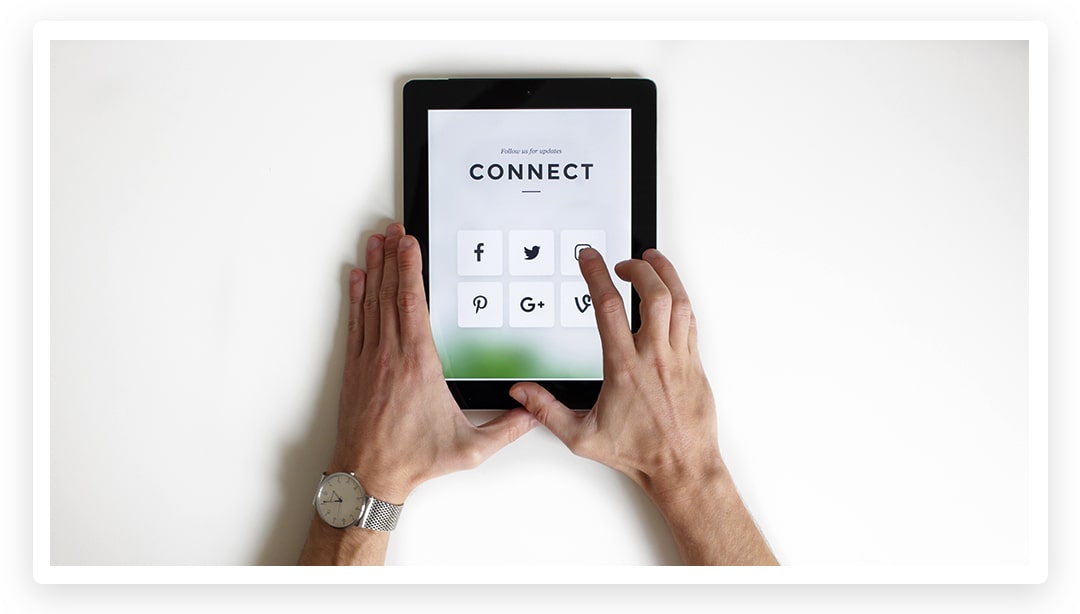 As we have mentioned before social media has a huge potential for business promotion. Today people tend to spend there a great amount of time so it's a chance for any seller. Create accounts in Facebook, Instagram or Twitter, update them regularly with fresh news, post photos and customer reviews and actively communicate with your customers. Video ads and tutorials are one of the hottest trends today – create them to get more views, likes and shares.
Another good trick is to involve one of popular bloggers into your advertising. People with lots of followers and subscribers can easily promote your store with the help of just one post. This may be costly and depend on whom you hire, but the results are usually positive: the number of people knowing about your brand and visiting your website will increase dramatically.
Brand positioning strategies - how to evaluate your business in the minds of buyers
Brand positioning might seem unnecessary to some merchants, and this belief is completely false. The term itself means the perception of your business formed in the minds of potential customers; mainly its benefits for them. This sphere of marketing is complicated and has lots of opinions.
Brand positioning strategy can be based on different strong points of a business and often includes the so-called positioning statement – a brief slogan motivating customers to buy. Remember Nike and its popular "Just do it"? This is a nice example of a perfect positioning statement that has made this brand even more recognizable and has appealed to lots of buyers emotionally.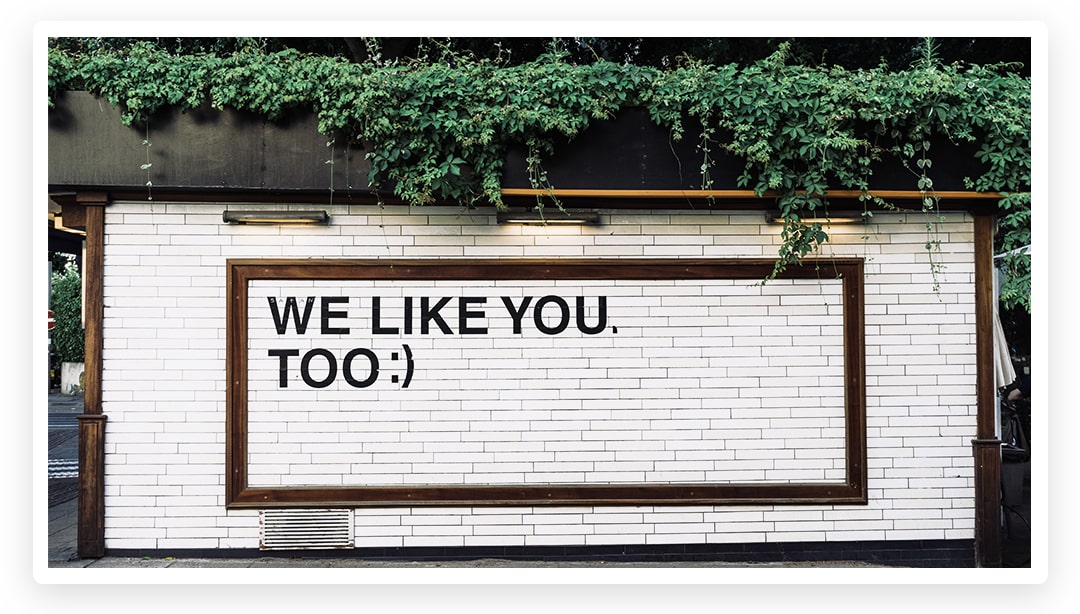 Let's figure out how to develop a stunning brand positioning strategy. The main steps are the following:
Define your target audience
Learn who your customers are: where they originate from, which age and gender groups, occupations prevail among them. This can be done with the help of site visitors' tracing and analytics.
What type of products are your selling and who your competitors are? Depending on whether you deal with luxury or basic items, are they rare or the number of competitors is large your brand positioning can be absolutely different.
Your brand must stand among the others to be noticed. That is why you should have something to offer – something that only you can give your customers. Formulate a promise and the reasons customers can believe you.
There exist various styles of brand positioning judging by the type of benefits emphasized. We would like to mark six basic styles of brand positioning to choose from.
Quality
Quality is one of the most important criteria that determine your success. No wonder quality positioning of a brand is popular among sellers. To make it more convincing, state that the quality of your products has been appreciated by experts. Phrases like "Number one in USA", "9 out of ten experts has proven its efficiency" etc. are catchy and make your brand more solid.
Price
All customers prefer more affordable things and pick the most attractive prices in the niche. Positioning your brand as trustworthy and easy to afford is a nice strategy.
Problem solving
This marketing strategy is based on a certain problem customers face which can be solved by your brand. For instance, the problem of bad roads can be fixed with new durable tyres or buying a new fragrance will make a person more attractive.
Competition
This positioning strategy must be performed carefully. It's aim is to demonstrate that your store and service is superior to your competitors'. Giant brands like BMW or Pepsi as well as Burger King with McDonald's can boast of good examples of such witty and ironic advertising, but small businesses can ruin themselves if the message gets too smug.
Celebrities
This strategy works well with mostly luxury goods or brands. In this case the main factor emphasized is the connection of a certain star with your brand. Ads or social media posts with a celebrity trusted by millions holding your goods work well but to create them you must pay pretty much. Creativity and sense of humour might help, though: offering your favourite actor some of your items for free via the internet might drag their attention.
Brand awareness is one of key factors to a store success and its increase will improve any store no matter how long you have been in the market. There are ways to raise your brand identity and create a successful brand positioning strategy without re-organizing your business, hiring new staff and spending a fortune. Launch campaigns, invest in your personal design and think over of your message to customers and your brand name will work for you.