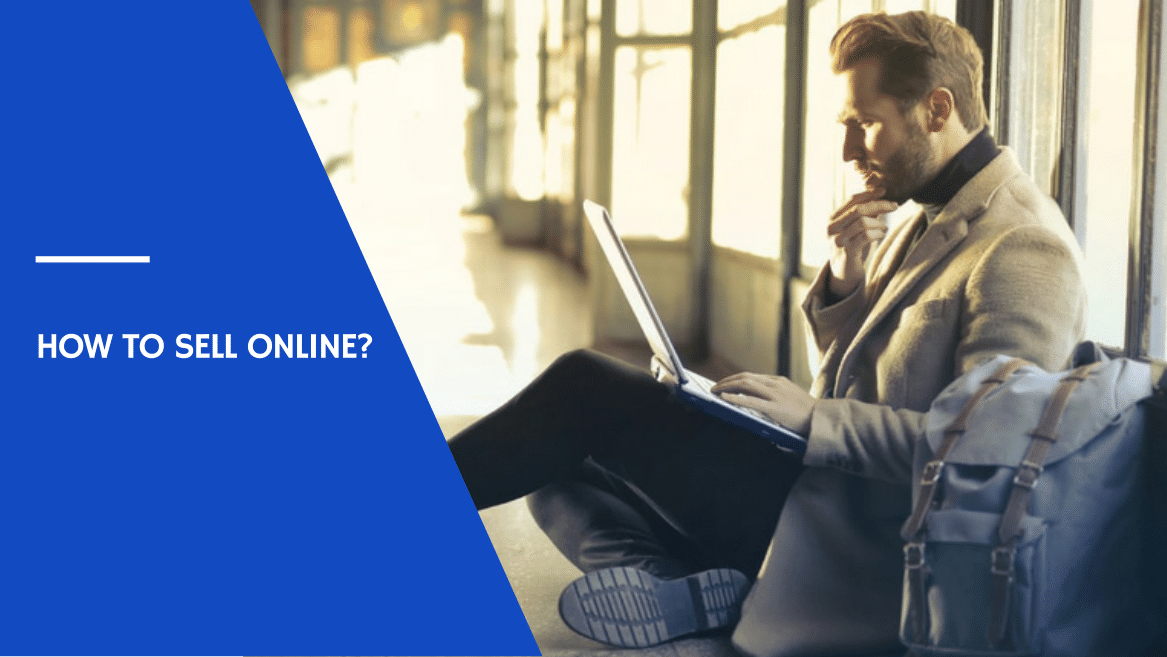 You are about to launch a product and you decide to sell online. You are sure the idea is great: it beats your competitors on so many levels that you lost count. But how do you make sure it sells online? There are so many of us who think that just putting your product or service out there will do the trick.
Unfortunately, most of the time, it's not that easy. With so many products already on the market, it's not that simple to get yourself noticed. Don't worry: we've got a few tips to help you get it right.
Decide what you will sell online
If you know exactly what you want to sell to people online, that's great. But before you start all the planning, ask yourself whether it's something that people will buy. And if it is, will you be able to make an actual profit from it?
Unless it's for fun, this should be one of your main concerns. Are you sure your product is going to be popular? Is there something similar already on the market? How is your product different from your competitors? These are the questions you should be concerned with. They will help you to shape your idea and make it work.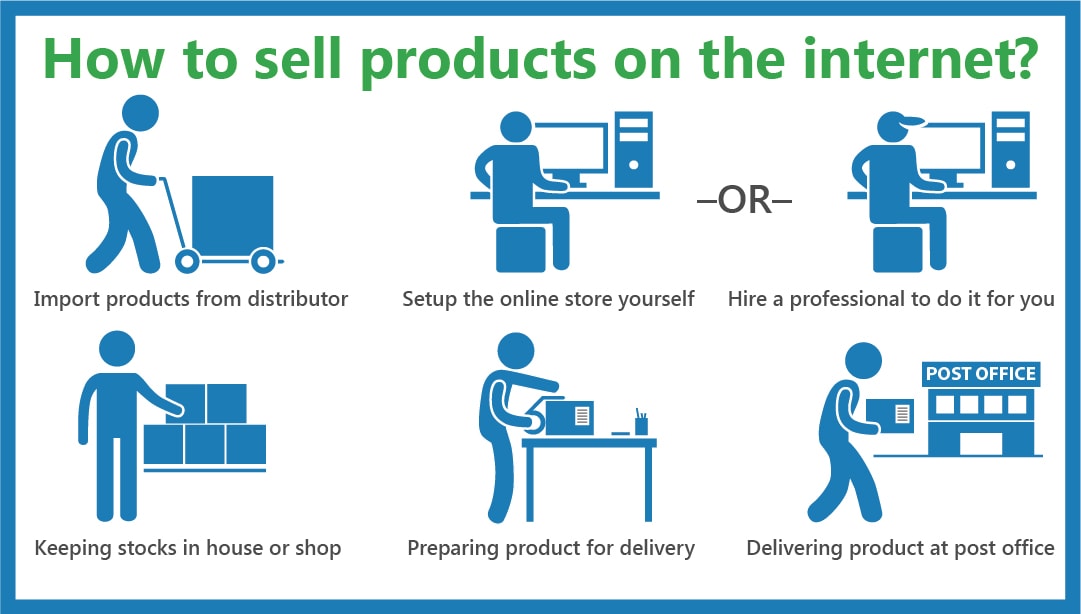 Often the product you are going to offer to your customers will affect where and how you sell it and how you advertise it. Commoditized, generic products will have a different market to those related to a specific niche. The former refers to popular products that you can find sold almost anywhere.
On the other hand, niche products have specific target markets. For example, they might be hand-made products or quirky designs. These kinds of products are often associated with a certain brand. They are produced in smaller quantities or customized by request.
Let your customers know how it is useful
You can write a long list of the amazing technical specifications of your products. But let's face it – how many of your customers are going to understand the technical jargon or wade through a lengthy description? Ask yourself the question, "So what?" What customers want to know is how the product is useful to them. They want to see the benefits they will get by using the product.
Is the speed of the vacuum cleaner you are selling three times higher than that of your competitor? That's cool. But adding that the buyer will spend three times less on cleaning is something they can relate to.
Make dreams come true
Users want to have products and services that solve their problems and make their lives easier. They will pay for something that's going to make them happy, even if it's just for a short while. Getting something they crave is tempting for most people. Seeing something they really want shifts their attention away from price, or whether they really need it – to a certain extent, of course.
How should I choose the best place for sales?
Right now, there are tons of places on the web where you can sell your service or product. The problem is to choose the platform that suit your needs and can help you reach your chosen target group. So, how should you choose where to sell your product online? Since it's all about your customers, you should consider where your customers can reach and where they want to go.
Depending on the type of product you have or the business you are running, there will be a few different ways that you can sell online:
 Online Marketplaces.
This is a perfect option if you sell products that don't need a separate website. Based on your location and product, you can go for marketplaces such as Amazon, eBay, Etsy, Aliexpress, etc. For example, eBay and Amazon are great for selling books online. Options for applications, games, e-books, or music can include Google Play or iStore.Marketplaces provide you with the advantage of having a pool of customers and easy management. But, when opting to trade within any of these, make sure you comply with their Terms and Conditions. You should be aware of the refund policy, returns & exchange terms, payment options, and so on. There are few things you can adjust but, in general, you'll have to play by the rules.
 Hosted platforms.
If you are on a tight budget or don't need a very complex website, this is the way to go. The variety of e-commerce platforms is enormous. They differ by price and the features they provide for building an online store. But the advantage of hosted platforms is they are easy to use, even if you have never created a website before. All you need to do is follow the guidelines and upload your content. Generally, these platforms have an extensive knowledge base and efficient support. They can help you deal with any questions or issues you might have.
The disadvantage of these platforms is that they can limit the features you can use and they may constrain you to certain templates. Additionally, some of them only sell bundles. This means that if you only need one extra feature besides the package you already have, you might need to upgrade to a whole new package, instead of buying one add-on.
Another thing to pay attention to is that some of the website builders advertise themselves as an option for e-commerce. While they can be cheap and user-friendly, most of them do not provide the pre-set online store option. Moreover, you won't be able to add external features.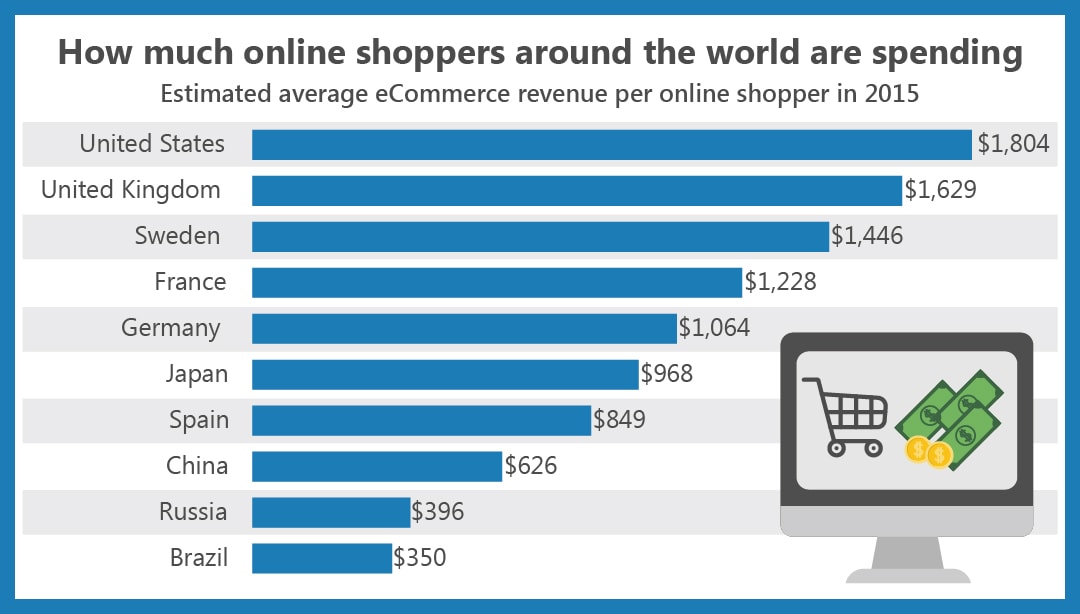 Self-hosted sites.
Here again, everything depends on your needs. If you are looking to have one page with your address, phone number, and some nice pictures, a simple site builder will do. You can even use a free builder or non-paid option from some providers. To create something bigger, such as a website with multiple pages, online store and other sections, you will need to invest some money and – more importantly – time.
The development of a website can take a while and might require a professional team. This process makes sense if you want to not just sell items but actively create a brand – something recognizable to associate with your product. If you want to sell clothes online with your own brand or an exclusive partnership, that's the way to go.
The advantage of having your own site is that you can make it as you wish. You can set your own rules, and it will be a unique representation of your business. The disadvantages, however, are the need to take care of the security of your site and content and high investment costs.
Decide on advertising your product
Once you know what and where you are going to sell, it's time to understand how you are going to promote your business. Here, the options are basically unlimited and depend solely on your budget, aim, and imagination. You can pretty much go from cost-free self-advertisement to hiring a marketing expert (or even a team).
Free advertisement
Thanks to social media, you can promote your product or service online 24/7 completely free of charge. The perks of this are, of course, no payment, (almost) global coverage, ease of use and speed. There are even free or low-cost apps that can help you schedule your posts on groups or pages. Besides, your users can help you promote your product without too much effort from your side.
The downsides of this method are the time you have to spend on creating high-quality content for your business and the reduced ability to reach masses of people quickly. Unless you have an inborn gift for creating cool and catchy content, or you have been doing this for years, you will probably need to hire a professional. A good option is business partnership. Then, you can have a partner and a professional in one go.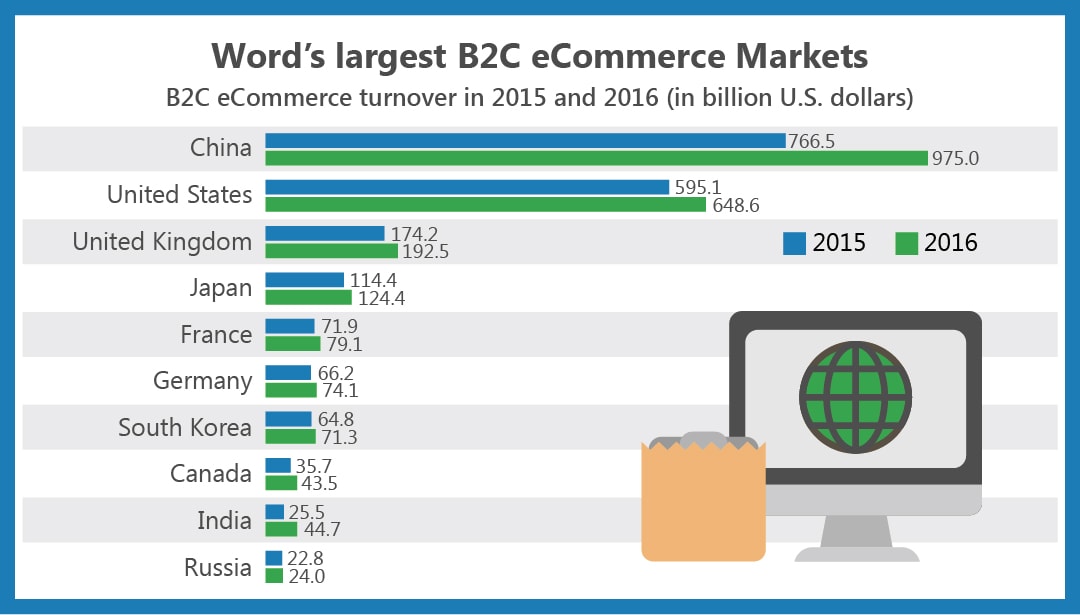 Paid ads and SEO
To boost the popularity of your product you can use paid ads in multiple online resources. Consider sponsored ads on Facebook, Youtube, Google, Google Ads and many other options. The important thing is not to overdo this. A lot of people starting their business go to town on their promotion. In reality, it doesn't have to be much, but it does have to be smart.
By smart, we mean choosing platforms for advertising, timing, geography and other important factors. Most of the time, you don't need to spend much if you do it right. Research how things work, talk to specialists and, if possible, hire one. You might end up paying less to a professional than you would for carelessly created promotion.
Be short and to the point
Whether it's a product description or your online ads, don't write too much. First of all, most people won't read it if it's too long. Secondly, you want to interest your customer, not make them die of boredom. So, don't put obvious or unnecessary information. Another good idea is to avoid overused words like "world-class" or "innovative". These phrases have been used so much lately that they have become practically meaningless.
Connect with your customer
It doesn't matter how good your product is if you are selling it to the wrong people. A student will not buy a premium service – ot because they don't want to, but because they don't have money for it. An elderly person will not get a super expensive smartphone – they don't need one. You won't sell lunch if you are advertising at night.
Distinguish your customers from the crowd. Think of who can make use of your product and where they would go to search for it. Imagine what could draw their attention to what you are offering online. You need to know who your customers are, what they want, where they live and what kind of lifestyle they have. The more detailed a picture you can see in your mind, the better.
Whether you are going big or small, there are tons of things you need to consider before you start. And guess what? You will definitely need to upgrade or even redo something. That's completely fine. As long as you learn from the process and your mistakes, you will do great. There is no shortage of places to sell your product online, advertise and so on.
But it's important that you know your customer, listen to them, learn from them, collect stats. Then, you work through all that information and apply it to your business. The more you make people happy, the more they will return to you  – and bring their friends as well!