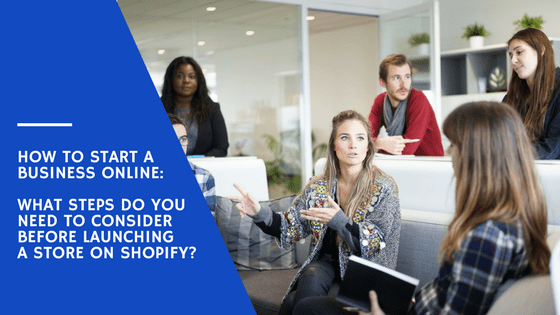 It has never been easier to start a business than in the 21st century. Nearly everyone wants to become an entrepreneur, or feels like he or she has the potential to succeed in the role. However, the overall success of a new business depends on various factors. More than half of startups fail to survive the first year after launch. How is it possible to start a business online and make it through the risky environment of modern entrepreneurship?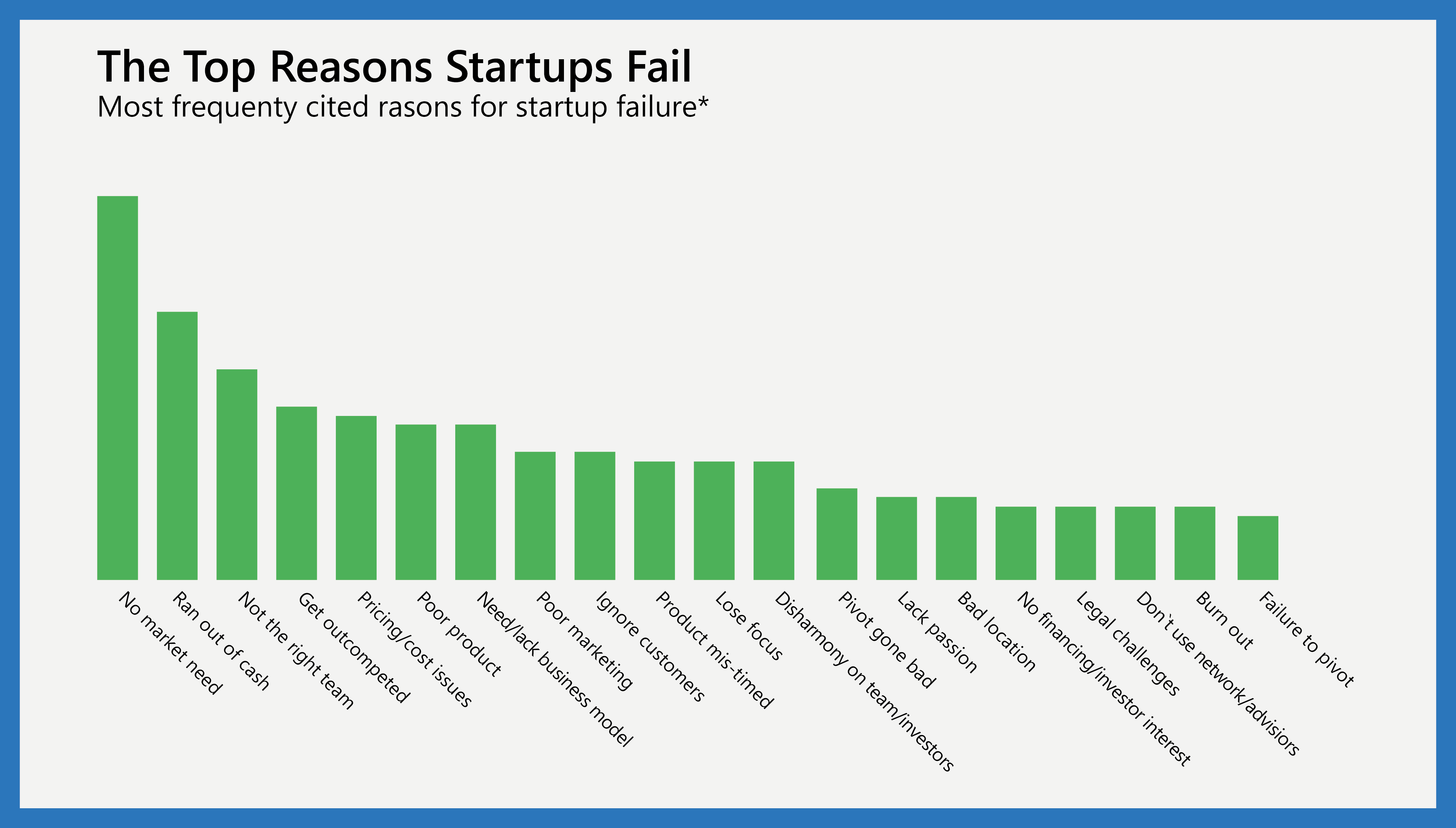 According to the statistics, 42 percent of startups fail because there is no market need for their service. This is disturbing especially in the sphere of eCommerce. If your idea does not offer a relevant solution in the market or you fail to compete with your rivals, your Shopify business is sure to be forgotten in a sea of similar businesses. The percent of the failure among first-year startups is quite disturbing, too. However, the trend is gradually changing and companies are more likely to make it through their first year.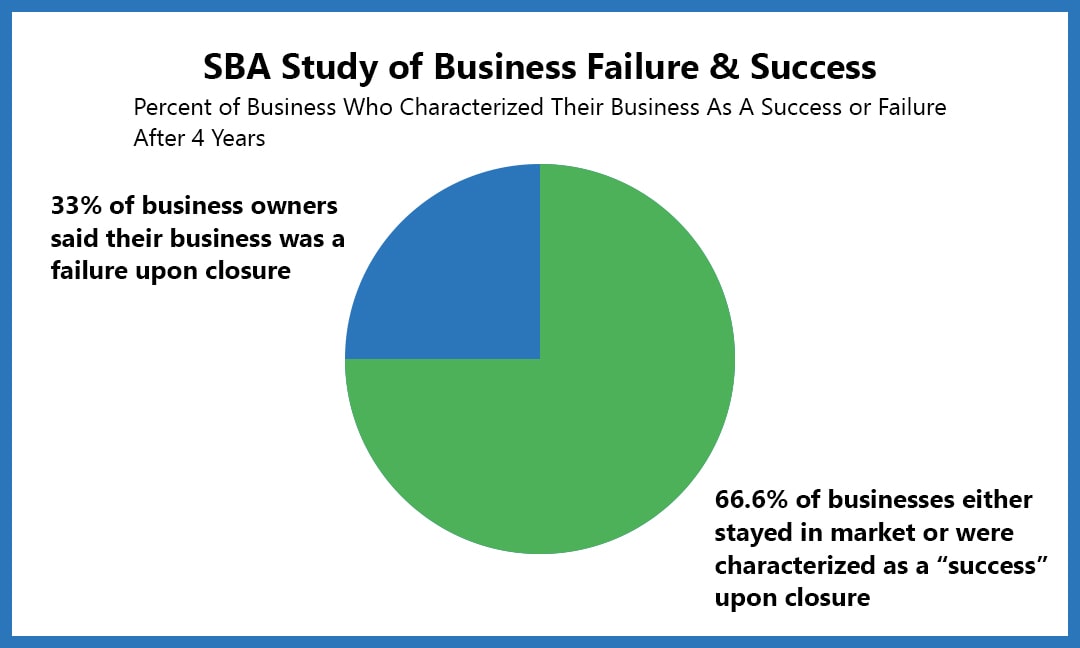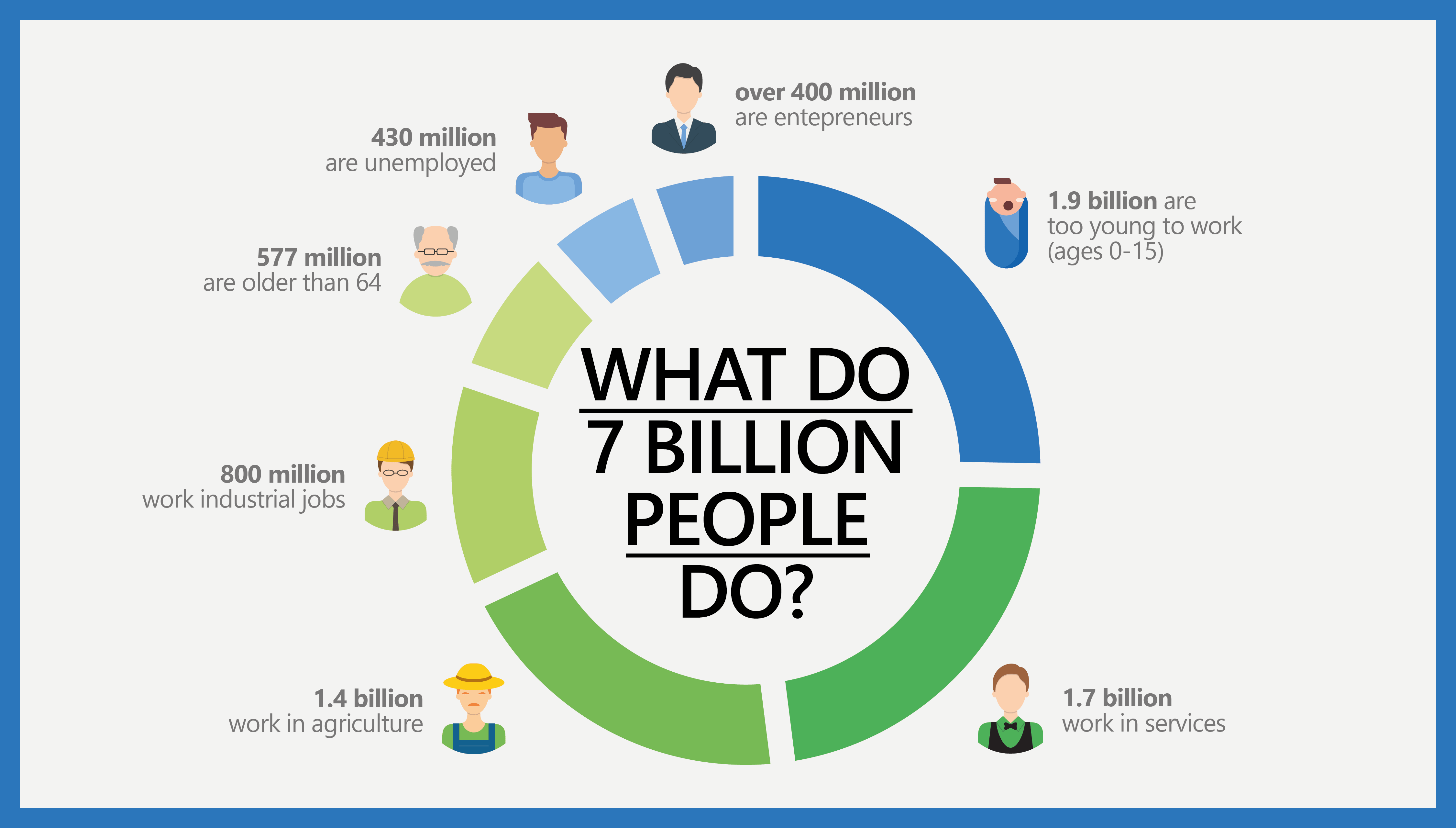 What does the term "entrepreneur" mean these days? Does it mean being your own boss or being an employee? The old ways to launch a new business, similar to a business selling t-shirts on Shopify, could take a couple of years of your life. In contrast, the modern ways to launch a startup require less time and effort.
What exactly has changed?
The landscape of entrepreneurship has changed a lot, making it easy to start a business with just a laptop. It has never been easier to run a new business, either on Shopify or on some other popular eCommerce site builder. The technologies change with the times, enabling you to choose from numerous tools and programs that address the problems of starting a new business. Twenty years ago, no one could have imagined that Shopify, for example, would enable retailers to launch a beautiful shop without any knowledge of coding.
One can test new ideas using weekend hackathons or discuss new solutions using the power of social media and professional networks. New technologies shape the world of modern entrepreneurship, opening new opportunities for any enthusiast from every corner of the planet. Part-time employment of early entrepreneurs is the new normal, while full-time employment is just one of the available options.
What does it take to build a business on Shopify?
For those who plan to build an online business on Shopify, there is no need to stick to a physical store. Your business can be diverse, offering a number of options for entrepreneurs. Wild and rewarding, this experience can turn you into a successful business mogul. Nevertheless, the reality can be harsh: one has to prepare for an intense lifestyle that requires outstanding qualities.
We understand the needs of a busy entrepreneur in reliable sources of information. That is why we have collected the steps that can help you start an online business with minimal losses.
How to start a Shopify business in crucial 8 steps
Have a thirst for knowledge and new experiences
An authentic curiosity for knowledge and experience is necessary for a future entrepreneur. It takes a lot of diverse interests and abilities to manage daily tasks. When you start a new business, you may face numerous challenges that you should handle on your own. You will have to do a lot of learning, expanding your expertise from accounting to customer service. Prepare to be a Jack-of-all-trades, motivating yourself to handle multiple tasks at the same time.
Develop the time management system that fits you the best
Being your own boss is challenging, in that you will have to keep yourself organized and stick to deadlines. You will have to establish working hours and organize a structure that fits you best. Commit yourself to a working routine that will speak to your requirements and personality.
The habit of procrastination can kill your chances of success, too. There are many things that happen in the mind of a master procrastinator. Unfortunately, there is no way procrastinators can succeed in implementing a Shopify business plan with a lack of structure and disruptions of deadlines. One should treat their business like a battlefield with strict rules of fair play. If you fail to follow the rules or ignore them, you will not score well against the competition.
Grow a network and make the most of your professional connections
When you first launch a store on Shopify, you may have just a few professional connections. You may not be familiar with the professionals in your sphere of business. However, it is essential to understand the power of the professional network.
Why? Networking events can give insightful solutions to problems you may face. Share your excitement with fellow entrepreneurs and discuss various aspects of business ideas for your Shopify store. This can help attract potential co-workers and business partners. If you build a team of supporters, your business could grow significantly because of the power of empathy and faith in your success. Remember that the knowledge of others as well as their expertise may drive success to your business
Lower your expectation of dollar success
As we mentioned above, statistics show that many businesses face the challenge of a prospective failure. You must accept the fact that a failure will not break down your enthusiasm to move on. Sometimes it takes numerous attempts to find the right niche for your business. You have to learn from previous mistakes and realize the lessons that an eCommerce business may teach.
You have to realize that you should not indulge in your first success. Modern entrepreneurs take numerous financial risks, expanding responsibilities to enormous scales. It is crucial to keep yourself on a low salary and avoid rewards for your hard work. Especially after the first major success.
Give your ideas and products a bit of testing and receive feedback
If you let the community test your ideas and products, you may receive the feedback that can change your opinion. Reject a Shopify business model that seemed attractive but failed to be successful among experts.
In addition, testing your business model is a simple task if you use modern tools and software:
A/B Testing – helps choose the right variant among a bunch of options
MailChimp – helps test landing pages and generate leads
Facebook Ads – you can test multiple sets of adverts to multiple audiences
It is important to build new models and give them a bit of testing before considering them perfect.
Build a startup team that will meet your requirements
Accept that people will doubt your ideas and plans. Don't be surprised if other people do not share your passion for your amazing store. It will be extremely difficult to reassure others about the credibility of your brand. A perfect team may never exist, so it is better to hire Shopify experts that will be ready for the hustle and bustle of a startup lifestyle.
As a storeowner, you will have to assign roles and responsibilities that will fit the initial needs of your business. Think through the compensation and benefits you will give your team thoroughly.
Organize your business around your initial capital
Early stage businesses need the resources to cover initial costs. You need to work out how much money you will need. In some cases, you need to think of obtaining finance from investors if necessary.
With modern sources of funding, ranging from private loans to online crowdfunding platforms, one can find the initial capital easier than in the past. Sourcing the capital from families or friends is no longer the only option. Think of a crowdfunding campaign that will validate your business and respond to its need. Use the power of social presence, either offline and online.
Build a business plan that will save a lot of time and effort in the future
If you manage to develop a solid business plan, it can save you a lot of time and effort in the future. The plan includes various points, ranging from the overall budget to marketing scenarios. The plan should respond to the needs of your business and show that your business will be attractive for investors. Include the figures that will cover marketing expenses and advertising campaigns. Pre-plan for potential losses and prospective failures.
Starting a new business is a challenge. It is worth equip yourself with the right tools and techniques that will lead to success. Let your business run in the right direction with the right information. If you are still in two minds wondering whether you need a business license to sell on Shopify do consult our blog.