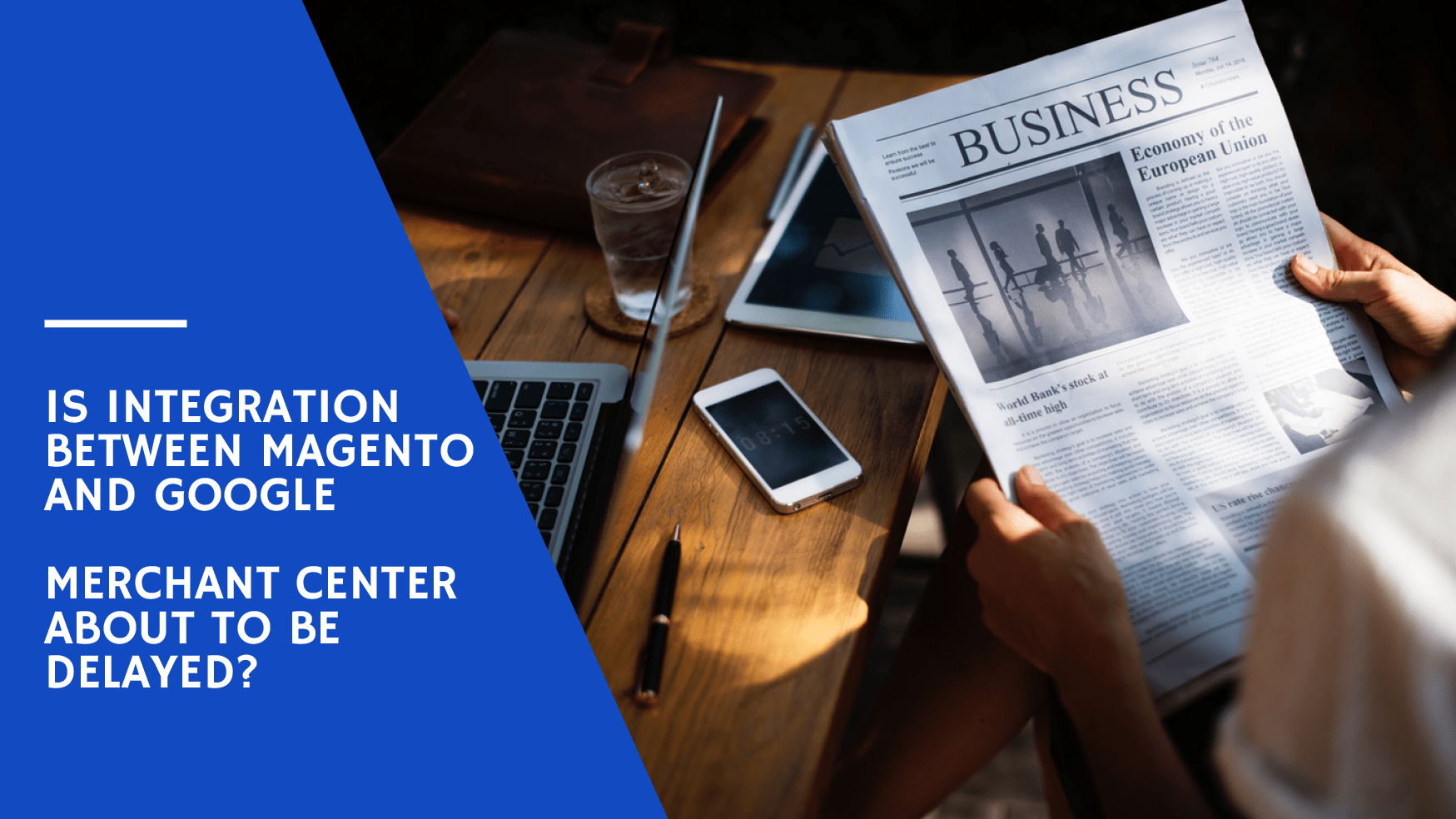 March 20 seems to be the point of no return for third-party apps running on Google Merchant Center. The top-performing search engine canceled the planned integration with the most popular ecommerce platforms.
Content:
A single source of control
Google Merchant Center is designed to let every business have Google-friendly collections. Online retailers can update, modify and delete product listings to make the most of ecommerce tools offered by Google.
The service is beneficial because it allows one to enhance their exposure in Google search results. The function of the service is to let online shoppers find relevant products faster than usual. In addition, it is easy to target consumers on mobile devices, expanding your brand to prospective customers en masse.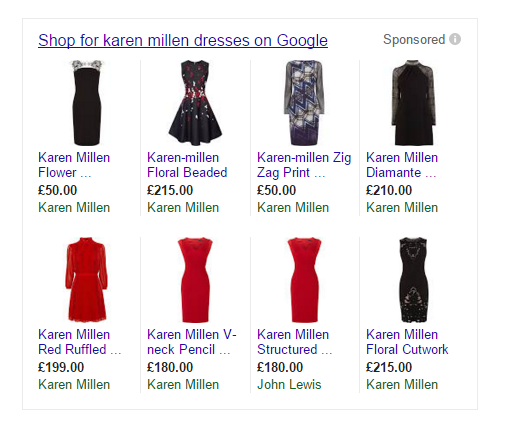 Google Merchant Center has powerful built-in tools with lots of potential to increase brand awareness for online searchers. The service aims to enhance your remarketing by integrating with Google Adwords and Google Analytics. Other tools like Google Shopping Listings can enhance the searchability of online inventory: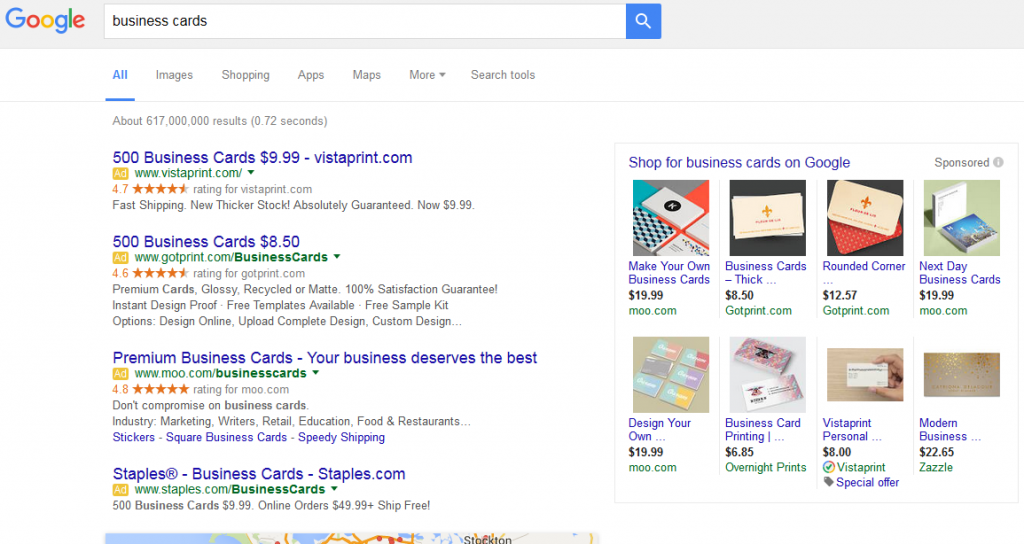 An integration with Magento was introduced more than a year ago, allowing Magento merchants to integrate product listings into Google Merchant Center. Smooth and effective, the process is about to end.
Why? The company refused to give any comment on the issue, leaving their email newsletter very vague. It previously announced a close integration with other top-notch platforms, like BigCommerce and PrestaShop.
There is no need for merchants to worry about the harmful consequences that the delay may bring. Magento retailers can still use the plugins offered by the integration with the service from Google. However, no one can be sure that the integration will preserve its functions after March 20.
Do you want to gain full power of third-party integrations? Shopify merchants may consider a cooperation with Facebook Ads, Amazon, or Bing, which have a large potential to boost your presence on online search.