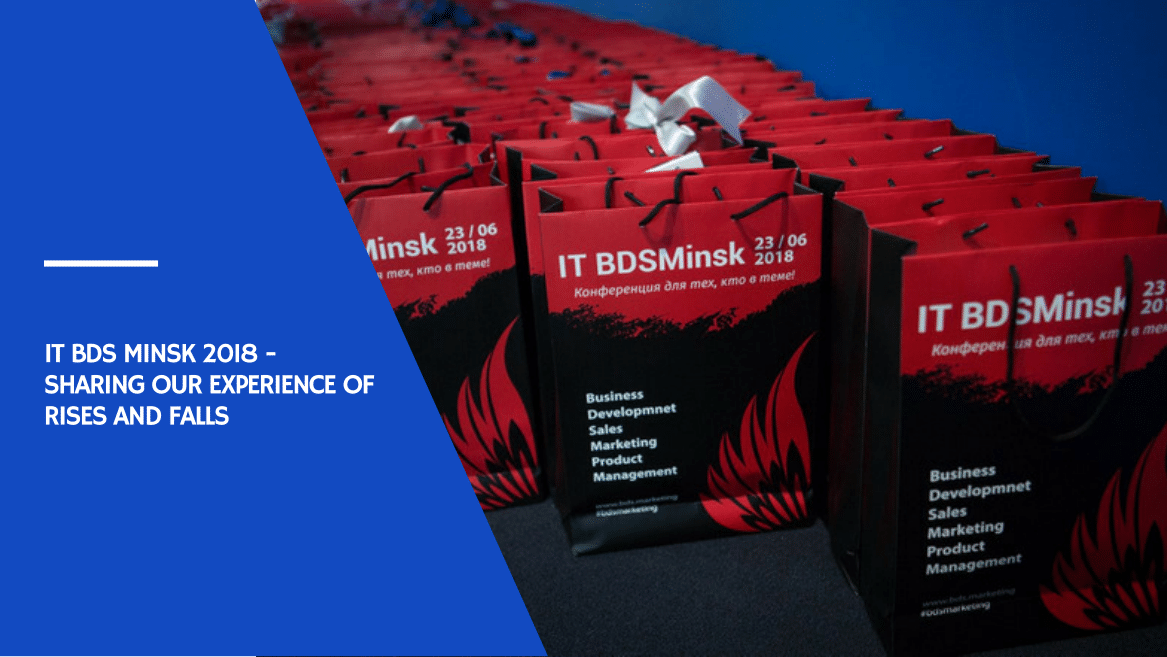 This June turned out to be productive in IT meetings and events. After a successful presentation at Think Stage Conference, I attended the BDS Minsk event that took place on June 23. Our team greatly anticipated the conference as it promised to be boosting with brilliant reports and presentations delivered by the real rock-stars of the IT and eCommerce fields. The good news was that the meeting was not going to be just another rote marketing thing, but full of speakers with great practical experience who are full of enthusiasm and desire to get new contacts and share their work results.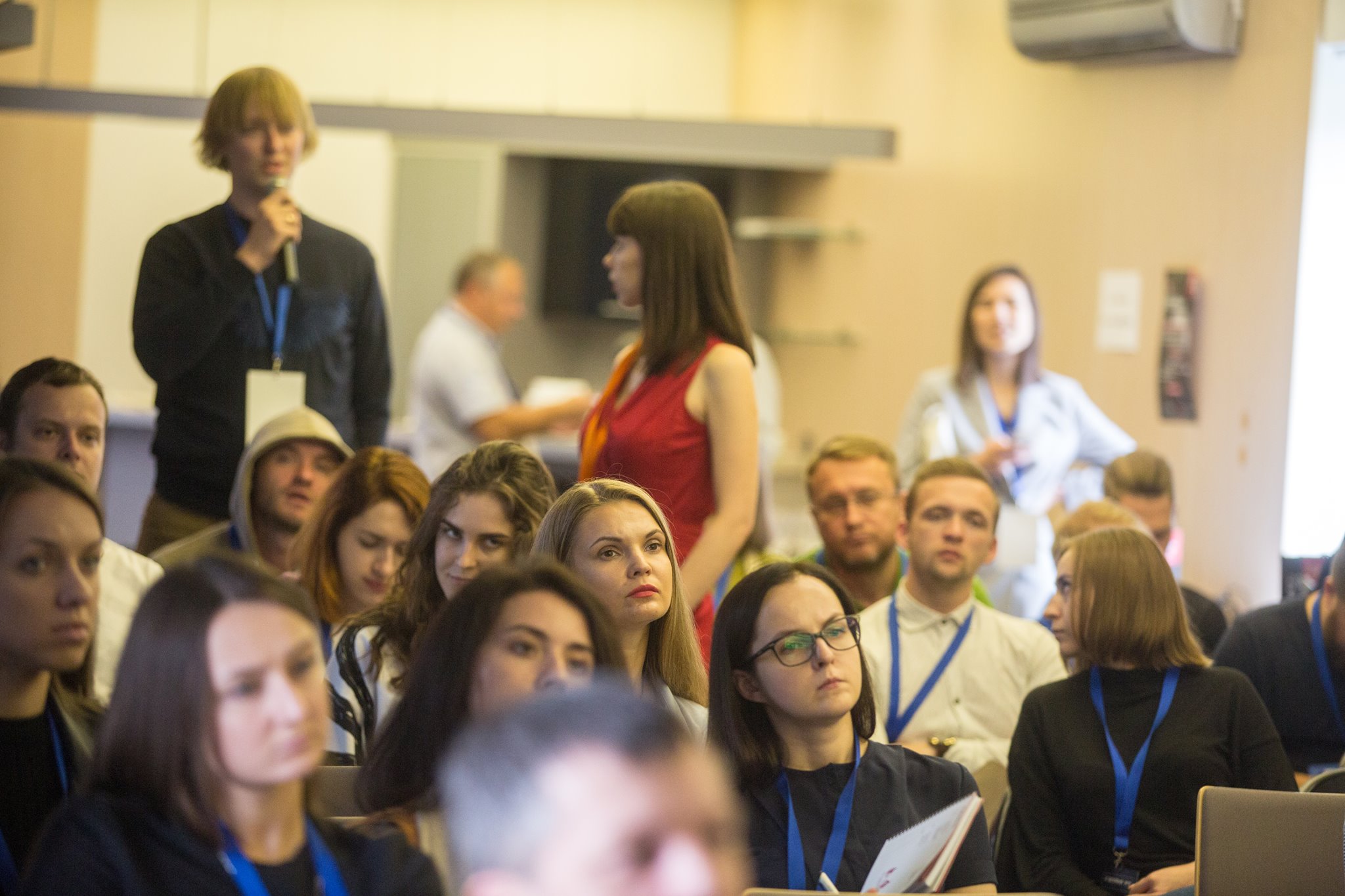 The meeting had 31 speakers from Belarus and abroad who presented various companies like Yandex.Media services, Growthhackingidea, Tamaranga, InData Labs and others. SpurIT was presented by me with a speech dedicated to eCommerce success strategies.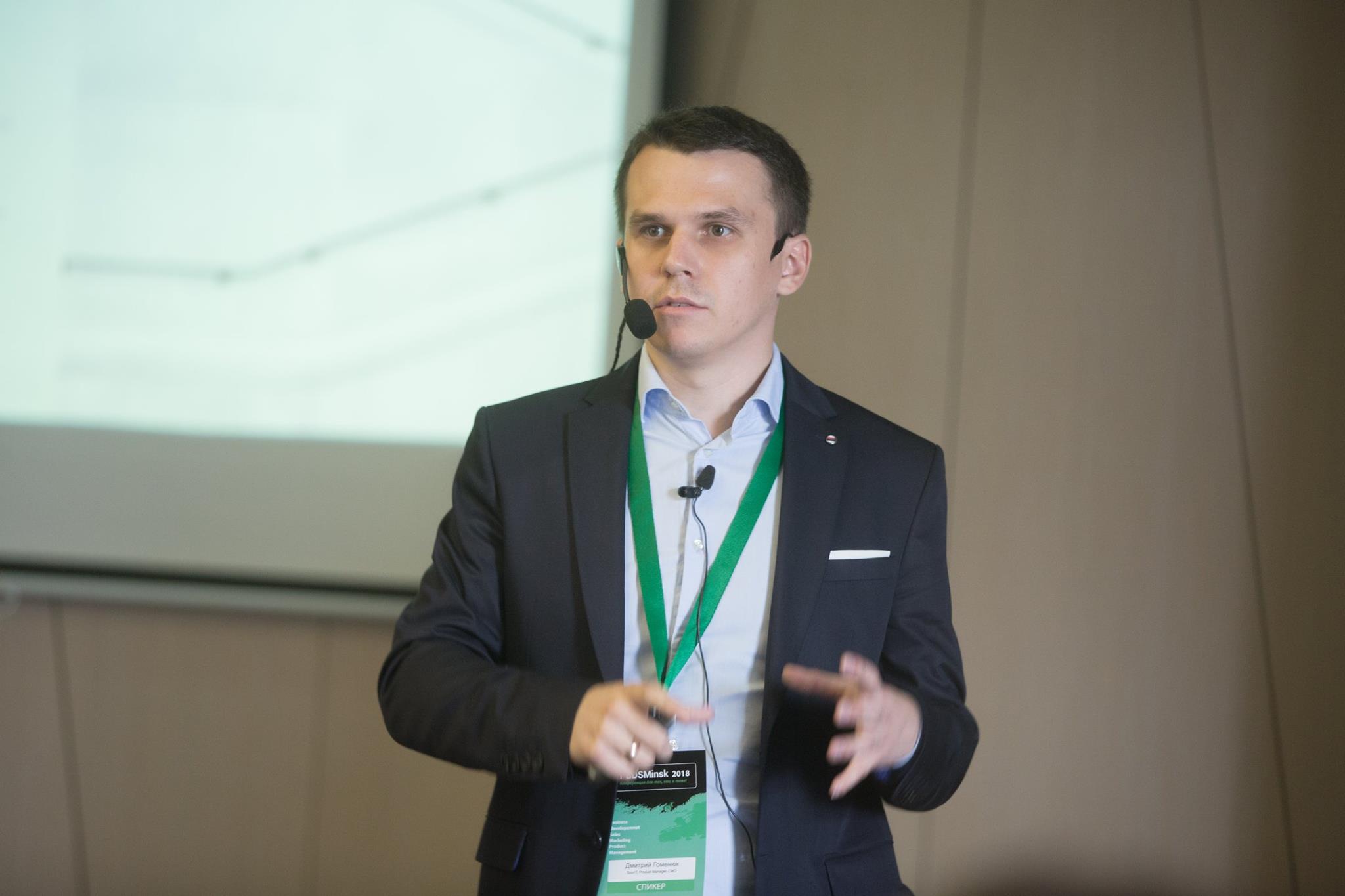 My presentation at BDS Minsk 2018
While preparing my speech for the upcoming conference I tried to touch upon a lot of important issues that might await each eCommerce developer. Our team have always tried to stay honest with our fellow companies, clients and each other, and it would have been hypocritical to ignore our previous failures. The way to becoming one of the leading eCommerce Technology Solution Providers was hard at times but we made some crucial decisions that eventually transformed us into who we are now.
My first steps as a developer were disappointing: small plugins that I created didn't bring much profit and Magento market into which we put our effort finally got overfilled with developers, which, compounded by a crisis, left me no chance. The results were dramatic: our apps did not sell well. I made up my mind to switch to Shopify – a young and dynamically growing platform that needed developers. This choice was the starting point of our huge growth and we did not skip the chance.
Today SpurIT can boast of 60,000+ customers worldwide with a number of successful eCommerce projects and marketing solutions. Our apps are highly rated on Shopify and Magento app stores and our company has offices in the USA and Belarus. The three ingredients of success for us are:
deep market analysis
individual customer approach
fast and professional live user support
Those were the main points that I included in my presentation. Our main message is simple: every new idea should be thoroughly analyzed and worked through before launching a startup. I also shared some growth hacks that help to promote our products emphasising the need of a transparent approach towards each client.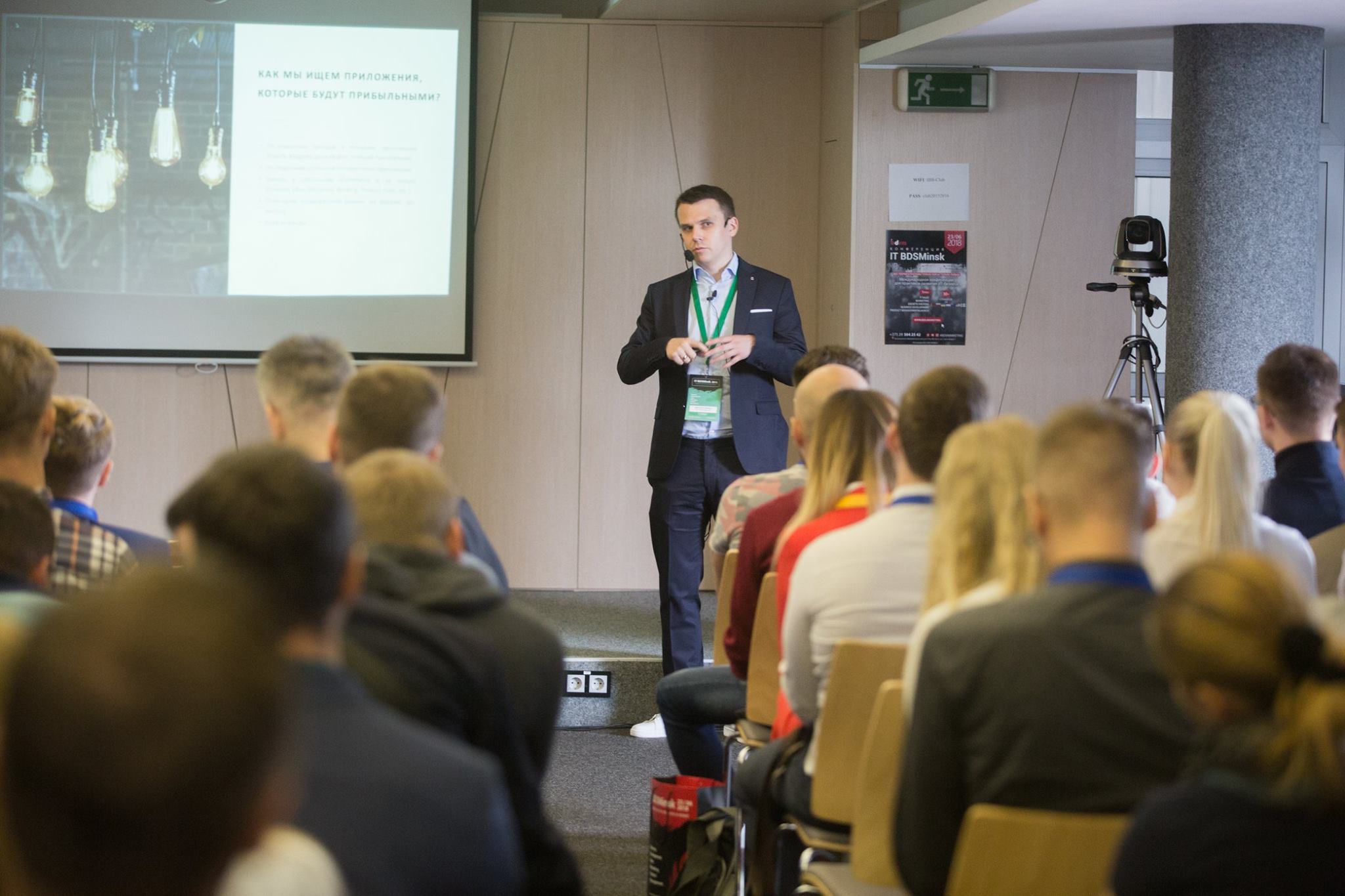 My impressions of the conference
I feel absolutely delighted with the meeting – it totally met my expectations. I was glad to meet my colleagues from top IT companies of CIS, USA and Europe whose presentations were amazing. My speech was positively accepted by listeners – we had a great discussion in a friendly, no pressure atmosphere. It was a really good experience and I'm already looking forward to attending the next conference next year and sharing my impressions with you.