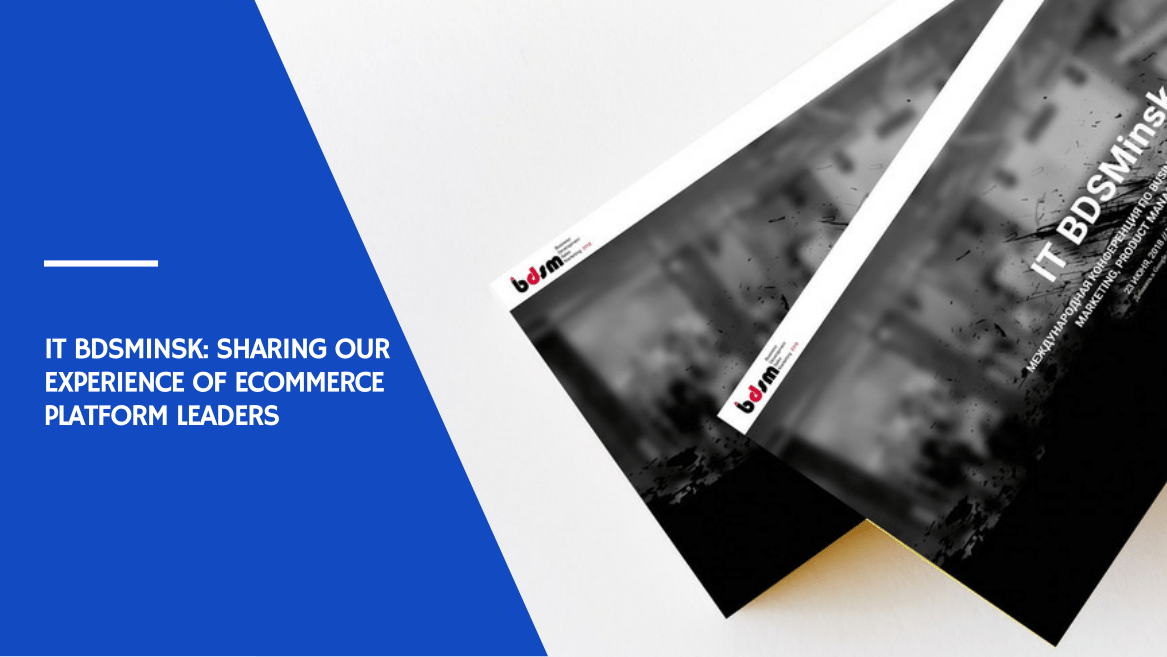 SpurIT is well-known for its love of IT conferences. Our team members are always happy to express themselves and gain new information from fellow speakers.This June, we'll join the IT Business, Development, Sales, Marketing, Product Management & Launch Conference, which will be held in Minsk. The conference will gather the most outstanding and enthusiastic IT specialists from several different countries. The atmosphere will be entertaining and friendly.
Aside from useful presentations and master classes, visitors will also be able to connect with new professional contacts, exchange their experience in the IT sphere, and simply have fun talking to like-minded individuals from all around the world.
SpurIT's presentation at IT BDSMinsk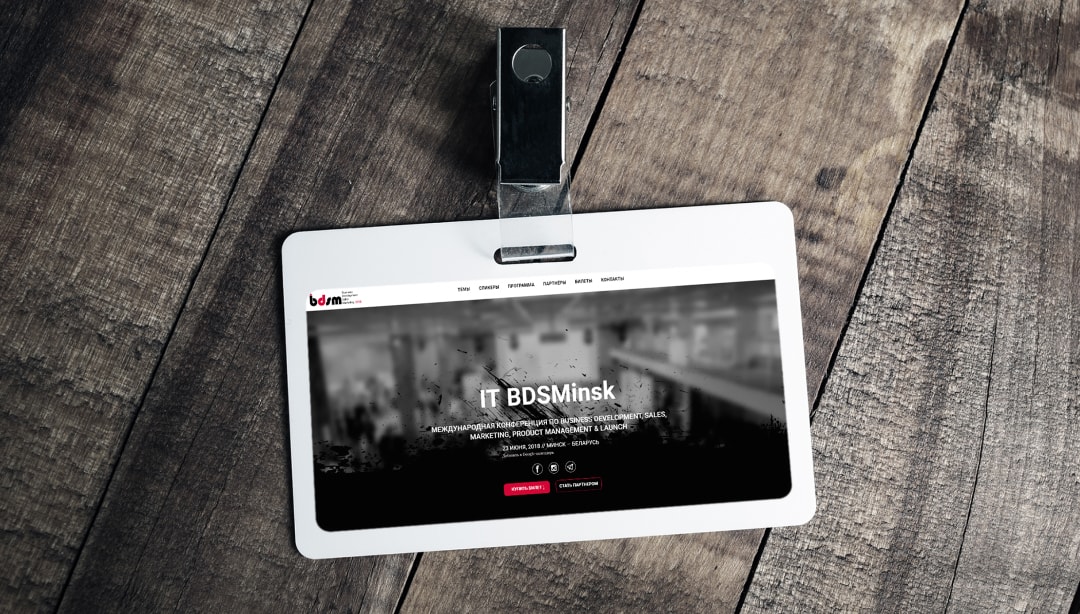 It's no surprise that SpurIT couldn't miss the upcoming conference. We know we will have the enormous pleasure of watching the presentations from our foreign colleagues, and moreover, our Product Manager and Chief Marketing Officer, Dmitry Gomeniuk, will deliver a speech on our eСommerce success story.
Dmitry has a lot to tell his listeners. Creating and developing an IT company is not always a smooth experience. It can take you years to find the proper niche, learn the market, and adapt your products to them to meet the consumer's demands. Today, SpurIT is a global company whose products are valued by 50,000+ users worldwide.
How do you reach these numbers? What do you do if you chose the wrong strategy, wasted too many resources, and are about to drop everything and give up on your dreams? The answers to these questions await you at our presentation, so don't miss it!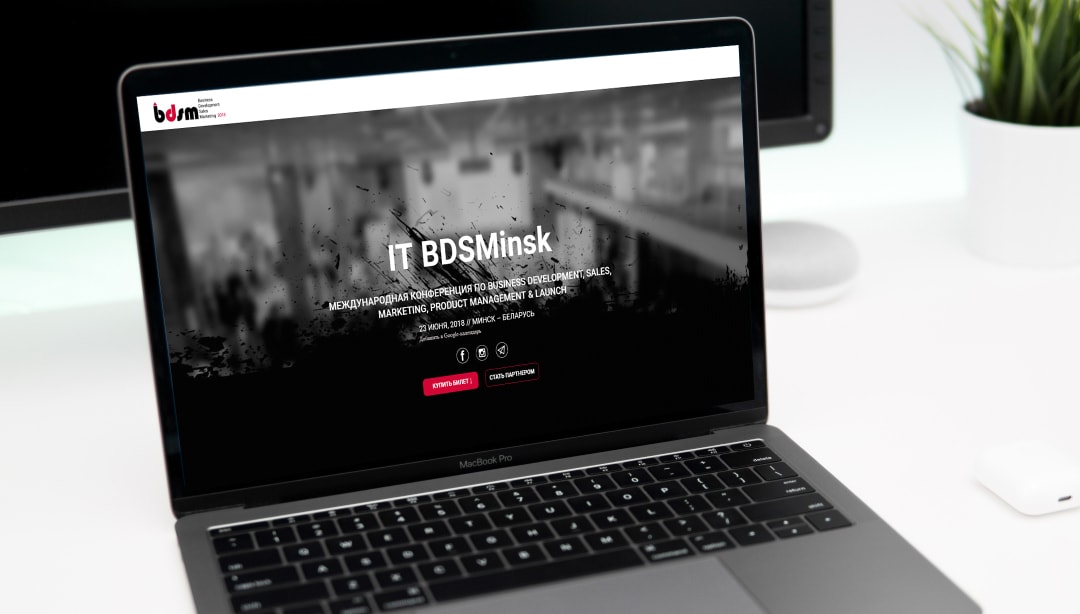 Our followers will be able to read about the conference on our blog. After the conference ends, we'll be glad to provide you with a detailed report on how it was. We're sure we'll have a lot of great experiences, which we'll share with you as quickly as possible. Keep up with our articles, and be the first to find out the conference's main events!