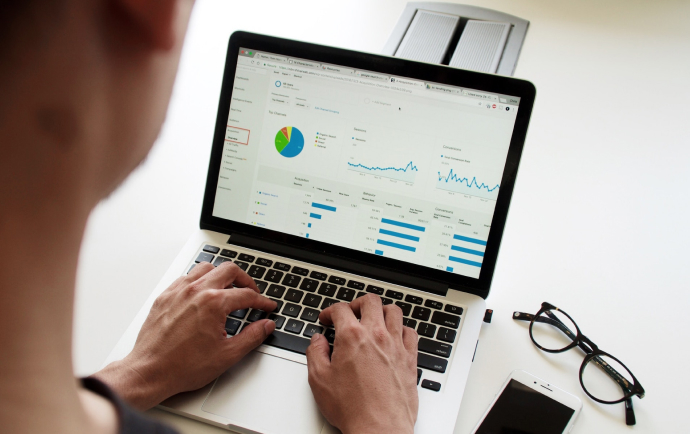 On-page and off-page SEO help to boost the performance of a website on Google, Bing or Yahoo. Search engines use sophisticated algorithms that favor certain pages over others on SERPs. In this way, SEO aims to fill your website with the kind of information that will be understood by search engines.
To succeed on search engines and attract organic traffic, it is essential to use a combination of tools that are necessary for optimization. SEO consists of two elements: on-page and off-page. Their combination can expose your business to larger audiences, creating trust and raising brand awareness.
What is on-page and off-page SEO? How can these two practices help to acquire qualified traffic and increase sales?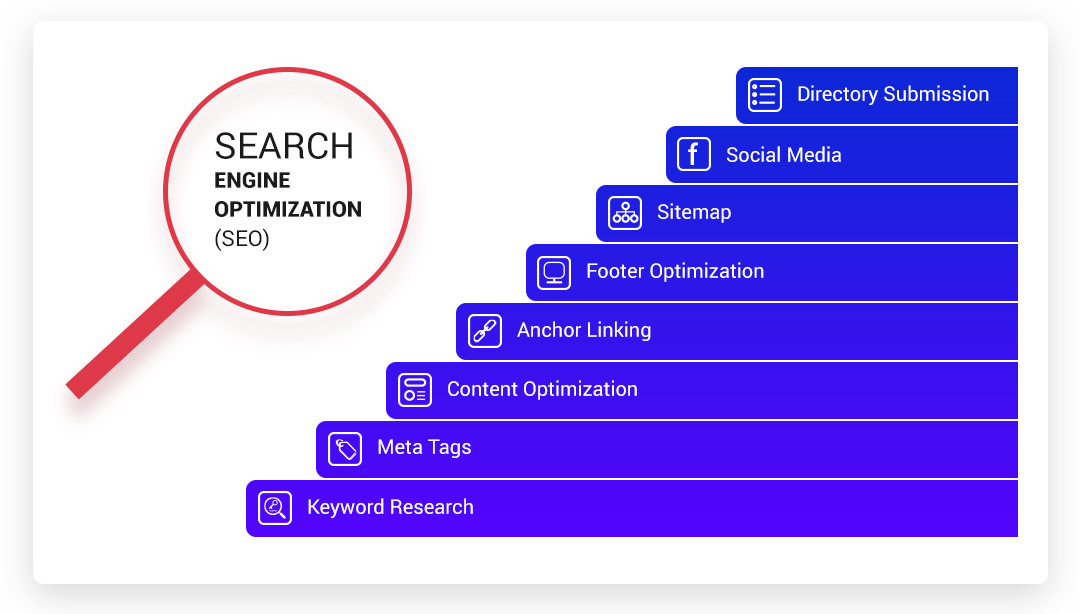 On-page SEO refers to any change to your website, including to the structure, the content, and the loading speed. This means that you can control the elements of a site and make them ready for search engines.
If you choose onsite SEO, you will invest time and effort into creating an attractive website. The most crucial optimizations to make are the following:
Proper meta tags: title, description, h1, etc.
Regularly updated sitemaps
SEO-friendly images and videos
Mobile-responsive design
Helpful content updated regularly
Proper 404 redirects
Fast loading speed
Internal linking
External linking
Optimized URLs
Generating website visibility is easy once you know for sure which steps to take. You can control the visual and technical sides of your website and fix the issues whenever they occur. Websites with awesome content and minimal technical flaws are sure to rank higher and attract more visitors.
While on-page SEO deals with the changes directly on your website, off-page SEO is connected to some external activity – it is closely related to social media marketing and promotions. Despite the difference, these two elements of effective SEO have one common goal – to get better rankings for a website.
Off-page SEO doesn't involve any coding or changes to a website's design itself. It is the practice of raising the visibility on search engines through the means of promotional content, relationships, and backlinks.
What makes off-site SEO important?
On-page and off-page SEO share the same goals; however, the latter is designed to improve a website's popularity for search engines and their users. Why?
Search engines favor trustworthy websites with relevant content
Higher results in Page Rank add more exposure
More brand mentions add more weight on social media
There are various tactics of how to establish trust and brand awareness among large audiences. Let's examine the most popular ones: the ones you can use in your marketing campaigns.
Backlinks from a reputable source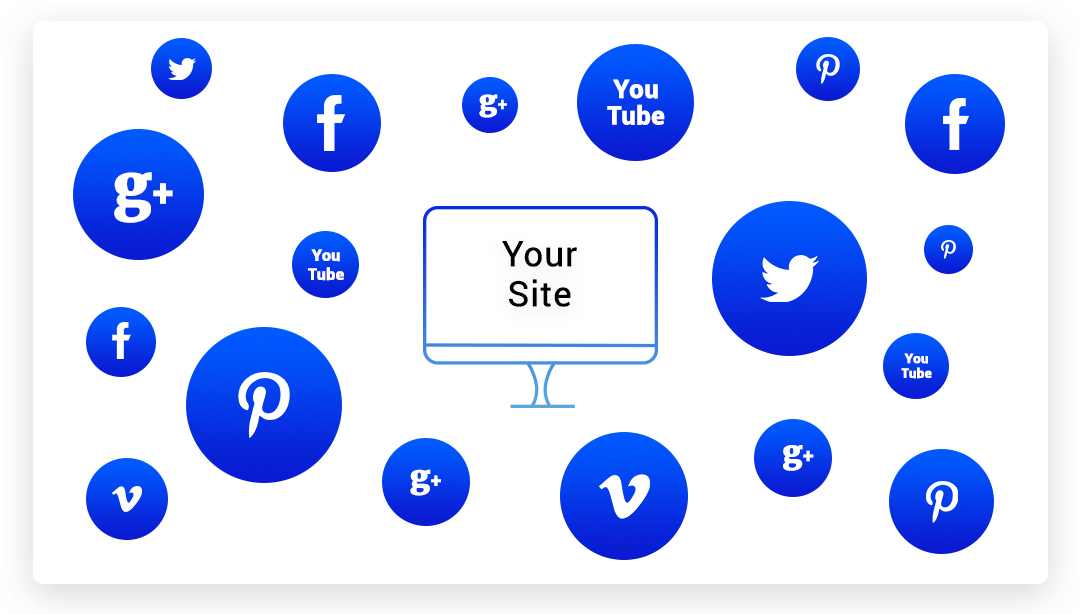 Creating links on third-party websites lies at the essence of on-page and off-page SEO techniques. This is important for Google, as its algorithms value websites with many backlinks from authoritative sources. Such websites will have better rankings than those without the external links. The value of links rises when they come from a trustworthy site, like Quora or Reddit.
To build quality links, you should create quality content that others would like to share on their blog or social media account with their followers. This, in turn, will signal search engines that your pages have relevant useful information and make them increase your rankings. However, if you generate links that do not refer to quality content and create artificial buzz instead, you may get a penalty and exclude your website from SERPs.
Increase shares on social media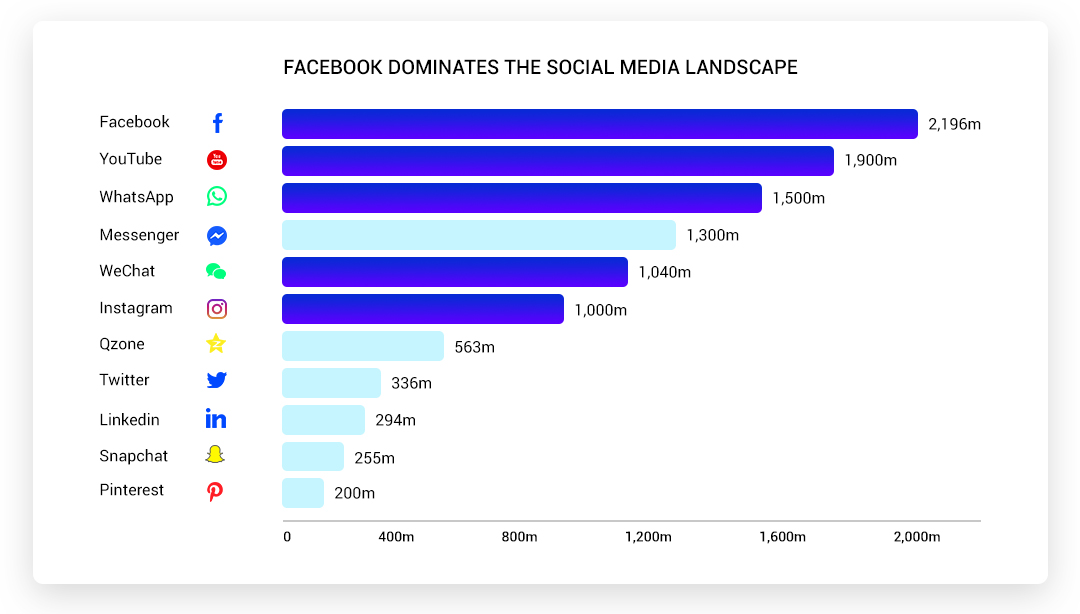 Primarily, social media acts as a channel of engagement. If you manage to communicate with your audiences on Facebook or Twitter and maintain the same level of consistency along the way, it will stimulate more shares. More shares mean a larger presence for your brand across the web.
With so many active social media users, the value of likes, shares, and retweets increases day by day. They may like your content or dislike it, sharing negative reviews. If you care about your reputation, you need to resolve the conflicts as soon as possible. Make sure people do not complain about your service. In this case, Google algorithms will accept your website as a reputable one.
SEO off-page activity is closely related to your current social media marketing campaign. Don't overlook this area – it can improve your rankings dramatically.
Local-friendly websites win over the competition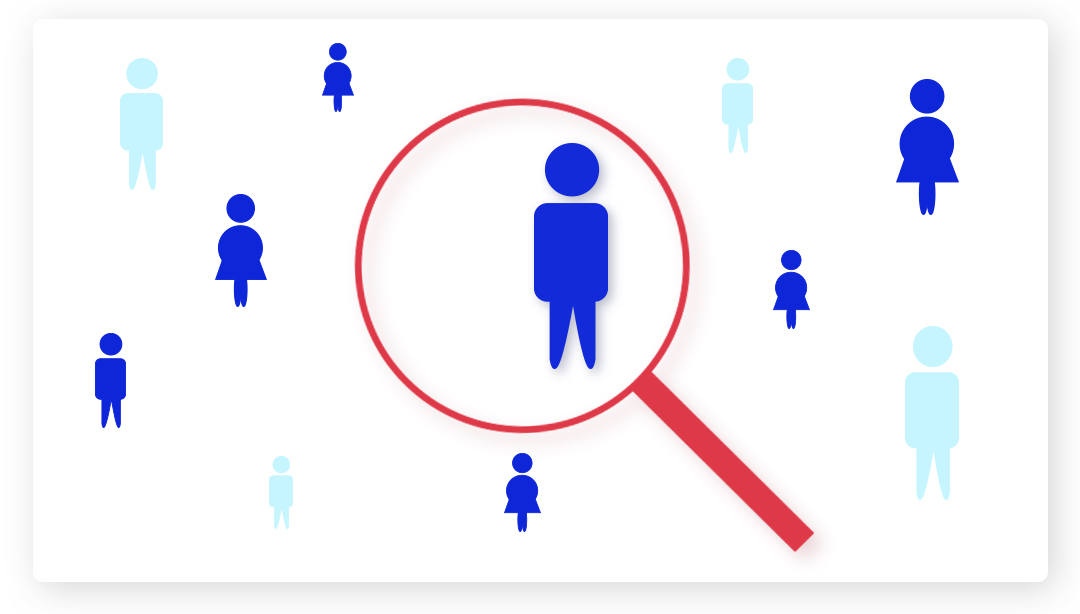 The current location of a user can be a decisive factor that influences your performance on search engines. If your eCommerce website is oriented for local business, SEO can help to make it friendly for Google.
With the mobile market dominating eCommerce, comprising 60 percent of mobile users shopping online, this factor influences the trends in modern SEO. One of them is better connection and mobility of Internet users and the necessity of satisfying their current need. And local SEO manages to complete the tasks perfectly well.
Off-page SEO techniques supplement on-page
It is hard to promote your brand using quality content solely; you will need external sources to support your SEO strategy. Combine on-page and off-page tactics to create successful SEO campaigns and make your brand go viral on the web:
Site optimization is crucial, but if you manage to supplement design and content with valuable backlinks that increase your authority, you can beat the competition in your niche.
Engage with audiences, promote your products on social media – likes, views and shares can help you get a little step further in promoting your exceptional brand among the masses.
Local SEO is also an integral part of off-page optimization that will lead you to the top of SERPs.