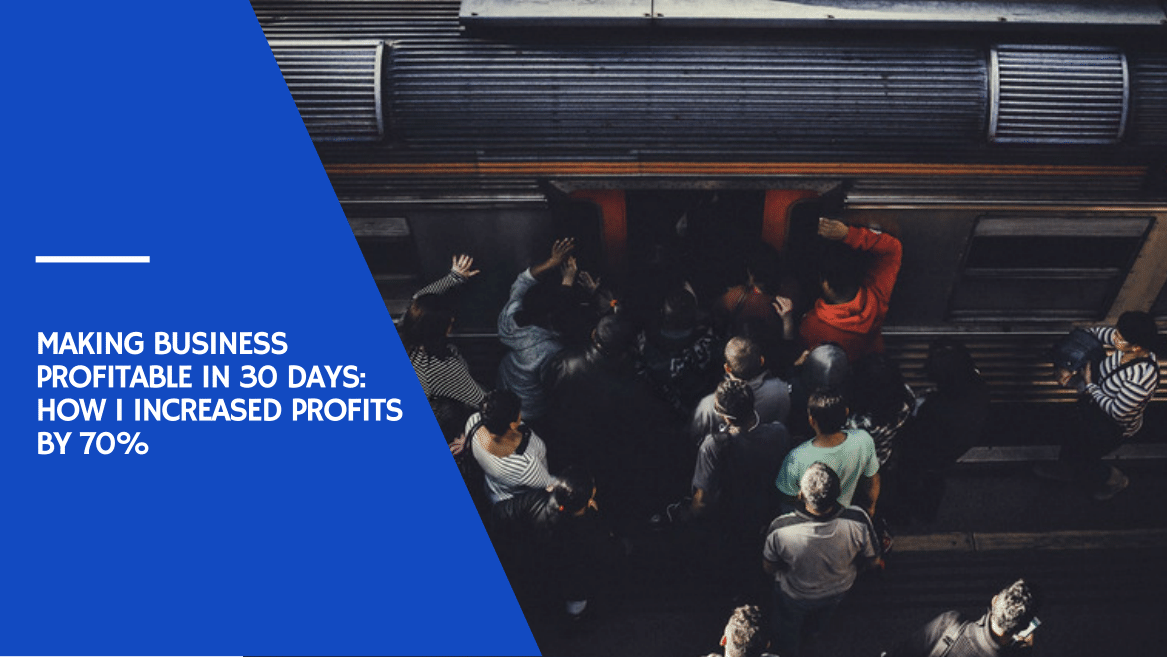 To put it bluntly, I myself did not believe in this venture, but I regretted thinking this way while seeing how quickly my success metrics changed. But let's go in stages from the description of the problem to specific figures, which certainly make a difference when compared to those I got used to seeing.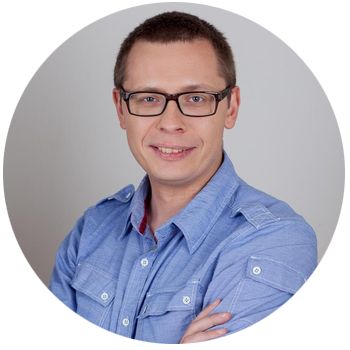 Literally a couple of days ago I marked half a year from the moment I made a very important decision. It became a turning point for my business and helped me to better understand my customers, and to create favorable conditions for them to buy more.

Brad Torres
The Problem: A Self-Fueled, Profitless Store
Even when I had no business and thought about which product would be easy to sell, it seemed to be that the most terrible thing that can happen to a commodity is if it spoils before being bought. All kinds of perishable goods, or those that can go out of fashion, seemed to be a crazy choice, even despite the high demand.

It seemed for me very profitable to sell small items, which have less demand but can be stored for a long time without loss of quality. In general, based on the opportunities that I had, I decided to sell kitchenware.
At that time, I did not take into account another feature of the goods, namely the special transportation conditions. Sales of expensive dishes were very sluggish, and the costs of packaging and delivering the goods intact killed all the profits. Then I began to experiment with other kinds of small household products, among which there were also many fragile items, for example, light bulbs.
The business worked, but it was more a self-sufficiency system than a profitable enterprise. The average conversion of the store was 4% and I paid the major part of the budget for advertising, the store staff salary, and so on.
At the first stage, sales managers were poorly practiced and there was a low conversion from an application to a purchase; consequently, the purchase value grew tremendously. Later, when other items appeared in the store, sales accelerated and the average order value approached $30. Although, it was barely enough to call the shop successful.
The Solution: Quantity Discounts
This raised the question: is it worth continuing the business, or changing what we it did altogether? The second option looked too radical because all the processes like finding customers, working with suppliers, and advertising had already been established, and they had already spent a lot of time and money to make things work. So, I began to analyze the bottlenecks in the system and look for growth zones.
It turned out that the bulk of the costs are borne by the shipping and packaging of goods. In some cases, the cost of sending one unit with full packaging reached 30% of the product cost. The prices of the goods rose steepy, and therefore customers went to our competitors, leaving us without a sale. So, I put forward the hypothesis that the sale of several products in one package will significantly reduce transportation costs.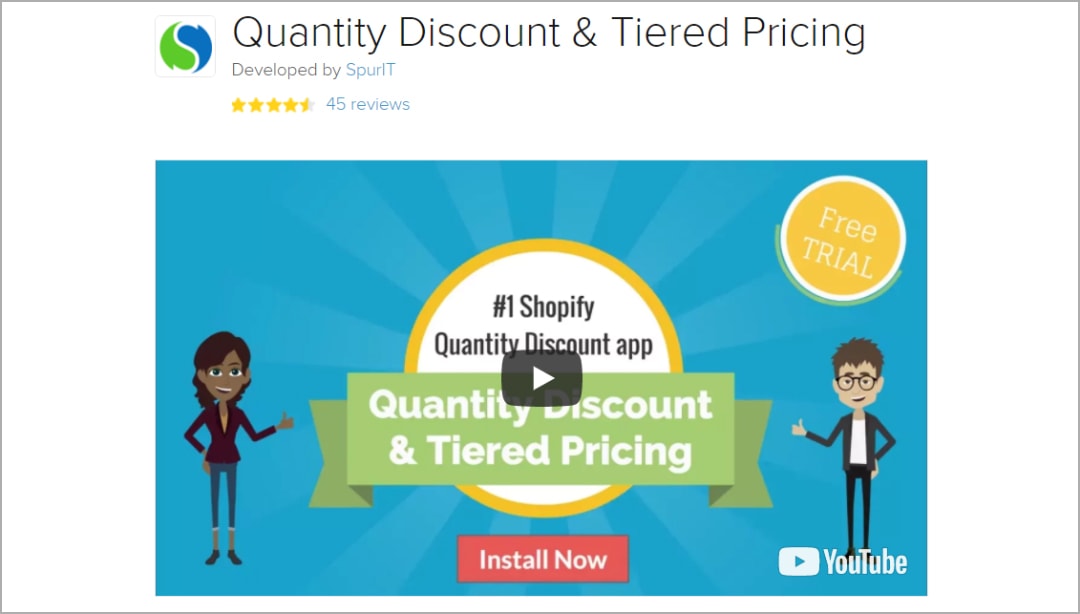 To test the hypothesis, I needed an application that is easily built into the store, allows you to select some groups of goods (for which selling a few pieces at a time makes sense), and monitor the changes. And I found such an app. It was the Quantity Discount & Tiered Pricing app for Shopify.
What's Next? Profit Increased 70% in 30 Days
The application allows you to offer buyers several units of goods at a time, which greatly simplifies our transportation, and gives the customer a discount on the purchase. To be more clear, here are a few figures: for the first month, the conversion rate grew a little, by 1%. But the value of the average order rose to $41, that is, almost every second buyer used the offer.
By reducing the overhead costs for goods transportation and packaging profit increased by 70% just in the first 30 days, which saved the store from death. Later, I continued to experiment in this vein, making wholesale sales a cornerstone of my store. Now I very much regret that I did not see this potential before, although I had a useful experience while researching problem zones.
I was lucky to find this quantity discount application. The ease of setting it up and how quickly you can make changes helped me a lot in my experiments. What is great is that I did not encounter any specific difficulties or errors in the widget's functionality, which allowed me to quickly collect information and make correct decisions. I chose it because the principle of its work was clear, everything was described in great detail, and it was difficult to get confused.
In addition, it offers a trial period of 14 days, which made it seem like I had nothing to lose. Later, when I had just customized it and fulfilled several conditions, I received a 30% discount, which was a great surprise. Although in comparison with the benefits it brought to my store, even the full price of the app is an unreasonably low price.
Takeaways
Look for growth zones, explore your business. Do not ignore the potential growth areas that can significantly improve the income of your store. You have everything to start improving it right now. I hope my example has managed to inspire you to do new experiments with your store. Good luck!