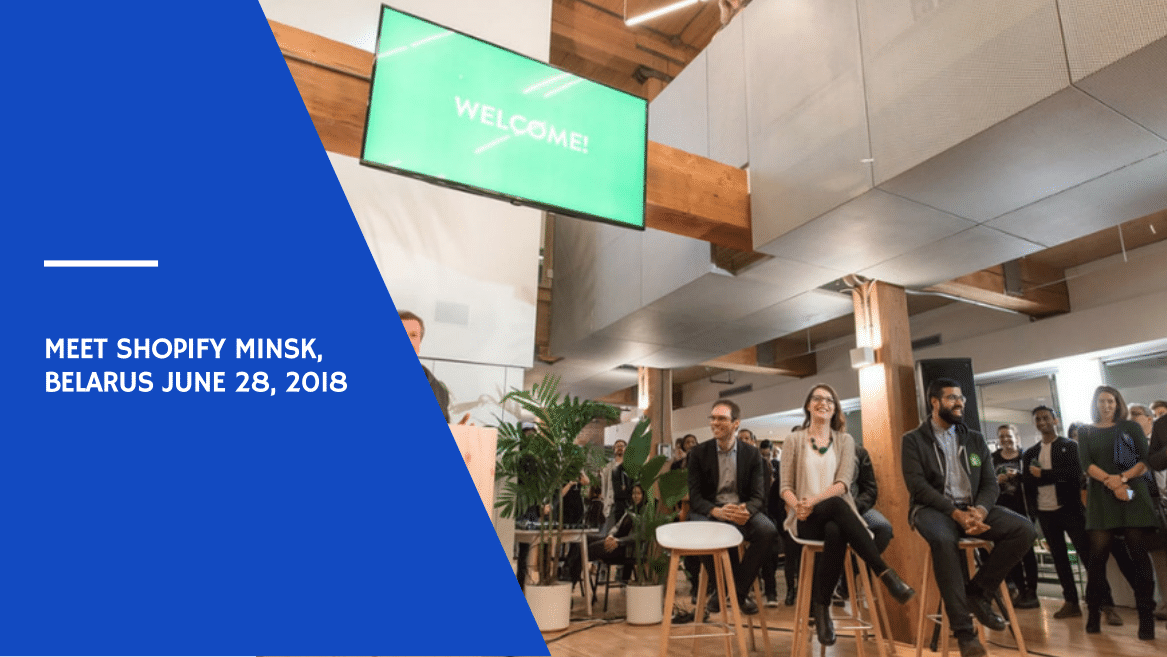 How much do you know about Shopify? Probably just a little, as this company is not too well known in this region. It's time to introduce Shopify to a Belarusian audience. Shopify is now considered to be the most rapidly growing e-commerce platform in the world.
Today more than 600,000 online stores worldwide have outlets at Shopify, and their number is steadily increasing. There are more than 2,500 applications at the Shopify app store, designed by about 1,500 developers from all over the world.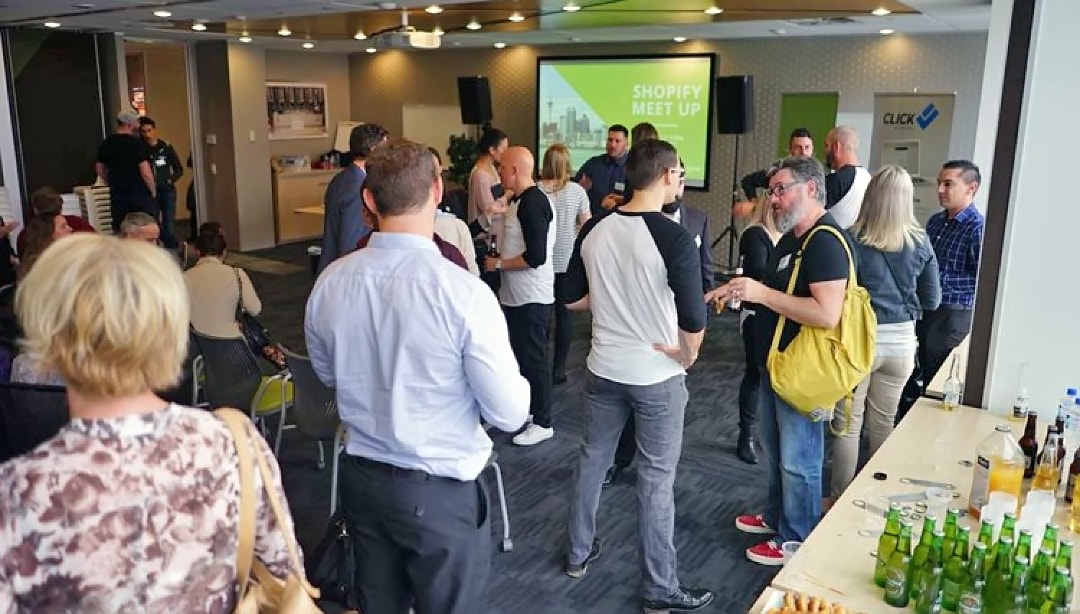 A Belarusian company, SpurIT is one of the key market players for Shopify web stores. SpurIT is one of the top 3 largest Shopify app developers (based on the quantity of applications). Today there are 24 SpurIT apps at the Shopify webstore that are actively used by more than 60,000 web store owners.
On June 28th, SpurIT is arranging the first Belarus official Shopify Meetup that will be held in the Imaguru startup hub. Shopify Meetup Minsk is a unique opportunity to discover the platform's powerful features and learn how to to develop your own business at Shopify.
The meetup will be useful for both potential Shopify web store owners and companies, as well as freelancers or developers who'd like to open up a new area of work with Shopify. This is going to be the first Shopify Meetup out of a series of meetings for Shopify developers and store owners.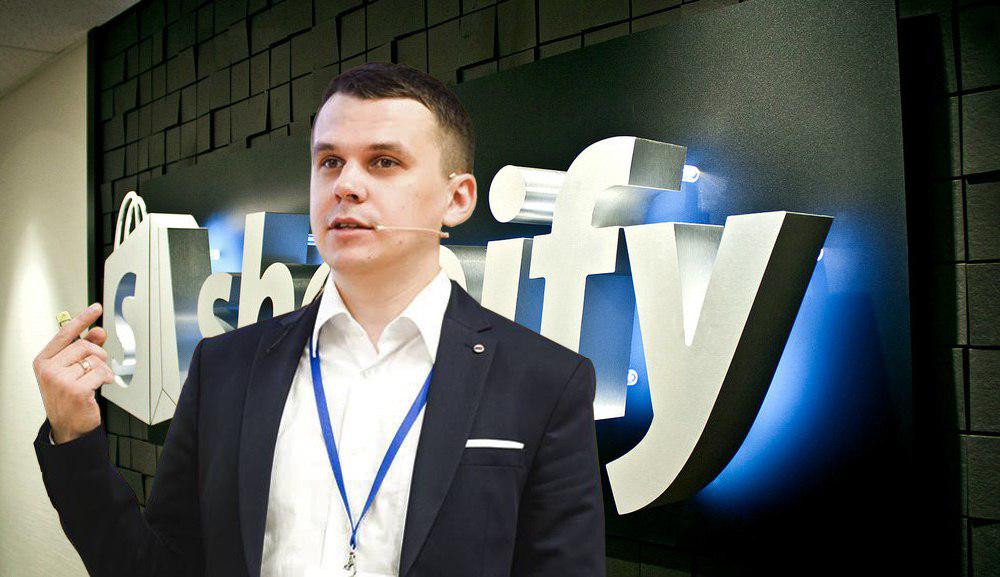 In the first part of the meetup, Dmitry Gomeniuk – SpurIT Product Manager – will introduce the Shopify platform to listeners. Dmitry is going to explain why Shopify has become the most dynamically developing e-commerce platform in the world (including statistics such as the fact that Shopify capitalization has surpassed the mark of $7 billion, while Magento, its closest competitor, has been sold to Adobe company for $1.68 billion).
Dmitry will give an overview of the reasons why businessmen all around the world prefer Shopify for creating their own stores and how developers, designers and marketers can earn money at Shopify.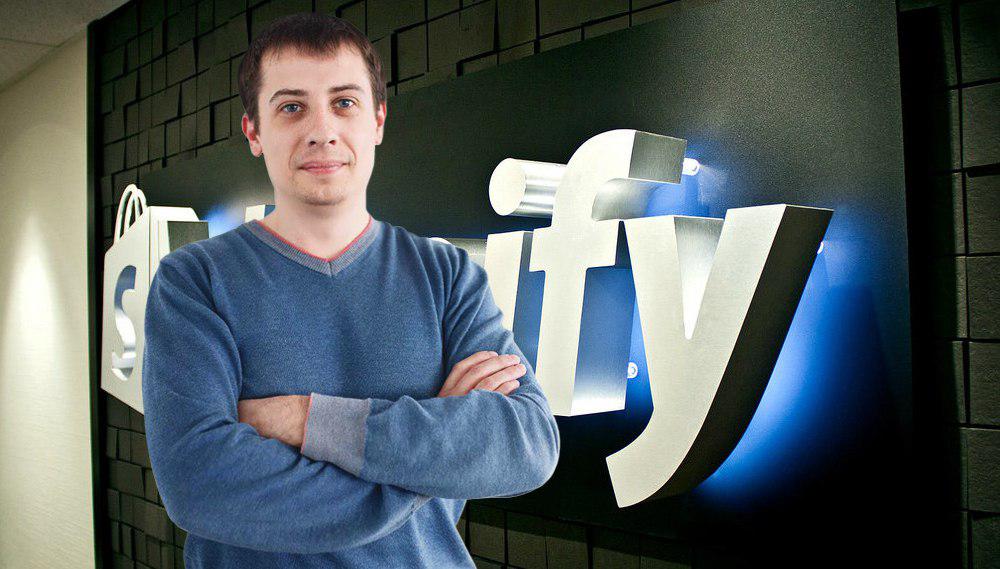 During the second half of the meetup, Ignat Kuksanov – R&D Team Leader – will give answers to the most frequently asked questions and will share his experience on solving typical issues that Shopify app developers might face at the beginning.
Ignat will tell listeners about tools and services used by SpurIT, explaining why they are claimed to be the most suitable for solving developers' problems. In addition, Ignat will reveal the secret of how to start working at Shopify the quickest possible way and with minimum investment. Come and join our meetup to take your first steps with the most prosperous e-commerce platform in the world!
Free admission. Places are limited. Registration is available at:
MeetUp Shopify Minsk Registration
Infopartners: dev.by, it-events.com