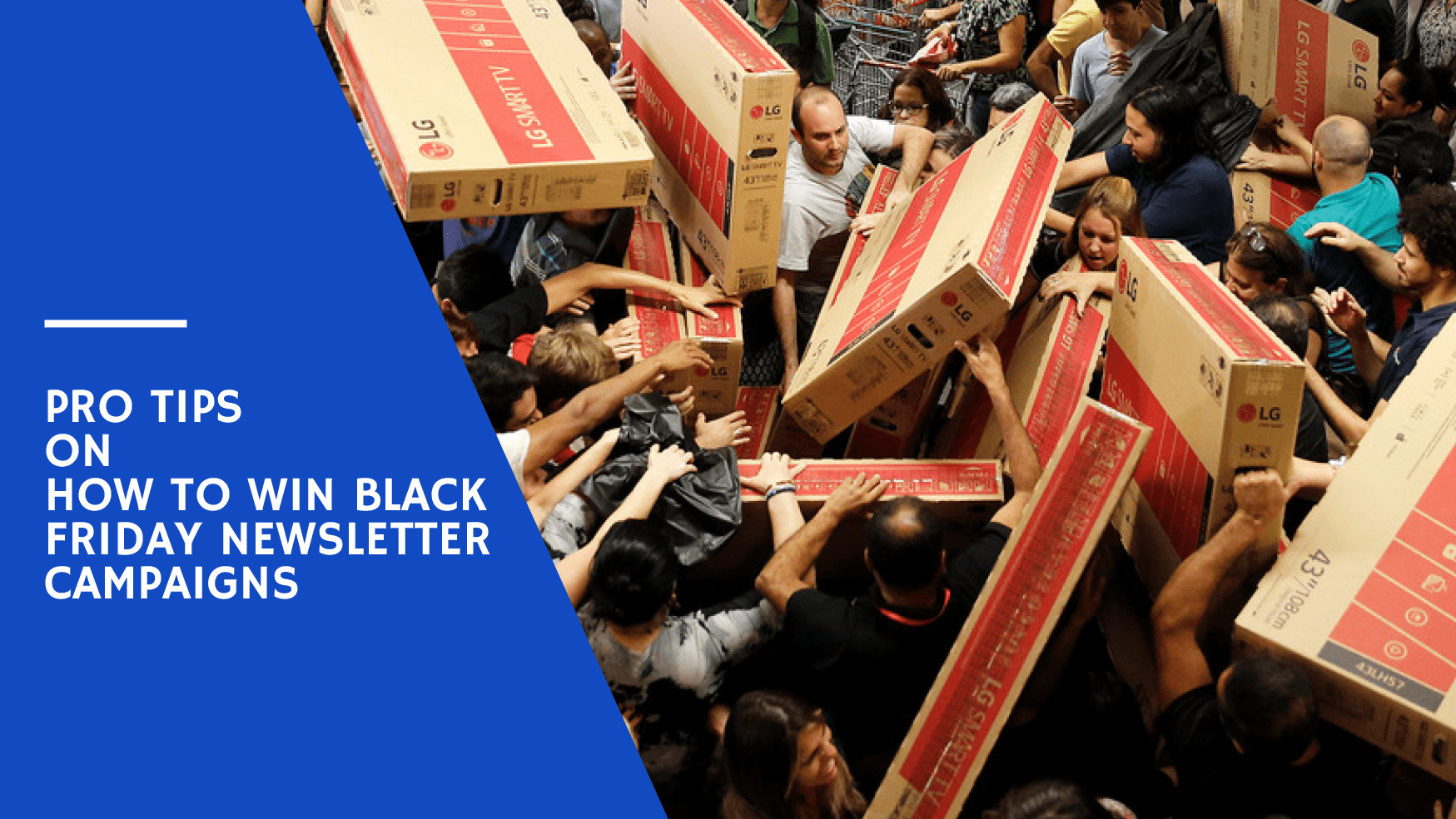 The celebration of shopping and consumerism that marks the beginning of the Christmas sales season is approaching rapidly. If you want to get the most out of this opportunity and boost your profits, you should consider running a well-thought, elaborate Black Friday-Cyber Monday campaign with Omnisend. Planning it ahead is of great help for your future profit.
One of the traditional instruments of any sales campaign is the email campaign sent to the customers that are subscribed to your newsletter. It's not enough to send a letter to your potential customer – on average, only 19% of letters in e-commerce are opened by recipients.
What is the first thing, the only thing, that the addressee sees before opening the letter?
That's right; the subject line. To make sure your email (among other countless emails about Black Friday sales) gets opened, you need to be very thoughtful about which words you put into the subject line. Basically, you need to capture the recipient's attention by standing out.
Let's look into what worked and didn't work for online retailers last year.
Lessons From Last Year's Black Friday Campaigns
Top-5 Words Used In The Subject Lines For Black Friday Newsletter Campaigns In 2016:

Black Friday;

%;

Sale;

Off;

Now.
These are the words that were used the most frequently last year during Black Friday newsletter campaigns.
Pro Tip: As you can see, there is no "Cyber Monday" in this list, which means that potential customers are not into the long name "Black Friday Cyber Monday", they prefer the shorter version, "Black Friday Weekend", and so should you.
Yet, this list is far from being a helpful one: those are just the words that were used the most. But what words can actually bring you the desirable highest open rates? In 2016, as the statistics tell us, those words were:
Although Cyber Monday is included in this list, be cautious: only 7.8% of the subject lines contained these words, so you should adjust the significance of the open rates for these words and consider it with a grain of salt. The same thing goes for the words "Free" (5% of the subject lines contained the word) and "Holiday" (laughable 1.5%).
Pro Tip: it's definitely better to use a combination of the words listed above (for example, "Black Friday Sale, X% Off"); besides, this is exactly what is expected from you – so, meet your potential customers' expectations! They expect great sales with a significant % off and free deals with a wide range of items discounted, so give them what they want to see, put it straightforwardly into the subject line, and you will have high open rates.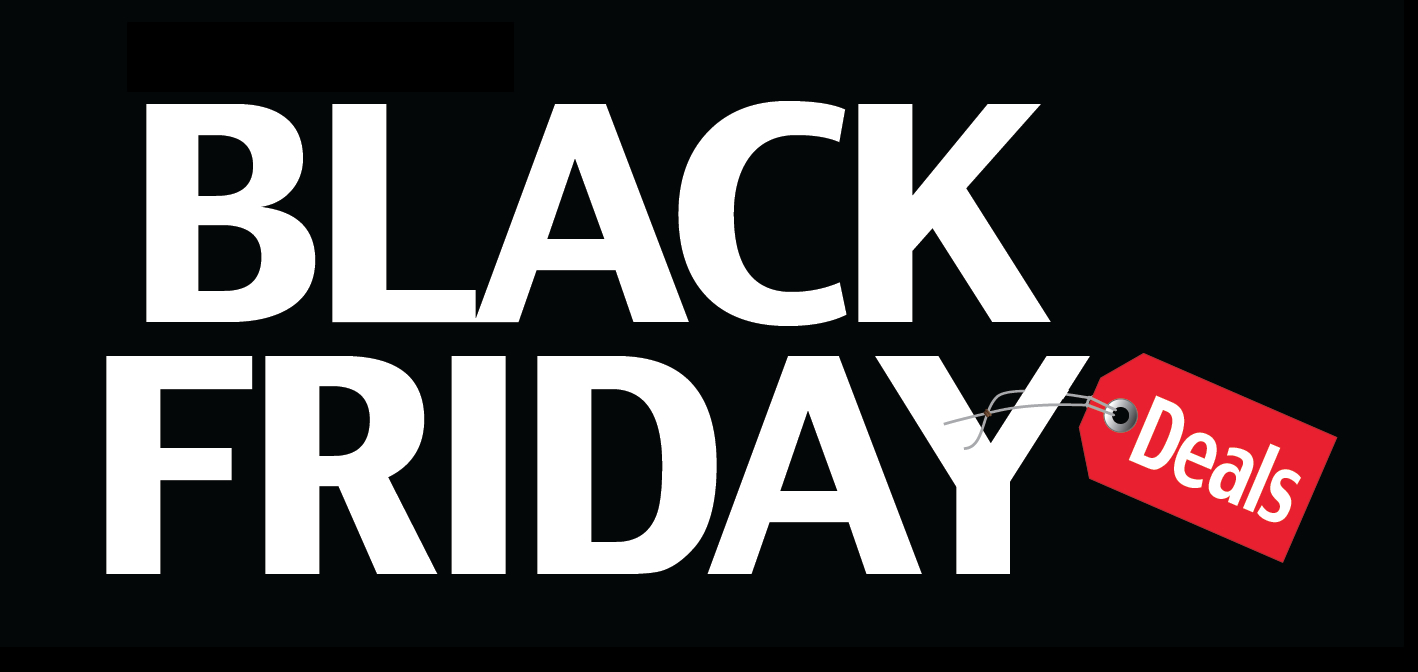 Top-6 Insights Into Successful Subject Lines
#1.  4 out of 10 Black Friday campaigns' subject lines contained the store's name last year. It makes perfect sense as you should always assume your subscribers are extremely lazy – so you may consider sparing them the efforts of looking for the sender of the email.
#2.  9 out of 10 successful subject lines were short, precise, and straightforward about what the retailers were offering potential customers. Once again, remember about laziness. Also, remember that if you use a very long subject line, only the first several words will be seen in the inbox.
#3.  Be funny and out-of-the-box when it comes to the subject line. If the reader smiles while reading the subject line, you have already sent them the message "[your store] = smile", and they are more likely to open the email.
#4. Use call-to-action phrases. It's not enough to just inform people that you have great deals, urge them to act on this information. Laziness; remember?
#5.  Avoid multiple exclamation signs. Besides being really annoying (it will definitely feel like you're screaming at the subscriber), they can be the reason your email goes to the dreadful spam folder.
#6. 7 out of 10 successful subject lines contained the words "Black Friday". Apart from straightforwardness and preciseness on what the retailers are offering, it can be also explained by the fact that Black Friday itself has become a brand name for a shopping holiday.
So hurry up to collect more of your visitors' emails and good luck in your Black Friday campaign endeavors. Dear reader, use this information and go ahead to win this shopping season!