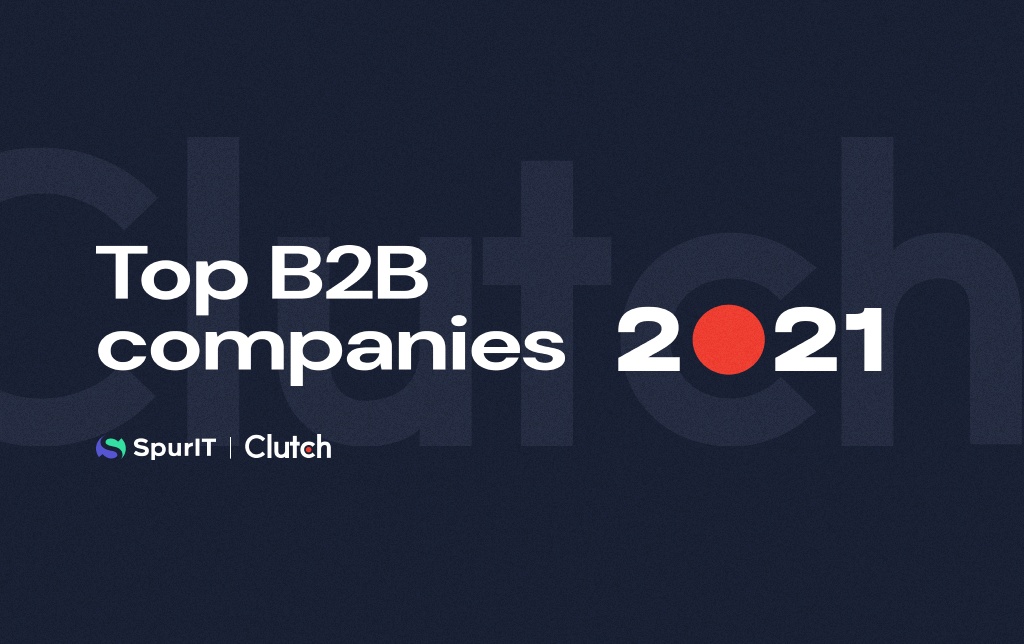 Struggling to get started with your eCommerce business? Wondering what platform will work best for your online store? No need to sweat about it! At SpurIT, we have more than 10 years of experience when it comes to Shopify development. Our goal is to help our clients increase their profit and make the most out of their online businesses.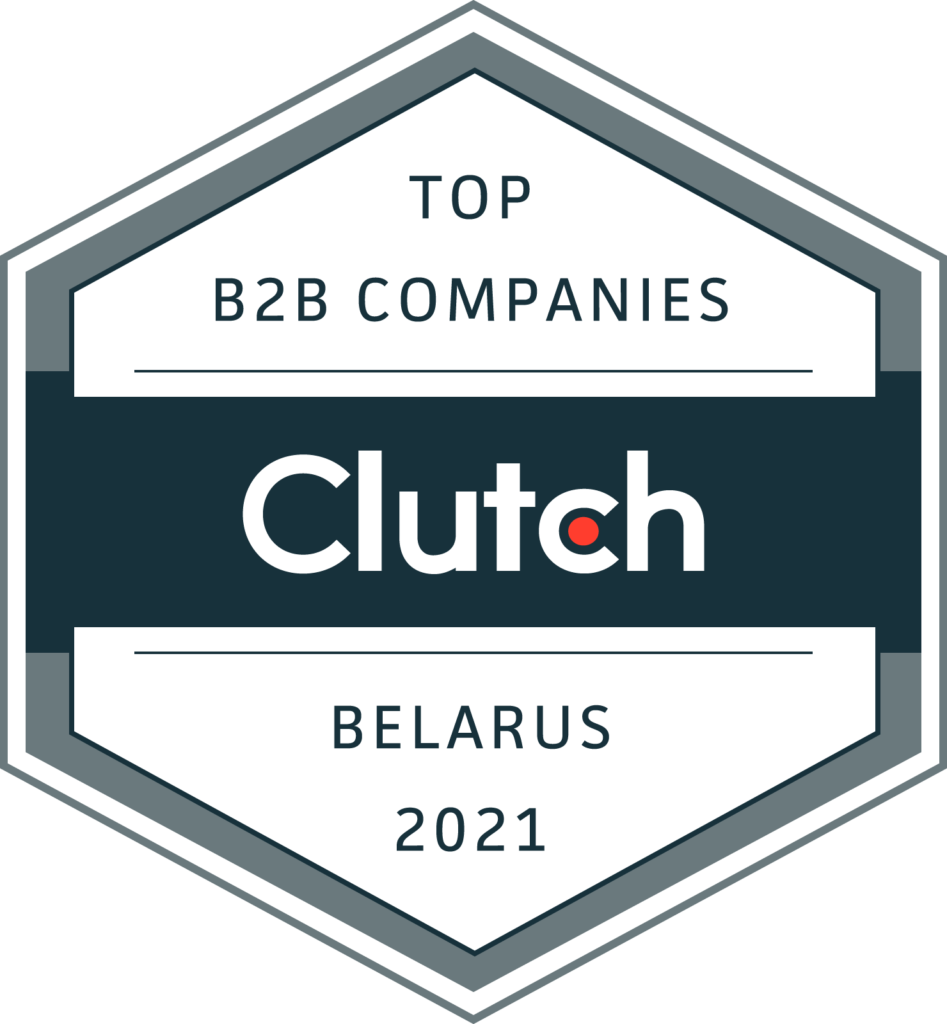 Located in the United States, Lithuania, and in Belarus, our company is made up of smart, passionate, and dedicated individuals who are ready to go the extra mile for you. Without a doubt, we can say that our clients' businesses are our priority. As service providers ourselves, we are proud to have worked with numerous companies from around the world.
We are beaming to announce that we've recently been recognized by Clutch for our stellar eCommerce services. Clutch is a business platform that is revered in the B2B market because of its commitment to helping clients connect with service providers.
Clutch recently hailed us as Minsk's top-performing service provider when it comes to Shopify development. Since Clutch only awards the best, this is no small feat for us!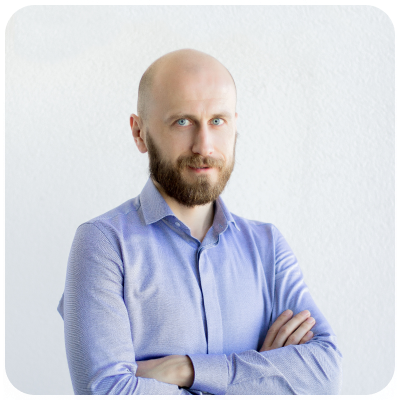 "We are truly honored to be featured on Clutch's Top 100 Belarus! This recognition of our achievements by the professional community means a lot and inspires us to continue working even harder for our clients and the industry. Thank you!"
Yauheni Tamashevich,
Chief Executive Officer of SpurIT
Aside from Clutch's recognition, we are also proud to announce that we've featured on Visual Objects, a business resource site that showcases the top creative agencies. According to Visual Objects, we are one of Belarus' best eCommerce web design companies.
It is an honor for us to receive these two recognitions. We are extremely proud considering that our clients played a massive role in making this happen. We owe our success to them, especially those who reviewed our services on Clutch.

Are you still looking for an eCommerce service provider? We're here! Feel free to drop us a line anytime. We'd love to hear from you!