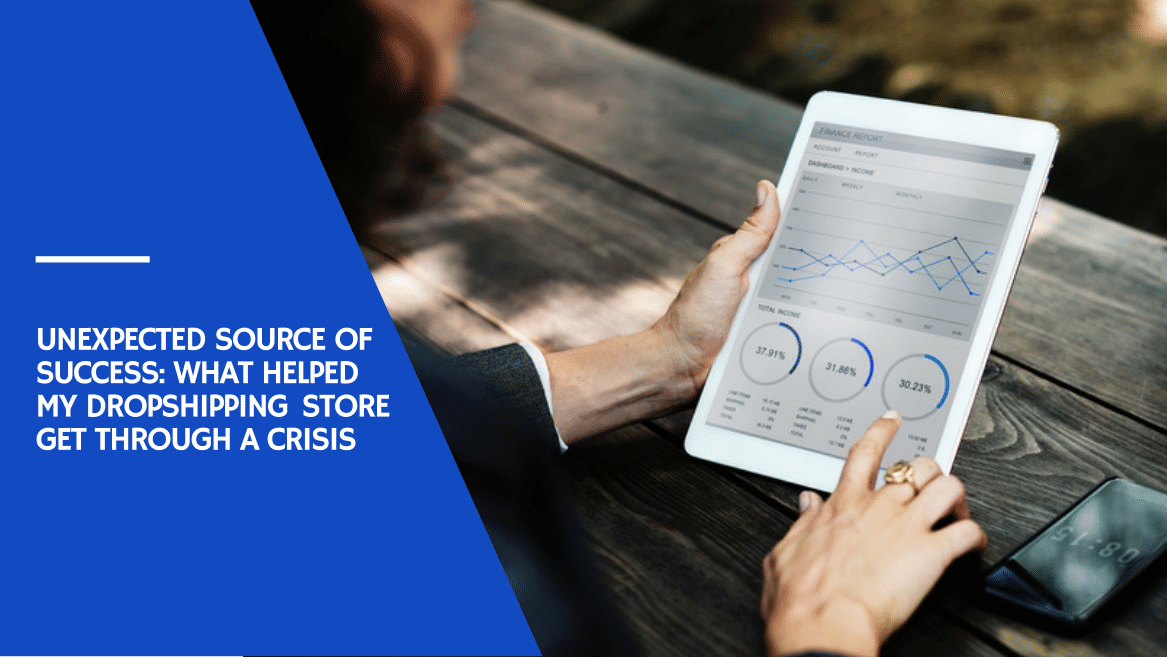 A couple of years ago I decided to reinvest my existing business into a dropshipping service. Tired of the constant struggle for inventory, I realized I could not bear the brunt of complicated logistics anymore. Therefore, I decided to purchase an existing business that could potentially remove hardships.
How my advertising turned into a nightmare
My selling become a very easy process, and I focused on top-notch advertising and customer service for my store. I was around for a year but was faced with low margins. Call me a loser, but I really believed my dropshipping store would be competitive. Then I decided to dive into the world of paid traffic and started spending money on quality leads. I thought this should certainly benefit my business.
Well, it was rather simple – I increased my expenses hoping that I would cover them with successful sales. However, I could hardly make ends meet. I spent $1,500 a week on advertising in the first couple of months. Even on peak sales weeks, I barely got to a positive ROI. I was looking for a way to overcome the frustration of my dropshipping business for quite some time. Weeks passed before I met a fellow merchant who helped me find the solution. He told me just one thing: "sell more to existing customers – it will maximize order value and cover your advertising expenses".
I laughed, imagining that I would have to go through the process of setting up smart pricing for online listings or sending emails begging my customers to order another item from my store. Quality issues and no no warehouses were the things that differentiated me from the list of Shopify merchants. Why would I ever do this again to myself? I had nothing to do but start experimenting: I needed a solution that would save my advertising budget and boost my sales.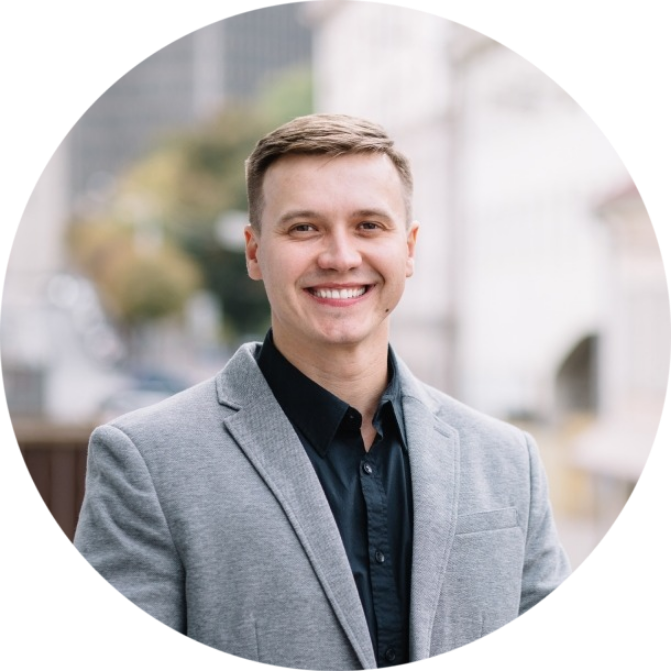 Today I am going to give you a great hint for how to get your dropshipping store to earn you more profit. It turned out that I was missing a wonderful opportunity to earn revenue out of thin air. I still cannot believe this simple solution was the light at the end of the tunnel for my store. However, you should feed your ecommerce store a thousand experiments before the real success and real money comes. The experiment launched 68 days ago brought results I did not really expect.

Emmett Flores
I found a solution that saved my store
I made a radical change in my approach to new customers: I slowed down my advertising campaigns and even put them on pause for a week. Instead, I offered the most desired thing to my customers: a deal, a bargain, a discount, a motivation!
I wanted my customers to purchase more, attracting them with reasonable or even reduced prices. I needed a system that would calculate profits and let me see the results for myself. However, trying to work with prices is not a piece of cake, doing a lot of accounting is time consuming. This could have led me to another source of frustration.
I was searching for some sort of automated system: an app that would reduce manual work and be effective. I came across a Quantity Discount and Tiered Pricing app and went through a free trial to test it on my dropshipping store.
How I covered my expenses
The software helped to cover expenses on previous advertising campaigns. That problem zone was so huge that it took me almost two months until I could break even with my ROI. For 68 days, I experimented with tier-based discounts for a certain amount of products. Tiered pricing offered a way to increase the value of of every order – my customers started to purchase additional products. I did not have to struggle for traffic as much as I did previously. It struck me how the app utilizes the power of calculations – numbers helped my shop survive a crucial period and go get through it with success.
Is there still a light in the tunnel?
However, the conversions still fluctuated, as I was undecided about the effectiveness of the ad campaigns.
So, I decided to stick to using the Quantity Discount and Tiered Pricing app and experiment more with traffic generation. I am still searching for ways to create a perfect advertising model for my dropshipping store. I've considered a couple of apps to enrich my service. The only thing I do not want to experiment with is the Quantity Discount and Tiered Pricing app, as it allowed me to cover my expenses. It is amazing how motivation can affect your customers! The only thing I regret is the time I wasted without the app.