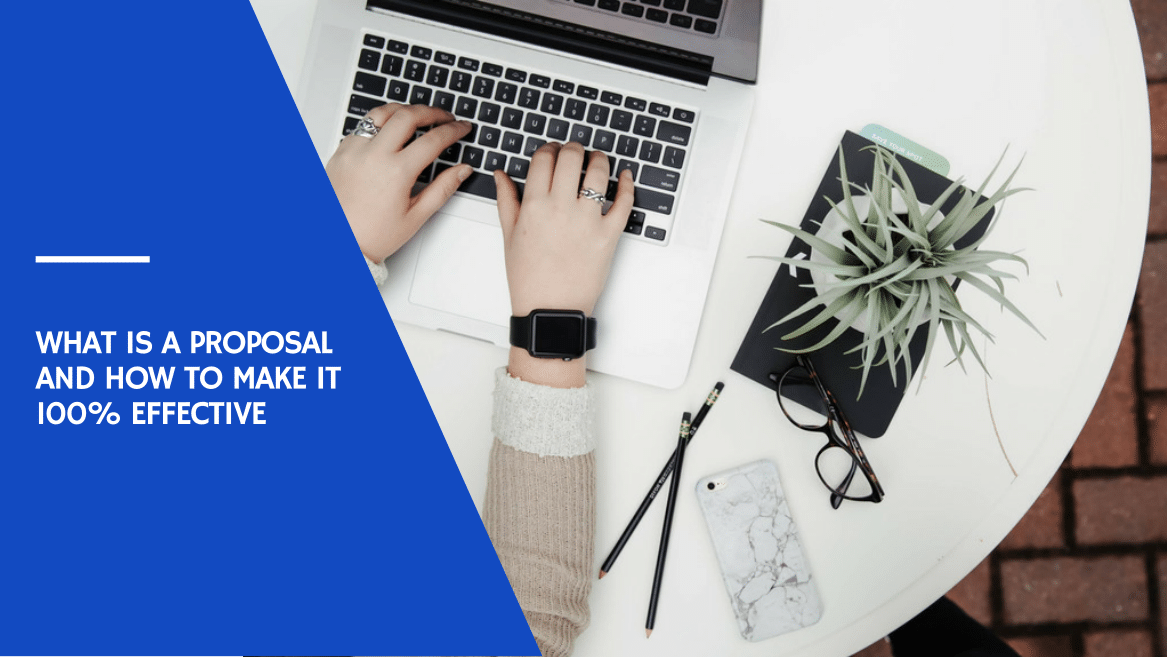 A commercial proposal is a widely-spread way to offer goods or services to new or existing customers. A proposal is supposed to motivate a potential client to make a deal with its sender or contact him. Writing a proposal is not an easy task: it must be clear, catching and contain all the necessary details. The offer structure depends on its type. All proposals can be divided into two main categories: solicited and unsolicited ones. Let's figure out what both types look like.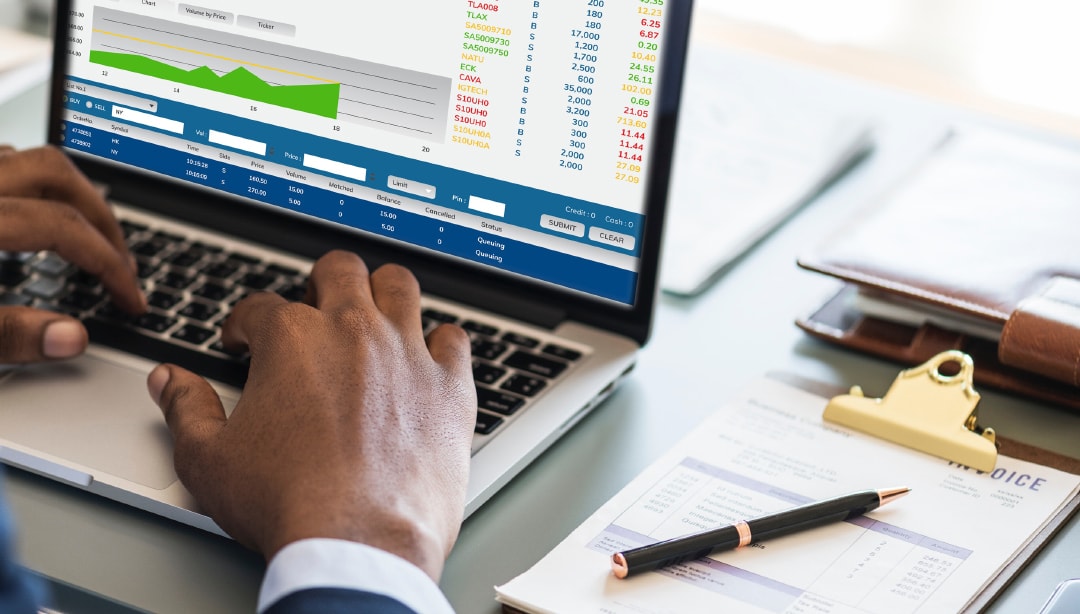 Solicited proposals
A commercial offer of this kind is typically written in response to a receiver's inquiry. If your potential customer asks for a proposal verbally or sends a request for information (RFI), proposal (RFP) or quotation (RFQ), you are supposed to send a solicited offer. There is a certain difference between the given above types:
RFI means a client has a grasp of what he want, but he needs more details;
RFQ usually focuses on cost
RFP is an inquiry for your whole service and its cost, terms etc.
Unsolicited proposals
An unsolicited proposal is sent to potential clients without their request. That means your offer must be a most compelling one. Without being catching and interesting your proposal is likely to be ignored, so be sure to do your best. One should understand that in a competitive environment each client gets loads of proposals every day, and the probability that your offer won't even get to the decision-making person is high. According to unofficial data, a chance of an e-mail containing an unsolicited offer is decreased by approximately 1%.
How to write a good proposal
You won't do without a proposal if you want to expand your business and reach new customers. Using good offers, you can boost your sales for at least 10-15%. How to write a good proposal that will be read to the end? First of all, think of its structure based on which type your offer belongs to. To win a contract, avoid sending the same offer to all potential customers. Such an approach makes your commercial offer look like a brochure and lowers your chances of a positive response. Apart from that, use elements that will enhance the effect of your proposal and make it look truthful:
Include actual facts about your business sphere.
Numbers, calculation results and investigations will make your offer easier to perceive. Show to your clients the benefits of your cooperation that won't be unsubstantiated. Graphs and charts are totally desirable, too.
Pictures are essential: they work the same as numbers and make your offer not that boring.
List your existing clients if there are any.
Got positive reviews from customers? Why not use them in your proposal? Don't use fake reviews – they are too unnatural.
If you're unsure what to include in your offer, look through proposals examples that can easily be found on the Internet and choose your own style. Create a commercial proposal template and fill it with the information you like.
How to create a proposal: main steps of an effective offer
Do you think that your offer doesn't look like that cool commercial proposal sample you downloaded? Don't panic – develop a plan and stick to it for your proposal to look structured. Let's define the main steps you should take.
Your aim. Before writing an offer, set a goal that it must reach. As we mentioned before, build your proposal up based on its type and the results you want. A solicited offer must start with words like: "In response to your request" and the other one should contain a greeting that will target every receiver.
Quantity doesn't always mean quality. We know you could talk for hours about your business, but don't overburden clients with too much information. Think of the offer length in advance and remember: too much text repels people.
The heart of your proposal – your offerings. Include data about your products or service, prices and payment terms, discounts etc. Don't be humble, present yourself from the best side!
Focus on your potential customer. Explain why they should choose you, list the results of your cooperation. Your client will be asking the question: "What will I get" so prepare the answer beforehand.
Think of a call to action. Without it, your proposal might look like a pure demonstration.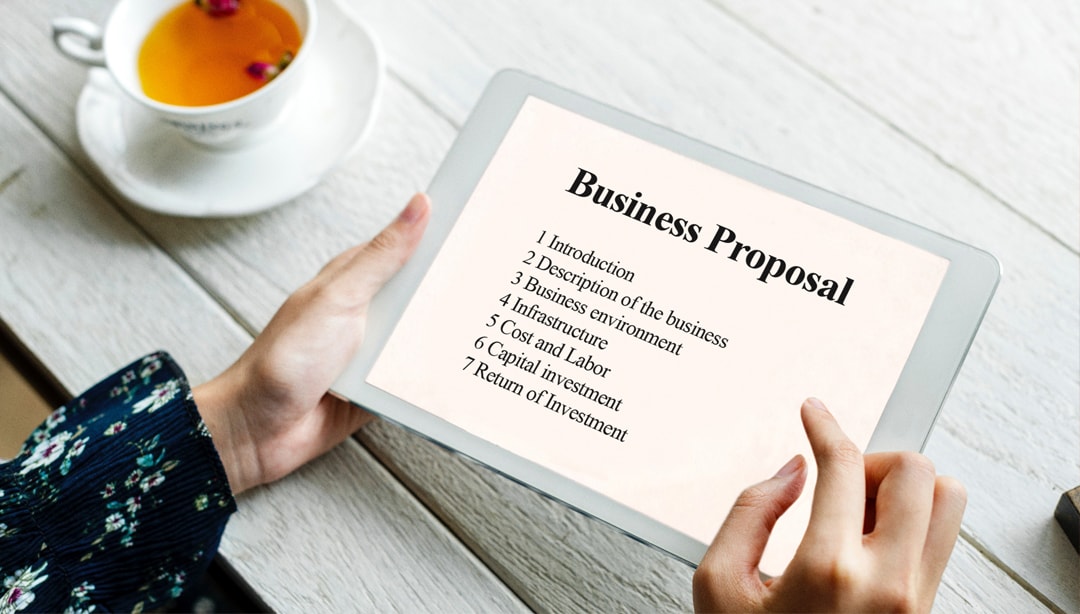 For your commercial proposal to be informative and detailed, try to answer certain questions, which will reveal your distinction.
Who is your brand aimed at?
Which problems will you solve?
How did you come to opening your own business? What inspired you?
What is your company difference from the competitors?
How long have you been in the market?
Do you have any awards or achievements?
Normally a proposal contains your requisites, a contact data and a logo. A price-list is also desired – it is usually submitted as a chart.
Unforgivable errors you should avoid
Don't want your commercial offer to get into "spam" or a trash bin? Best proposals are created according to typical mistakes that must not be ignored as well. As we have told you, the competition is strong, and you must present your offer in the best way possible. Let's see what features will destroy you as a partner in the eyes of a potential customer.
Your proposal is absolutely uncompetitive. Who would need to pay more if your benchmarks offer the same at a lower price or at better terms? Study the market and set optimal characteristics to attract potential customers.
You send the proposal to wrong persons. If you lay off offers to people who are not interested or don't deal with developing new links, be sure they end up in nothing.
Bad design. If your proposal is hard to read, it won't be read – simple as that. A lot of things should be taken into consideration when you are creating a commercial proposal. If you hesitate, use examples of proposals as a model. What is intolerable in an offer? Too much text, too bright colors and frivolous fonts are a taboo. Seriously, never use fonts like Comic Sans. Of course, your offer design is supposed to match with your business activity, but don't overload it with distracting elements. Plain boring text is not good, either.
You tell about your business but don't make any offers. A call to action is essential in a commercial proposal, otherwise, your customer won't get what you actually want from him.
You describe your product or service but don't mention its benefits for a particular client.
What's the profit? Will you raise their sales or upgrade their business? Don't forget to include this crucial point in your offer. If you analyze your proposal and exclude the above-mentioned drawbacks, its positive impact on customers will definitely increase.
Everybody knows how to use e-mail or an ordinary mail. The question is, how to send your proposal for it not to be unread. Here are some tips that will help your offer get to its recipient.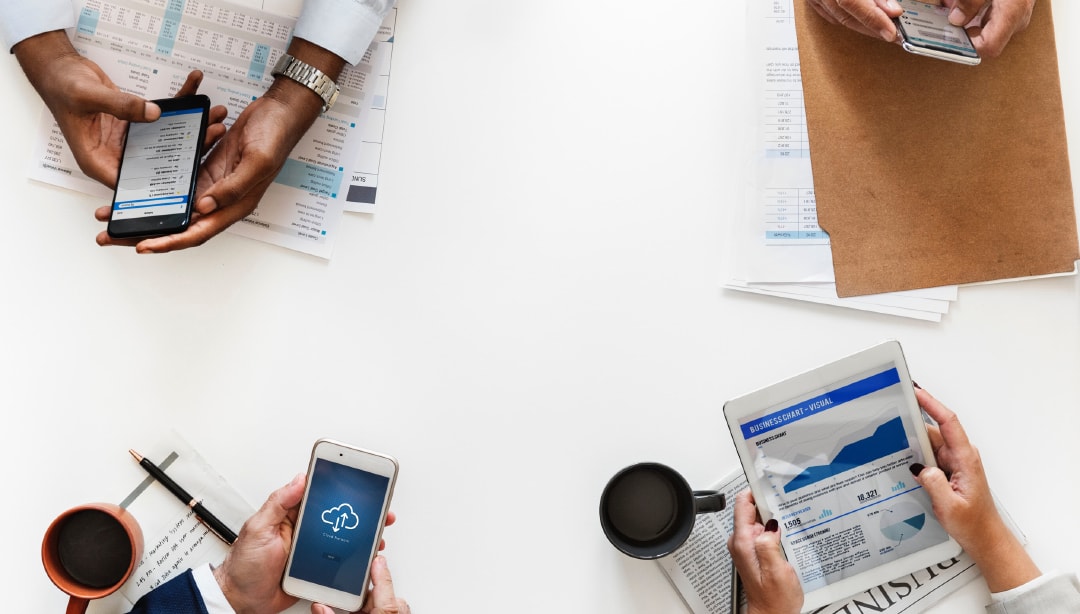 First of all, you should avoid sending your proposals to private electronic addresses. This might be considered rude, and your letter will be ignored. Learn a company's corporate email and use it in your sending. It is highly recommended to make a call first asking where you can send your commercial offer. This will make it less undesired, and you'll be able to include a cover letter into the proposal explaining who you are.
After sending an offer, don't be too shy. Wait for a few days and call again to check whether your proposal has been viewed and considered. Don't worry if it is declined – that's a normal thing. Instead of it try to discover the reasons the recipient turned down your suggestion and use the information for further activities. Companies usually provide an honest feedback and tell what was wrong from their point of view. Your proposal format is also important. You can send it as a PDF file, for instance, or create a selling webpage at your website. In this case, all you'll need is attach the link.
If you prefer a printed version of a proposal, you'd better not cut down on paper and printer ink. Your offer must look respectable and be pleasant to touch. Those were practically the main tips on how to write a good commercial proposal. Now all you have to do is get down to work on your offer and reap the benefits of it!