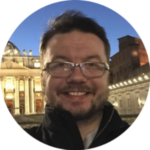 Hi, I am John K., Shopify Kids store owner. 
The first point I'd like to get across is that there should be a healthy understanding that the incorporation of some app or another will barely boost your growth, let alone bring an immediate success, whereas the involvement of a proper, efficient combination of apps can boost your store's profit significantly.
All in all, I take Black Friday as a reference point and a perfect environment for statistical data analysis and recommend trying out the following strategy in your regular business management schedule.