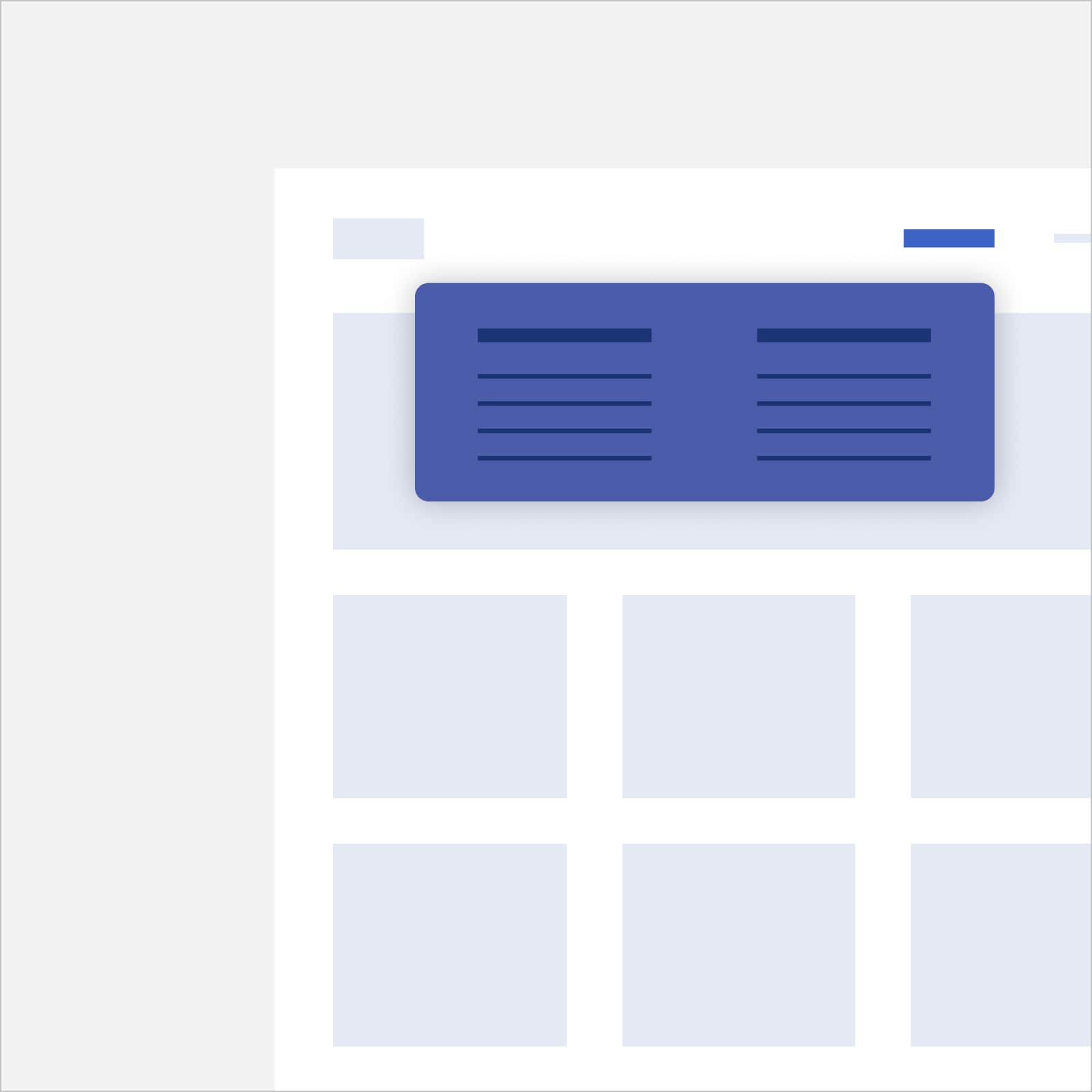 Edit Shopify navigation menu
The main menu of your store can navigate your customers to any page on your site, such as:
product pages;
collection pages;
store policies;
blog posts.
The main menu commonly appears as a list of items across the header or in a sidebar. The location of the menu and its appearance usually depends on the theme you use, but it also can be fully modified.
Shopify drop down menu
You can add a shopify drop down menu to group and organize similar items in your store (products, collections,etc.). This option can help customers to find the type of products they're searching for in a flash and make the navigation of your store liquid and easy-to-follow.
If you have a large store and a considerable amount of pages create a custom mega menu to simplify the search and navigation for users. Mega menus, unlike dropdown, offer all options in one mega-panel and can cover the whole store with a single click.
Use sub menu to create a two-level navigation hierarchy for your store. This usability tool will help to avoid trouble fitting all the pages into the main menu and improve its appearance. You can also create a nested menu (using Liquid) that allows to have three levels and let users "drill down" and find the needed product or collection.
Once your customers found the product they were looking for, let them select an item on the product page using a product dropdown menu which is a good alternative to radio button options.
Shopify sidebar menu
You can change the location of the main menu by removing it from the header and adding it to the left or right side of the website. Make sure that your theme supports shopify sidebar menu. If the theme doesn't have this option you can also code this feature when customizing your theme.
Overall Rating
4.8 out of 5 stars (based on 5 reviews)
When I got in touch with Spurit, my Shopify store was in a mess. Kirill went through my website and sorted it all up.
Very good service. Thank you!
Kirill did an outstanding job setting up mega menu navigation in my shopify store. The job was done quickly and exactly as I requested. Therefore 5/5 quality of work.
I requested a visible menu instead of a drop-down tab with a menu. Guys from SpurIT were very prompt with communication and input and feedback. I am very happy with this them so far and will be using them for a development project next.