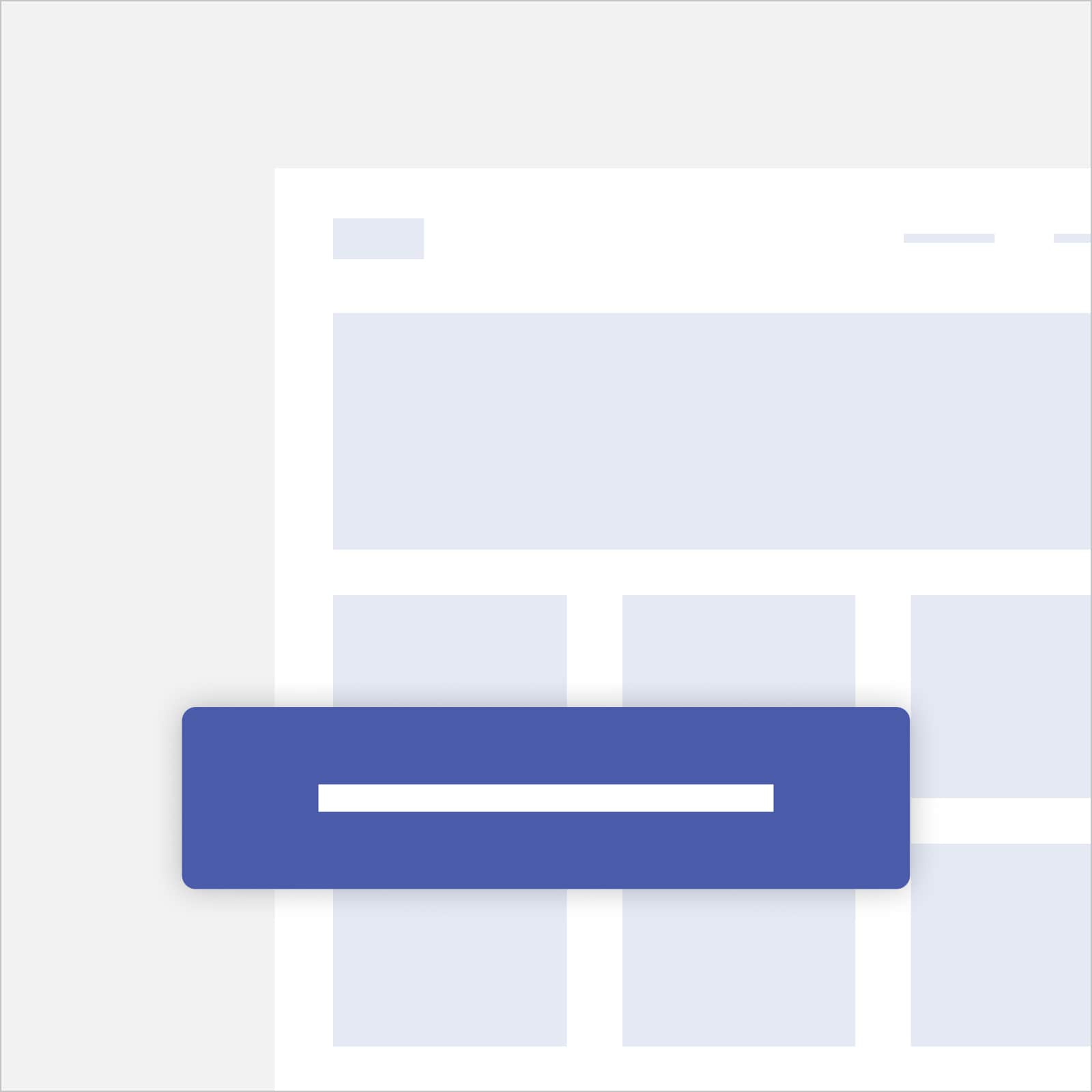 Adding button to page on Shopify
You can add a button to any page of your store. There are many kinds of buttons on Shopify, each aiming to make the navigation on your website easier.
For example, you can enable "Quick add to cart" option and then add a Paypal payment button to your checkout page to help your customers add to cart and buy products with just a single click. You can custom your page by adding just the buttons that are most important for your business, and change them easily later if you need to.
So let's take a look at some of the most popular buttons and why you may need them.
"Add to cart button" in Shopify
The checkout process begins with this button, so adding it to your checkout page is extremely important. To do this, you need to insert a code sample in the Shopify Theme editor on that place of the page where you need the button, and some coding knowledge may be required.
Shopify Buy Button
You may need this button if you have some external websites, where you'd like to add your products. It also helps your customers to complete the order on the same page without going to a different one. One of the variants of this button is a Sticky Buy Button which stays with your customers while they are scrolling down a product page.
Social sharing buttons on Shopify
You can make your page custom by adding different share buttons. It's very easy to add and change them according to your needs, and having them on your website will help you to increase social shares and followers.
"Buy on Amazon" Button
This button will help you link your products to Amazon and can be done by inserting a code sample into your product template.
We described the most popular buttons here, but there are many more, like Dynamic checkout buttons or Radio buttons. Feel free to contact our support center if you need any help with setting them up.
Overall Rating
5 out of 5 stars (based on 5 reviews)
I got exactly what I asked for and more. Quality work!
SpurIT done good job. They are extremely knowledgeable and understand exactly what their client wants done.
I got my sticky buy button and social sharing buttons. Very fast job completion. I recommend this company!
Kirill helped me add the necessary buttons to the product pages that my theme did not provide. It came out cheaper than if I paid for the application monthly.