marketing and conversion
Buy Automatic Discount Code Links to succeed
Skip the hassle of building a brand new business from scratch and the endless brainstorming of ideas and strategies – you might opt to purchase a premade basis for a safe and successful launch.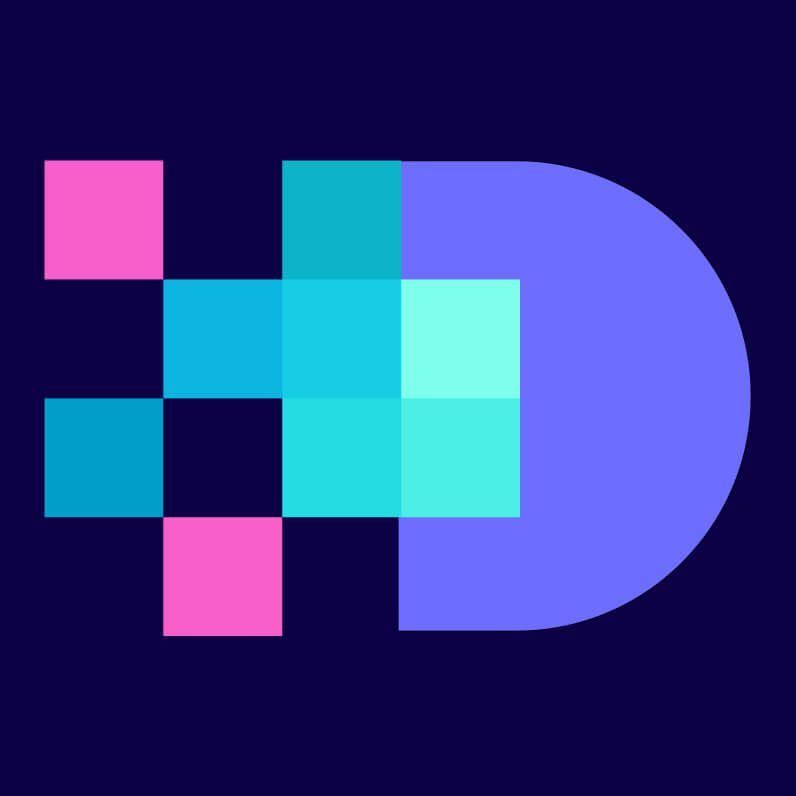 About application
Product page coupon widget

Allow your customers to apply discount codes on product pages.

Storefront applied discounts

Display product prices with applied discounts when a customer goes to checkout.

Discount code infobar

Use the infobar to highlight the applied promo code. The bar is shown on every page.
Why buy Automatic Discount Code Links
What does it look like now?
The app with 3+ years of proven track record and trust, a 5.0-star rating, an attractive URL, and positive reviews from real users.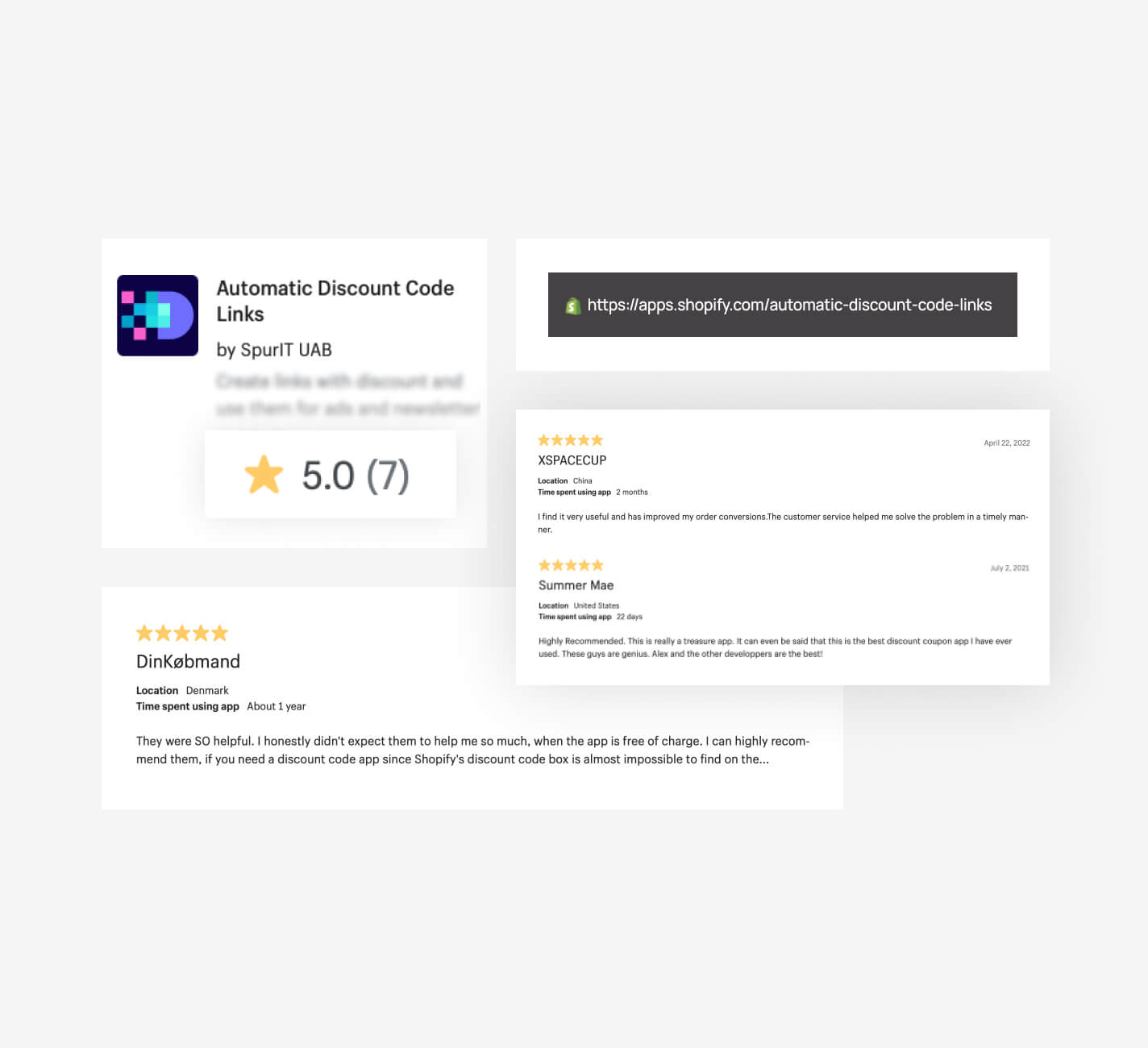 What is inside?
The app was built using the following tech stack: php, Laravel, JavaScript, ReactJS, node js, mySQL.
Monthly Recurring Revenue (MRR) is $153.44 as for October 2022.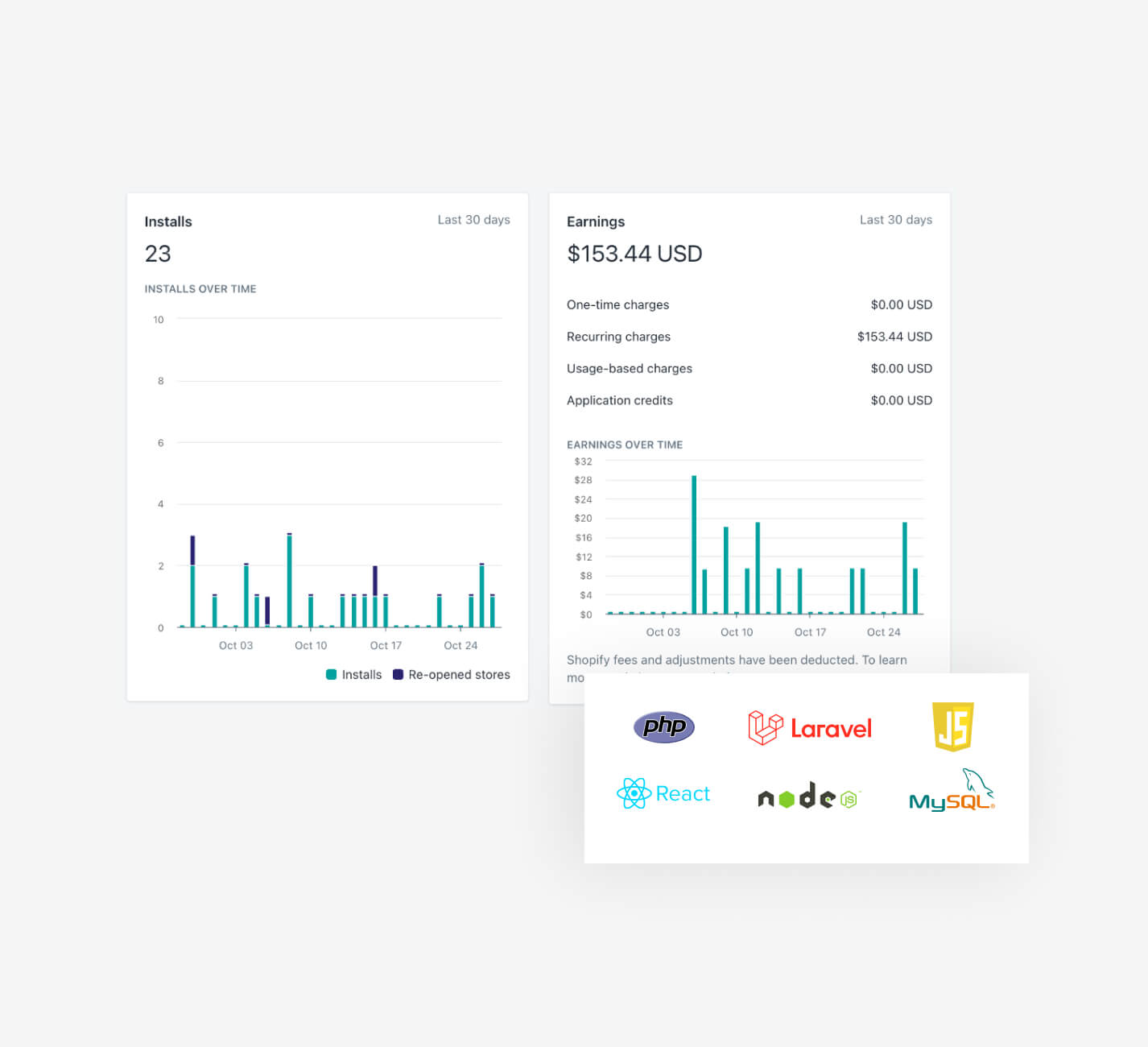 What you will get?
Minimal loveable product, that offers not only core functionality, but also room for growth. Unlock this app the way you like to enter the promising Shopify market.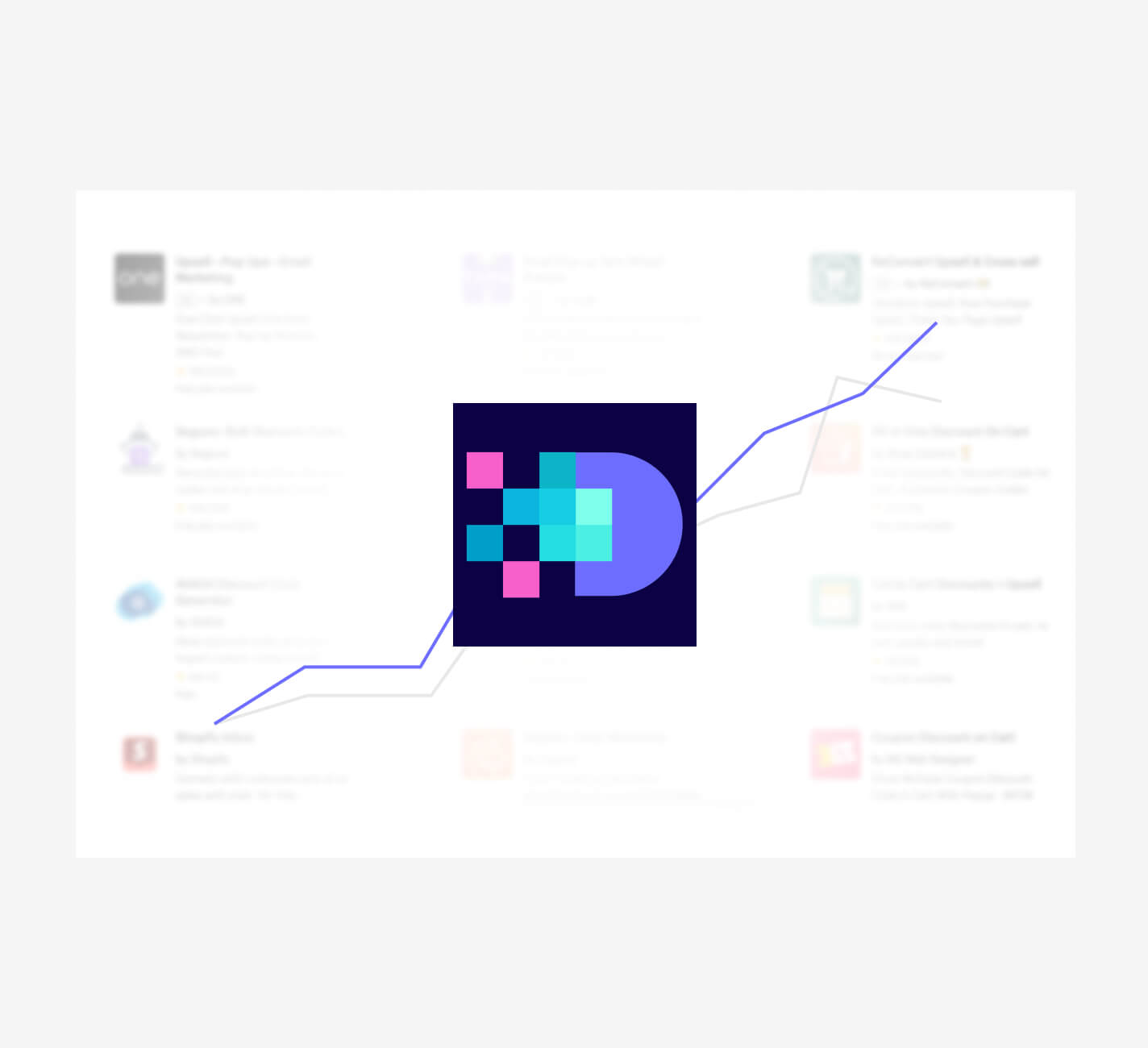 Areas for growth
After buying the app at a reasonable price, you can enhance its functionality and bring
it to Shopify's top apps to start gaining high revenues. Note that we have already made
a detailed estimate of the actual functionality of the niche market leader.
Discount interaction tools

Addition of fully customizable discount pop-ups, tabs, or bars.

Launch triggers and features targeting

Setting up fine-tuning launch triggers and targeting specific features for all essenсes.

Extension of discount functionality

Possibility to apply stacked discounts and implementation of the cart summary widget.
Purchase options
What you'll get:
The app for FREE, subject to payment for our services as a part of long-term cooperation. We will take care of everything for you and are quite flexible on the price. All details are discussed individually.
What you'll get:
Full ownership of the app and its listing on the Shopify App Store, including content, visuals, URL, and reviews. Further app enhancements and maintenance are up to you and your in-house team.
Reviews
I love this app because the customer gets to see that discount on the product not wait to the end. I have received good feedback from my customers.
Highly Recommended. This is really a treasure app. It can even be said that this is the best discount coupon app I have ever used. These guys are genius. Alex and the other developers are the best!
They were SO helpful. I honestly didn't expect them to help me so much, when the app is free of charge. I can highly recommend them, if you need a discount code app since Shopify's discount code box is almost impossible to find on the checkout.
Have an idea?
We'll do the rest!