Store design
Get Free Shipping & Hello Bar to succeed
Instead of building a new business from scratch, racking your brain for an idea for a Shopify app, developing a terrific marketing plan and picking a team, you may invest in purchasing the basis for a safe and skyrocketing launch.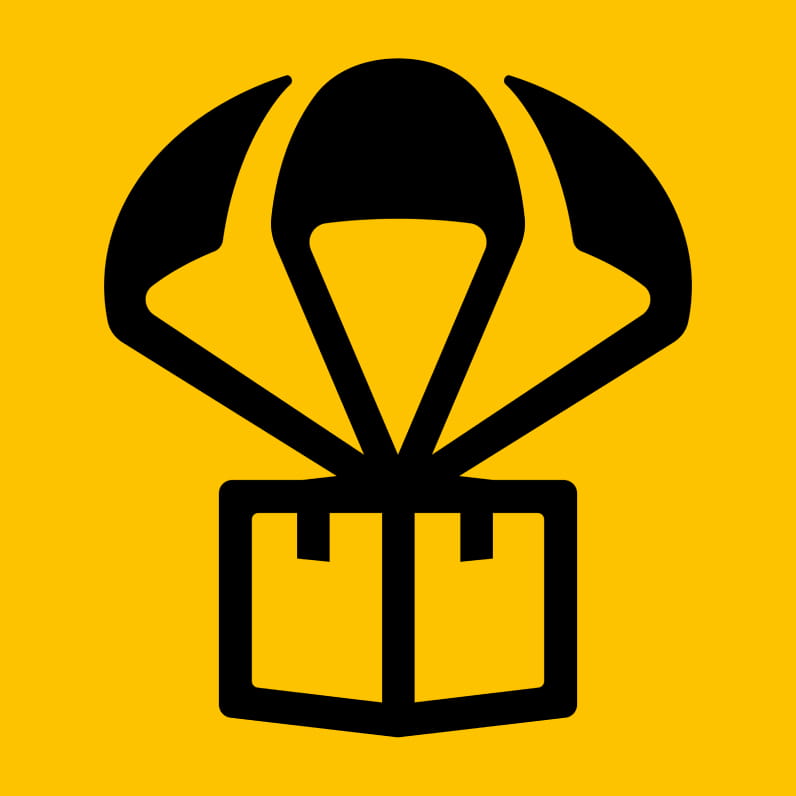 About application
Smart Shipping Bar

Fully customizable notification bar to promote free shipping, free gifts, or just inform your customers about something.

Increase Sales & Cart Values

Set up initial offer message, follow-up and goal achieved messages to keep your customers always informed.

Fully Customizable Design

With an easy-to-use editor, you can make a nice-looking bar that will perfectly match your Shopify store!
Why buy Free Shipping & Hello Bar
What does it look like now?
The app with over 6 years of proven track record and trust, a 4.8-star rating, an attractive URL, and positive 90+ reviews.
What is inside?
The app was built using the following tech stack: PHP, CakePHP2, JavaScript, jQuery, MySQL. Monthly Recurring Revenue (MRR) is $268.95 as for September 2022.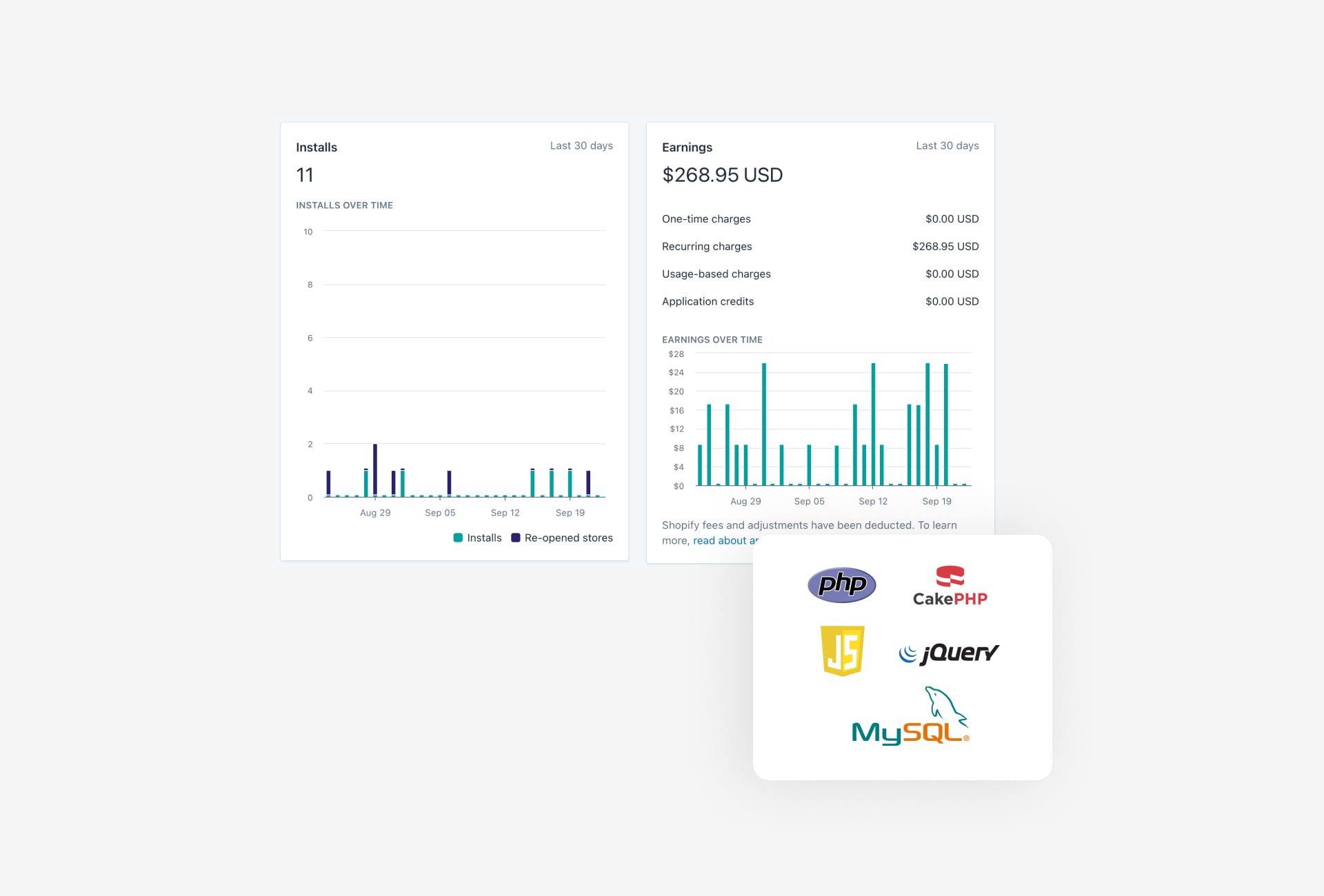 What you will get?
Minimal loveable product, which has not only the basic functionality, but also the potential to win hearts and minds. And how to unlock it is up to you. Not just an app, but the chance to connect to the Shopify world.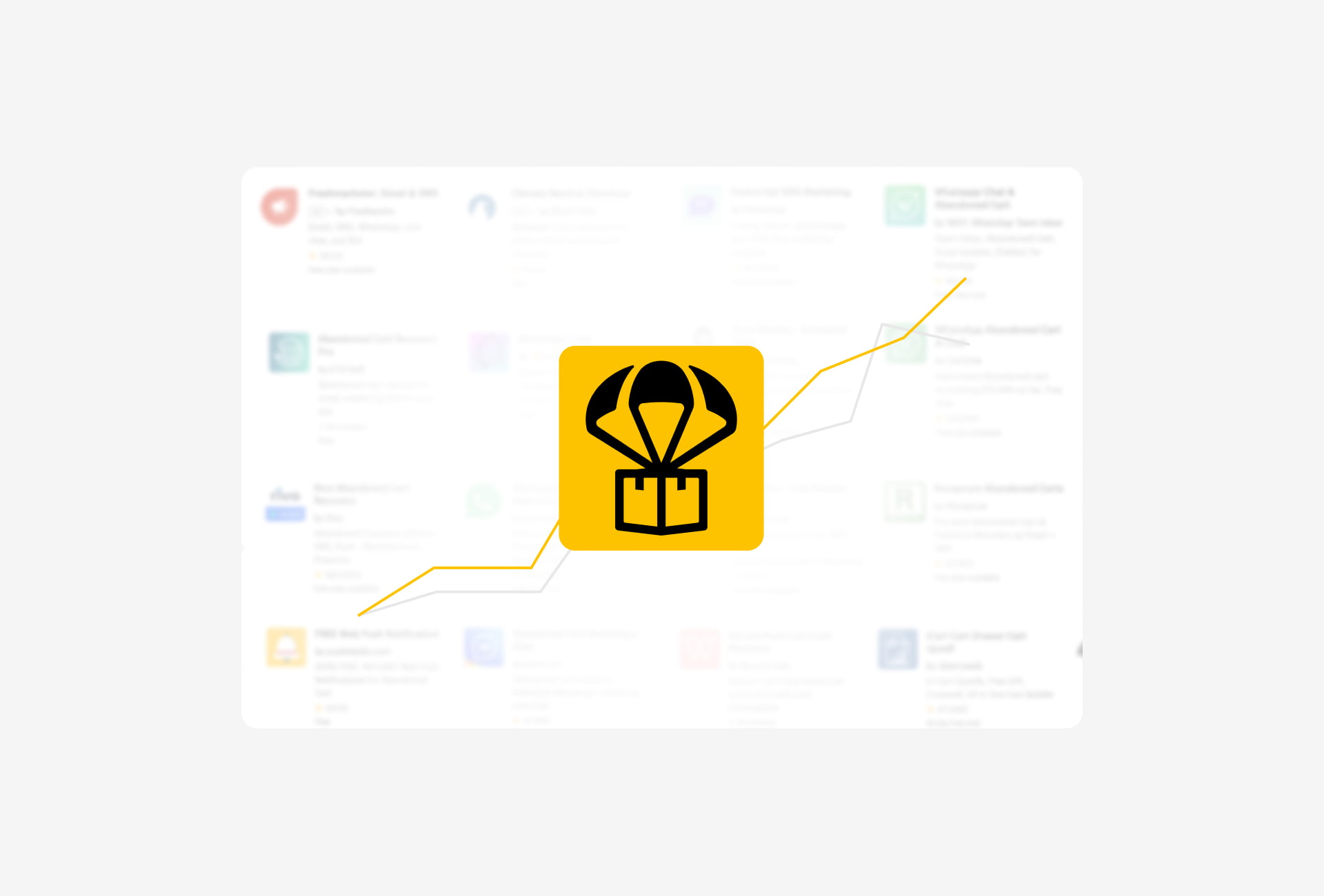 Areas for growth
After buying the app at a compelling price, you may enhance its functionality to bring
it to the top of free shipping bar apps for Shopify and start generating high revenue.
Cart summary widget

Widget to display the subtotal and shipping cost, automatic discount, and total amount on the cart page.

Expandable shipping rates

Widget to display shipping rates for a customer's cart in any place. Except rates for a particular item.

Free shipping bars

Custom shipping bars to motivate customers to spend more and increase revenue.

Integrations

Integrations with well-established solutions like Shop Pay Checkout, Clearpay, Afterpay, Affirm, Sezzle and Klarna.
Purchase options
What you'll get:
The app for FREE, subject to payment for our services as a part of long-term cooperation. We will take care of everything for you and are quite flexible on the price. All details are discussed individually.
What you'll get:
Full ownership of the app and its listing on the Shopify App Store, including content, visuals, URL, and reviews. Further app enhancements and maintenance are up to you and your in-house team.
Reviews
So far so good! Easy to install and customise for a novice!
A couple of months in and finding this app very useful. Easy to use and fantastic support. Definitely recommend.
Really love this app. It's giving me a chance to make offers without issue and help increase sales. Thank you for creating an amazing user friendly, customer appealing application.
This product is absolutely AWESOME. Not only does it work well and improve my customer happiness and communication, but the company who created this APP is incredibly helpful. Their customer service is TOP NOTCH. I'd recommend that everyone use them!
This app works great! Easy setup and simple but impactful design. Thanks
Very easy to setup on any Shopify ecommerce store, it takes only 5 mins to do so.. nice app to engage your customers. Must try it.
Have an idea?
We'll do the rest!