Shopify Images and Visual Effects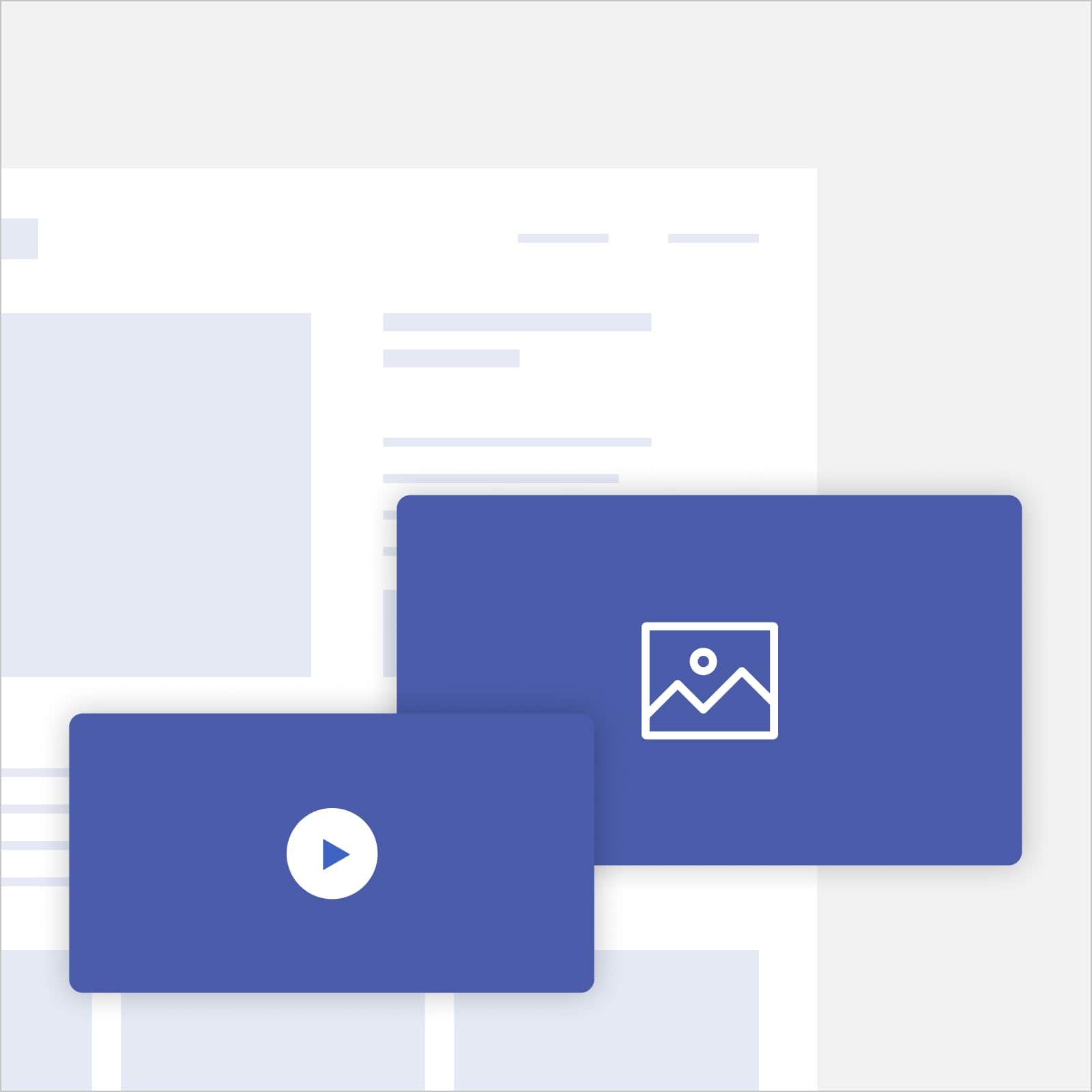 Add Collection images & videos on Shopify
You can add or change the featured image/video for your collections. Shopify supports the following image formats:
JPEG or JPG;
Progressive JPEG;
PNG;
GIF.
Your collection images can be any size up to 4472 x 4472 px, or 20 megapixels. High-resolution images look more professional.
Changing Shopify collection images size
You can also change your collection image size. You should go to the Collections page via your store frontend navigation and choose Collection listing section.
In order to make your collection look great, you can embed collection slideshow to get a slider of the images for certain collections. This can be done with the help of theme functionality, a specific app or custom code implementation.
Adding videos to collections
Additionally, you can use videos for your collections by uploading a video file or embedding a YouTube link. Your videos should meet the following criteria:
length: Up to 60 seconds
size: Up to 1 GB
resolution: Up to 4K (4096 x 2160 px)
file type: .mp4 or .mov
If you are inserting YouTube videos, you do not need to follow these specifications.
Overall Rating
5 out of 5 stars (based on 6 reviews)
Very responsive and gave clear instructions.
Spurit team helped me to customize collection images. The team there lead by Kirill showed a knowledgeable and detailed approach to the themes and offered much need guidance with product pictures and design.
I turned to Spurit to create banners with visual effects on hover for my collection pages. I showed them an example of what it should look like. And the guys implemented it pretty quickly. They were so incredibly helpful with this and also gave a significant amount of advice, which was very appreciated.
Spurit has provided excellent service and very fast deliveries.
Fast, easy and exactly what I was looking for