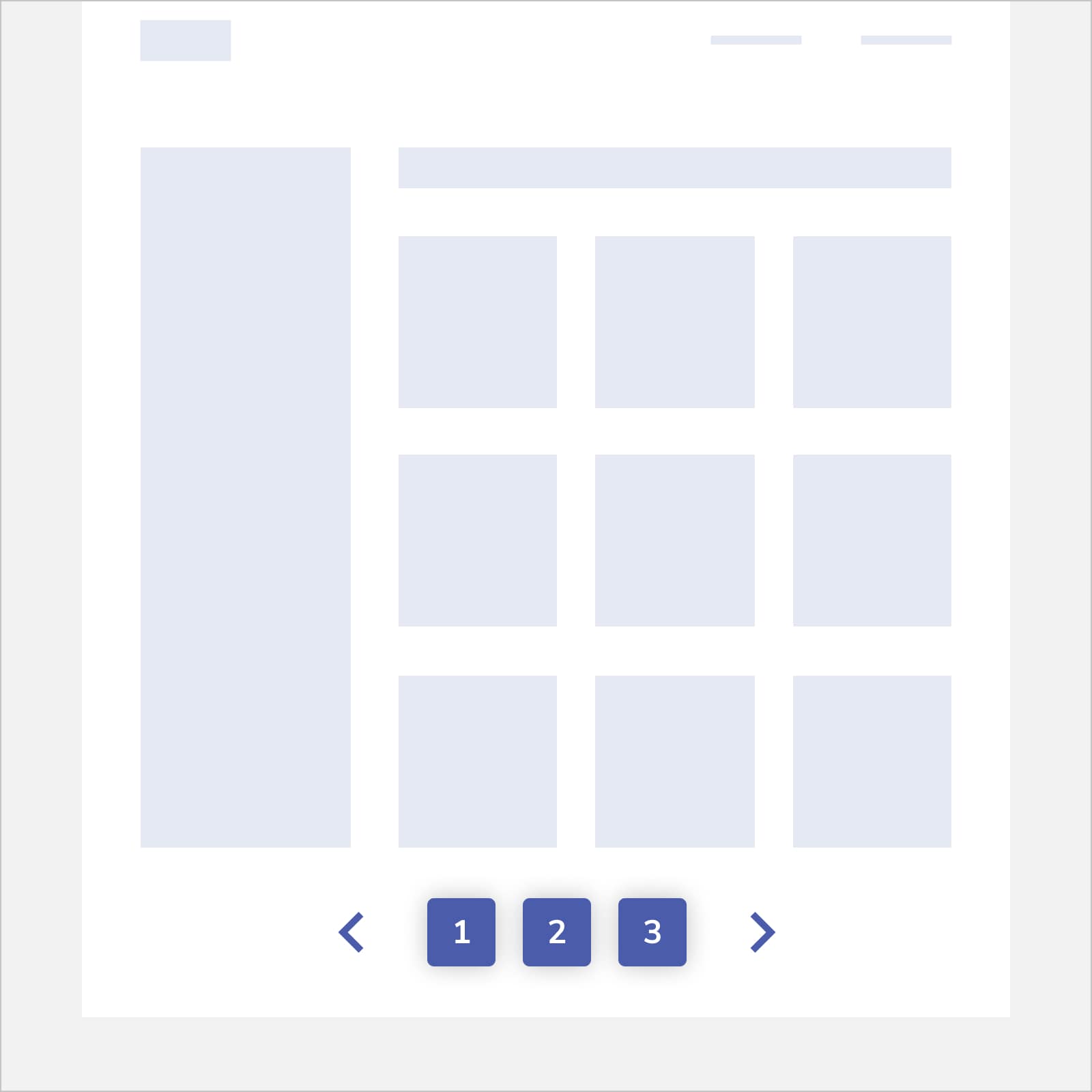 We provide any kind of changes of your Shopify home page. Our team can modify your home page and make it look professional and eye-catching.
There is a wide range of home page changes such as:
changing footer and header;
main menu drop-down option;
add search bar,add drawer cart (ajax);
add products to home page;
add images;
videos and slideshows;
change navigation menu;
add custom forms;
add custom pages;
add trust badges.
And many other changes and modifications of your home page template (index.liquid).
You can check most common types of changes and improvements of home page template , check how much will it cost and send us your inquiry!
Overall Rating
0 out of 5 stars (based on 0 reviews)
There are no reviews yet. Be the first one to write one.