Images and Visual Effects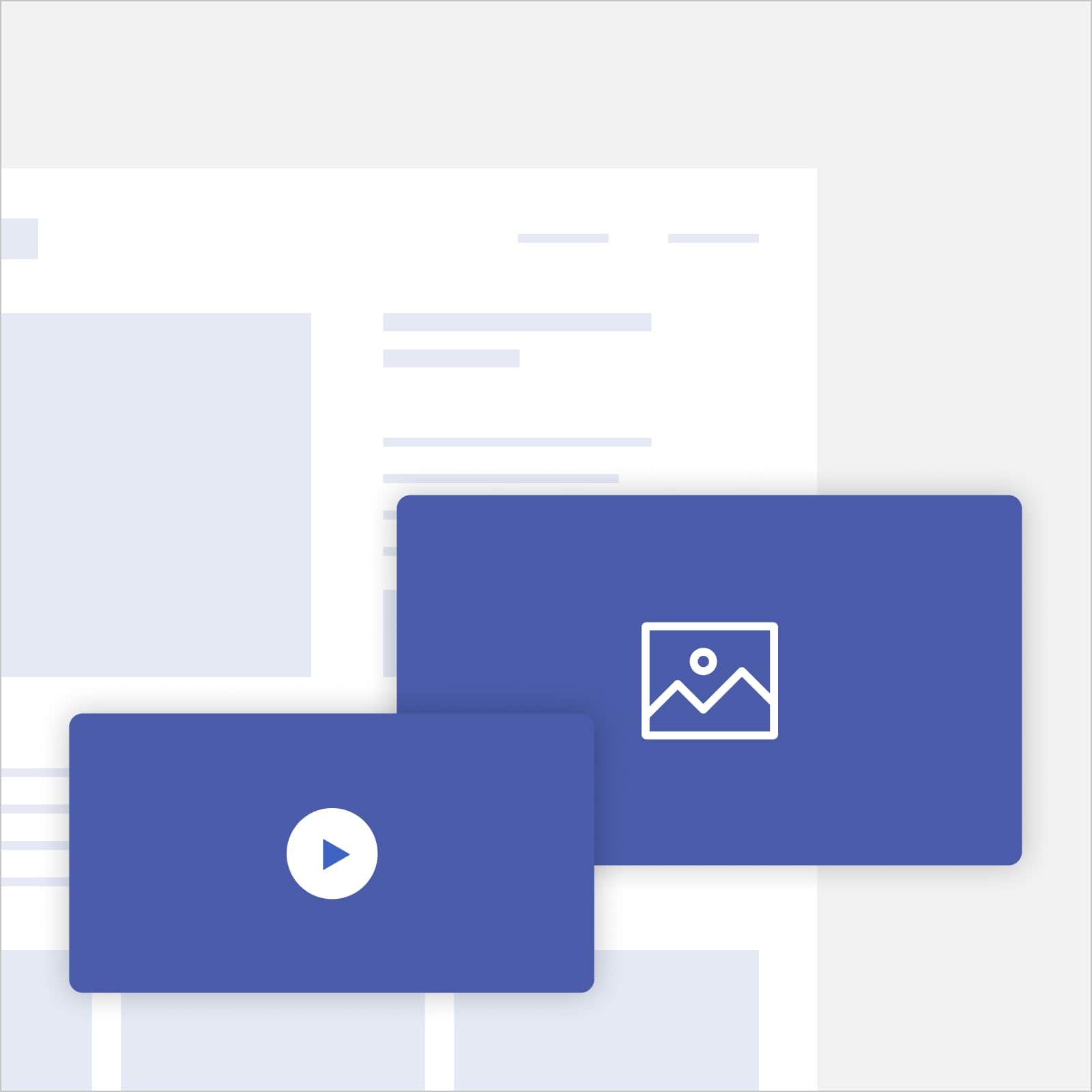 Adding video to Shopify product page
Depending on the product type, adding videos instead of still product images can be more attractive to customers and increase sales.
The way you insert video in product description depends on its source and the store's theme, but in the majority of the cases is not more complicated than adding a youtube video – you just need to put the embed video link in the corresponding field of your theme customizer and it will appear on the product page.
But in some themes this option may not be available, and you might require to change the liquid code of your store.
Adding images to Shopify product page
High-quality images are still the best way to present the items you sell. To add or delete images on the product page of your store, you need to go to your Shopify admin and upload or delete photos from there.
It's possible to add photos one by one or add multiple variant images at once, you can install an app from Shopify App Store for that.
Also, you can upload products using a spreadsheet for CSV files, there's a thread on Shopify Community on how to import or export multiple csv images.
To custom the images (like zoom product images, make all images same size, resize them or change product image on hover), you'll need to edit your store liquid code.
3d product view on a Shopify store can be enabled by adding an app.
Adding image slider to Shopify product page
There are a few themes where image slider is already a feature, but if your theme is missing that, you may add an app to enable this option.
Overall Rating
5 out of 5 stars (based on 3 reviews)
Kirill helped me to embed video in my Shopify store product page. Thank you for turning it out on time just like you promised.
Kirill and his team are efficient, highly capable and have in-depth knowledge about Shopify.
After some negative experience with our previous web developer, I turned to SpurIT to add a 3d product viewer to the product page. And I immediately got the impression that I am dealing with professionals who know what they are doing. The guys completed everything flawlessly and on time, without trying to get as much money out of me as possible. I'm glad I got the right guys. Highly recommend this expert.