A family business situated in the outskirts
of a South African creates collectible knives.
An online store of premium designer hunting knives which are handcrafted using rare natural materials.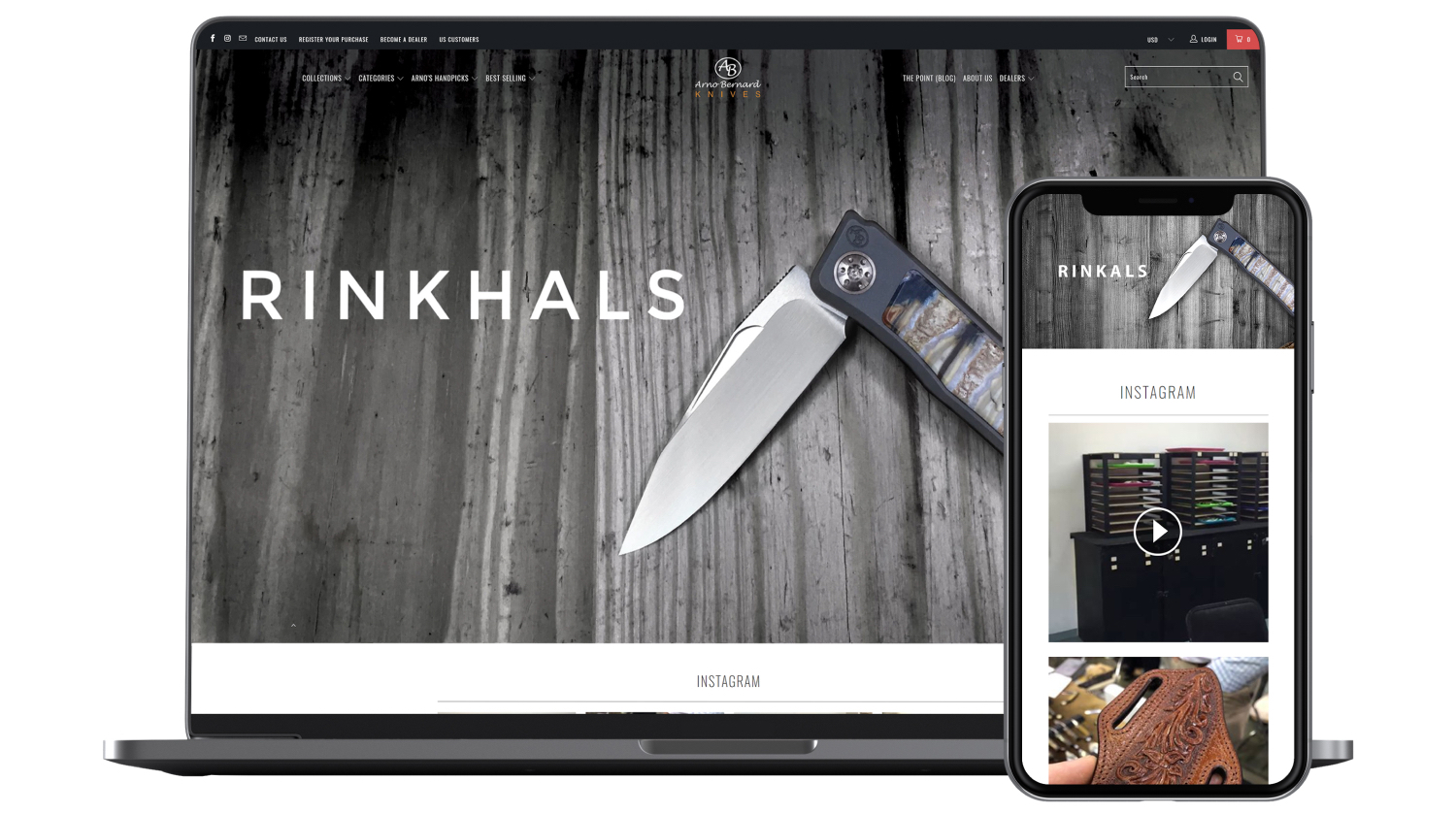 Store overview
Arno Bernard is a brand that was born in Africa. It belongs to a British family that has always been fascinated with handcrafted blade weapons based on rare, highly-expensive materials (bones of rare and even extinct animals, high-quality steel, etc.). Each item on the website can be considered a real work of art.
These knives are, basically, fine collectibles with designs derived from the African culture which can also be used well in practice. The target audience here consists of true valuers of vintage and luxury items. The web store's assortment is updated from season to season.

The client being a weapon manufacturer just couldn't advertise the site via Google Ads and other similar ad services. Which made him turn to us and let us conduct extensive works in terms of SEO and SMM.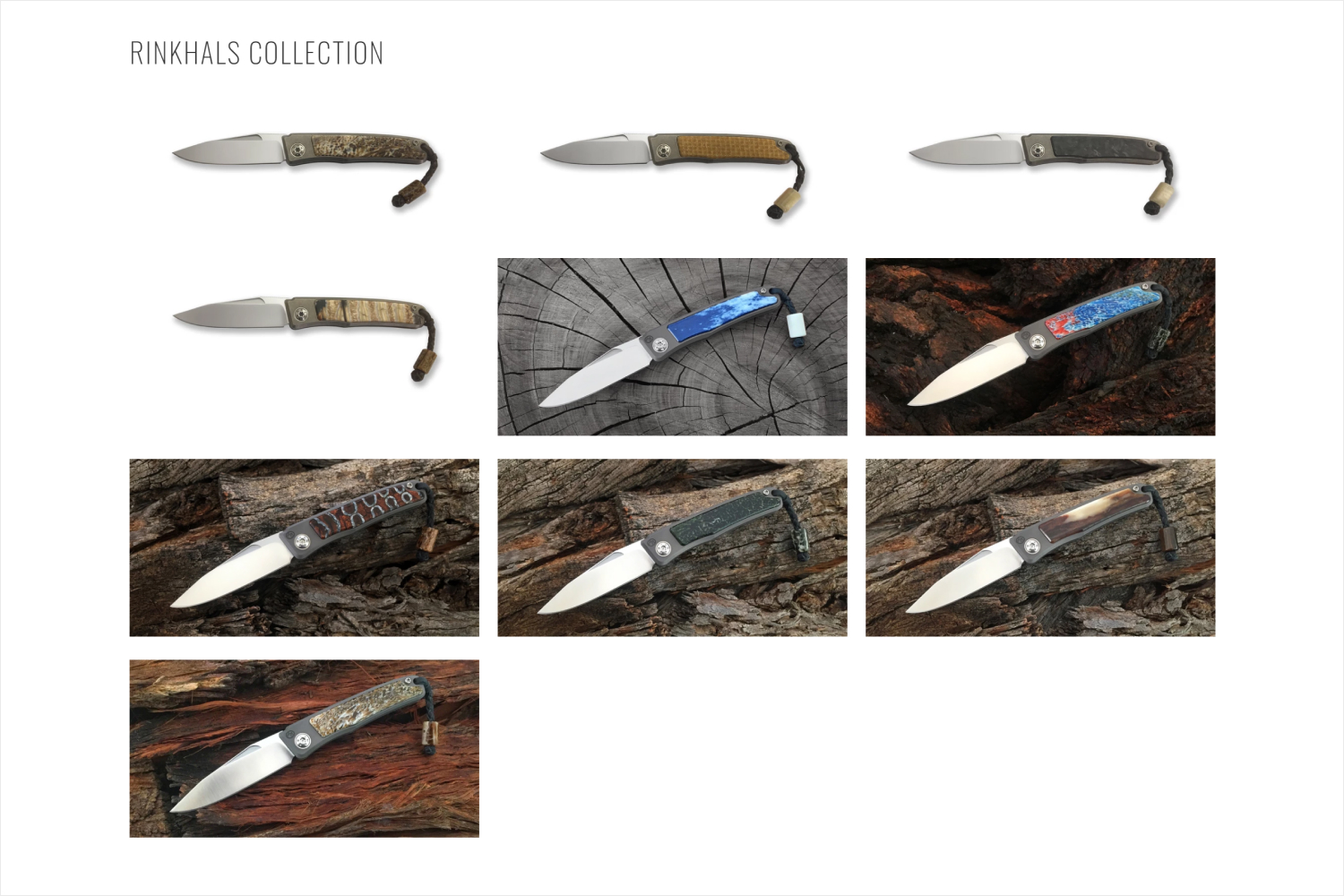 General tasks
Once all the requirements concerning the store to be updated were settled with the client, we set off to complete the next tasks:

conduct thorough website analysis;

boost the level of UX by enhancing site navigation;

eliminate all technical website errors;

provide text & visual content for the site's blog.
The final deadline was set at our own discretion and we continue cooperating with this client up to date.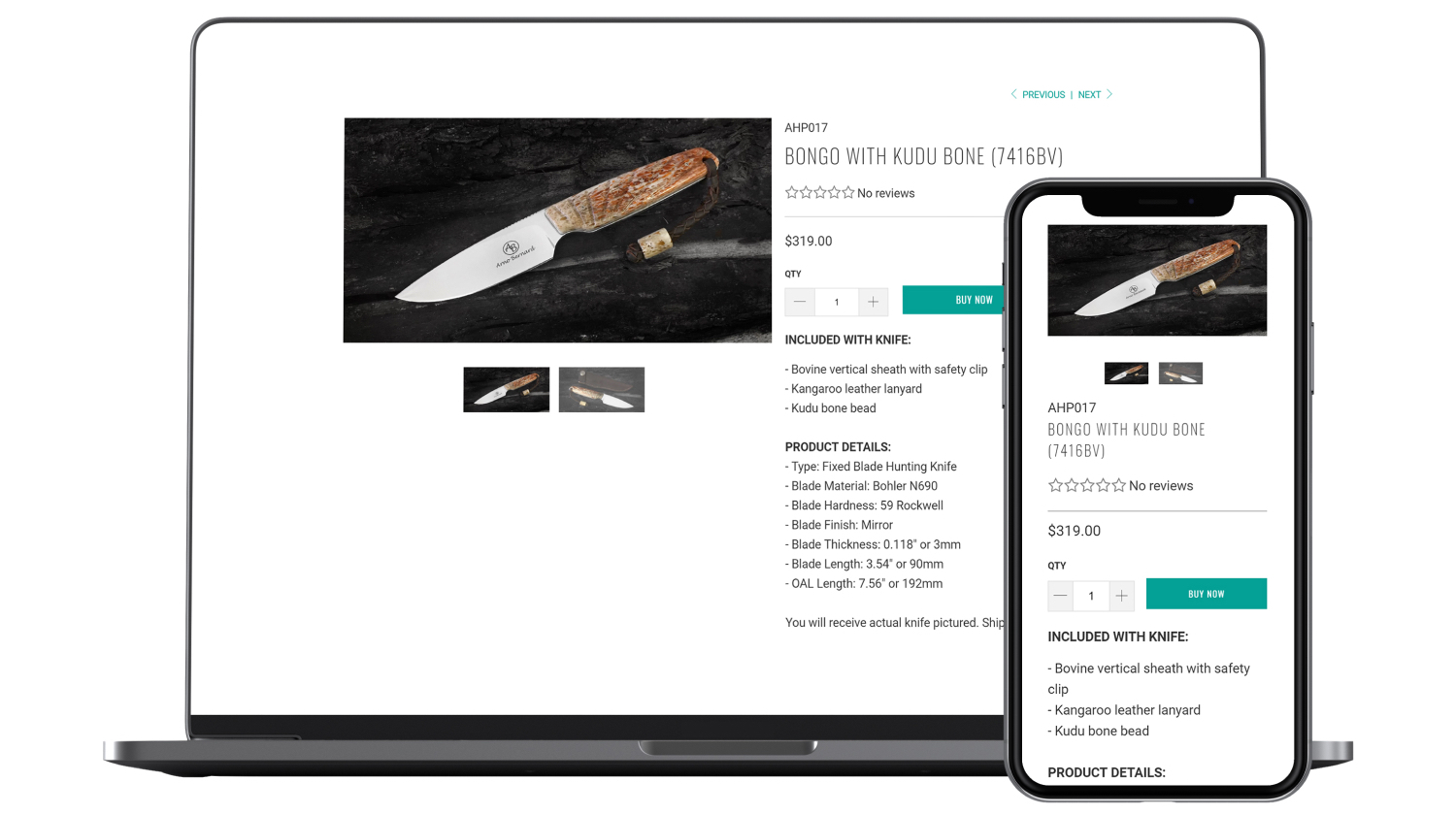 The work we completed
Our team of experts implemented a whole complex of works on the site. Particularly:

marketing experts conducted CRO audit, enhanced homepage navigation, configured end-to-end analytics, email marketing tools, and necessary business apps;

designers selected images for blog articles;

SEO specialists conducted SEO audit, optimized meta tags, images, and implemented keyword research based on which a detail technical task for copywriters was composed;

copywriters provided text content for the website;

backend developers cleansed the site code from excessive scripts left by older applications.
The results
The all-around approach of our specialists allowed us to reach the following results in the long run:
improved user experience;

increased website positions;

optimization of traffic forecast readings;

increase in the traffic volume from SEO (threefold increase in comparison with the readings captured during the first month of promotion).
We continue working with the Arno Bernard store owners currently and can already see some stable growth of traffic on the website.