Premium organic teas and teaware from Canada
with unique history.
Store overview
Cup of Te is a brand originated in Canada. Its founder and mastermind behind the whole business – Taylor Lindsay-Noel – is a former Canadian gymnast who, unfortunately, got a serious injury during her sports career and now has to regularly use a wheelchair. This sad happening motivated her to establish her own business in 2018 – a project that would represent Taylor's desire to create something and distribute something special and best in its kind. The assortment of teas available on the website constantly expands.
The main idea and goal of the brand are to offer tea fans the most high-quality, delicious tea in the world, something you can taste only at Cup of Te.

According to the founder's words, she had already tried launching online brand ads before, which didn't bring the needed conversion rates in the end. That's why she decided to turn to us and let us analyze her website and conduct thorough SEO routines.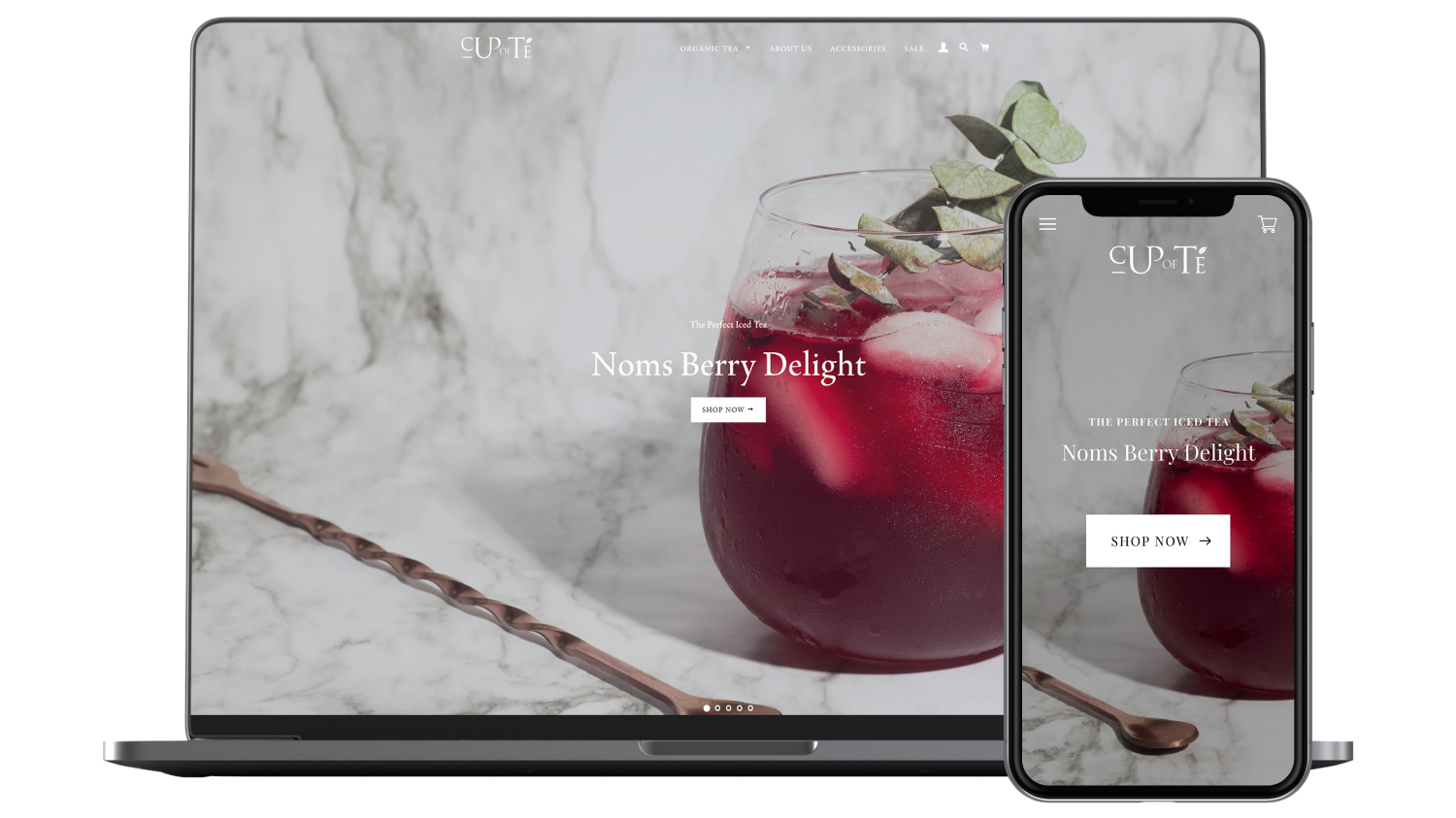 General tasks
Once all the requirements for an updated web store were discussed and settled with the client, we set the following major tasks:

thoroughly analyze the website;

boost the level of UX by enhancing navigation;

eliminate any possible technical website errors;

provide text & visual content for the blog.
The final deadline was set at our own discretion.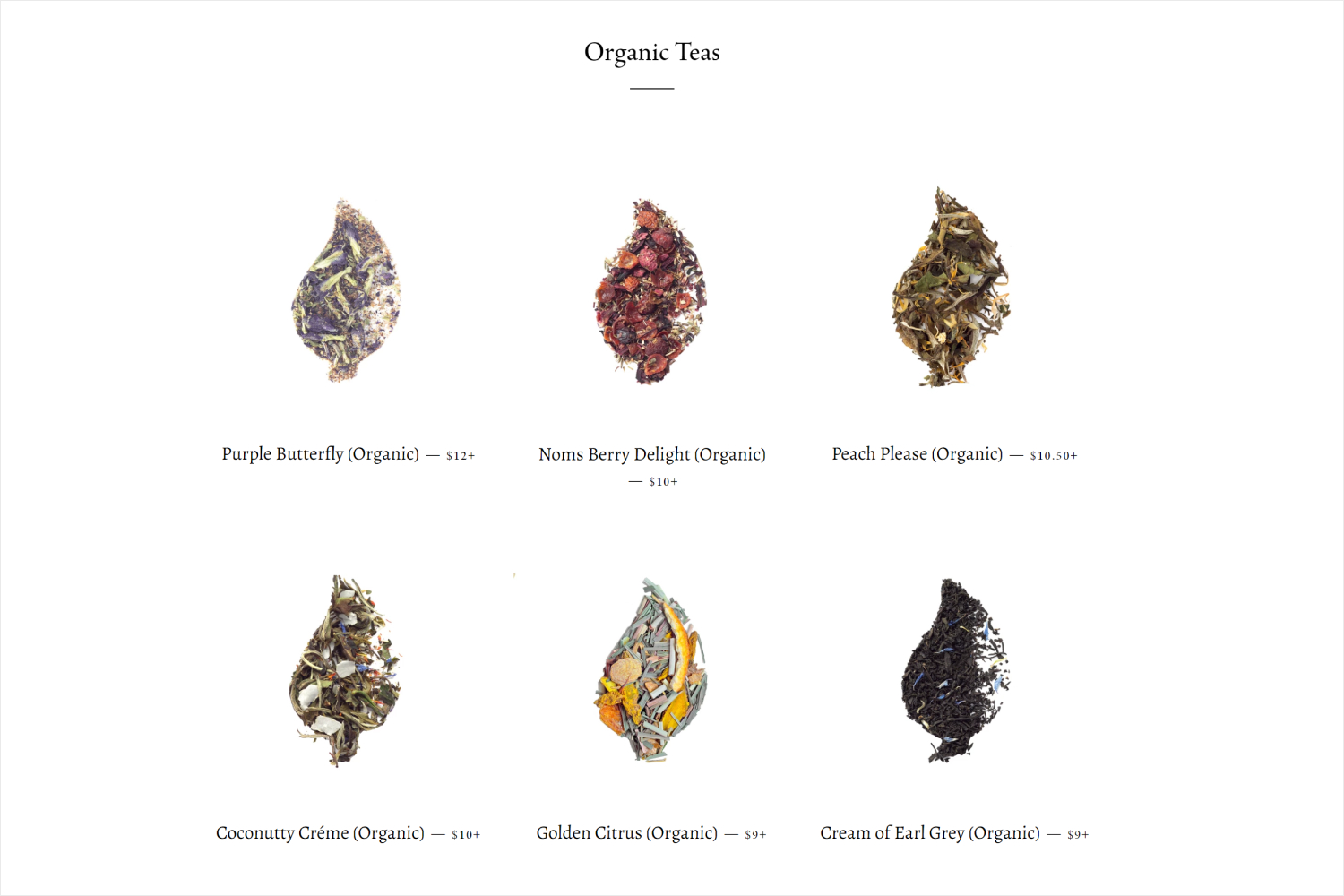 The work we completed
Our team offered a complex approach to the optimization of the website's codebase, its UX, and content. Thus:

marketing experts conducted CRO audit, enhanced the homepage navigation;

designers selected images for blog articles;

SEO specialists conducted SEO audit, optimized meta tags, images, and provided the keyword research based on which a technical task for copywriters was composed;

copywriters provided text content for the website;


backend developers cleansed the website code from any excessive scripts left by previous applications.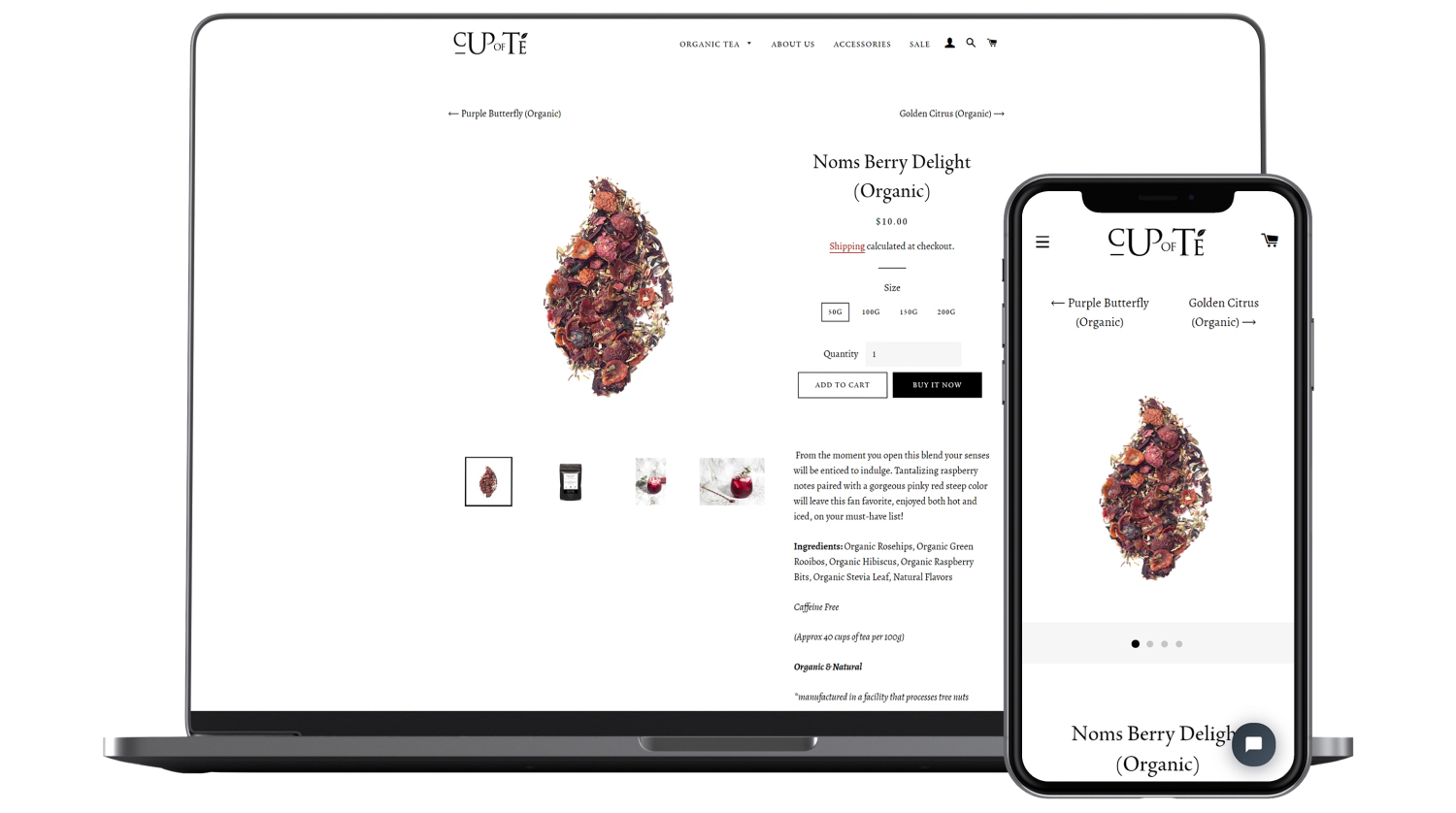 The results
Efficient teamwork of our in-house experts brought the following results in the long run:

enhanced user experience;

increased awareness concerning varieties of teas presented on the website among the site users;

boosted average website position readings;

as for the search optimization in particular, it's been implemented over 2 months only (while the minimum optimal terms for efficient SEO is at least 3 months), which means that the client should expect to see the first results in 1 month.

backend developers cleansed the website code from any excessive scripts left by previous applications.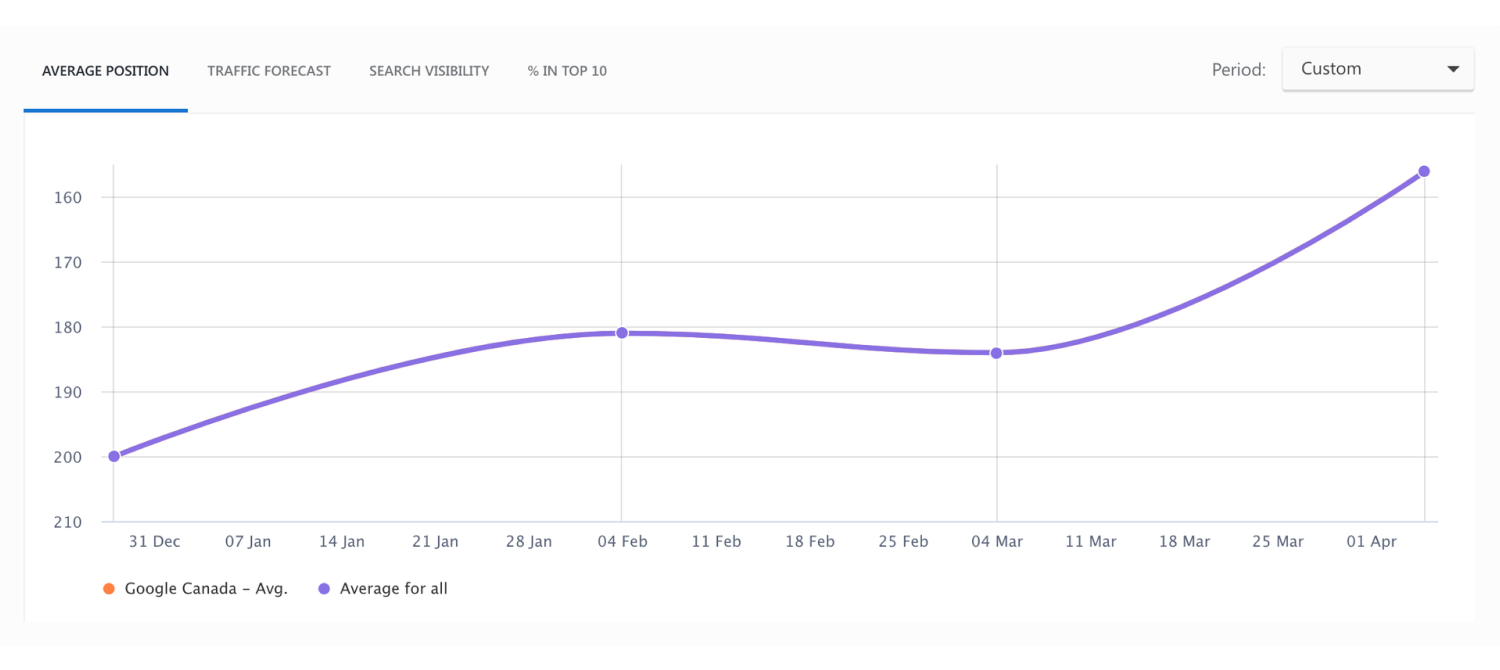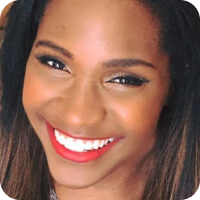 Spurit was really great to work with. They were able to really dive into my business and analyze the areas that needed the most help. Not only did they help with my ranking on google but they even helped tweak some problematic sections of my website. Additionally the entire team was very communicative and were able to work within my deadlines. Would definitely recommend them to anyone.
Taylor Lindsay
CEO