Premium high-quality wine and beverage coolers
in a high competitive market.
Services

Strategy • SEO •
Advertising • CRO
Store overview
Kings Bottle is a brand that has been manufacturing and supplying professional fridges for wine, beer, and other beverages since 2013. Its owner – Jack – lives in Australia where he already had a chance to launch another local outlet for his main web store: https://www.kingsbottle.com.au/. That store has been operating in the market since 2013 as well.
The brand's philosophy is centered around providing potential fridge buyers with the equipment perfect for storing top-quality or branded alcohol and other beverages that need special environmental conditions to age properly. With his thorough selection of cooler parts, Jack managed to conquer the recognition of both the Michelin star-status restaurants and regular wine connoisseurs that wish to equip a personal mini wine cellar at home.

According to the store owner's comments, a previous SEO agency hadn't managed to do a well-enough job, despite the uniqueness and top quality of the promoted products that spawn great SEO potential. That's why we were tasked with conducting a sweeping SEO optimization as well as configuring and optimizing Google Ads.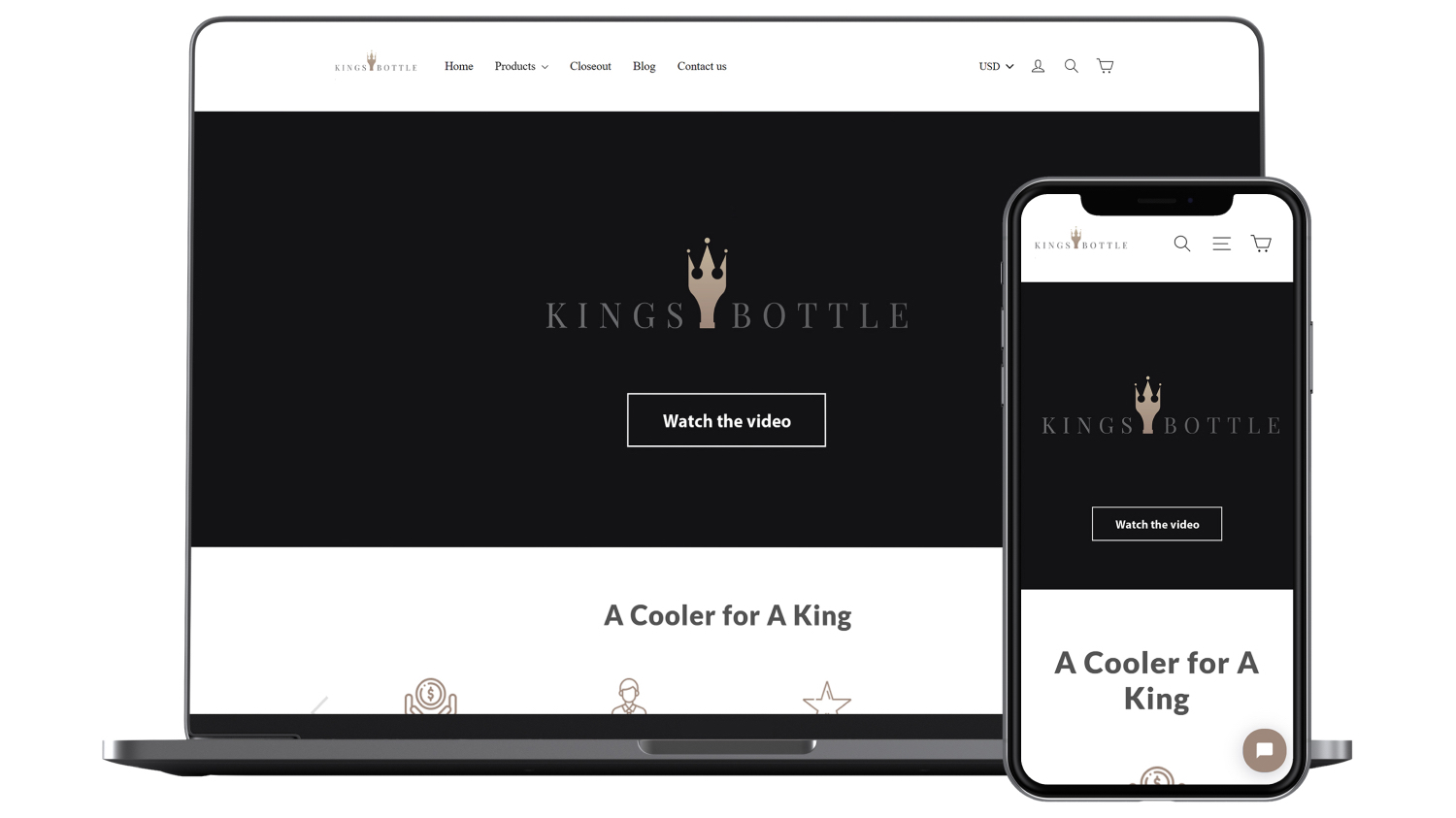 General tasks
Once all the requirements for an updated store had been settled with the client, the following major tasks were set:

conduct website analysis;

optimize the site for search engines;

configure & launch Google Ads;

conduct Conversion Rate Optimization.
We didn't face any budget limitation, having been financed with $1,000 monthly by the client. We have been working on the site since the beginning of September 2018 and up until now.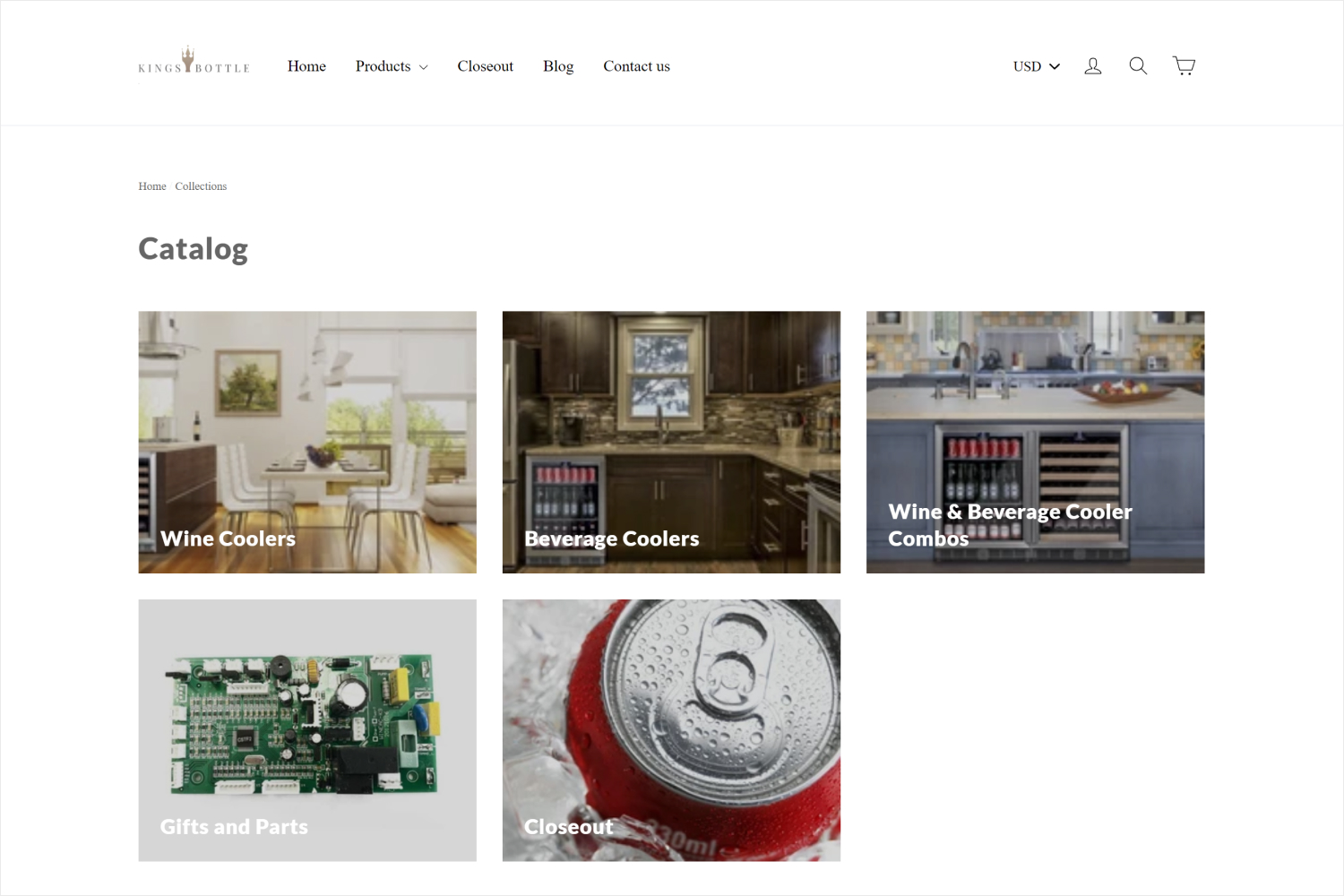 The work we completed
Our team of experts implemented an all-around complex of works on the website. Thus:

marketing experts conducted CRO audit, enhanced homepage navigation, configured end-to-end analytics as well as necessary business apps, and created and optimized ad campaigns on Google Ads;

designers selected images for blog articles;

SEO specialists conducted SEO audit, optimized meta tags, images, purchased backlinks, and provided keyword research based on which a technical task for copywriters was composed;

copywriters created new text content for the website;

backend developers cleansed the website code from excessive scripts left by previous applications;

frontend developers refined the code of the main page, collection pages, and product pages.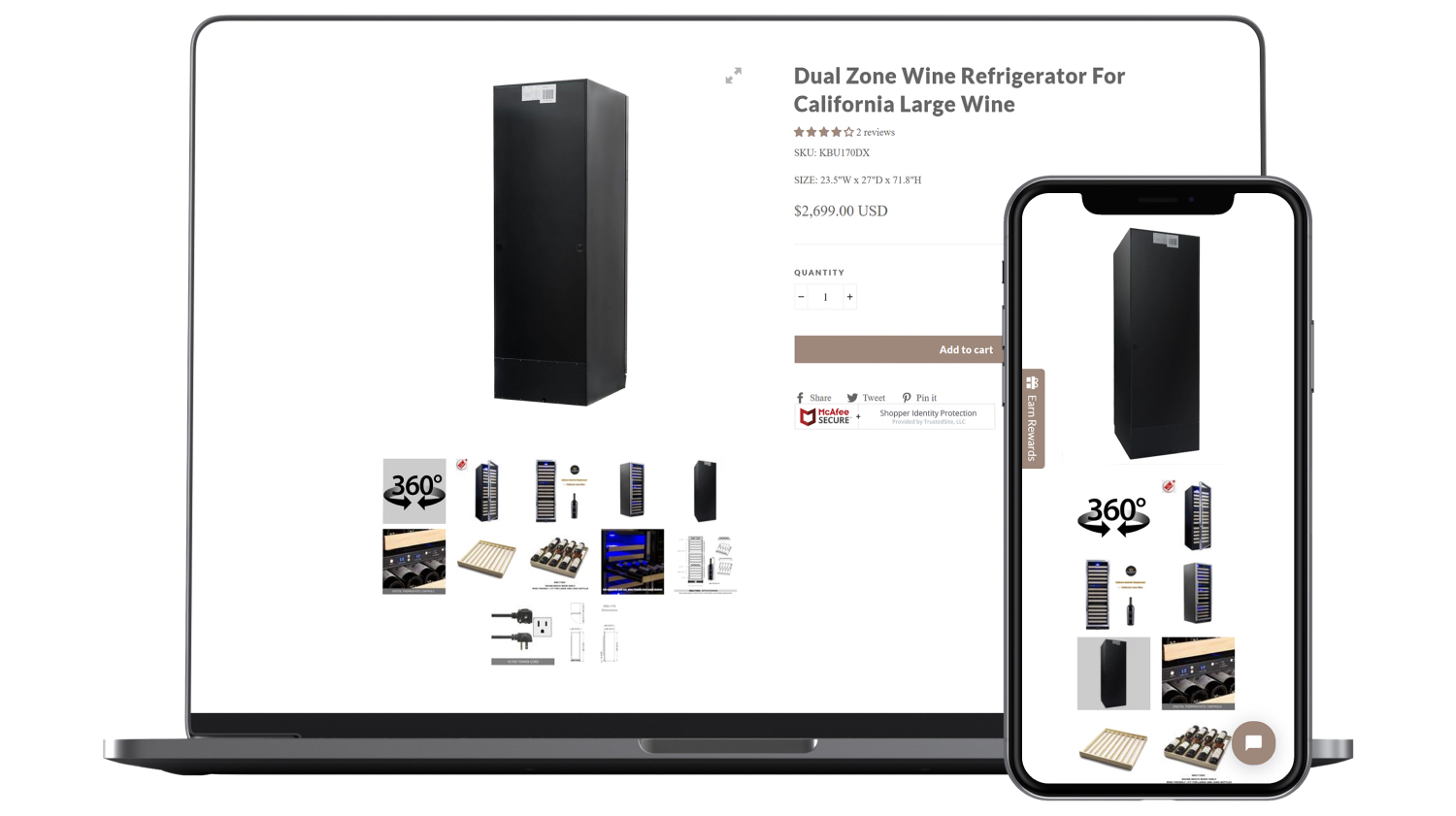 The results
Thanks to our team's performance, we managed to:
improve the user experience;

increase website positions from 68 to 23;

boost the traffic from SEO by 1.5 times;

reduce Cost per Click by 60.78% as compared with the previous campaigns conducted by another agency.
We continue working with this client and, coming from the positive dynamics of traffic parameters and website promotion costs, the client is pretty satisfied with the results of our performance.