New paying customers, reliable partners, and huge benefits for your business
Brought to you and supported by the eCommerce experts from SpurIT
Crafting the Expert eCommerce Solutions
The eCommerce industry is a specific field of business that requires implementation of numerous development methods for attracting customers. Sometimes it appears that to achieve success in this business a stunning and functional online store design is not enough or splendid and abundant products are not enough. Active and professional advertising is also not enough.
But, thanks to our years of experience, the SpurIT agency refined a strategy of optimizing eCommerce business and leveraging the bottom line. Our team will help you propel the business of your online shop to the top and achieve a better ROI. We are not just all talk; we are about bringing value to your business.
Expert Solutions for eCommerce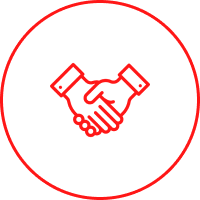 87% of projects delivered just in time
Transparent contract, no hidden costs
24/7 battle-ready technical support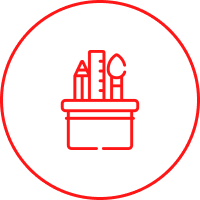 Result-oriented solutions for you built from scratch
70% of our clients order full stack of marketing services
We work with any businesses regardless of their size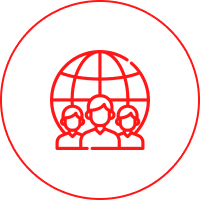 7 years of developing moneymaking IT solutions
37 own apps for eCommerce platforms
50000+ web stores use our solutions
Experienced Approach to your Business Needs
SpurIT Offices:
2155 North Ginger Creek Circle,
60074, Palatine, IL, the USA
10-26 Surazhskaya street, Minsk,
220007, Belarus
Phone Numbers:
+1 (888) 409-2976 (US – Toll-free)
+1 (888) 663-6479 (CA – Toll-free)
+44 (800) 069-8693 (UK – Toll-free)
+33 (805) 088-783 (EU & International)
+375 (17) 227-15-26 (Belarus)
Support Hours:
24hrs
Skype:
spur-i-t
Email:
contact@spur-i-t.com
Contact us
If you would like to get a quote for your project, request support service or get an answer to any other inquiry please contact us.