The SpurIT team is happy to keep bringing value
to the market of global IT over the years of honest, high-quality performance
in aspects of development, marketing, support, and more.
The eCommerce industry is a specific field of business that requires employment of numerous development methods for attracting customers. Sometimes, it may appear that to achieve success in this business, a stunning and functional online store design along with splendid and abundant products as well as dedicated advertising are not enough.
But, thanks to our years of experience, the SpurIT agency refined a strategy of optimizing eCommerce business and leveraging the bottom line. Our team will help your online business achieve a better ROI and propel your eCommerce to the industry's forefront. We are not just all talk; we are about bringing value to your business.
Years of developing
moneymaking IT solutions
Web Stores use our
services and products
Apps we created for
e-Commerce platform
average rating our app
for more 3000 reviews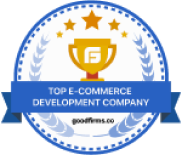 Smart, passionate and dedicated – a team at SpurIT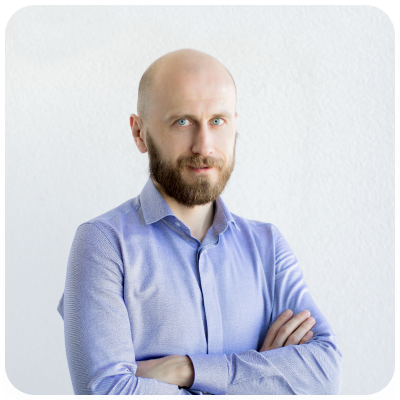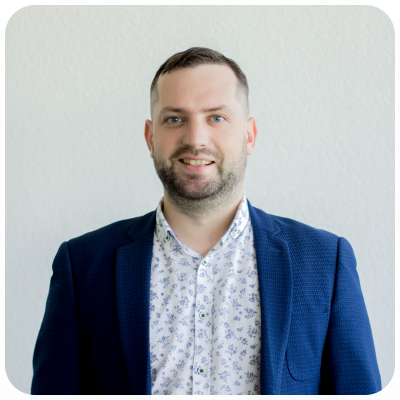 Deputy Director

Vladislav Kovalski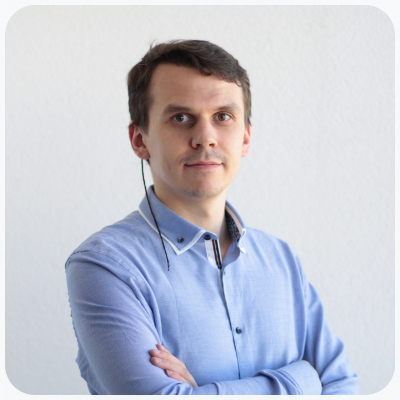 Head of Product

Dmitry Gomeniuk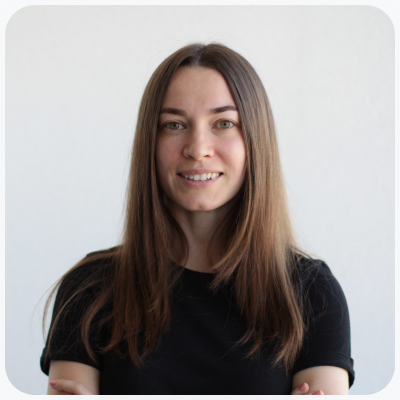 Head of Marketing

Elizabeth Efimova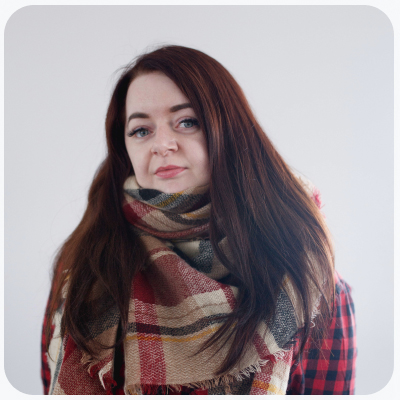 Head of QA

Olesya Ponomaryova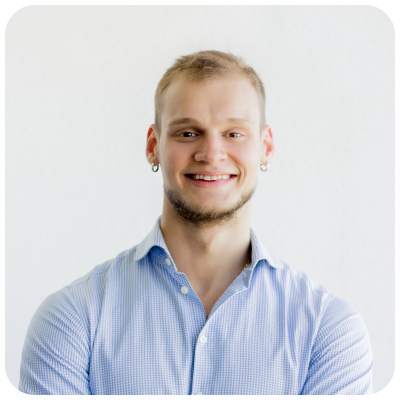 Head of Sales

Alexander Khomich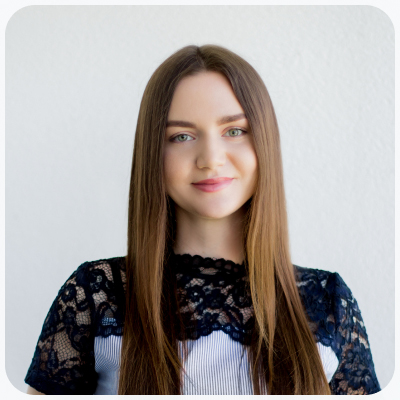 Sales Manager

Anastasiya Orsik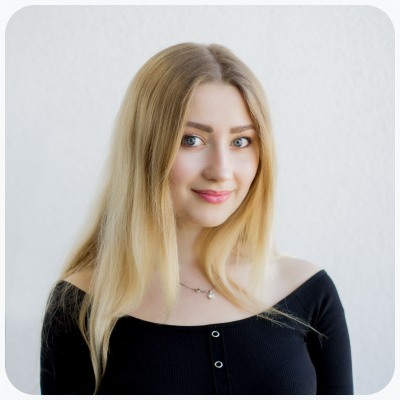 Sales Manager

Anastasia Kasperovich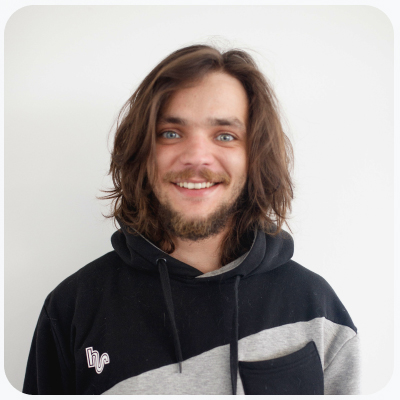 Account Manager

Philip Zhavrid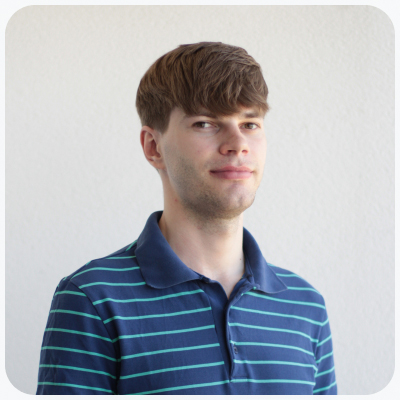 Account Manager

Denis Pratasenya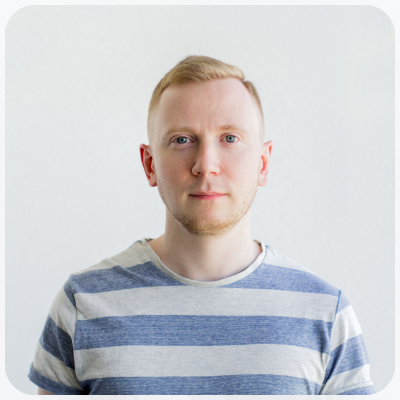 Project Manager

Artem Kuprin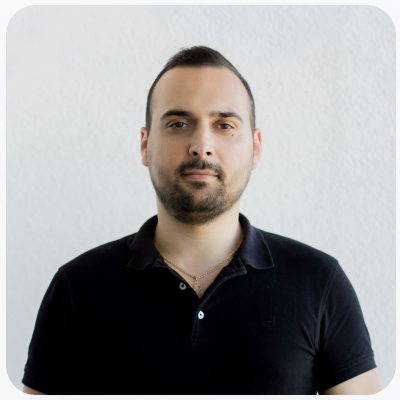 Project manager

Philip Petrov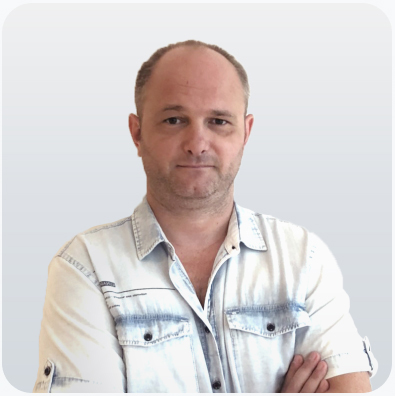 SEO Lead

Konstantin Mikula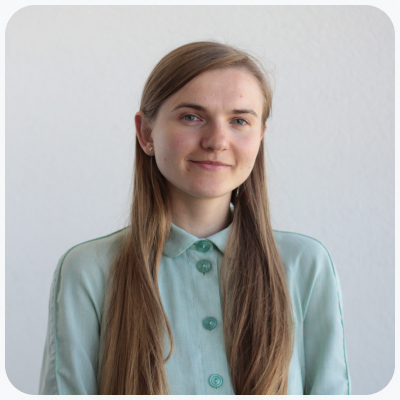 SEO Manager

Margarita Terez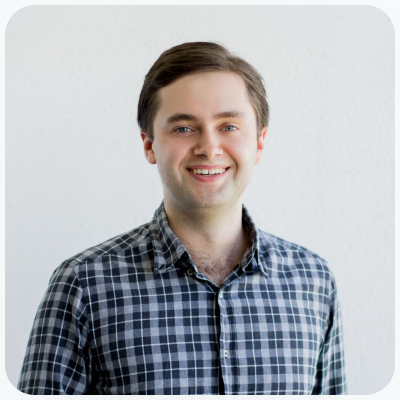 UX/UI Designer

Pavel Kopats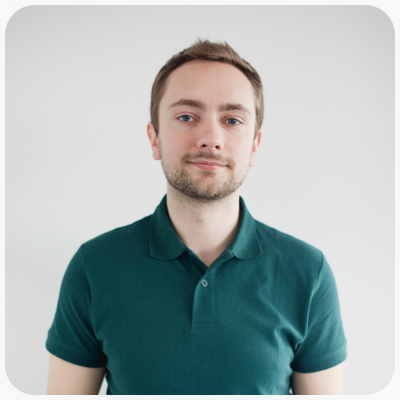 Project Manager

Slava Titorovich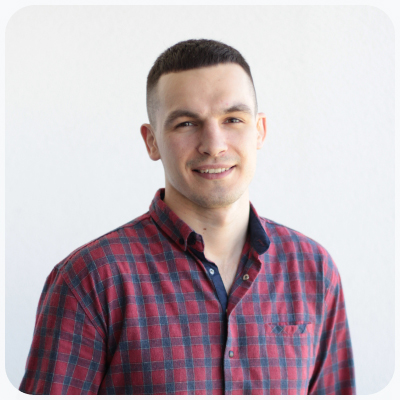 Product Analyst

Michael Semenenko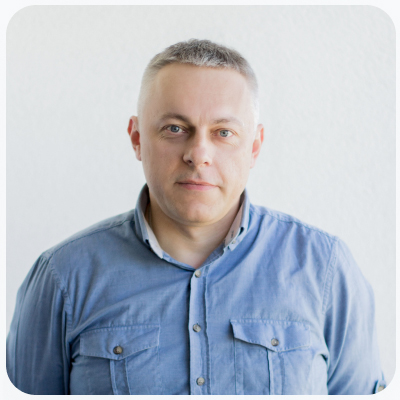 Senior Developer

Alexey Apanovich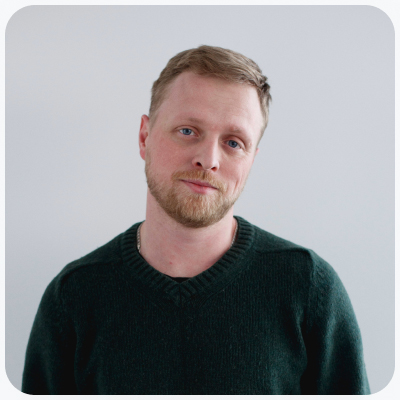 Team Lead

Eugene Makarevich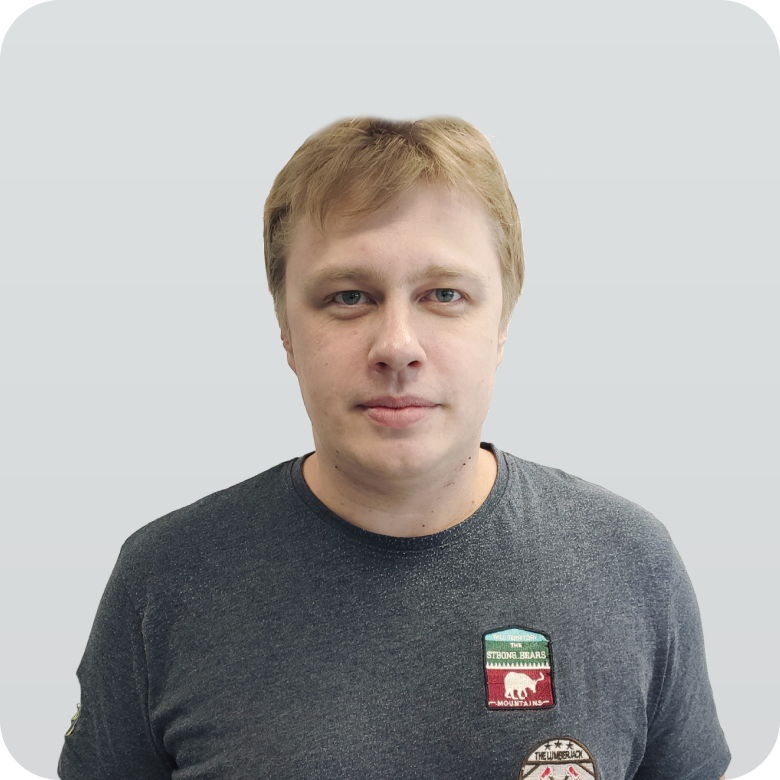 Team Lead

Alexey Senkevich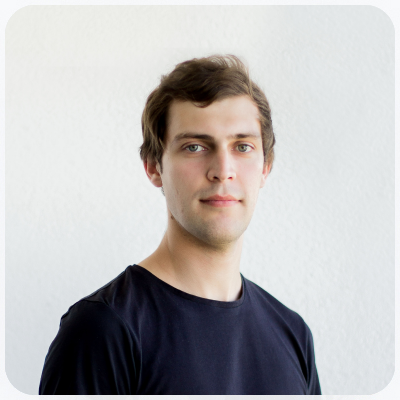 Middle Developer

Alexander Tkachev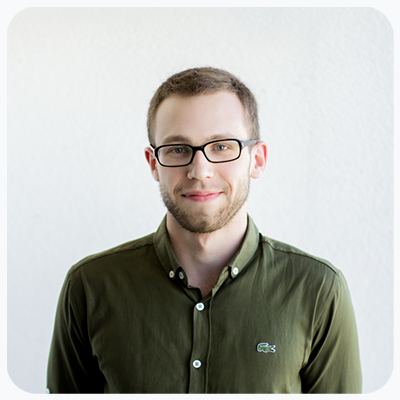 Middle Developer

Igor Razumovsky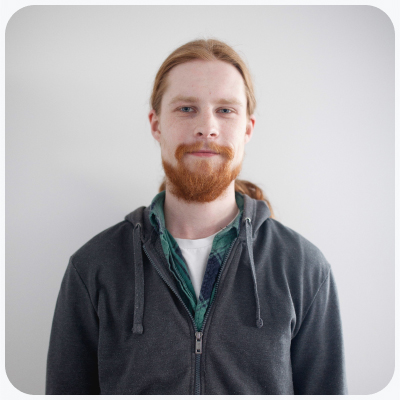 Support Manager

Artem Targonsky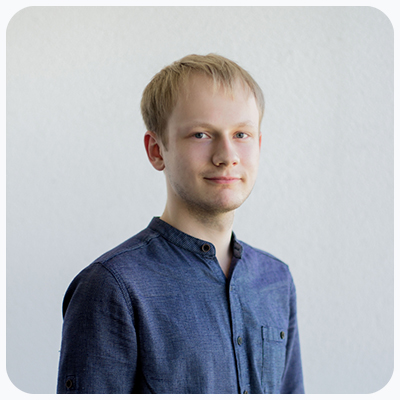 Middle Developer

Nikita Yankovsky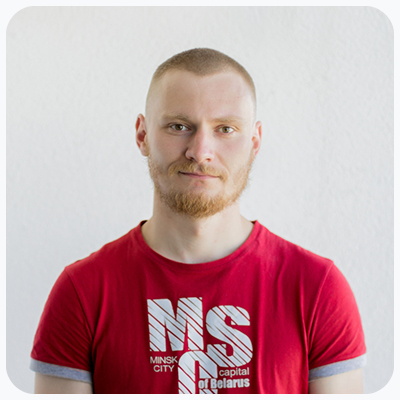 Middle Developer

Eugene Zubovich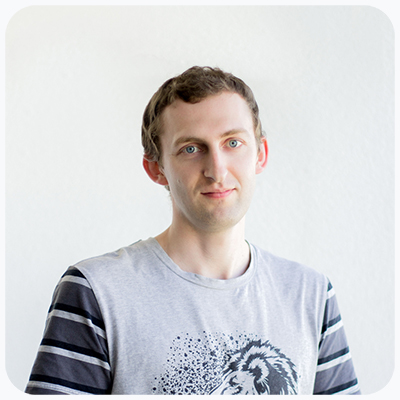 Middle Developer

Eugene Krivosheev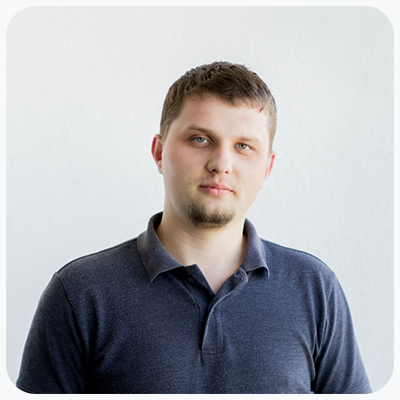 Middle Developer

Eugene Silykov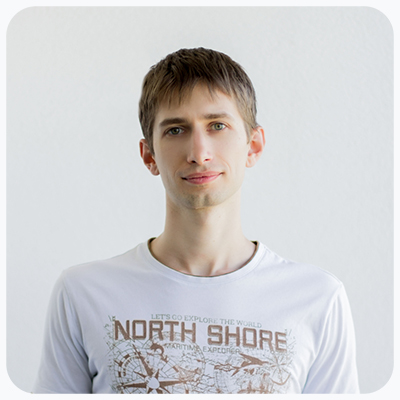 Middle Developer

Ilya Zhernosek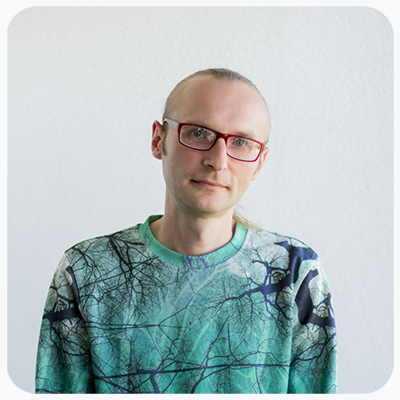 Middle Developer

Eugene Shik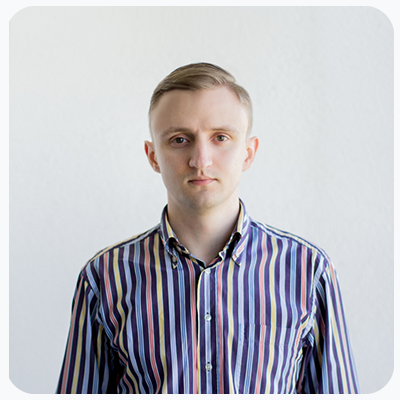 Middle Developer

Eugene Pershukov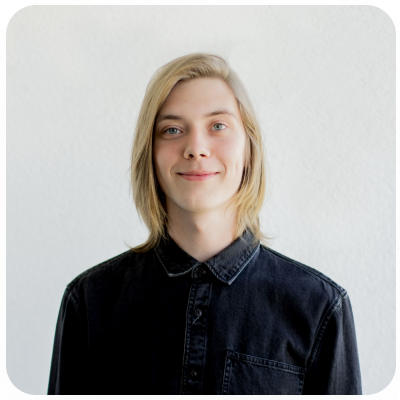 HR Manager

Ilya Kuznetsov