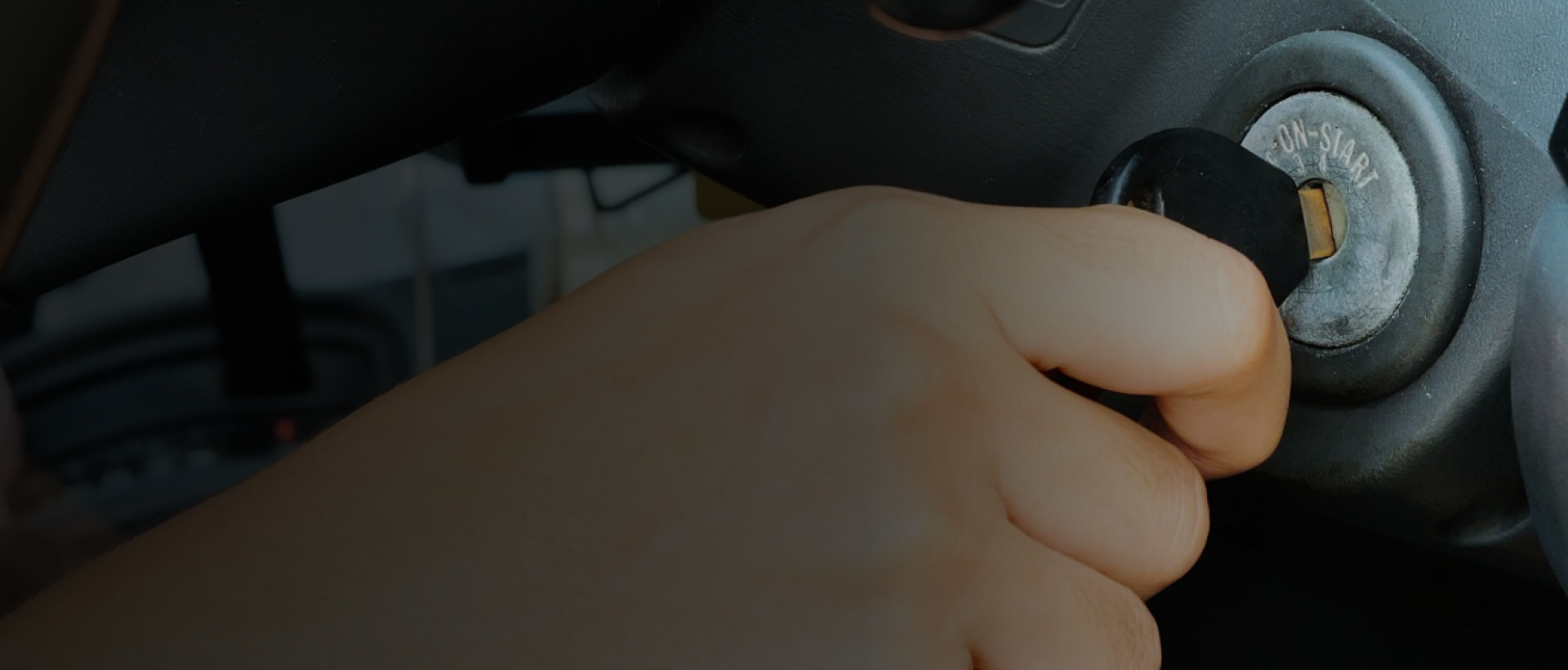 Turnkey Shopify app
outsourcing
Shopify App Development, Marketing and Support,
minus the ton of work. We don't just expertly do your tasks —
we explain everything.
Bring in Shopify app experts without a long-term commitment
We've spent years to nail our craft — and now it's all yours. Leverage our team's expertise to develop and market the app you have recently purchased or are about to release.
91k+

stores use our products

39

eCommerce in-house apps

11+

years of real-life experience

4.9

average Shopify Experts rating
Why in-house team
isn't always the best option
High staffing cost

Hiring an in-house team doesn't come cheap. Outsourcing allows businesses to hire professionals for lower wages and avoid expenses such as office rent and software licenses.

Responsibility for hiring and management is on you

Building a professional in-house team and updating their skills can be time- and effort- intensive.

Lack of talent diversity

You are limited to a number of local specialists who are likely to be experienced in a limited number of areas. By outsourcing, you open access to a pool of talents.

Work interruption

Unexpected sick leaves and vacations can lead to project delays. While outsourcing, a missing member can usually be replaced by a vendor within hours.
Instead of investing in the initial Shopify app development, you have acquired a product that has
already proven successful and has a promising future. But if you're new to the market, you might find it
difficult to promote your app and get ahead in the competing marketplace.
What we offer to push
your Shopify app forward
Development and UI/UX design

App promotion (running ads in Shopify, Google, and Facebook)

Creating a Shopify App Store listing, including content and visuals

Full-cycle support (both users and development side)
Let us help you grow your newly-purchased Shopify app
Interested in buying a business-ready
Shopify app to make it a success?
Outsource your Shopify app now!