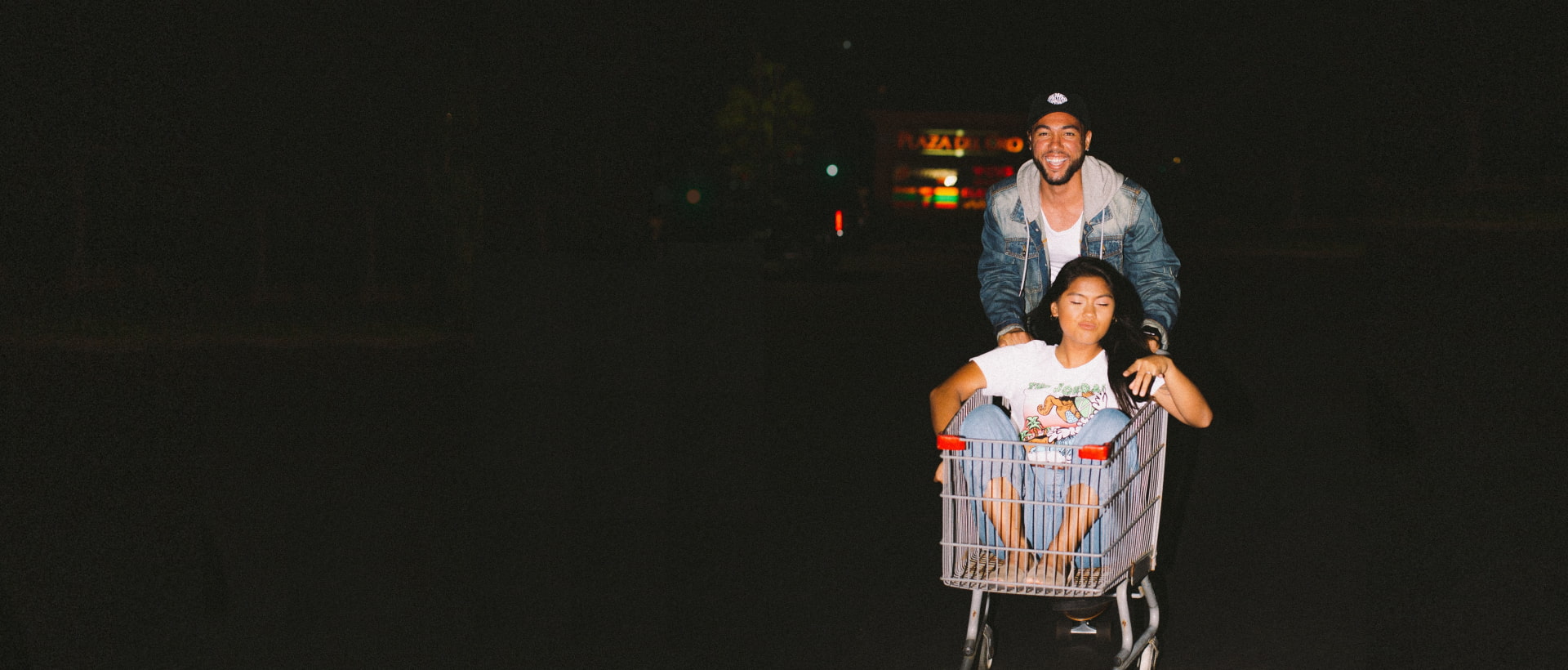 A full-service Shopify
development company
From development to accessibility to design — we have
any eCommerce service you might need under one roof.
Your top-rated Shopify experts team
We've spent years to nail our craft — and now it's all yours. From smaller stores to Shopify Plus projects we know how to design and implement that very functionality you need.
91k+

stores use our products

39

eCommerce in-house apps

11+

years of real-life experience

4.9

average Shopify Experts rating
Why clients love working with us
Have an idea?
We'll do the rest!