Reliable outsource web development company
We build our own software, and we can build yours. With almost a decade of web development expertise, our remote team knows Shopify inside out, and we are ready to be your best contractor.
Hire experts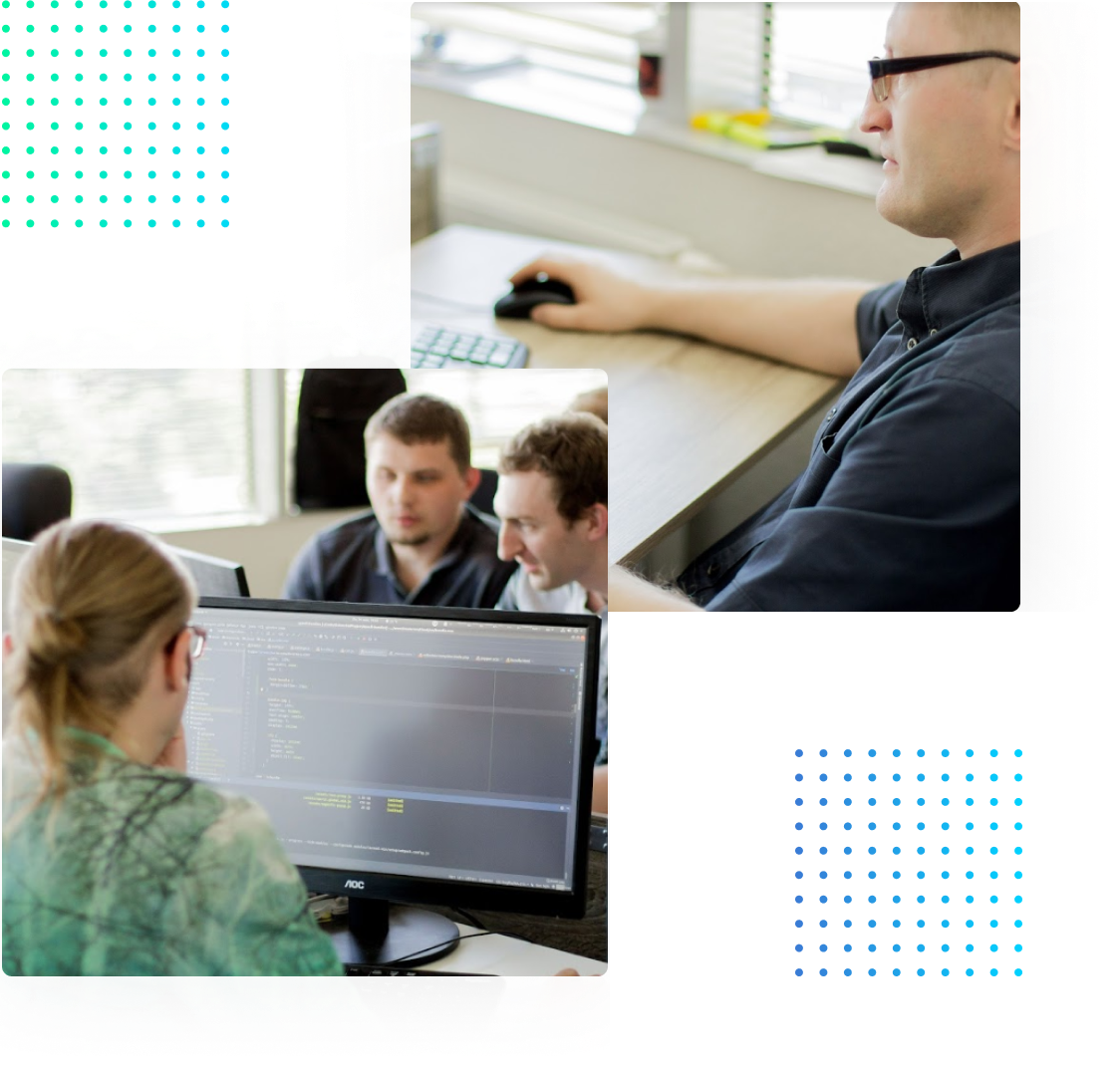 37 apps developed for eCommerce
9+ years of hands-on experience
Team of certified Shopify experts
From working on our own software, we know everything about building a successful product
We deliver offshore, and we do it right and in the most efficient way for you and your business
You get the results you need without hiring and managing a large web development team
With us, you get a dedicated team of certified experts with years of Shopify-focused experience who know how to deliver offshore. Taking care of both technical and business requirements, we don't just code, but deliver a complete solution that works.
From custom integrations to complex projects – our expertise is yours.
Outsource software development done right
Single point of contact • After-launch support • Enterprise-level experience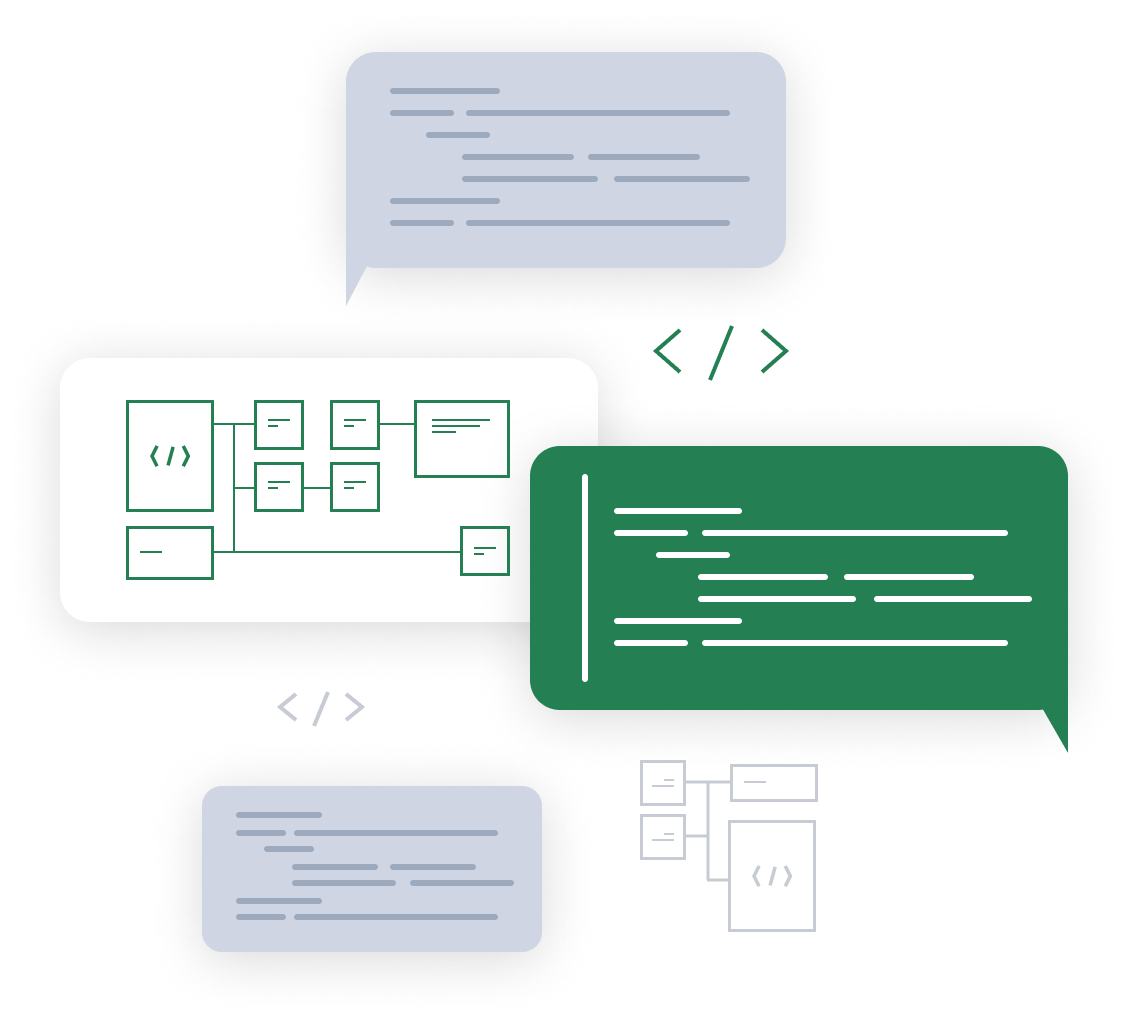 A single point of contact during the work will solve all possible issues – you simply get the job done
We can nail the Shopify development of your project, leaving everything else to you
We don't develop a product and forget about it, but continue supporting the product after its launch
Whether you want to outsource the job or hire frontend/backend developers part-time, we can cover you with everything you need. From software to complex app development, our team can do it all.
Discuss the details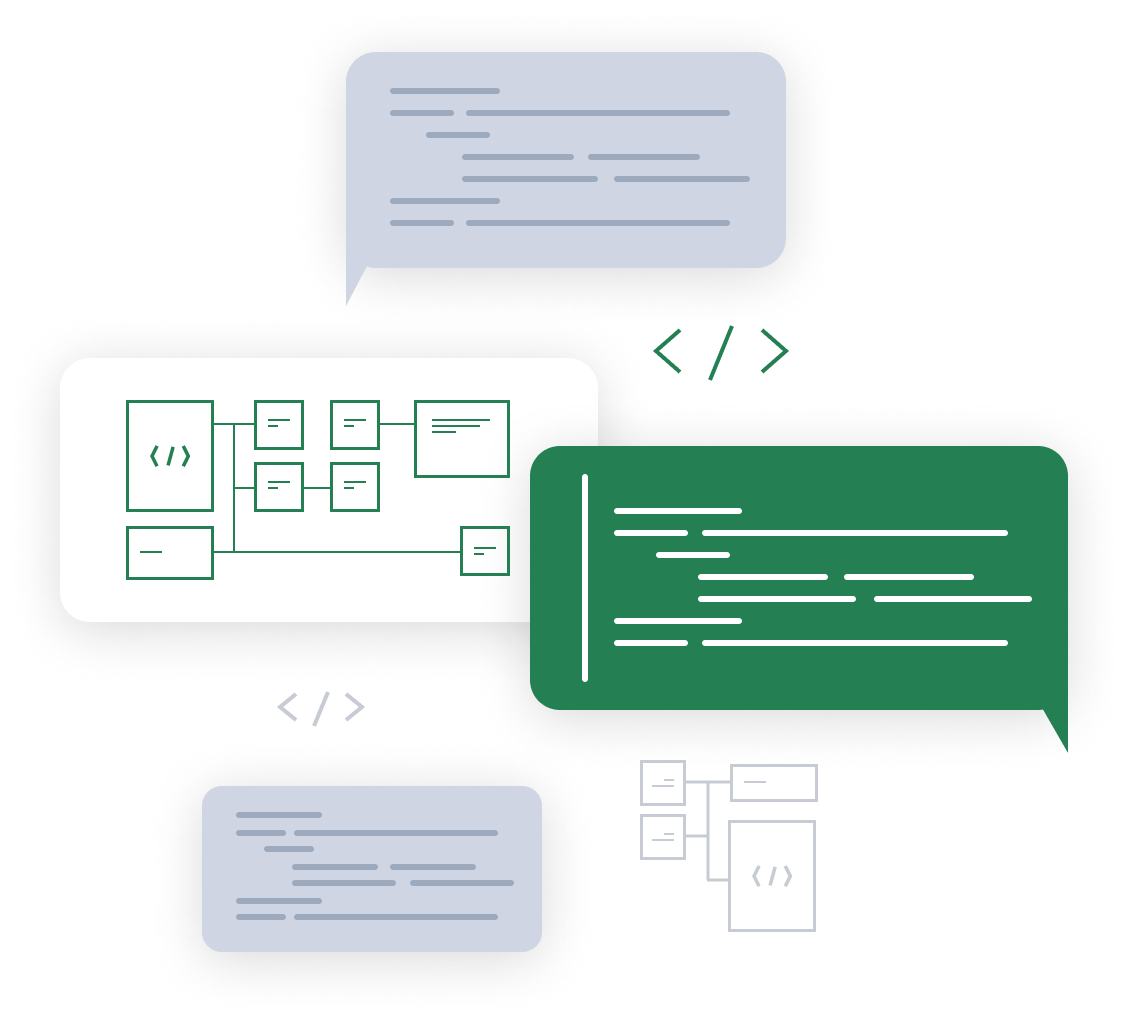 White label web development for Shopify
Ongoing or part-time partnership • You maintain full project ownership • Flexible estimate rates to fit your project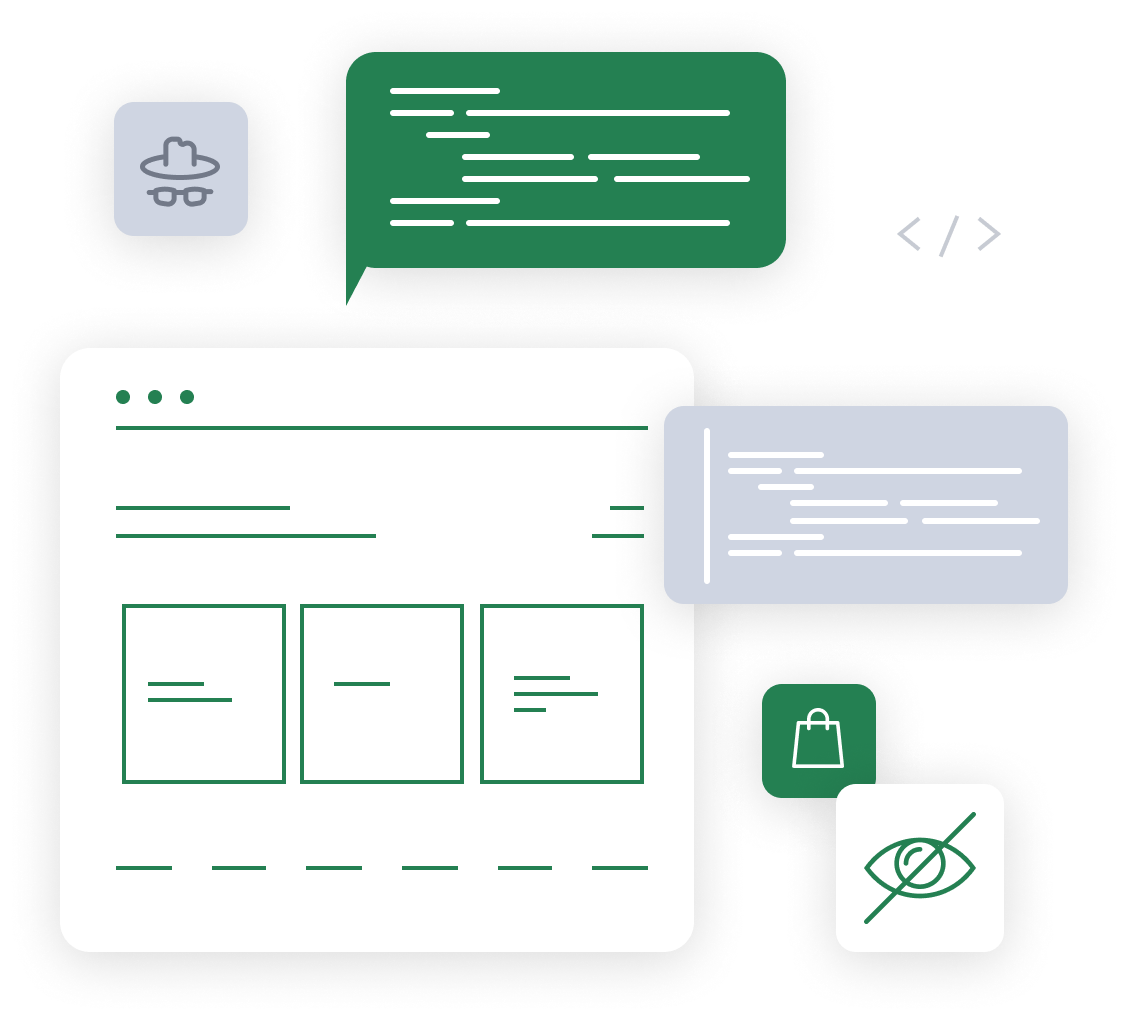 If you work in web development but don't work with Shopify, we can cover all Shopify-related issues to keep your client safe
We can also help you estimate the Shopify part of your new project, and walk you through the technical side of it
Having developed 37 apps, we've got everything to build your own Shopify app
It can be tough to find a team that will do everything the way you need: anonymously, professionally, and on time – We are this team. If you need someone to do the job, we can consult, develop, and carry out the communication on your behalf.
Discuss the details
Outsource web design to fit your needs
Design tailored to eCommerce • Full-design cycle in one place • Converting user experiences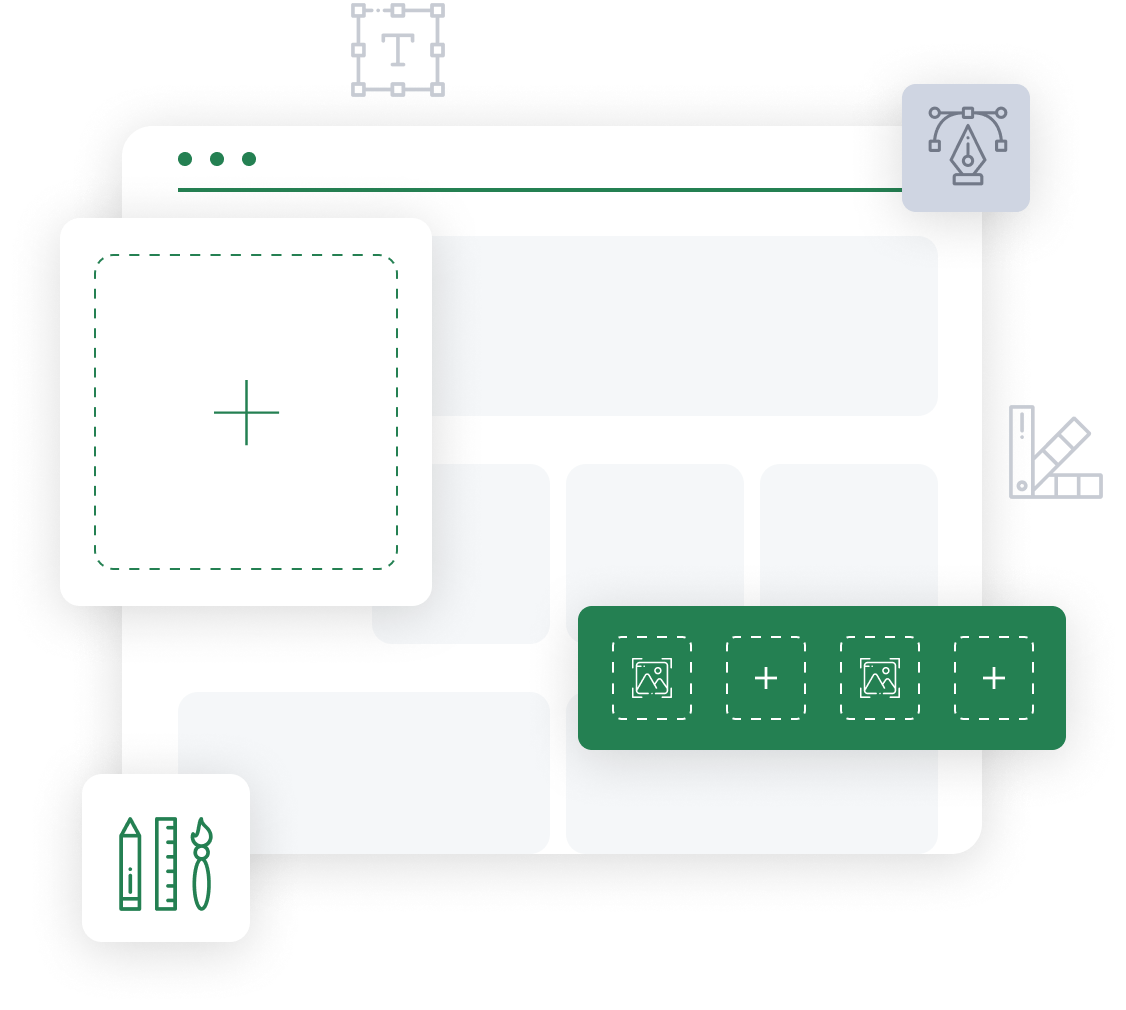 We can create and implement an effective design for your eCommerce store
Work remotely with us on your web design; we know how to deliver solutions that work the way you need them. With our development and artistic expertise it's super-easy – just turn to us and get a smooth user experience.
Discuss the details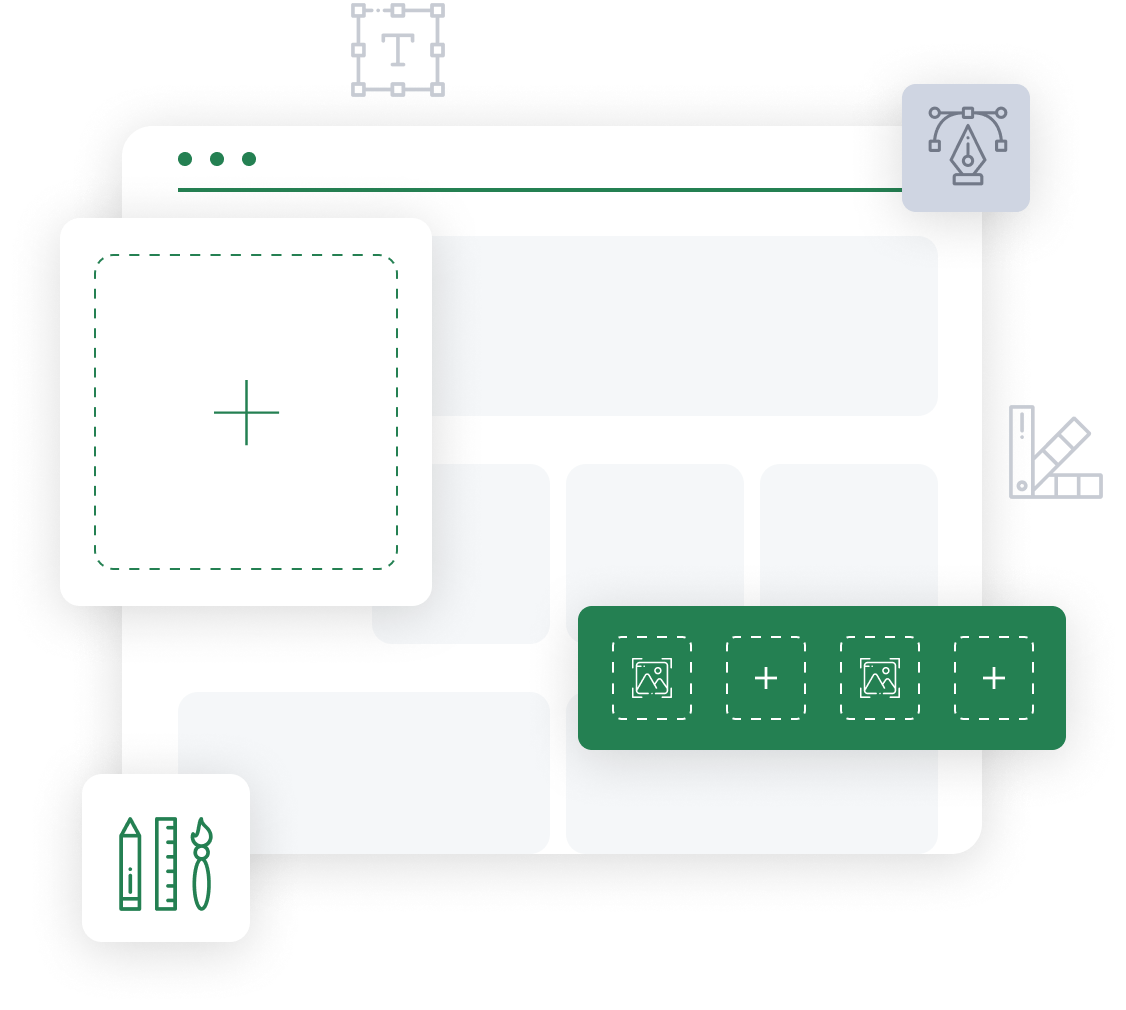 Get the job done the way you need it.