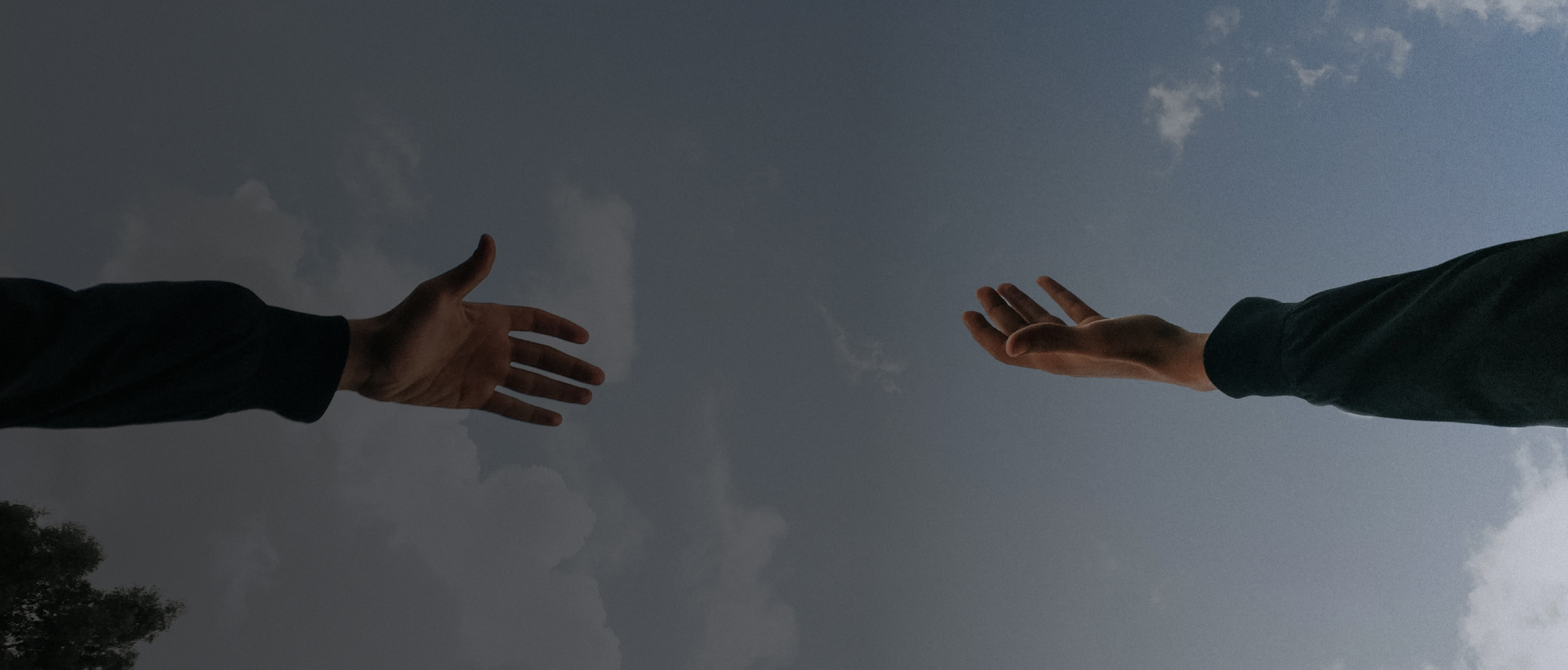 The partner agency
you've always wanted
When you have client projects but lack the certified in-house
Shopify development team — that's when we come into play.
Your top-rated team of Shopify experts
We've got the skills, polished working processes, and a strong work ethic. After years of partnering with agencies, we have built our work to make it easy for you — we just get the job done in the most efficient way possible.
91k+

stores use our products

5.0

average Clutch rating

11+

years of real-life experience

4.9

average Shopify Experts rating
You're great at your thing, and we rock Shopify. Let's create amazing together.
Why us
The skills

We can cover the Shopify part of a deal.
Our years of Shopify expertise is yours.

A dedicated team

Be our partner and get a team ready to start any time you need.

Scalable work

We set up the working process once, and then you get delivered as many projects as you need — simultaneously.
99% of clients who have worked with us come back to us for their new projects*
*Based on company data for 10+ years.
What else?
Safe trial period

Detailed project breakdown

Legally protected intellectual property

White label or official partnership

Full transparency

Deadlines that we keep to
Meet the OZ, the premium partner agency
The OZ is superb in everything digital. We do amazing things when we code. Together, we deliver projects that rock.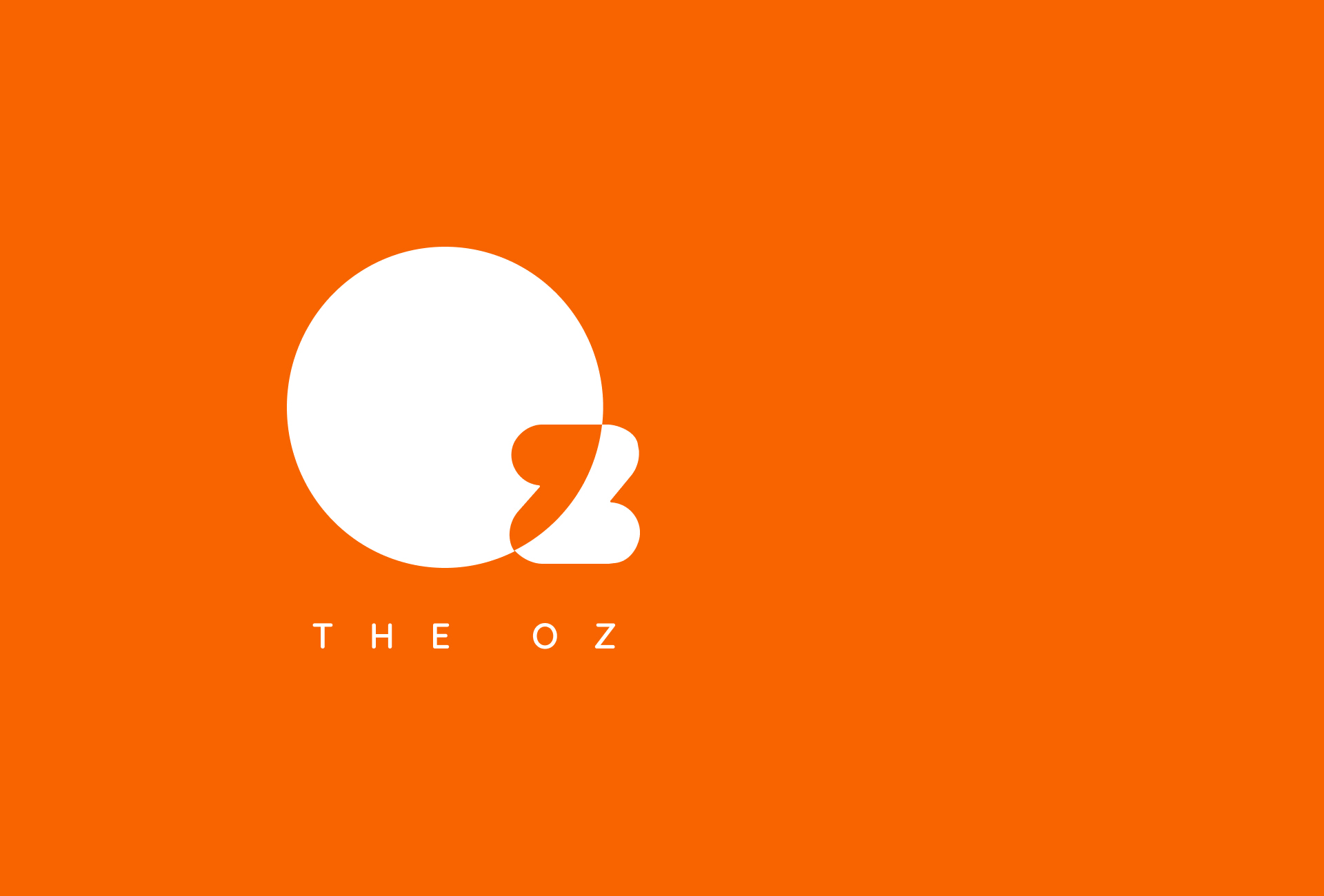 How we work with partner agencies
Step 1: Forms of work

Step 2: Intellectual property rights

Step 3: Pricing

Step 4: A dedicated team

Step 5: Development

Step 6: Communication

Step 7: Reports

Step 8: Post-launch support
Being a great partner is a skill, and we
have nailed that too.