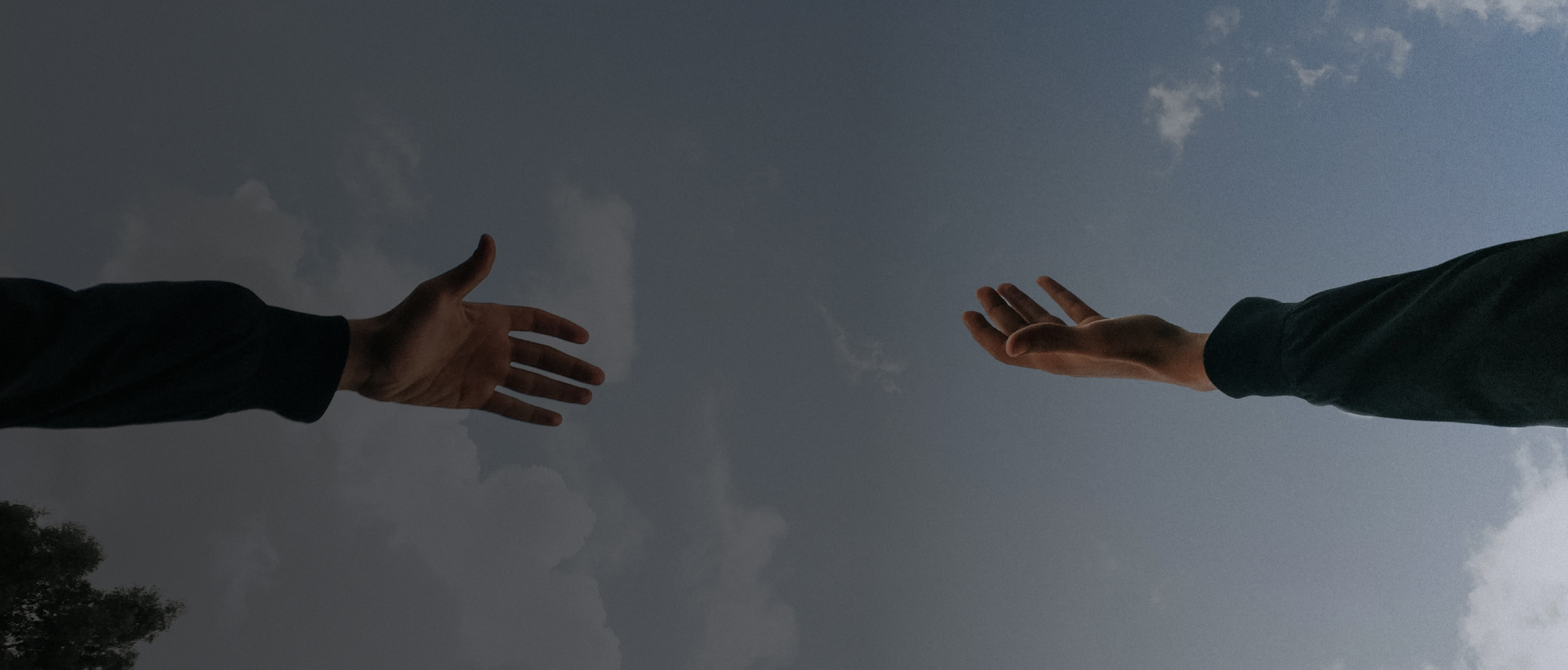 How we work with partner
agencies
From first message to project release and beyond —
here is how we work and what we do at each step.
Before we start
Intro call
First, we set up an intro call where we describe our expertise and answer any questions you might have. If our expectations align in terms of expertise and cooperation, the next step can be a trial period.
Safe trial period
Entrusting a new development partner with a big project right away is tough and risky. We understand that your reputation is at stake and want to make things easy for you with a possibility to safely test working with us.
That's why you can purchase a 1-2 week trial period and get first tangible results on smaller project tasks, check the code quality, and see how communication is handled on our side.
If everything goes well during the trial period, we can move on to discussing the bigger project's scope and the legal terms of the partnership.
After we start
As official partners, we work according to the discussed scope of work, project(s) estimate or T&M, and the preferred form of cooperation.
Steps of our partnership' process
Forms of work
We can work white label or as your official partner, depending on what would be more comfortable for you in each given case.
White label
When we work white label, we act as employees of your company.
Usually, this means that accounts and mailboxes for our development team are created directly within the partner agency. This way, we perform the full project management (all development and communication) on your behalf, and the participation of a third party is completely invisible to the end client.
Official partners
When we work as your official partners, it means that the end client knows that the development part of the project is done by your partner agency. In this case, all communication is done openly via our corporate accounts and emails.
As your official partners, we guarantee that your clients remain yours. We don't steal our partners' clients in any way. On the contrary, when you offer services outside our expertise, we recommend you to our own clients. As our partner, you are always legally protected both by contract and NDA.
Intellectual property rights
Regardless of the form of our partnership, we sign a contract, so the exclusive rights to software and/or other results of intellectual activity belong to you. Basically, the code developed for you is your intellectual property, protected by law.
Pricing
Our standard rate per hour is $70, but the rate for the partner agency can be flexible and is set up individually depending on the project hours.
A dedicated team
After becoming your partners, we immediately allocate you a dedicated development team with a project and account manager. This team is yours by default, which means that we are always ready and can start working on a project right at the moment you need it.
We can always add a QA Engineer and/or a Business Analyst to the team if needed.
Development
Due to the extensive in-house resources, we can easily adjust your team to any project needs. With us, you get the job done quickly and in the most cost-efficient way possible.
We can also add a Business Analyst to the team if needed or offer you QA services for an additional fee.
Tools
We are flexible and work with the repositories, servers, and task managers that are comfortable for you.
Access rights
When it comes to the development environment and access rights, you decide how to run things:
We can either work in our repositories and transfer you the access
rights at the end of the work
Or you invite us as team members to your development space, so
all accesses are on your side from the very beginning. In this case,
we communicate with the end client or with you, depending on
the specifics of the project.
Communication
Points of contact
When we start working, your main points of contact are the Account Manager, Project Manager, and Customer Success Manager. This helps you to avoid routine tasks while still knowing every detail about the project — everything on our side is transparent.
The Account Manager is responsible for the overall project
development, reports, and communication during the work.
The Project Manager optimizes the work of the development team
and is responsible for the cost-effective management of the
project.
The Customer Success Manager is responsible for legal and
financial matters, document management, and seamless
communication process.
Project communication
The entire working process is set up and polished on our first mutual project. This means that we can quickly scale up further work without any additional communication or management costs.
Generally, we respond to any inquiry within 24 hours. However, with our partners, we are always in touch in real time in Slack for short and quick communication and by email for larger issues.
Communication channels and frequency depend on how you would like to run things — we work where it's best for you.
Reports
You get a detailed breakdown of everything that was done during the week with the hours spent on each task.
Moving to another vendor
Many of our clients come to us after working with other vendors, and we know from experience how much time it takes to fix a project if it hasn't been developed properly.
Life happens, and if you need to move to another software company for some reason or hire your own in-house professional(s), we do everything on our side to make this process as convenient as possible both for you and for the new development team.
That's why we always:
The app with all the required technical documentation
Write quality code that is easy to understand for a developer who has no
prior experience on that particular project.
Are ready to help you with the onboarding of your in-house development
team (and sometimes even help you prepare or conduct interviews to
help you find the perfect fit).
We care about the result, and we always help you with what's best for your project, assisting you every step of the way.
Post-launch support
After the work is done, we walk you or the end client through the new functionality and how to work with it, and we support the project after launch. A work-through guide that can be consulted at any time afterwards is also included.
If you are planning some campaign or another kind of massive traffic influx to your website, we can help you to handle it and offer live technical support as a separate service. Our development team will ensure that bugs (if there are any) will immediately be fixed in real time and that things run smoothly.
Being a great partner is a skill, and we
have nailed that too.