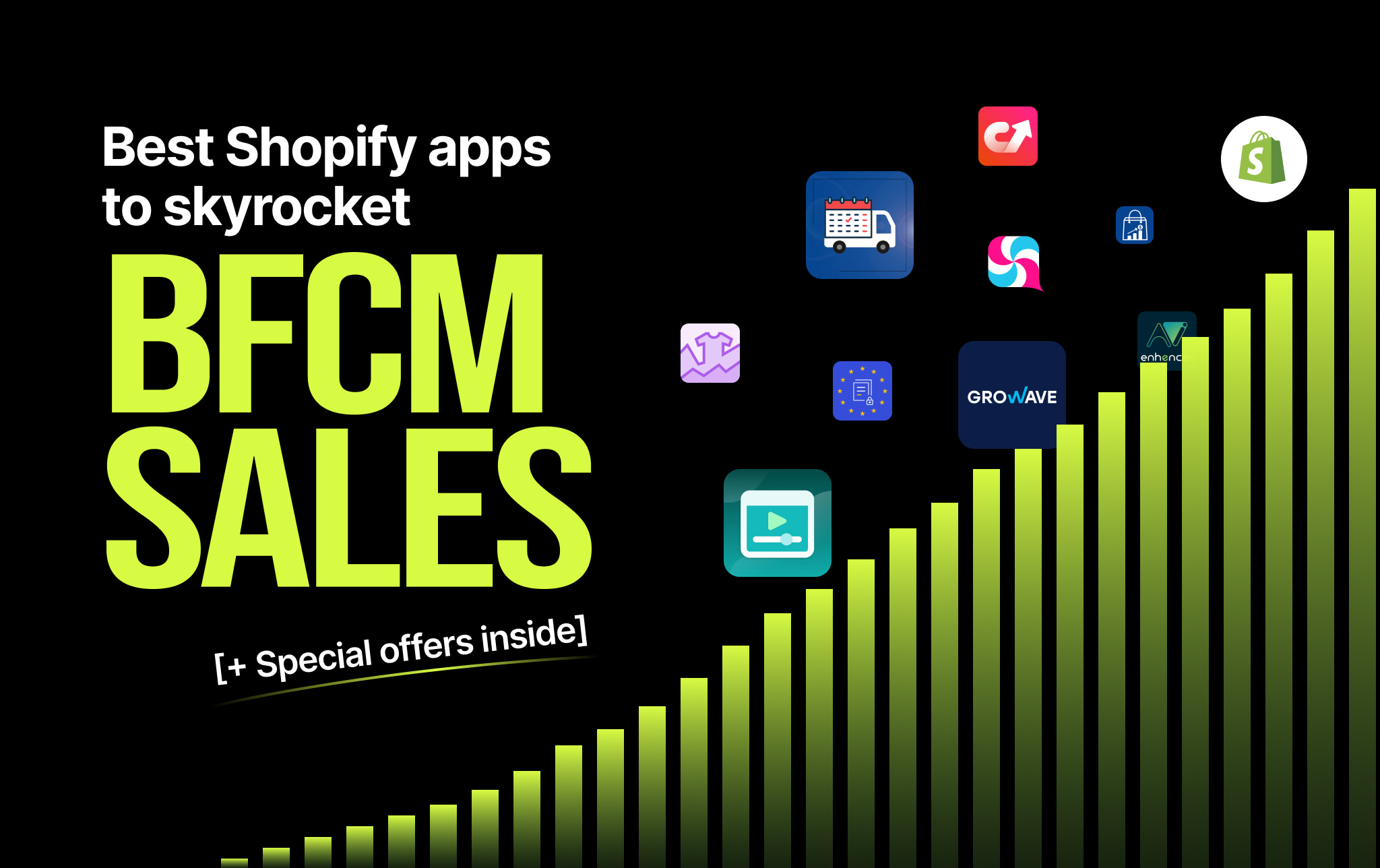 As Black Friday and Cyber Monday are fast approaching, Shopify stores have to prepare in the best way possible to cope with the increased influx of buyers at this busiest time of the year. Last year, there was a record-setting BFCM weekend with sales of $7.5 billion from Shopify stores worldwide, which is a 19% increase in sales from the $6.3 billion during Shopify's BFCM weekend in 2021. We won't be surprised if 2023 breaks the previous year's record on sales.
From storage management and logistics to pricing and promotions — everything needs to be carefully planned to take the most advantage of the holiday season and prevent possible issues associated with heavy traffic. We created a list of Shopify apps needed to get stores ready for BFCM 2023 and capitalize on sales. Some of these apps are currently offered at a special price so that not only your customers but also you can enjoy discounts.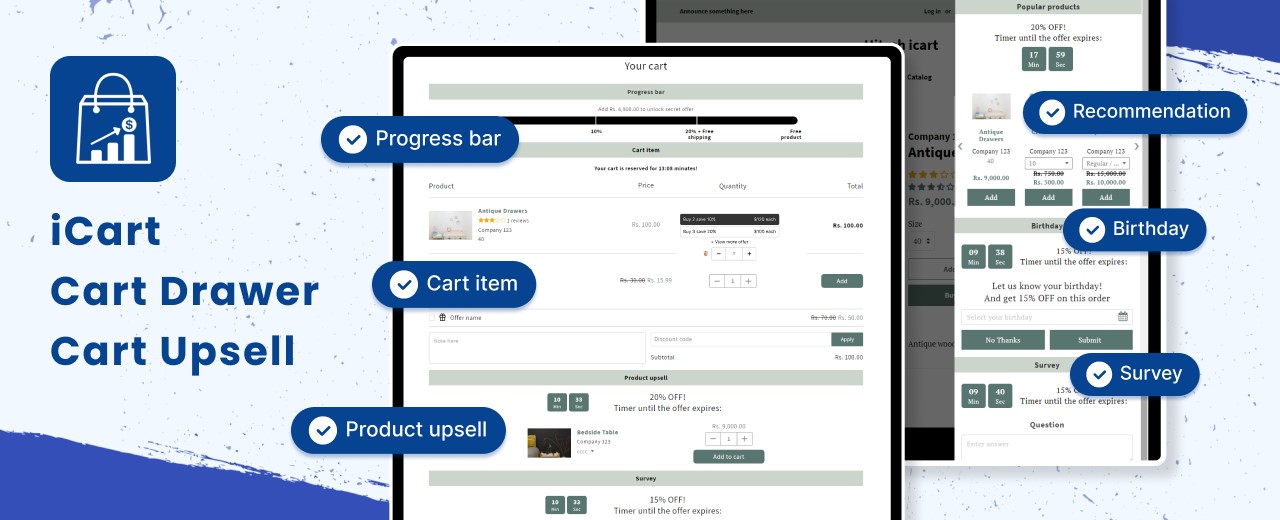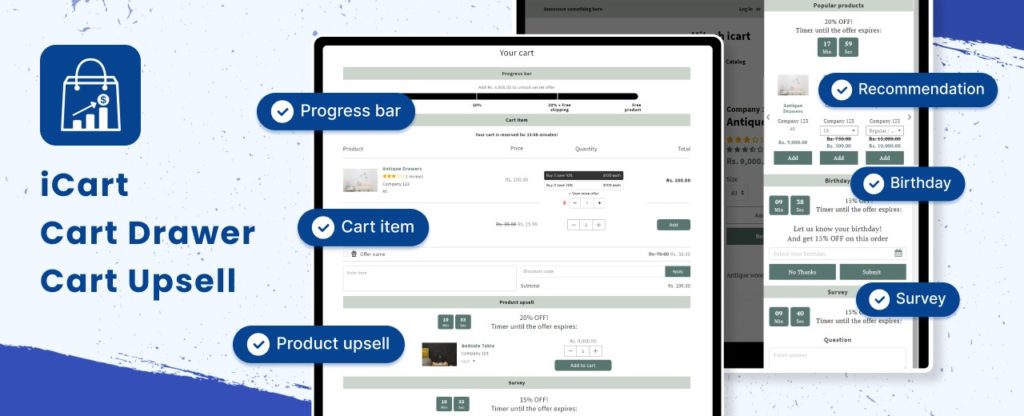 iCart Cart Drawer Cart Upsell is a Shopify app that allows you to increase AOV by using both the cart drawer and the full cart page. iCart comes with features like product upsell, product bundles, product recommendations, discount, progress bar, birthday and survey collector — everything needed for successful BFCM promotions. The app allows you to enhance customer experience and at the same time to increase your revenue.
iCart is easy to use. Even a non-technical person can easily customize both cart drawer and cart page with a drag-and-drop interface. Apart from this, it has advanced analytics to track the performance of your store's sales gained through iCart.
Pricing: 14-day free trial, free plan available
📌Black Friday offer: Get 20% OFF on a monthly bill and a yearly bill for a lifetime! It's automatically applied when using the link until the 30th of November, 2023. The offer is available only to new users; if users uninstall and reinstall after the offer period then no discounts will be applied.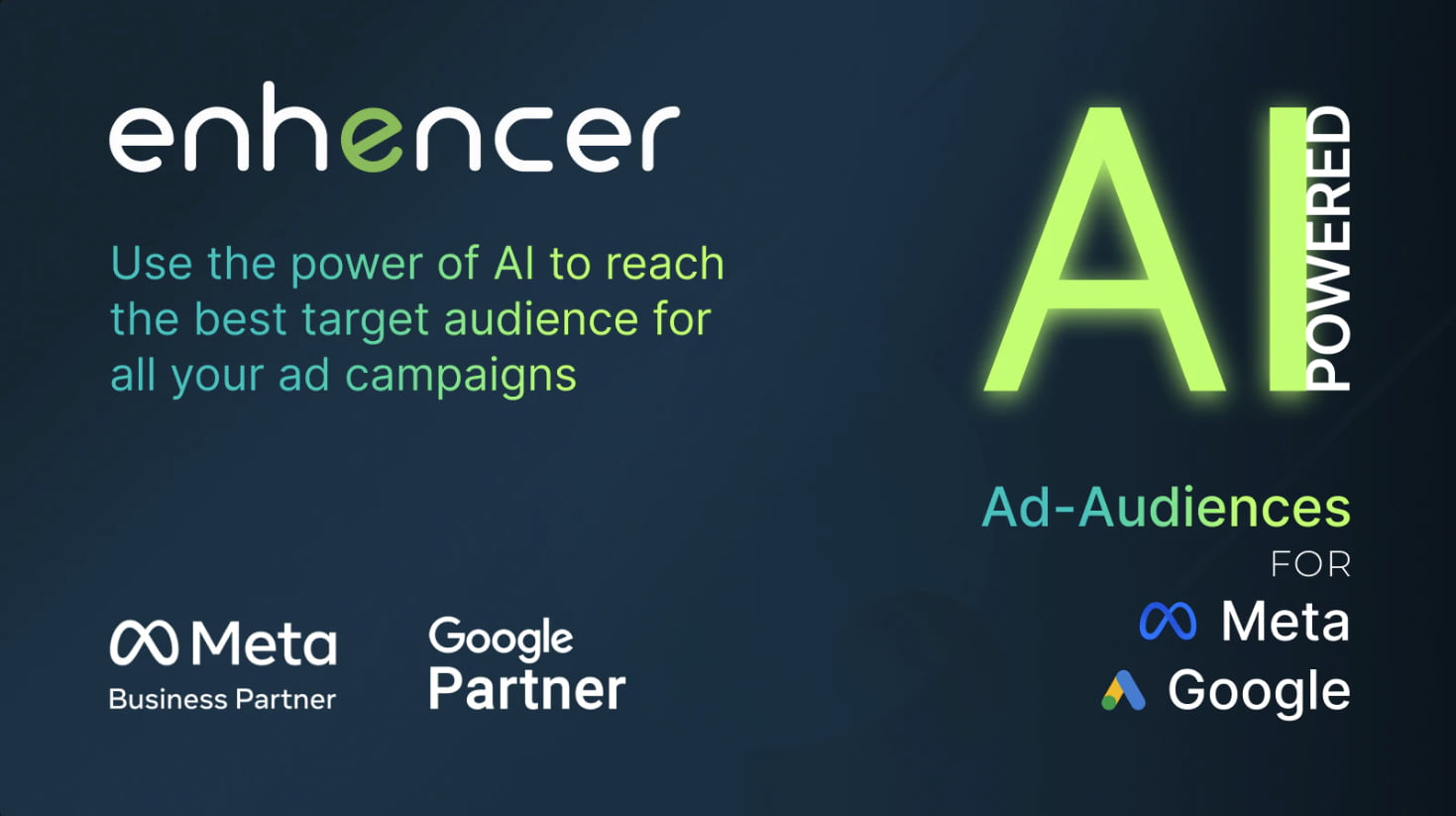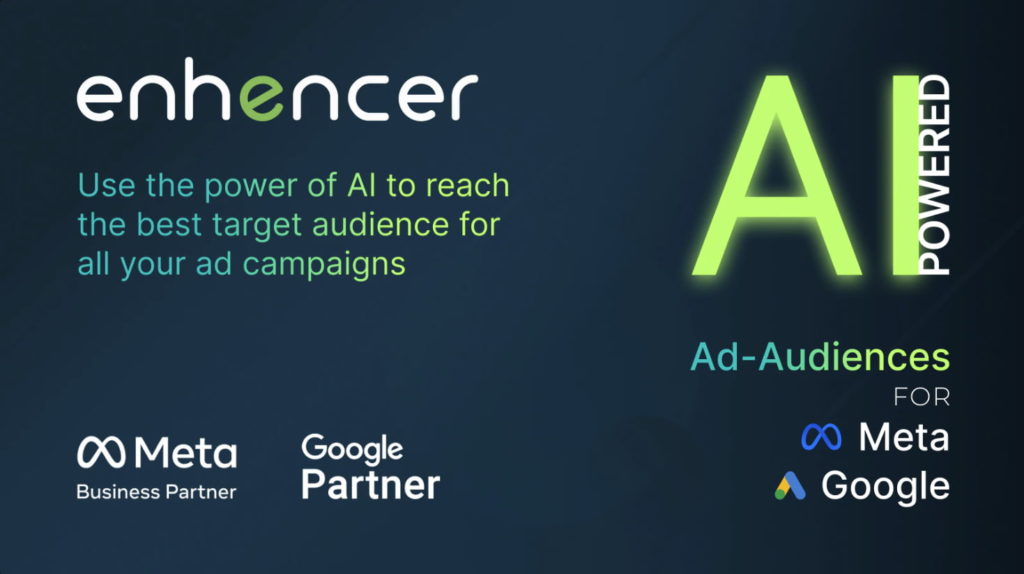 You can increase BFCM sales with AI-powered Audiences on Google, Instagram, and Facebook Ads. The app by Enhencer helps you to boost all campaign performances in Facebook, Instagram & Google ads. How? Enhencer uses AI to segment the visitor based on their behavior on the website, which improves your online ad campaigns with AI Optimization and AI Audience Targeting. You can get better quality traffic that guarantees more campaign sales.
With Enhencer AI Audience, you can sell more using the best target audience in your remarketing campaigns. The app is easy to use and is highly recommended by other Shopify merchants as a perfect tool to improve ad performance.
Pricing: 14-day free trial, plans from $89/month + fee on ad revenue.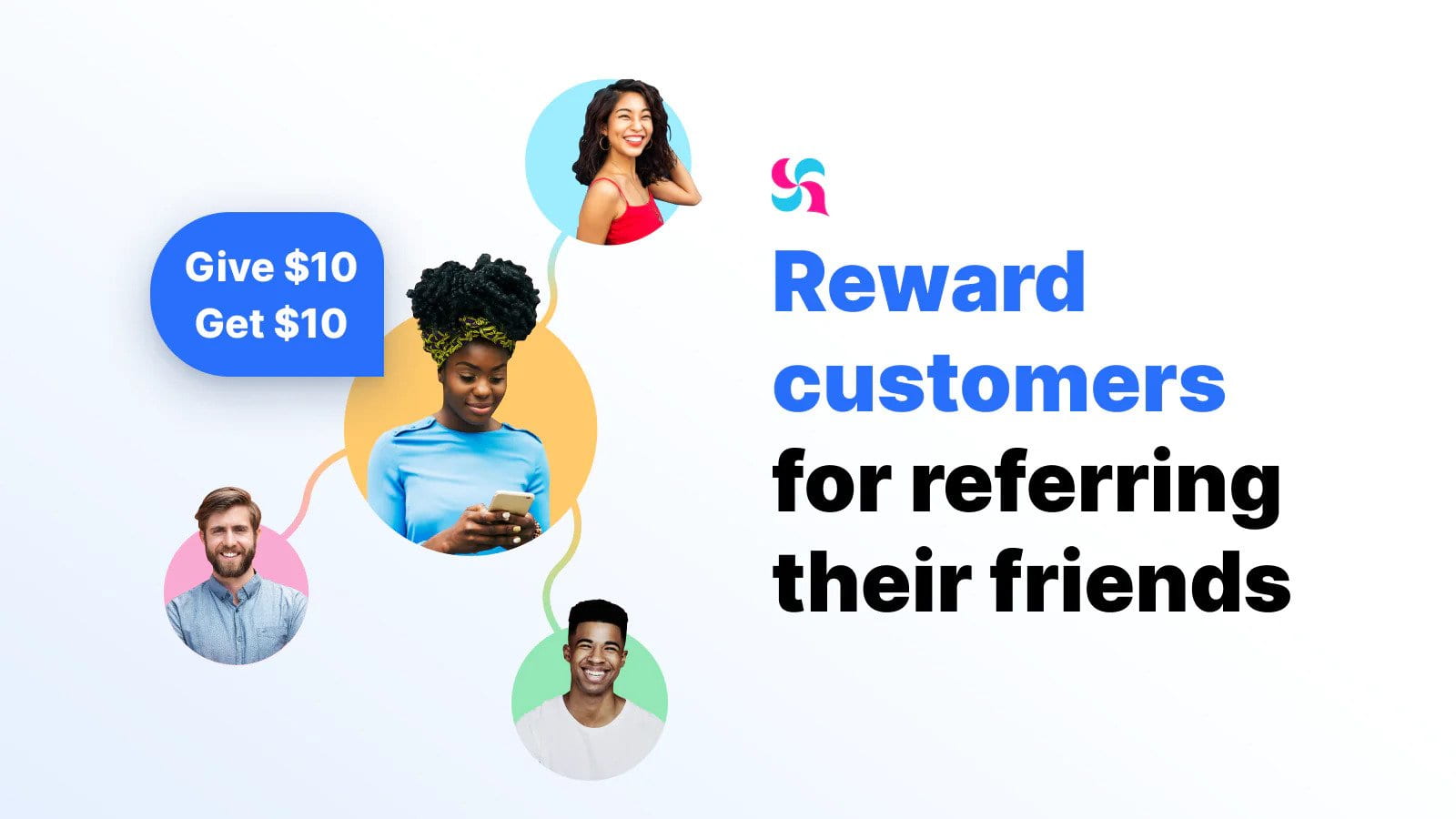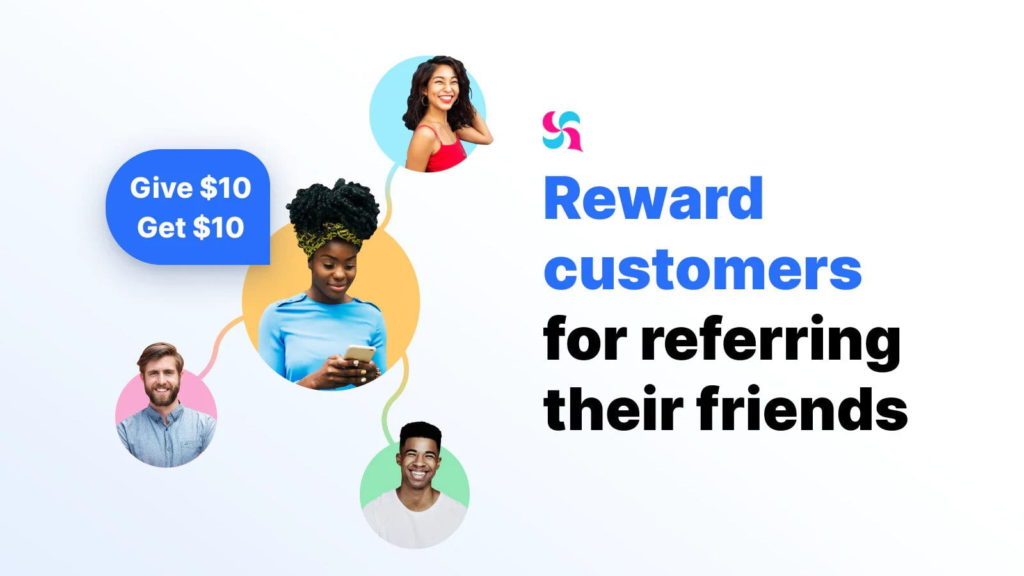 Referral and affiliate marketing is yet another way to maximize your Black Friday sales. ReferralCandy is a referral marketing app designed to help Shopify brands acquire new clients, retain existing ones, and boost revenue through word-of-mouth marketing.
With ReferralCandy, you can effortlessly set up and manage referral programs that incentivize existing customers to refer friends and family, turning loyal clients into brand advocates. ReferralCandy integrates with the RecurrinGO! Subscriptions app, allowing merchants to drive new subscriptions through customer referrals.
Pricing: 14-day free trial, plans from $59/month.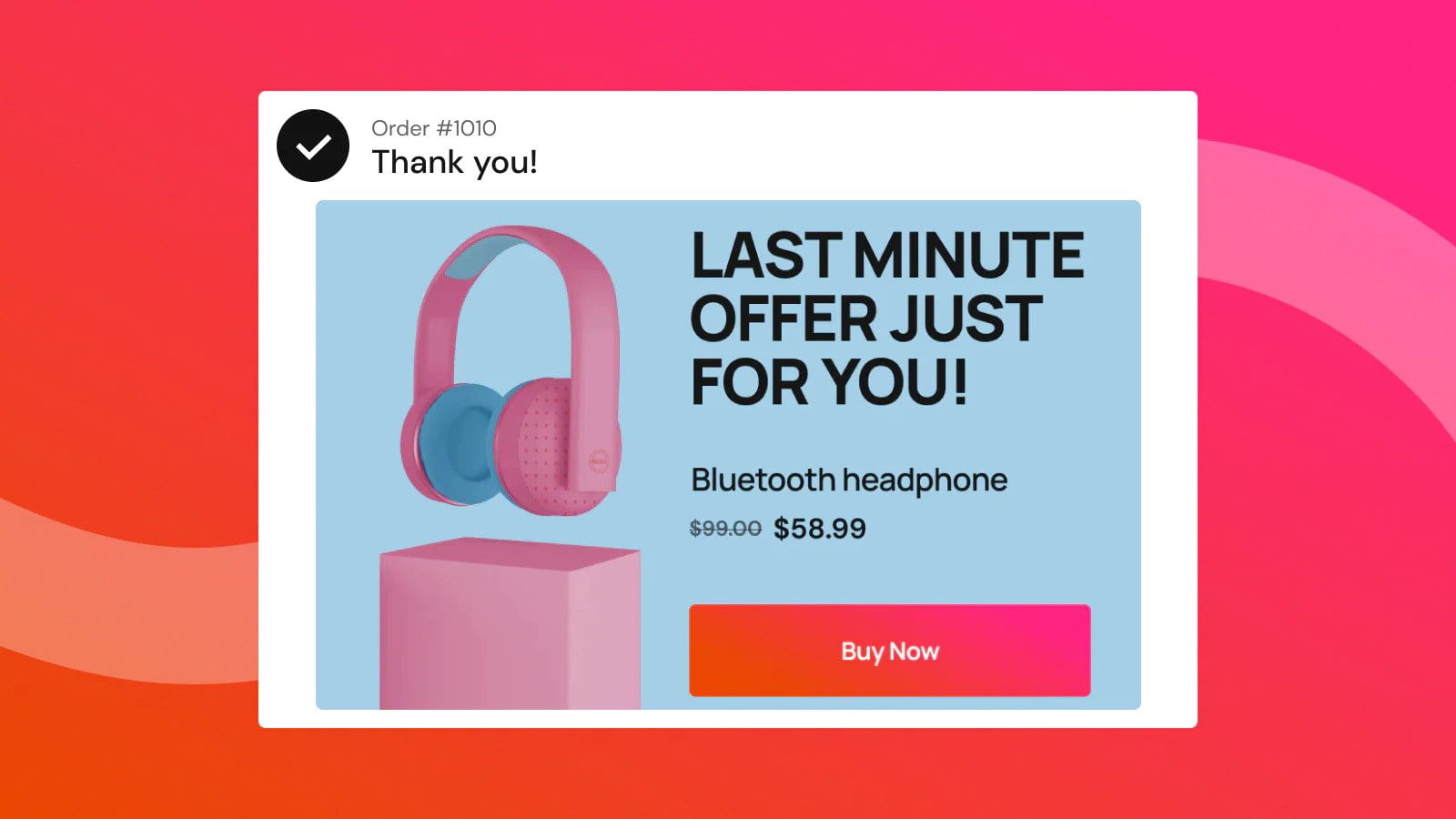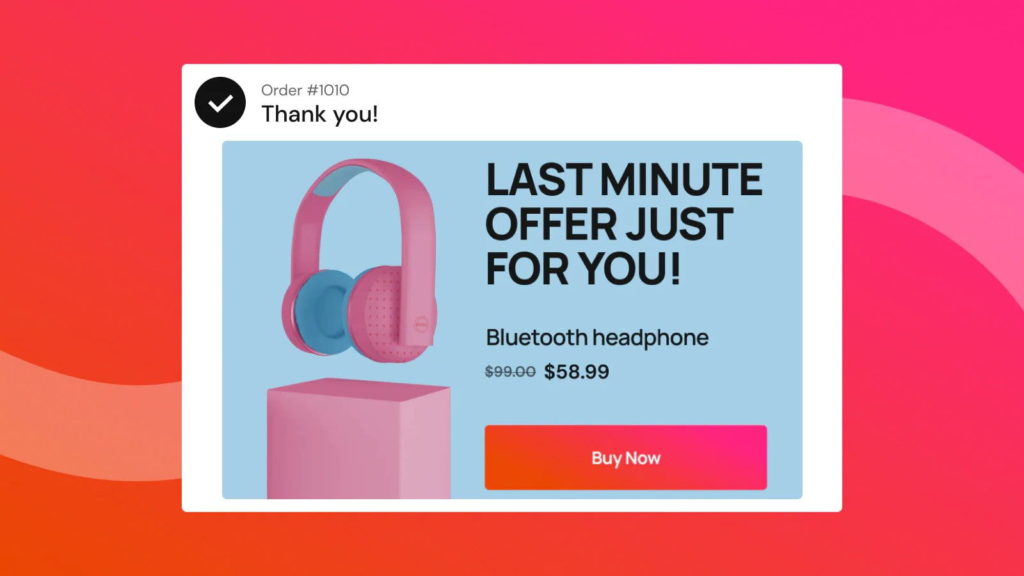 Fine-tune your website to leverage upselling and cross-selling effectively. The Post Purchase Upsell app by SpurIT allows you to feature post-checkout upsell and cross-sell offers on your 'Thank you' page to boost sales. A 'Thank you' page harnesses the power of impulse buying and entices buyers to purchase more. When customers have just made a purchase, they are full of positive emotions — leverage this opportunity to upsell and cross-sell your products.
The app provides real-time analytics to get instant insights and optimize your upsell tactics. It offers a customizable widget design to match your store theme and is fully integrated with Shopify Checkout to provide a seamless checkout experience.
Pricing: Free to install.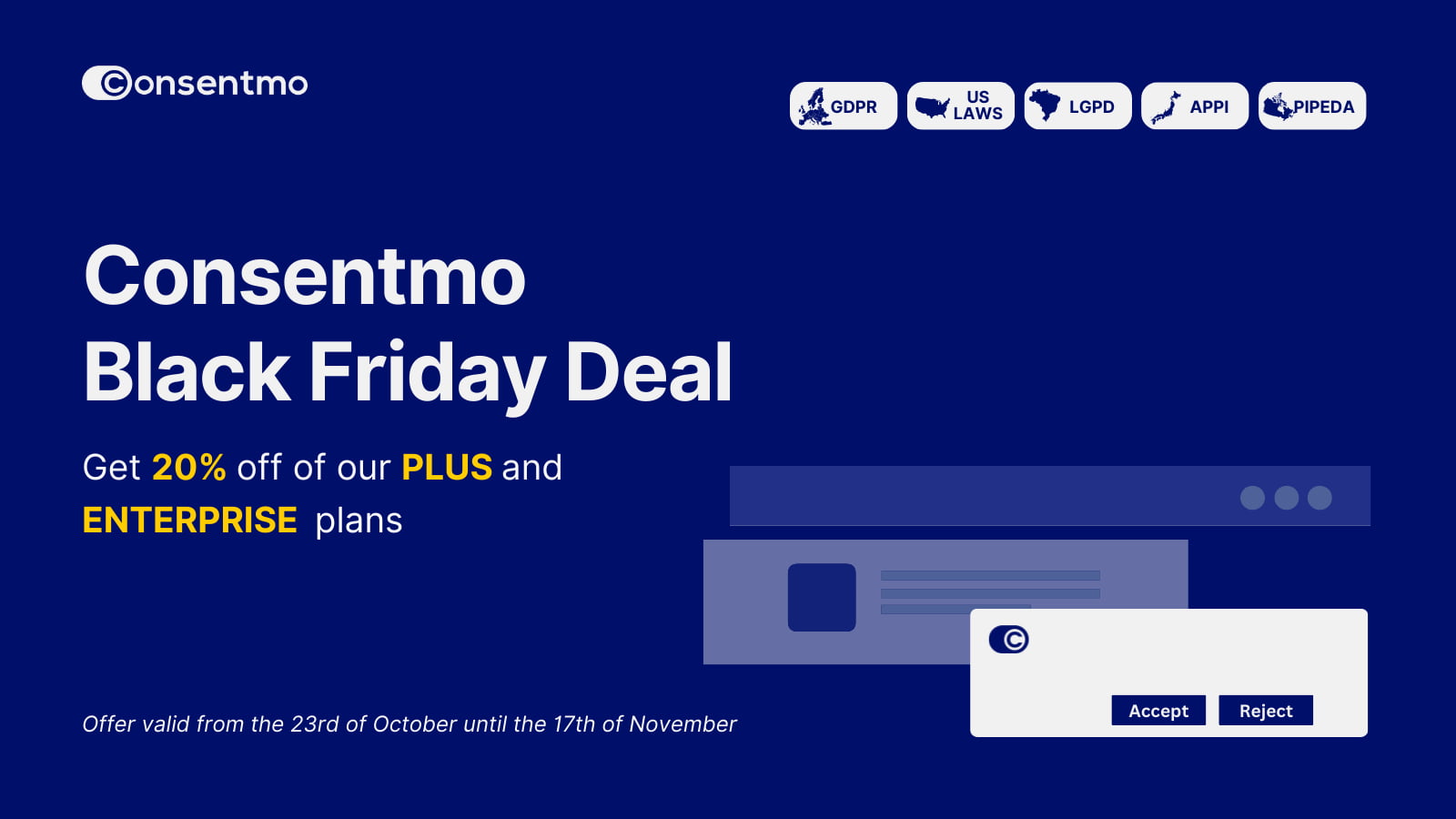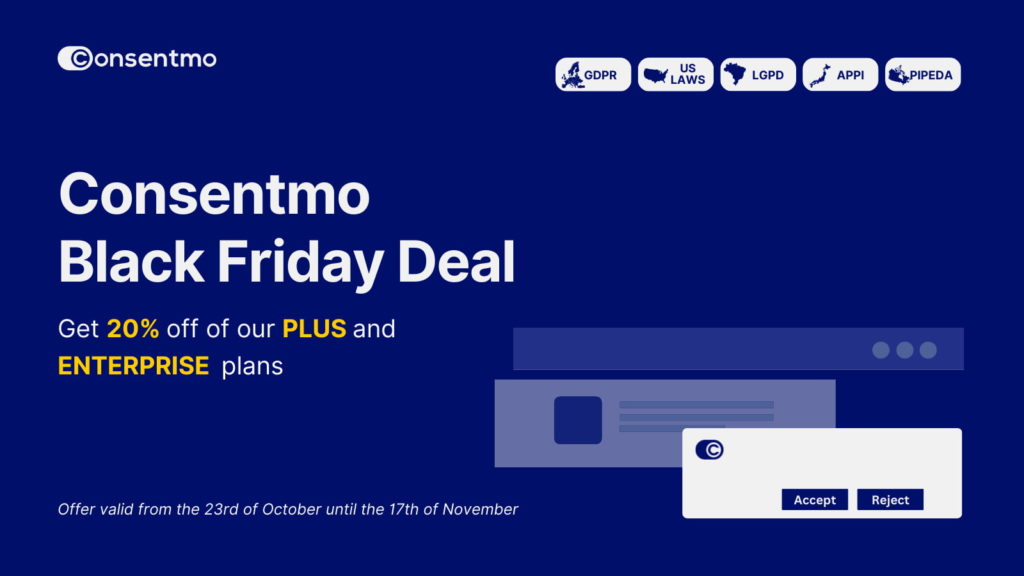 Hack attacks happen often, especially during big retail events such as Black Friday. To protect your customer data, be sure to follow compliance and security standards with the first GDPR-compliance app built for the platform. Consentmo is the go-to compliance solution tailored for Shopify merchants. The app seamlessly integrates with your Shopify store, offering an intuitive interface to ensure you meet global compliance standards.
With features such as an automated cookie scanner, customizable cookie bar, AI-assisted cookie categorization, and scheduled scans you can rest assured that your clients' data is secured and the latest compliance laws are followed. From GDPR to CCPA/CPRA, they've got you covered no matter where your customers are.
Pricing: 7-day free trial, free plan available
📌Black Friday offer: Consentmo's Plus and Enterprise premium plans are 20% OFF for the duration of the 23rd of October until the 17th of November. The discounted prices will be valid until the app is uninstalled.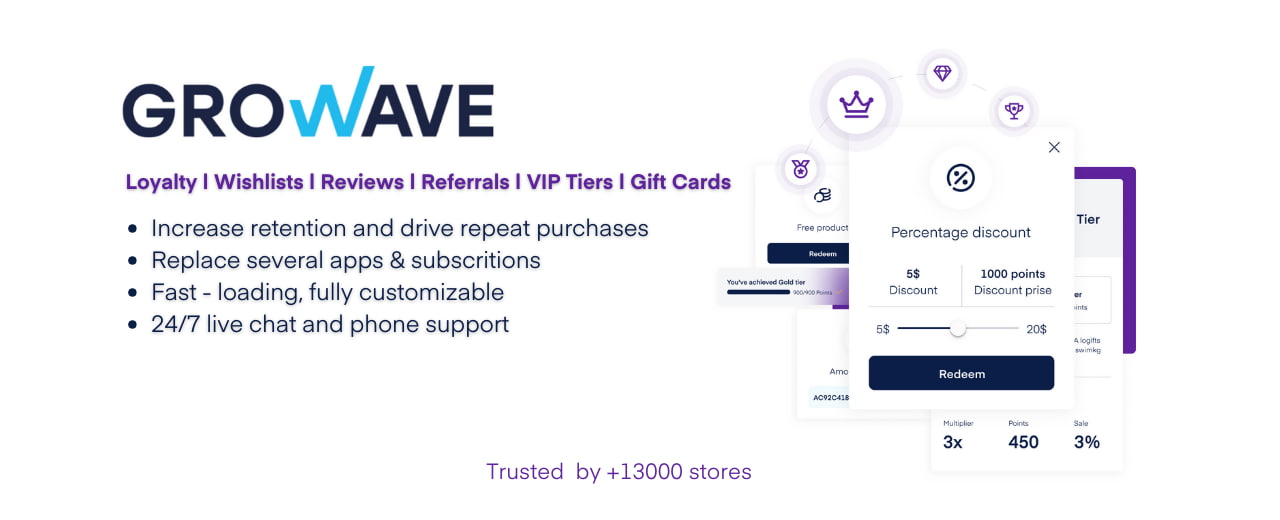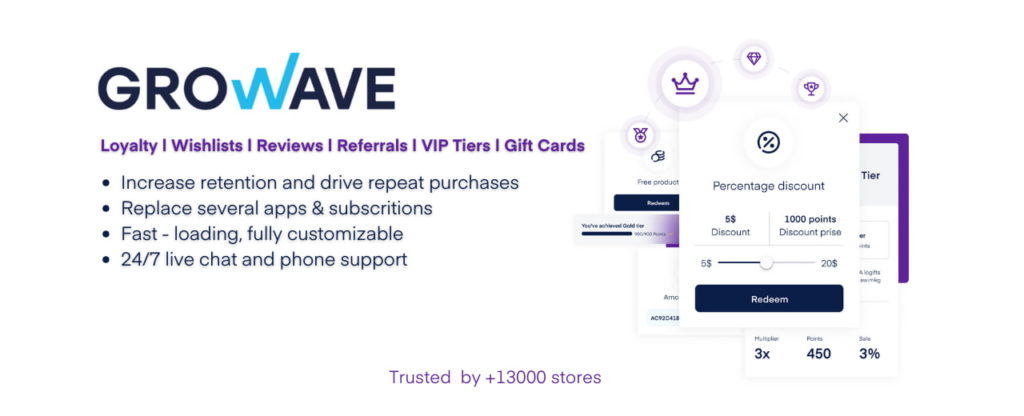 Growave is the ultimate all-in-one marketing solution designed exclusively for Shopify stores, combining loyalty programs, referrals, rewards, gift cards, VIP tiers, reviews, and wishlists into a seamless and user-friendly app. This integration ensures that you can effortlessly manage your marketing campaigns from a single dashboard, with no coding skills needed.
Growave also offers multi-language support, real-time analytics, and 24/7 world-class support, making it a powerful tool for any online store to enhance customer loyalty and boost sales with ease.
Pricing: 14-day free trial, free plan available.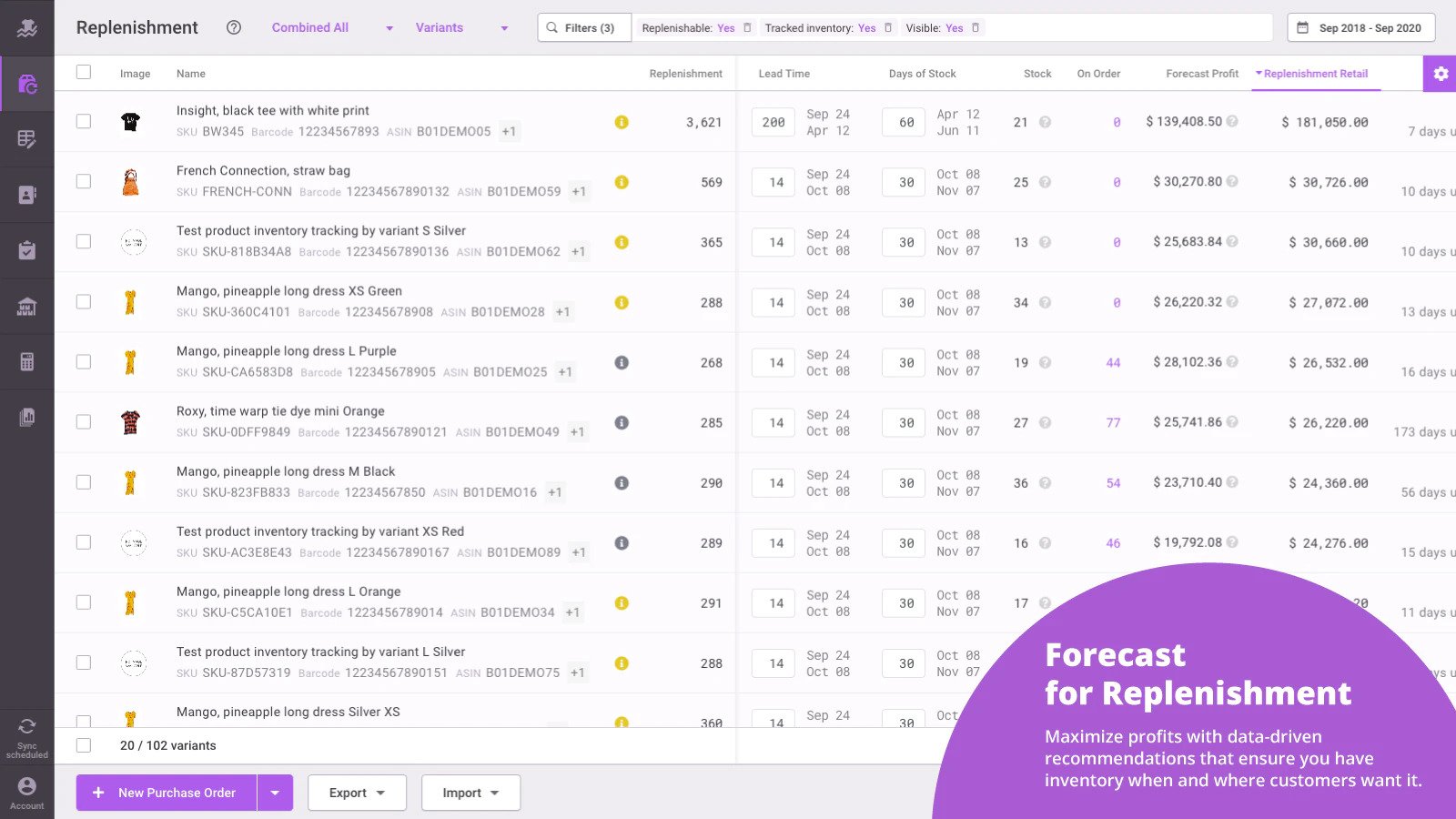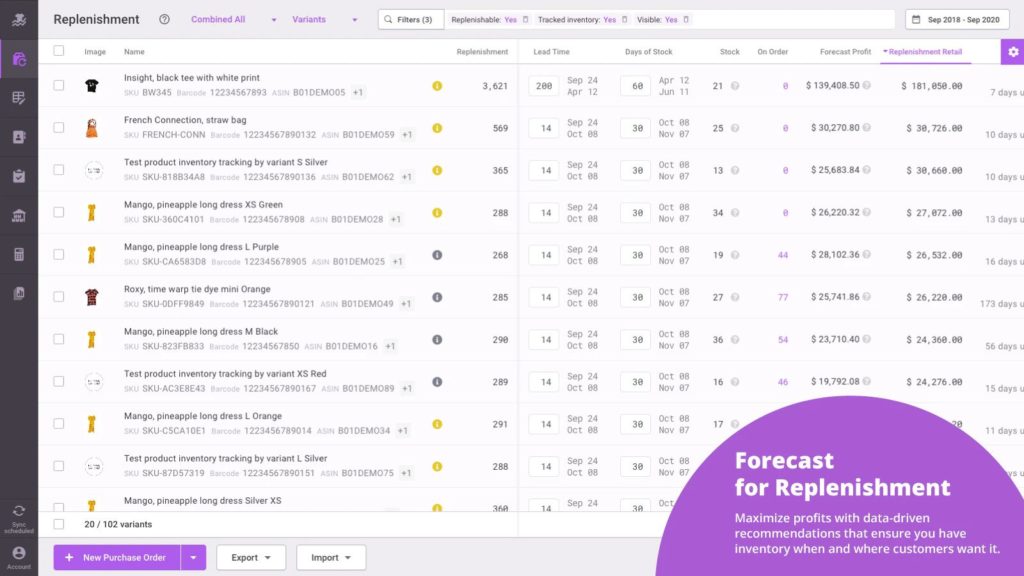 Planning and forecasting your inventory is essential to avoid selling more than what is available. The Inventory Planner Forecasting app offers accurate forecasting and analysis, alongside intuitive inventory reporting so retailers can make smarter replenishment decisions. After installing and connecting your sales channels, Inventory Planner will sync your sales history, such as the numbers from previous Black Fridays and Cyber Mondays or other similar events.
With additional information provided like vendor lead time, Inventory Planner automatically produces your forecast. This will help you optimize your cash flow and avoid losing revenue due to stockouts.
Pricing: $249.99/month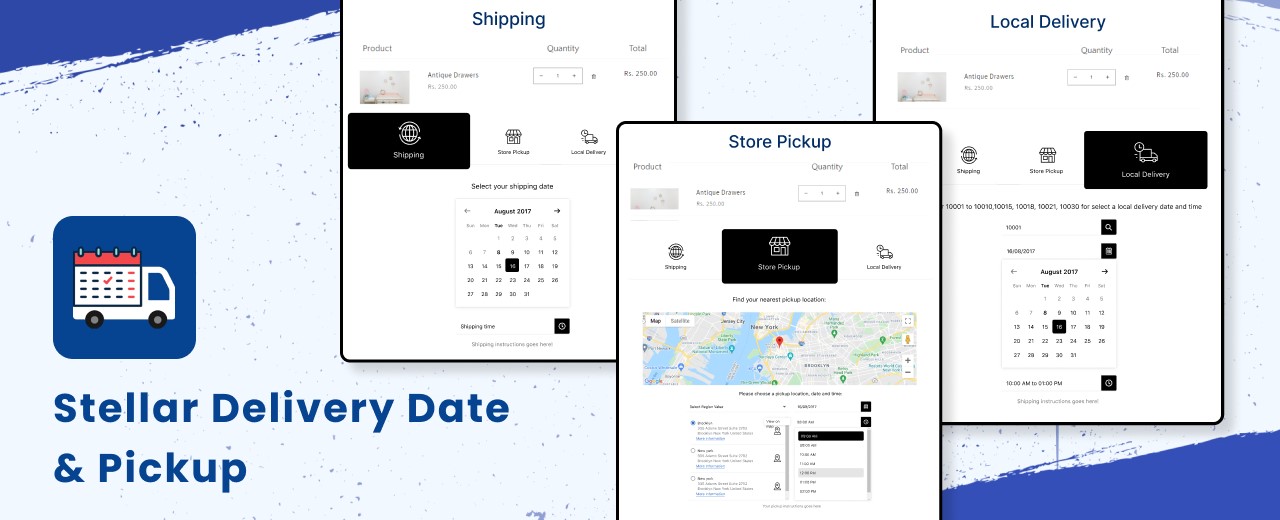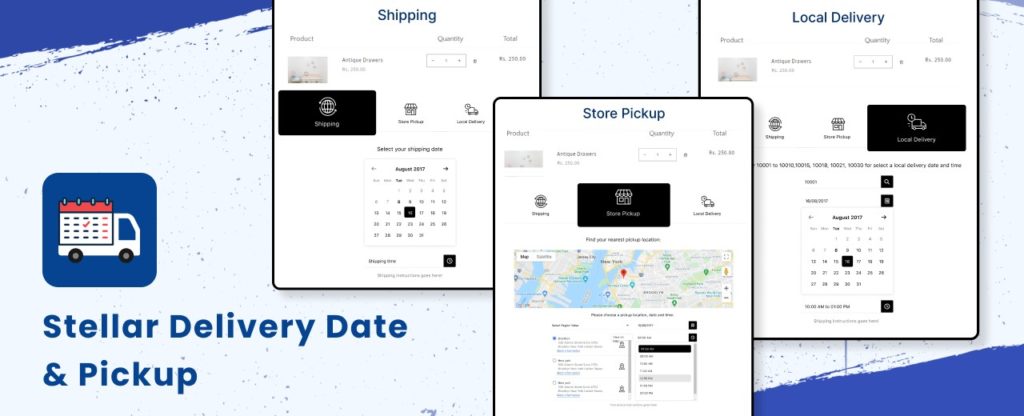 The growth in sales means more pressure on your delivery and pickup service. And it's great that there are Shopify apps for efficient pickup and local delivery such as Stellar Delivery Date & Pickup. The app allows your customers to choose a convenient date and time for their order delivery. Customers cannot only choose the desired date and time but also select the mode of order delivery like local delivery, store pickup, and shipping.
Apart from this, you can set the shipping date and time for holidays and working days of your store and set the limit for orders that you want to receive in a single day. And the best part is that customers can reschedule their order from the 'Thank you' page.
Pricing: 14-day free trial, free plan available.
📌Black Friday offer: Get a 60-day free trial period. The offer is available only for new users; if you uninstall and reinstall after the offer period then normal free trial as per the app's plan will be applied.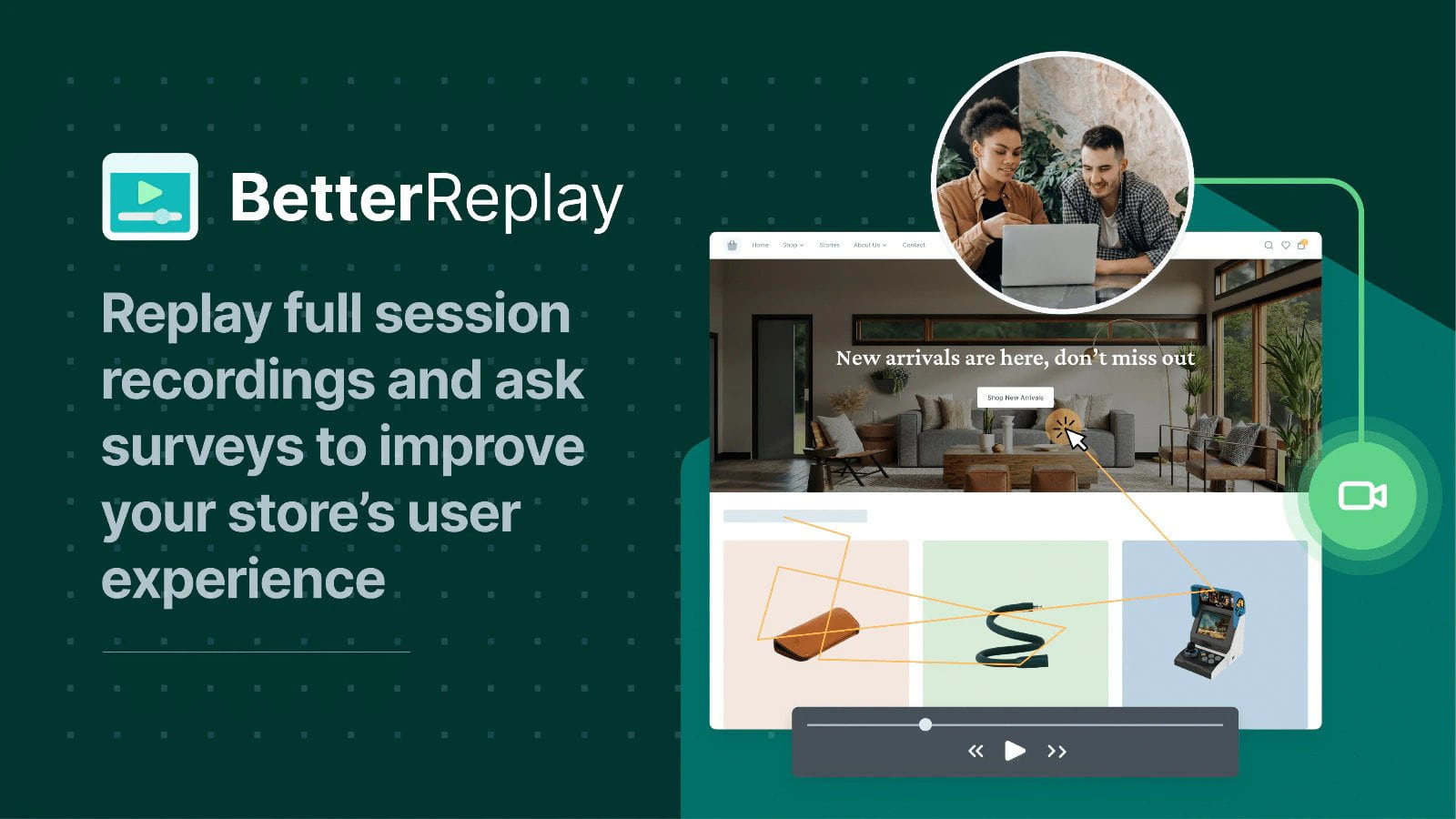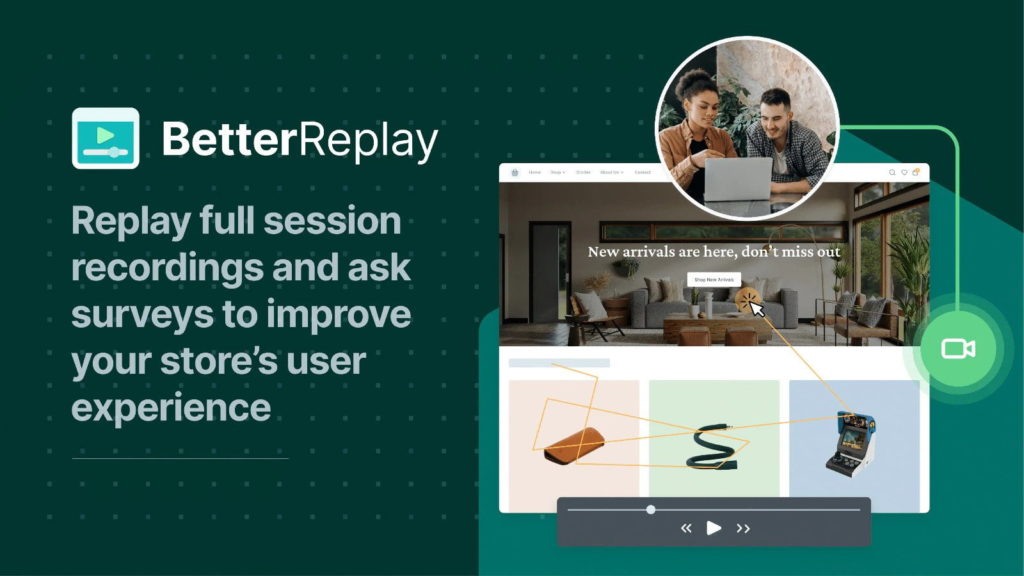 Which links do your customers click? How do they read your product pages? After the sales are over, measure the performance of your website with Peek! The app allows you to record user sessions to gain insight into customer behavior so you can understand what's working and what's not.
Also, you can create post-purchase surveys to learn directly from your customers and build better connections with them. All together, this will help you optimize your store's user experience and improve marketing efforts.
Pricing: 7-day free trial, free plan available.
Final tips for Black Friday success
"To be prepared is half the victory", as a famous Spanish writer Miguel de Cervantes said. With a lot of planning and careful consideration, your ecommerce business can go a long way.
Installing the apps from this list is an easy and quick way to get ready for the 2023 peak selling season. However, the preparation should not end here. Test your site performance to see if it can keep up with the peak loads, build anticipation with a new landing page or banner, and work on enhancing user experience to convert more. If you need help with preparing your site for Black Friday, contact our team of Shopify experts.