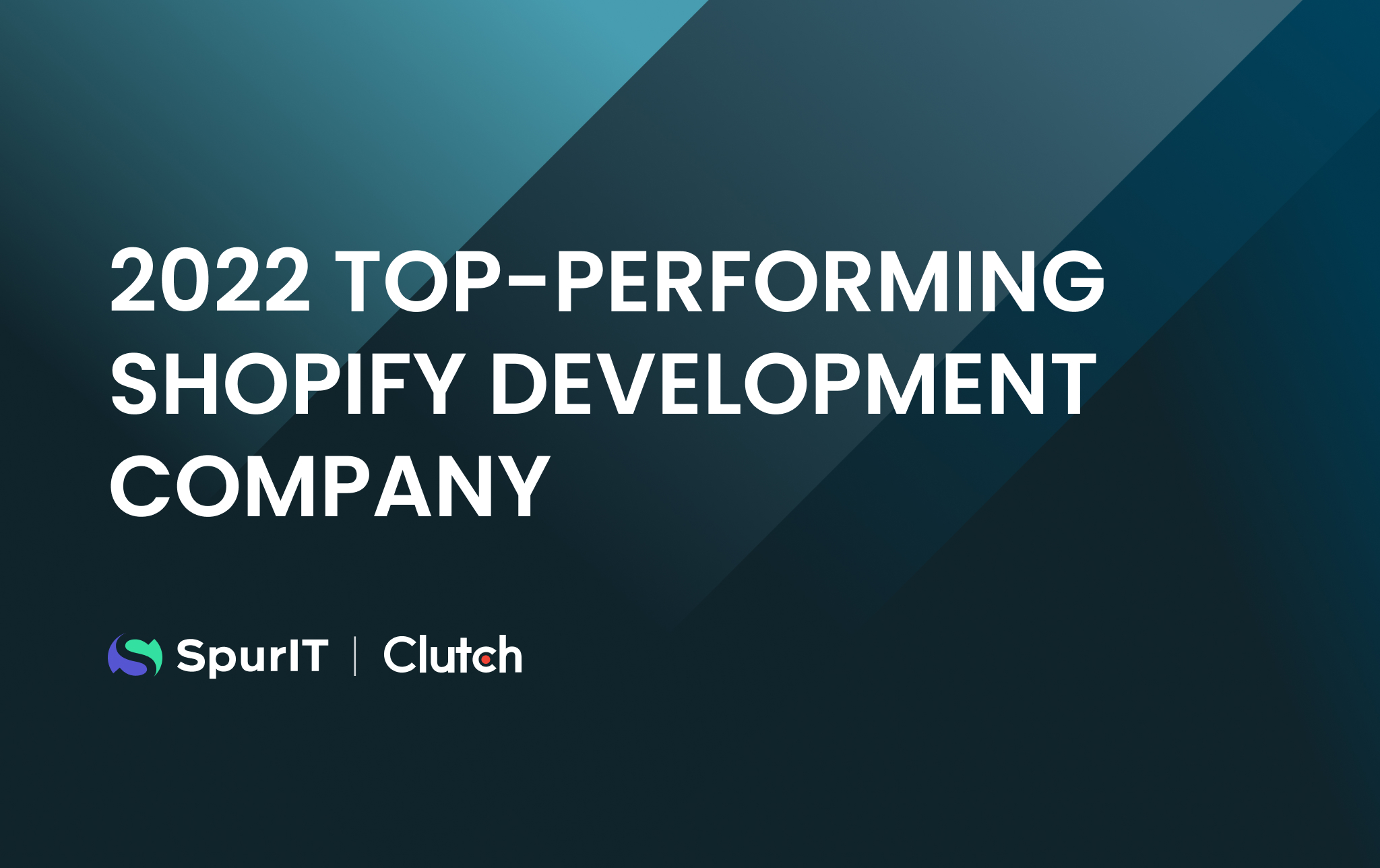 The eCommerce space is always evolving, and if you need a team that can help you accelerate and scale using high-level technical solutions — you need SpurIT! Based in Palatine, Illinois, we provide the solutions that bring the best competitive edge for your business.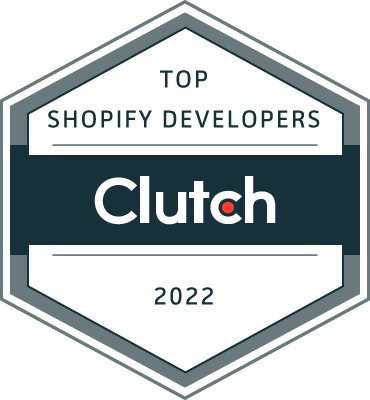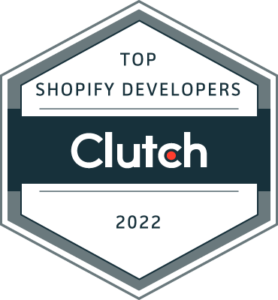 Today, we proudly celebrate a new recognition made possible by our clients' support. Clutch's officially announced that SpurIT is among the highest-ranking and best-performing Shopify development companies in 2022!
Every year Clutch holds its highly anticipated Leaders Awards to celebrate leading service providers that showcased unrivaled commitment and excellence. Following their rigorous 2022 research, Clutch ranks SpurIT on its prestigious Leaders' Matrix for the top 5 Shopify developers in the globe.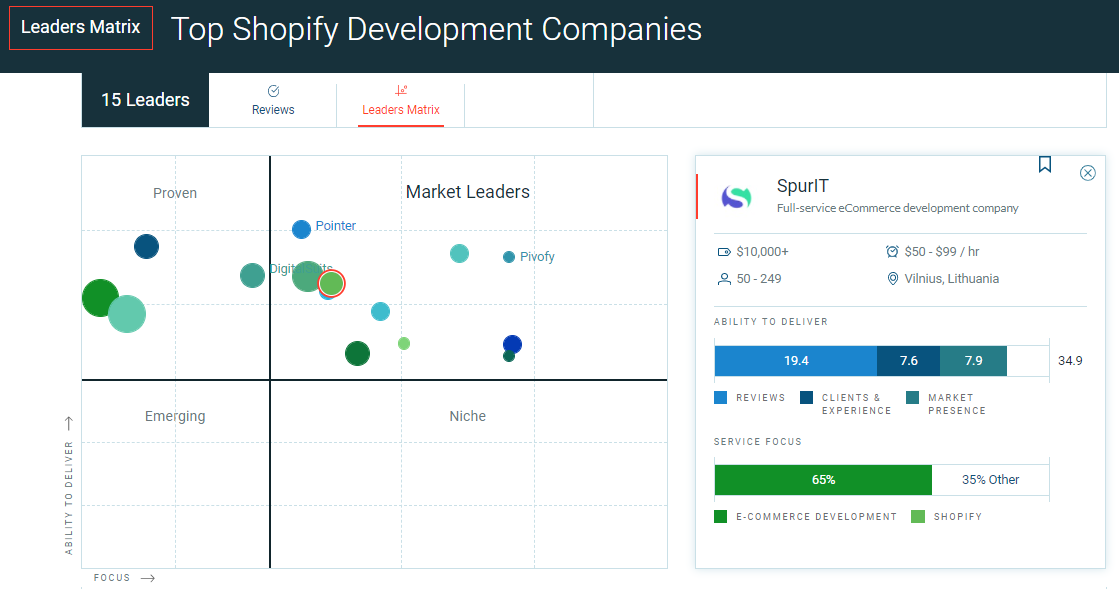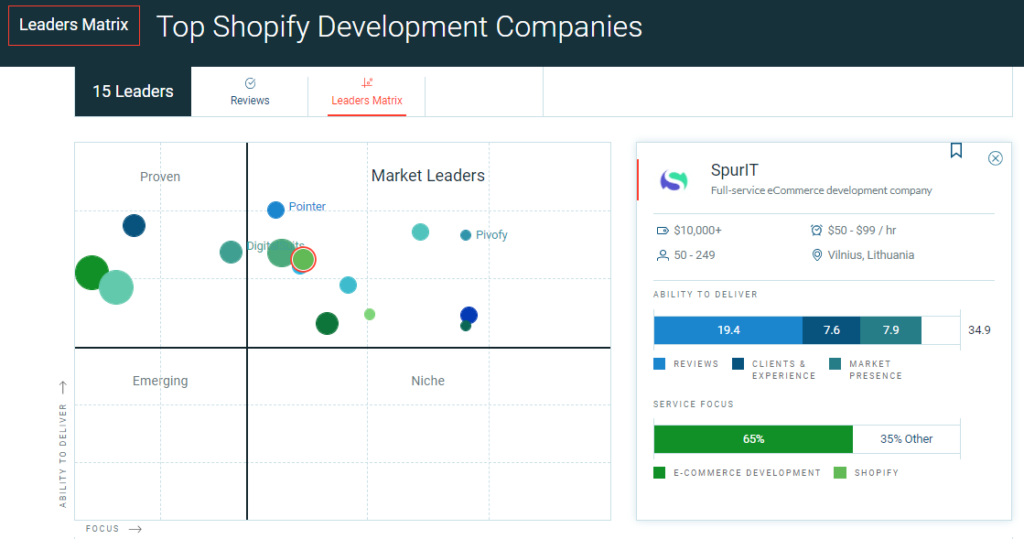 To be eligible for this award, companies must showcase an extraordinarily high ability to deliver top-tier work to their clients. Receiving this award is no small feat, and we're happy and pride to be recognized.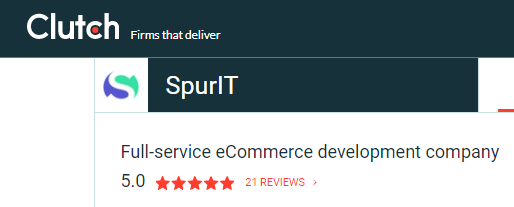 Thank you so much to all our partners! We appreciate all your love and support, especially our clients who left us their honest insights on Clutch. We wouldn't be the same SpurIT team without the trust you give us.
Congratulations too because this award is made possible thanks to your success and support!