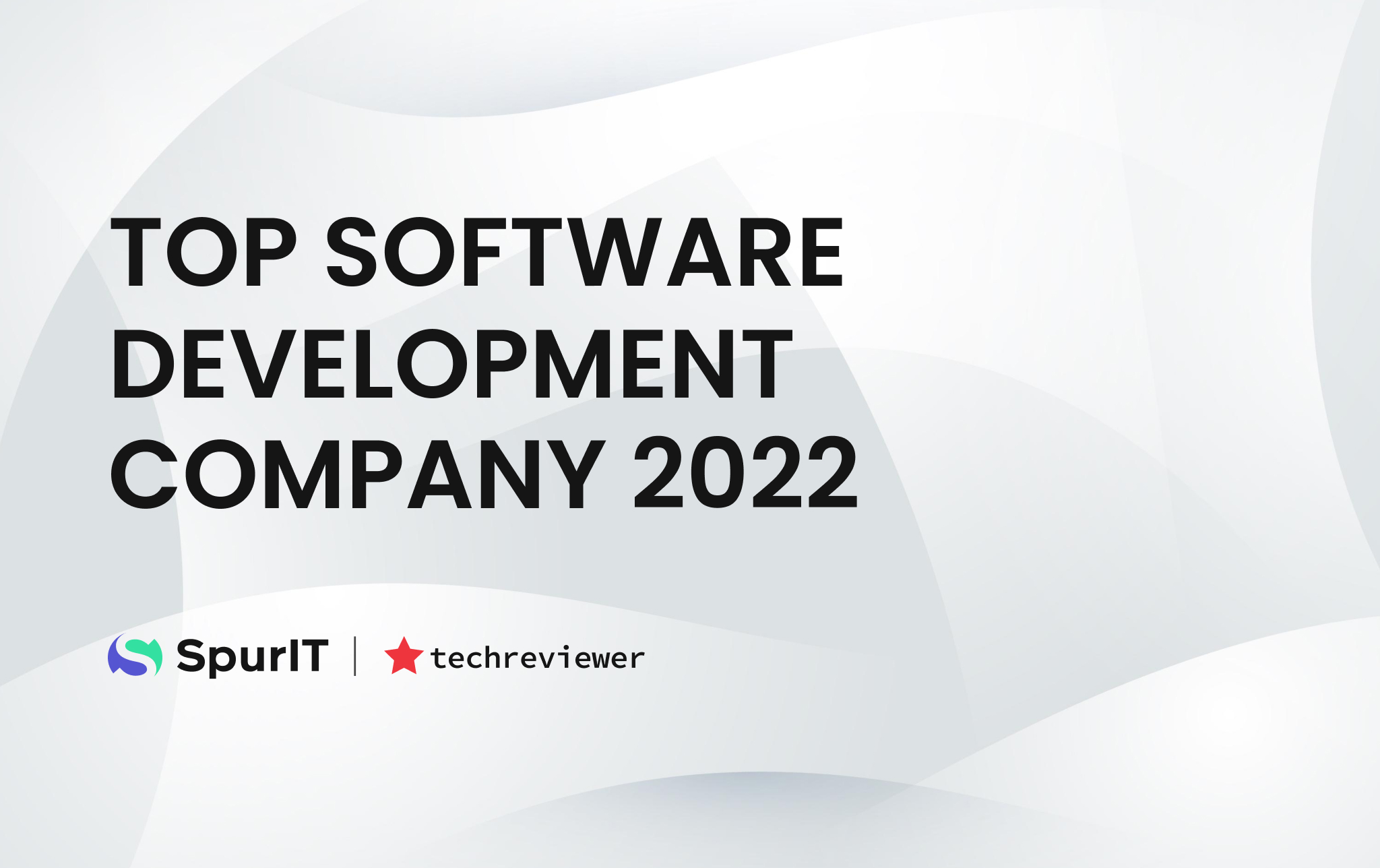 What makes a good company? It is a subjective question yet at the same time objective. Some companies offer services for very fair prices, other people like the customer service and how they feel about the people who do the work. There are many factors that go into the decision if a company is good or not.
Finding a reliable partner can be specifically challenging in the software development industry. To make this task easier for the clients, Techreviewer created a list of the top performing reputable software companies. They based their decisions off a huge array of factors and ranking criteria, like services offered, brand reputation, case studies, customer reviews and many more. On their list they also provide along with each company some basic information such as their about information, services offered, their pricing and the size of the team.
So, if you have been looking for a list of companies in the software development industry, this is the rating you can definitely trust.
Techreviewer Announcement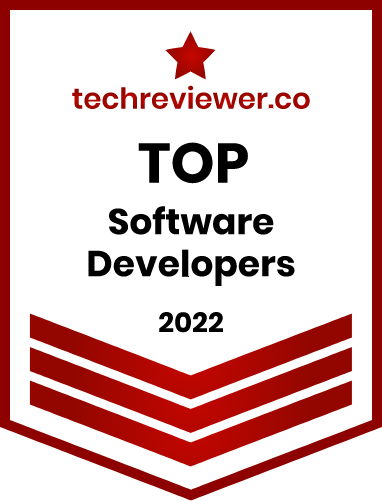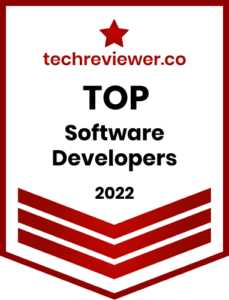 Techreviewer announces a new addition to the list of top software developing companies – SpurIT. This company of top-rated Shopify experts has been on the rise for many years now. SpurIT clients prove this with their feedback, leaving the company an outstanding review page where almost every single review is a 5 star.
The company offers exceptional work in terms of Shopify development and web accessibility services to name a few, and they are also recognized for their outstanding customer support available 24/7.
After an in-depth research, we included SpurIT into the list of the best software development providers in 2022, because the company has built a truly reliable brand that is well worth hiring.
Congratulations to SpurIT for ranking highly in all criteria and getting a place on the Techreviewer's list!