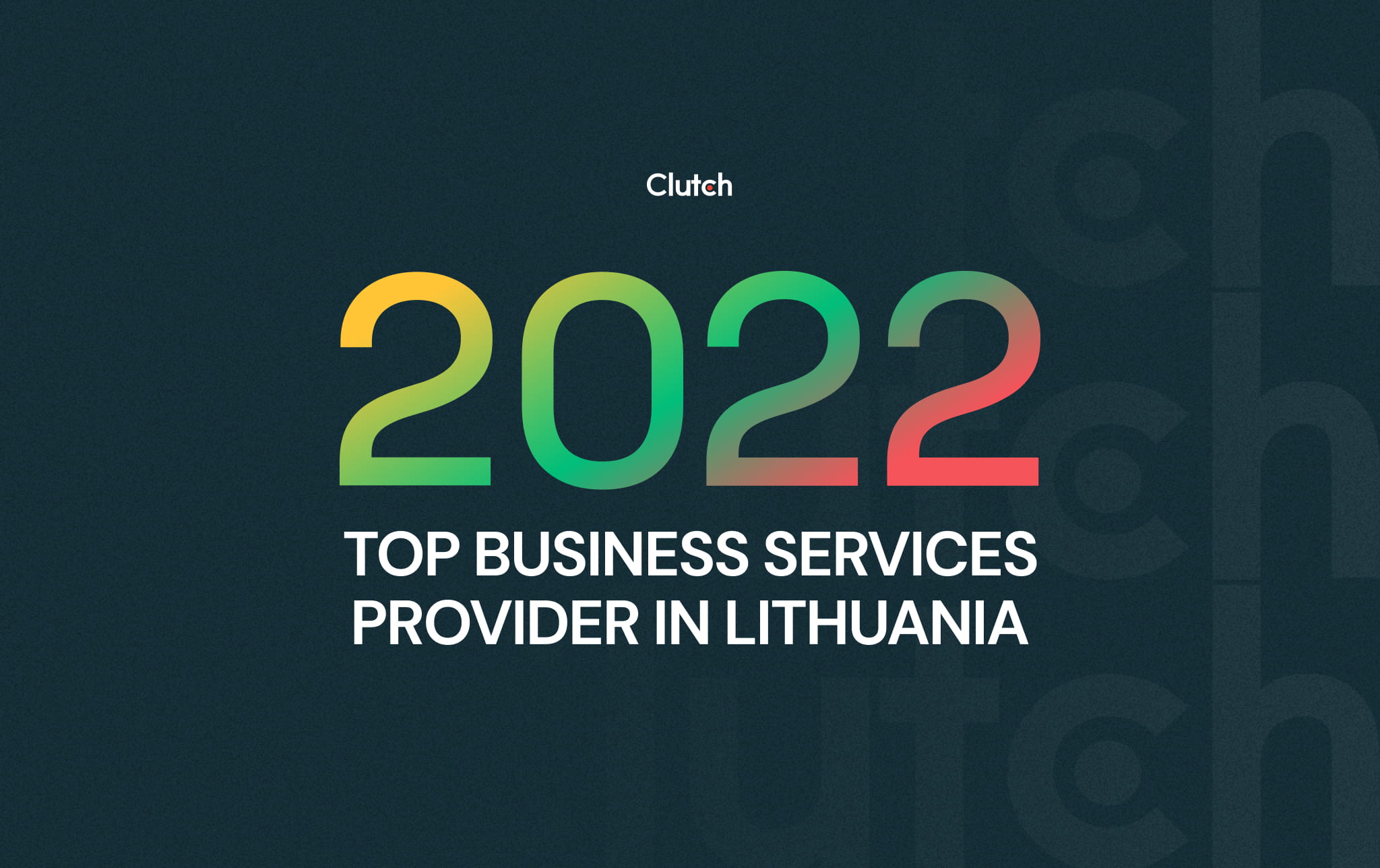 Clutch, an independent B2B market research platform, has announced its official ranking of the most high-performing service providers in Lithuania for 2022.
And we're delighted to announce that we've been ranked as one of the top companies on the Clutch platform. The latest list includes the best companies in Lithuania, and we are proud to be recognized as one of the top-tier business services providers.
In addition, annually, Clutch holds its long-awaited Leaders Awards to highlight top service providers who have demonstrated outstanding dedication and excellence. Following a detailed 2022 research, Clutch featured SpurIT as one of the market leaders in the following categories:
To be eligible for these ratings, companies must demonstrate an outstanding ability to provide top-notch services to their customers. This is exactly what the Clutch evaluation team considered more than anything else.