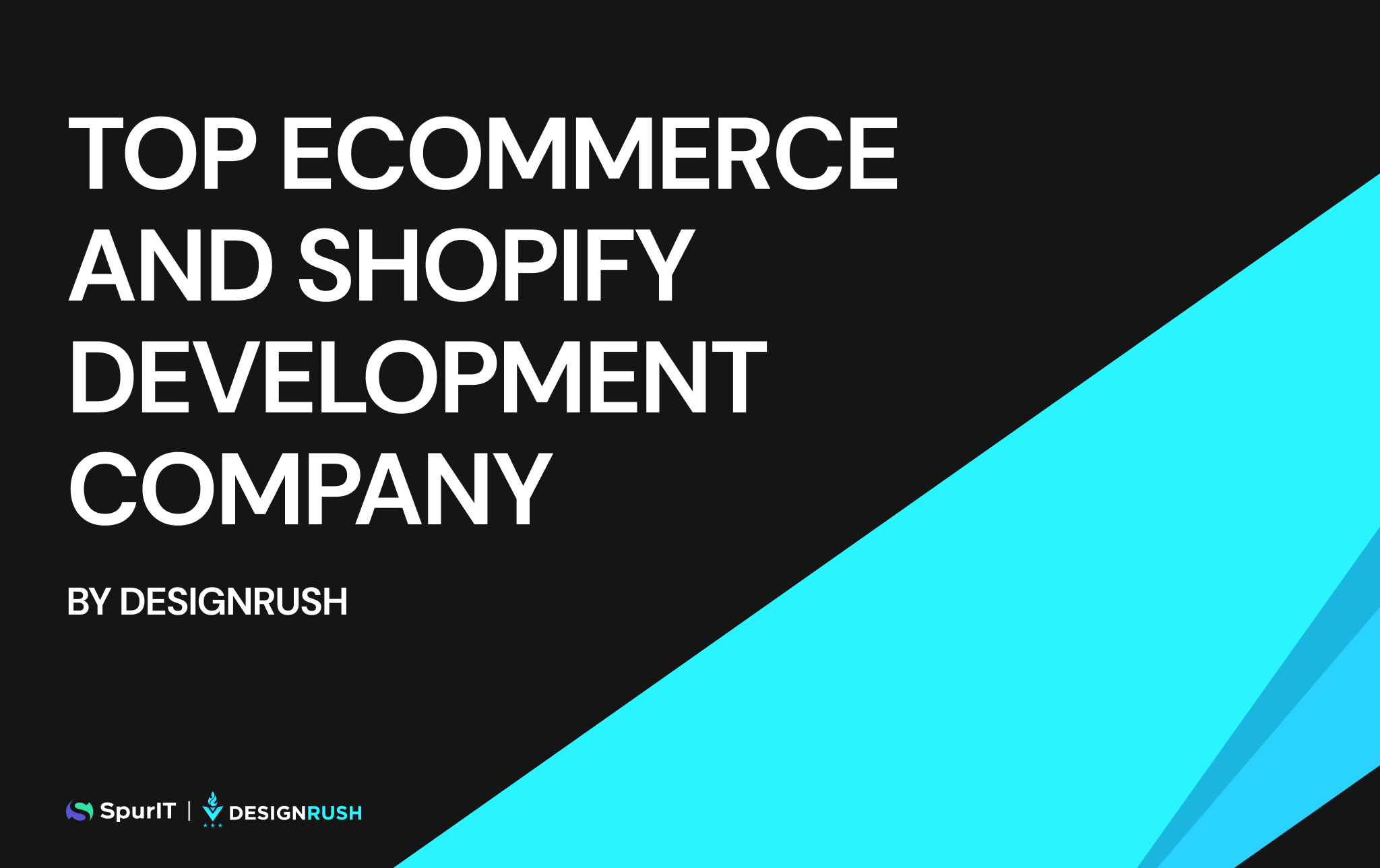 SpurIT has been recognized as a proven market leader in eCommerce and Shopify, according to a recent study by DesignRush, the Florida-based research company.
An analysis based on portfolio, reviews, services, pricing structure, and more gave SpurIT a high ranking on two lists:
Congrats to our team! And thank our customers for their support and trust.