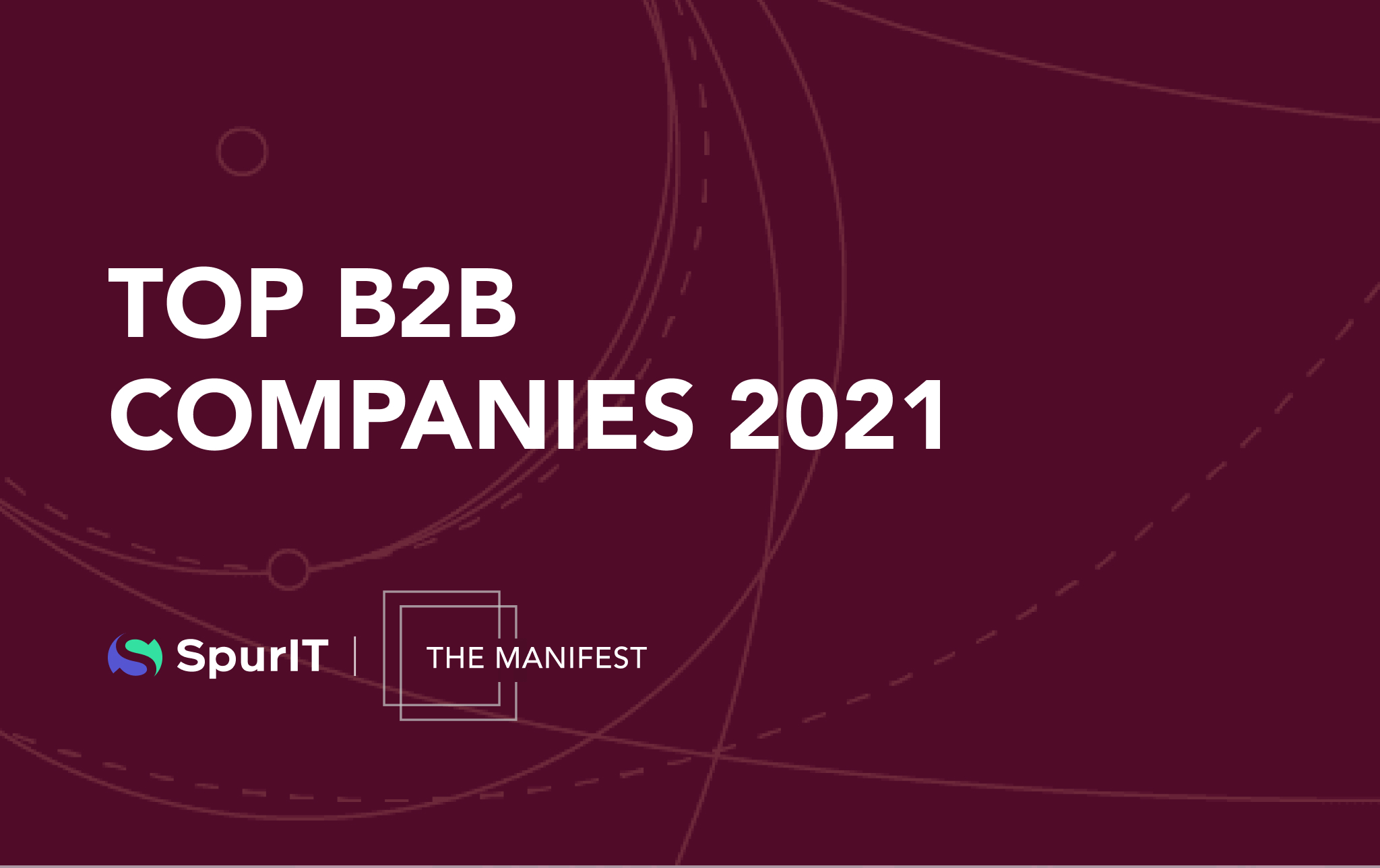 Over the course of a decade, we at SpurIT have made a considerable impact on many businesses. When industries, one by one, started to shift towards online, our team recognized and filled in the need for expert eCommerce development.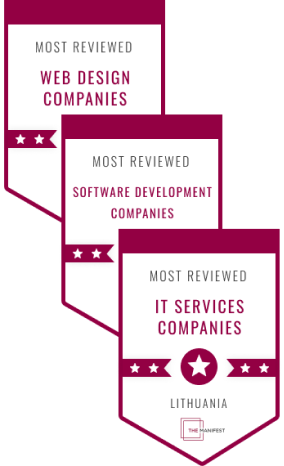 So now The Manifest, a company listings website, recently recognized us as one of the Most Reviewed agencies on their platform.
To tell the story of how we got to this point, though, we're taking it back to where it all started:
Since 2011 we've helped companies establish their online stores and boost their online presence. Each new engagement broadened our experience, sharpened our expertise, and helped to make businesses a success.
In 2019, we received our first client review on a widely-known B2B ratings platform. This highly-rated testimonial was courtesy of a packaging design firm for whom we developed a Shopify website.
Our other clients also began to leave their feedback. Since then our skills in eCommerce development and digital marketing have been recognized by businesses from various industries — home decor, fashion and apparel, and beauty and cosmetics, to name a few.
In 2021, The Manifest included us in the 2021 list of the top-performing B2B service providers in Lithuania. We're also featured as a leading company in UX/UI Design, Web and Software Development, and Staff Augmentation in the region!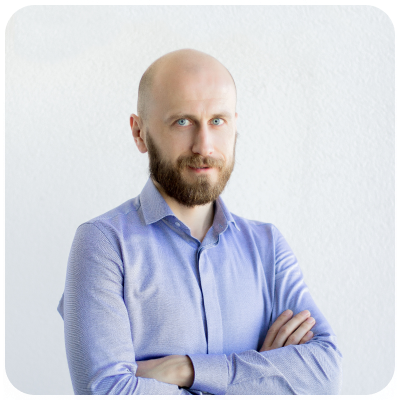 "This recognition of our achievements by the professional community means a lot and inspires us to continue working even harder for our clients and the industry."
Yauheni Tamashevich,
Chief Executive Officer of SpurIT