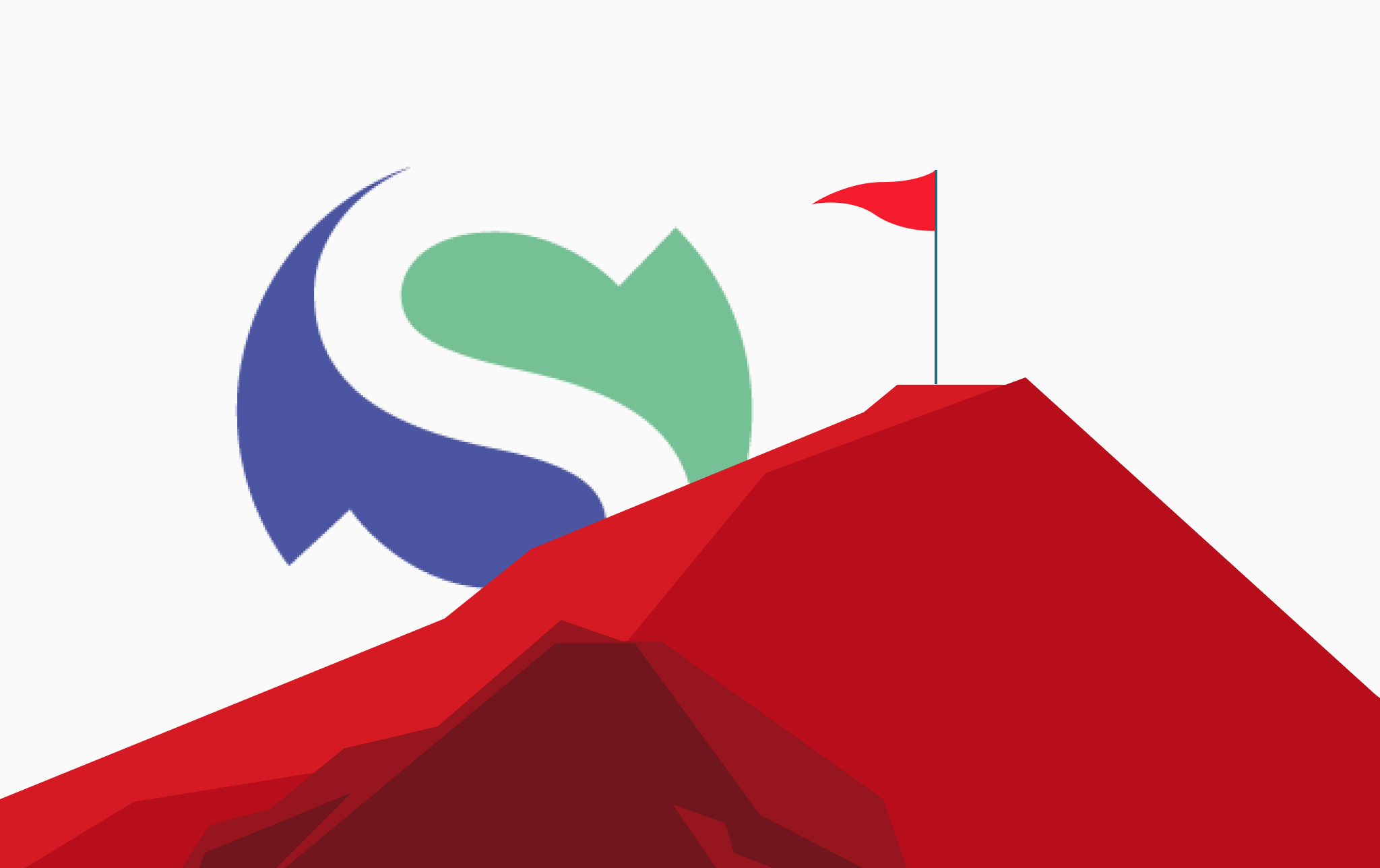 SpurIT was founded in 2011, and since then we've been working hard to bring value to clients with the products we create. Now, almost a decade later, we are proud to be ranked by Techreviewer.co as one of the leading eCommerce developers in 2020.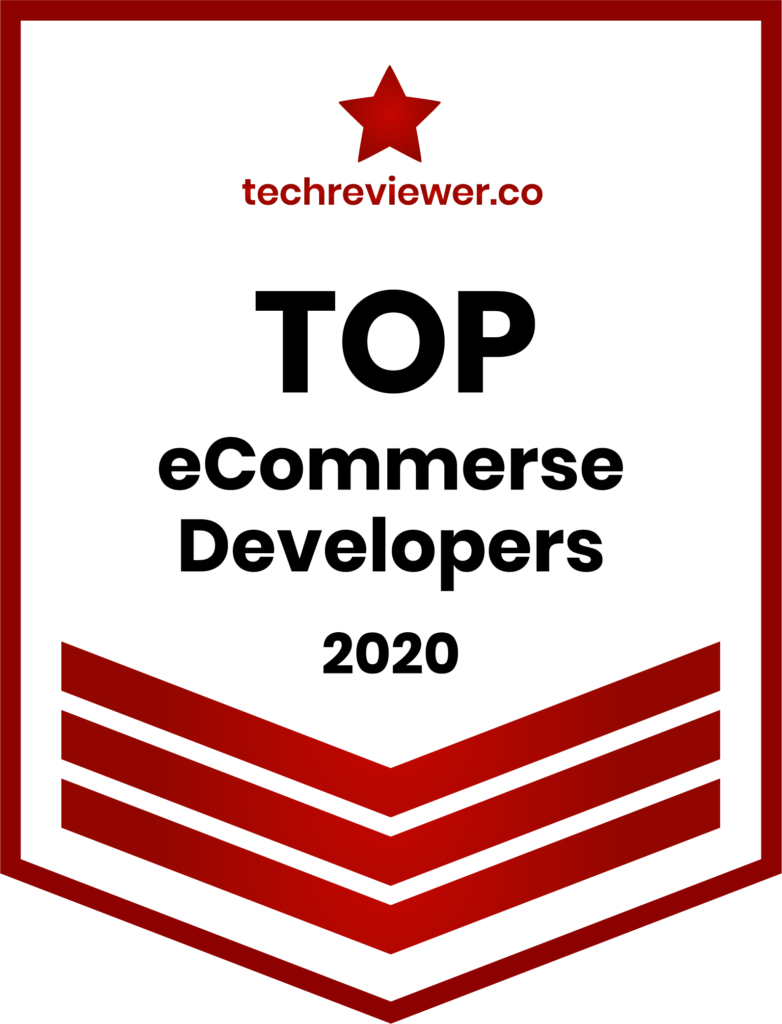 Getting into the list of top 20 eCommerce development companies in 2020 is a great honor and acknowledgment of all the efforts we put into our work every day. The ranking is based on the company's performance, so the Techreviewer's team collected, analyzed, and compared the performance metrics of different teams, including detailed information about services and clients' reviews. All this makes this award so meaningful and valuable for us, and we'd like to thank both our clients and Techreviewer.co for making this possible.
About us
SpurIT is a full-cycle eCommerce development agency. We focus on Shopify development and can do any task related to the platform, regardless of how complex and challenging the task is. We have developed more than 37 in-house apps, and more than 91K stores use our products every month. Among our key areas of expertise is custom theme and app development, migration to Shopify from other platforms, and more.
As a full-cycle company, we can do everything from custom development to design to marketing. We also provide digital accessibility services and make products compliant with all international accessibility standards.
About Techreviewer
Techreviewer carries out thorough research and creates rankings of the best B2B companies in the fields of development, design, and marketing. The annual market research conducted by Techreviewer's analytical team is aimed at helping companies make informed decisions and maintain high standards of delivering services.