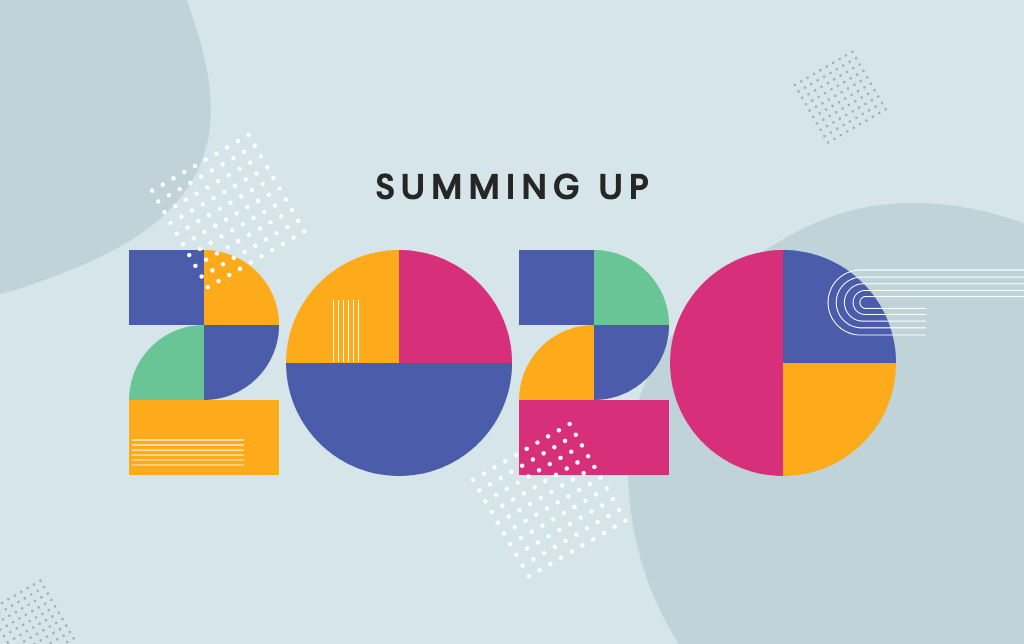 New Year's Eve is the best time to sum up all the efforts that we have put into our work during the year, and the achievements that resulted from those efforts. This year makes us proud both in terms of the value we've brought to our clients and the world, and the company's achievements. Here are our main milestones of 2020 that we'd like to share with you.
Lists and ratings
In 2020, SpurIT was ranked as one of the top leading eCommerce and Shopify developers by a variety of ratings. Getting on these lists is based on the company's performance and market research, so we are proud to make it to the Top 5 and the Top 10 among many other companies:
In addition, after a thorough examination of our expertise, SpurIT was listed in other directories, which is a great honor for us as eCommerce professionals:
AppFutura
GoodFirms
AgencySpotter
Feedback from our clients
Clutch
Nothing speaks better about our work than the reviews from our clients. We're extremely grateful to our clients for taking their time and sharing their feedback about our cooperation, and we're even happier to receive the highest ratings — all our clients gave us five stars out of five in all categories!
Shopify experts
Since the beginning, we have kept focus on building up our skills in everything Shopify-related. Top-rated reviews from our clients prove that each year, and you can always check them in our Shopify Experts profile.
Doing our part during Covid-19
The pandemic that has hit the world made this year truly challenging, putting many businesses at risk. As a company that builds in-house Shopify apps, we made some of them free of charge for several months and extended the free premium period, thus hoping to make these hard times easier for eCommerce retailers around the globe.
Launch of the dedicated accessibility branch
And last but not least was the launch of a dedicated accessibility branch that is focused on making the web accessible to people with disabilities affecting their access to the internet. What started as just several developers has this year become a team of 12 certified professionals, who cover every aspect of accessibility services from development to design to content creation.
In the end
This year was challenging, but we are determined to keep doing the best for our clients, regardless of what next year will bring us!