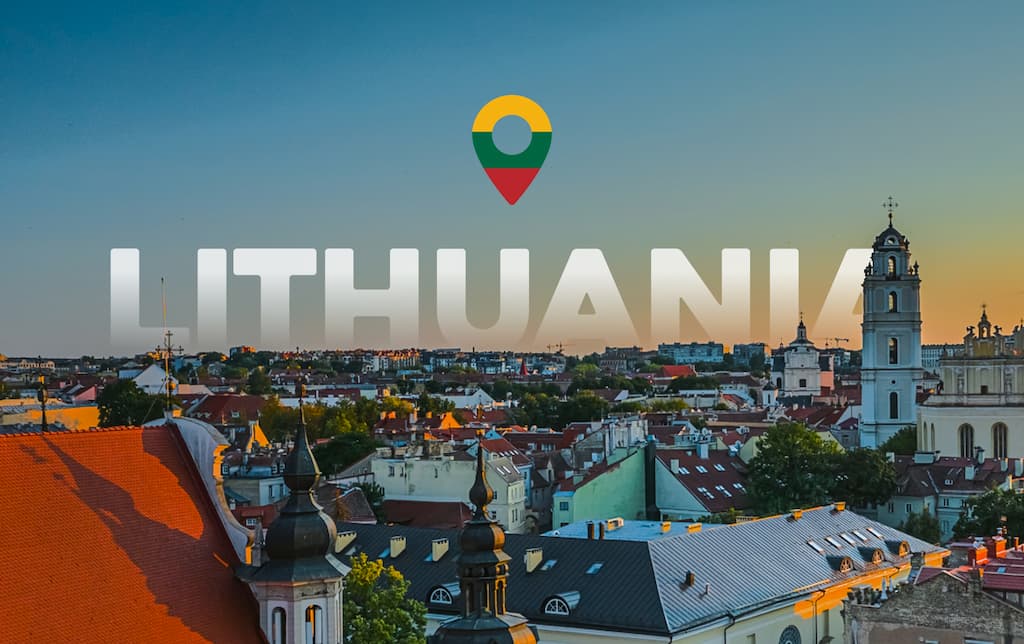 As a result of the continued growth and development over the last ten years, we are expanding our international reach and opening a new office in Vilnius, Lithuania.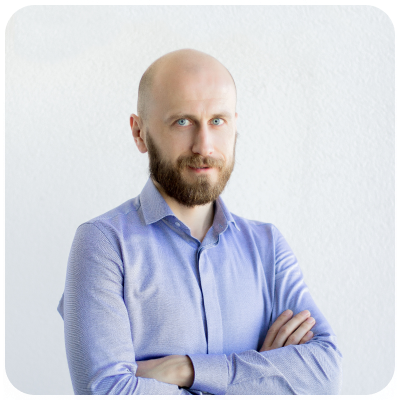 "We have seen an overwhelming increase in project activities over the last several years, so this naturally led to the opening of our new office in Europe. It will enable us to meet the growing needs of our European clients even more efficiently, while still providing them with the highest level of service."
Yauheni Tamashevich,
Chief Executive Officer of SpurIT
We are also extremely happy and proud to announce that, even though our European office was opened just a few months ago, we are already recognized as one of the Top 5 Shopify and eCommerce development companies in Lithuania according to Clutch ratings:
We want to thank all our clients for making this possible! In the end, everything we do, we do to serve you better and provide you with the best results possible. And the new office is proving to be effective in this right from the start!