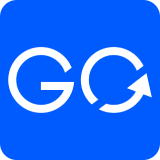 Get more with subscription payments
Simple way to create a system of bill payment,
subscriptions and invoicing.




Free to install
Starter Plan

From $19/month
Pricing Plan
Main Features of
RecurrinGO!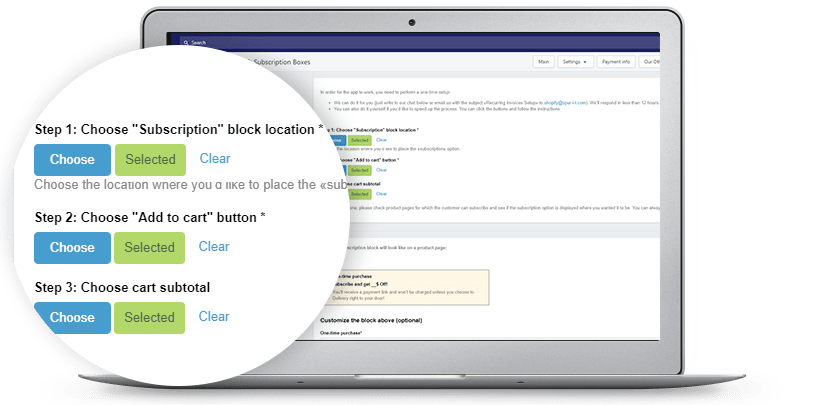 Automatic charges

Charge your customers automatically for upcoming orders. Payment methods are securely saved through Shopify, so don't worry about PCI compliance.
Recurring invoicing system

With setup repeat payments, your customers that marked a payment subscription will receive an automatic email with a link to pay you in a specified cycle time.
Allows single product, mixed cart & entire cart subscriptions

No more separate carts for different subscriptions. Mixed cart with and without subscription products works great!
Cancellation & dunning management

Find out why your customers cancel their subscriptions. Reduce churn by defining a number of unsuccessful payment attempts.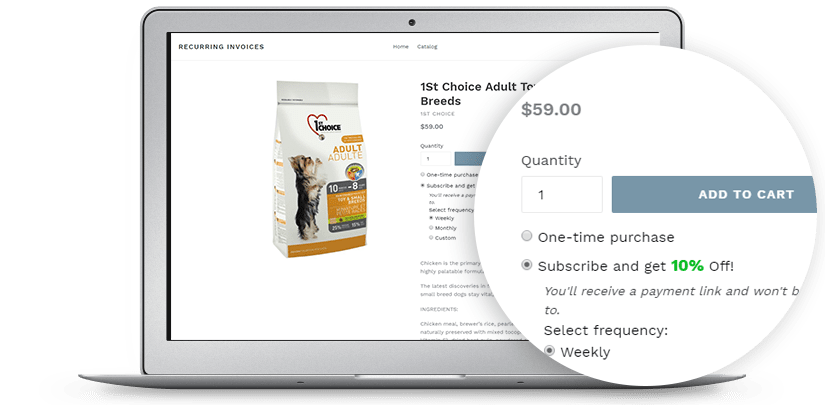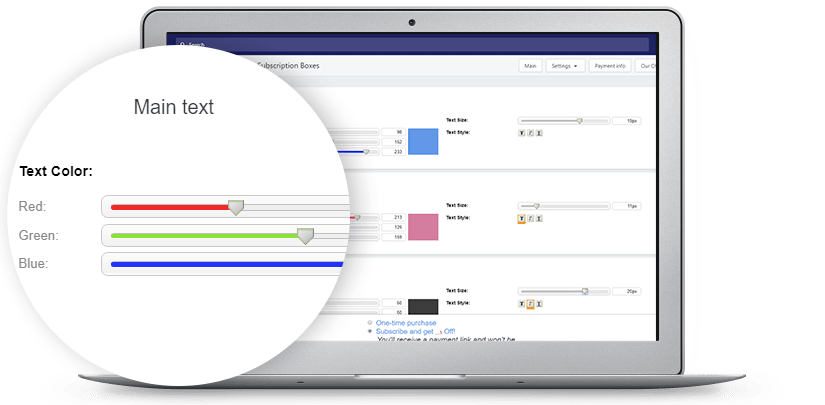 Automatic application of taxes and shipping charges

Pricing and rates are applied in full accordance with your Shopify gateway settings and plans.
Full customization

All parameters – from email content to widget design – are set by the user.
One of the most efficient ways to maintain continuous contact with customers is to convince them of the benefits of a subscription through appropriate apps for websites. RecurrinGO! is an easy-to-understand app, which allows merchants to create a system of subscription and invoice reporting on dropshipping terms.
The app enables you to send fully customizable recurring emails to your clients with any preset frequency (weekly, monthly, etc.) or charge them automatically. It is worthwhile to give credit to the plugin developer, not in the least, because of inventory synchronization and management.
"Your app works great with my customers who need a solution to recurring orders on a subscription."
Mandala Botanicals
"This Shopify subscription app does everything I need, and it helps my store save money."
Snack Bundle
"This subscription plugin is perfect and their customer service was very helpful getting me setup quickly."
Wise Bread
"I really recommend this recurring app to everyone who needs to manage subscriptions for any kind of products…"
Thespanishfactory
"Customer service was quick and very helpful."
Sox Boss
"Thank you we've been looking for this kind of app for our subscription business."
Stylegenietrial1
Read the User
Reviews and Testimonials
Your app works great with my customers who need a solution to recurring orders on a subscription.

Mandala Botanicals
This App does everything I need, and it helps my store save money.

Snack Bundle
I personally endorse this app. I have gained more traffic and sales due to this app.

Braceletsave Com
This app works great and I have gotten some good sells because of it.

Allies Retail
Best free app I have found to boost sales with notifications and get customers subscribed to email lists.

K And M Gifts