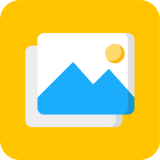 SEO Image Optimizer & Resizer
Optimize your site for SEO to boost traffic
Free effective tool to optimize images without losing their quality.





Pricing Plan
$0-$19.95 / month
What is SEO Image Optimizer about?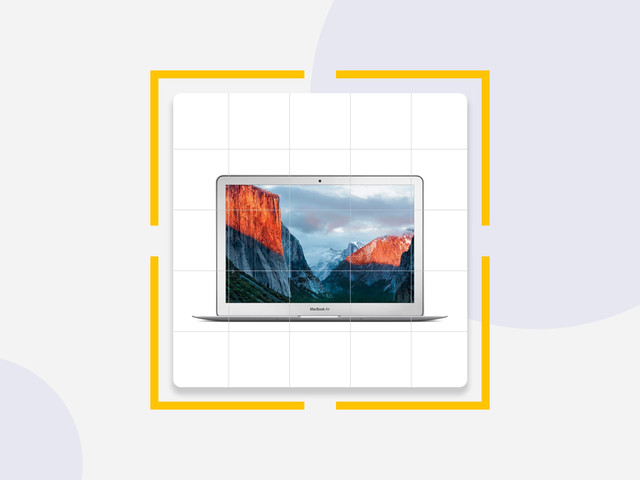 Product Image compress & optimize
All-in-one SEO image optimizer: optimize & compress photos of existing and new products. Set up auto compression and optimization.
Square & resize images
Resize images for products in a one click. Resize photos individually or bulk edit images. Squared images make your store looks nice.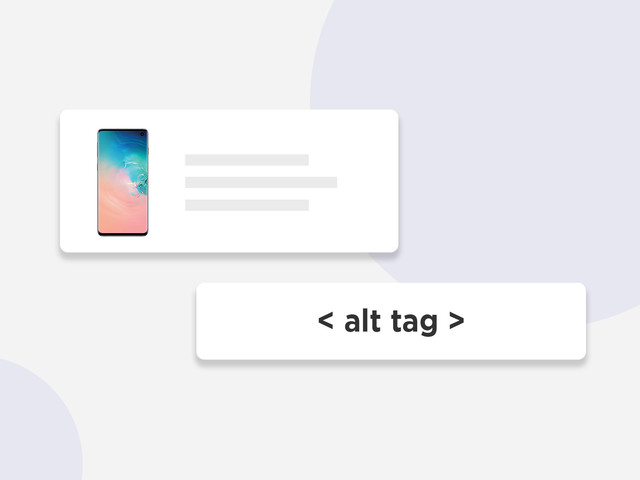 Shopify Image Alt Text
SEO photo optimizer allows to set up image alt tag template that will apply for some or all product images. Edit image alt text on autopilot.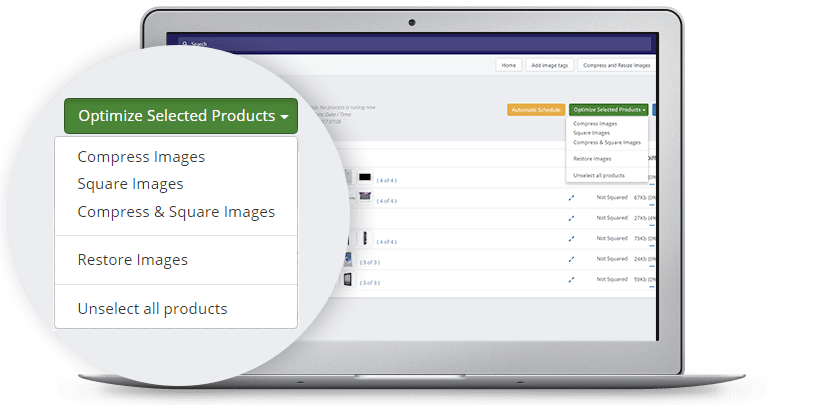 Easily optimizes your product images
Apply the changes to a selected group of images or the whole collection.
Retain the quality of your pictures
Resize pictures without any loss of quality.
Automatic optimization for newly added images
You can set it up so that Alt tag updates, image compression and resizing are applied to newly added products.
Plan the updates for the products
Schedule updates on a monthly/weekly/daily basis in your Sopify store.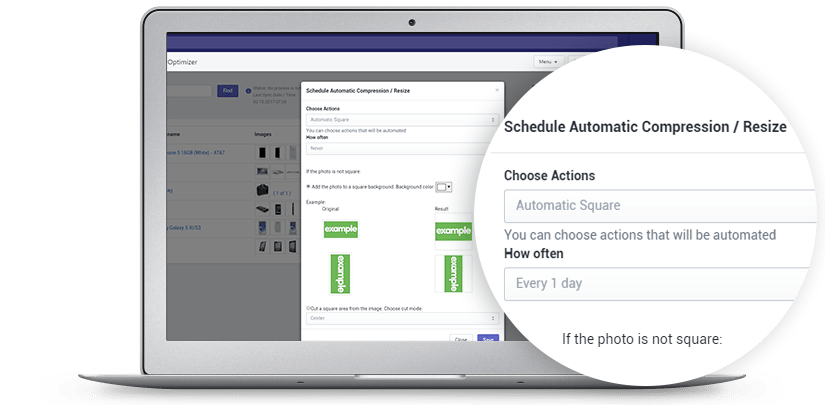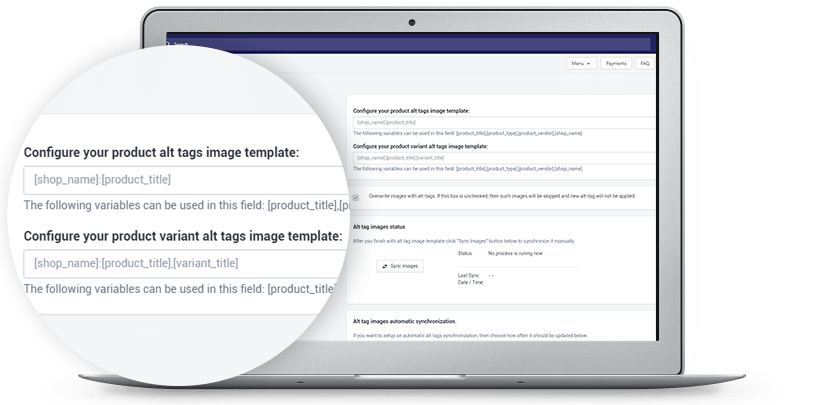 Modify ALT tag text in the images
Use ALT text to improve the visibility of your Shopify site.
Get back to original image parameters size when necessary
The Shopify Image Resizer App allows for restoring the changes.
Get the App for Free
Made by professionals with Love ❤️
It's obvious that you must use high-quality pictures for your product pages. Great images are a significant element of your content material that drives loyalty from your clients. However, it's necessary to consider optimizing your files if you want to speed up your Shopify store.
The Shopify SEO Image Optimizer & Resizer app is an effective tool to optimize images without losing their quality.
When the optimization is poor, it can cause issues with a product page loading. Using the Image Resizer app will help you keep your Shopify store in order. As a result, the pages will rank higher in Google search and upload faster. The Photo Optimizer app supports SEO-friendly ALT tag photo texts on Shopify.
Just choose the content you want to optimize and wait for a result. You can restore the default features if you are not pleased with the results.
Helps resize, convert, and optimize your files with backups;
Forever free app with fast and free support;
Automatic scheduling of image processing and ALT text application.
Read the User
Reviews and Testimonials
"It's easy to use and allows you to see the optimized image next to the original."
Amkha Seed
"I love that it can automatically square your images in addition to compressing them."
Far Out Fab
"You don't have to spend time on minimizing your pics anymore. Do this with a single click."
Myyogalove
"Thats an instant savings of $25 just on photo optimization."
Childrens Toys Supermarket
"This app optimizes the images and gives alt names with just few clicks."
Room To Rooms
"Modified all my sites 1300+ photos to the right size to display properly."
Loddiedadesigns Com
See all official reviews →
Read the User
Reviews and Testimonials
It's easy to use and allows you to see the optimized image next to the original.

Amkha Seed
I love that it can automatically square your images in addition to compressing them.

Far Out Fab
I personally endorse this app. I have gained more traffic and sales due to this app.

Braceletsave Com
This app works great and I have gotten some good sells because of it.

Allies Retail
Best free app I have found to boost sales with notifications and get customers subscribed to email lists.

K And M Gifts