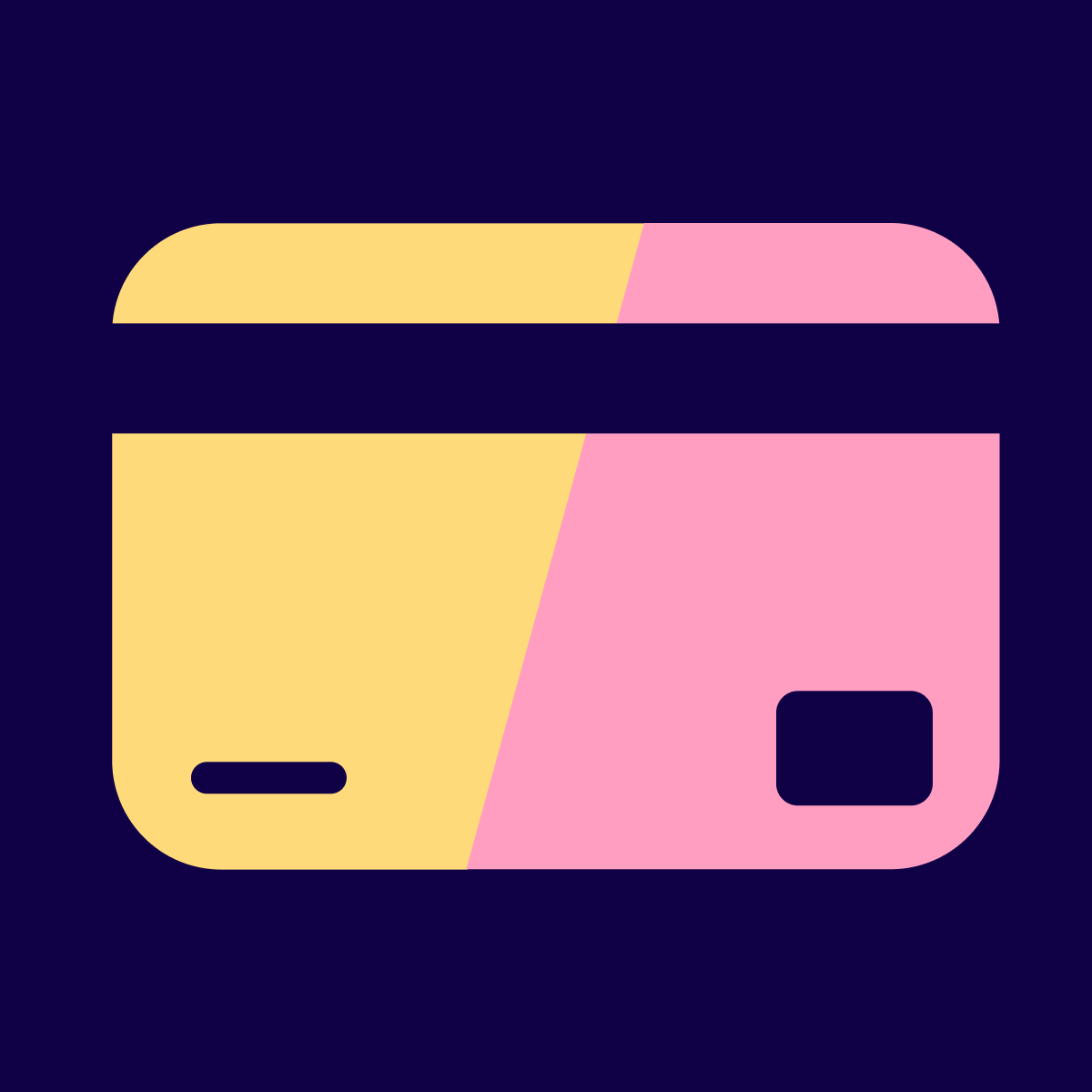 Split Payment & Deposit App
Split and sharable payments
Allow your customers to pay for the order in several ways
or to share payment with other people.





Pricing Plan
$17.95 / month
Main Features of Split Payment & Deposit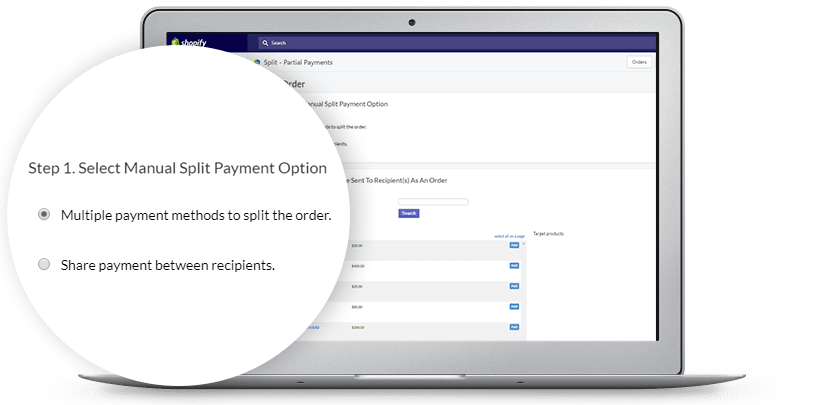 Separate payments

Allow your customers to separate the payment amount into several methods (credit card, PayPal).
Split cost

The application allows your shoppers to share payments with others. The payment initiator can create the order and split the cost between several recipients.
Zero commission for split payments

We don't charge any fees on partial payments! All installment payments go through the Shopify billing system that accepts over 100 payment options.
Deadline reminder

Optionally, you can set the deadline (in days or hours) and your customers will receive a notification about it.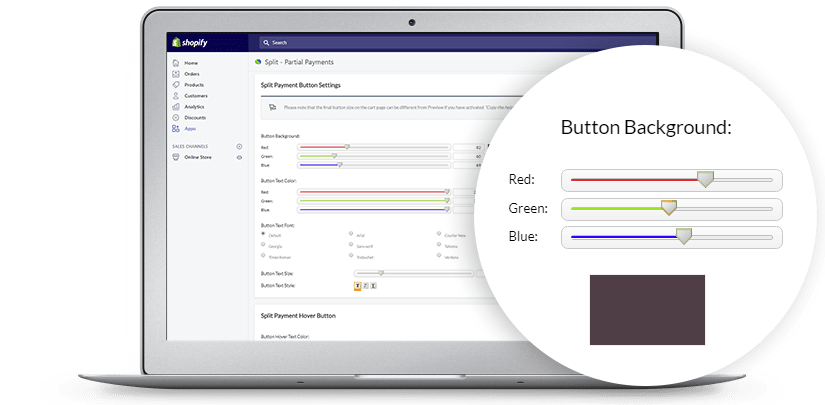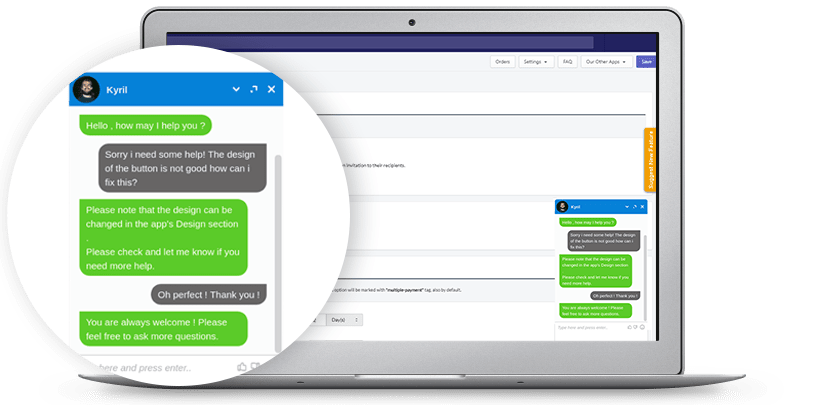 Configure all options flexibly

Flexibly edit all the texts and the design of messages, letters, and widgets.
Professional help 24/7

Our free and fast support will answer all your questions 24/7.
Why use Split Payment & Deposit?
Do your customers want to pay in several ways for one order or share the payment with other people? Make it possible by applying the Split — Partial Payments app! Allow your customers to pay the bill with several cards without charging them additional fees.
Don't let your customers leave your store if they don't have enough money on one credit card! The Shopify custom payment app works with Shopify payment methods (which are numerous and consist of over 100 options available including PayPal split payment). That means the bills go through the Shopify payment system and have no additional commission. The application synchronizes orders and inventory, thus enabling easy management of Shopify partial payment. Also, Shopify custom payment method gives you an opportunity to split a bill between several people and inform them about unpaid bills via email.
Split Payment & Deposit User Reviews
"Rating 5 stars for the impeccable customer service! The Split team helped me integrate their product beautifully into my store."
Kurly Klips
"Great app, solved a large issue we had in our store. Support is very strong, and the help screens and documentation are the best in Shopify."
BTomsstore
"I love this app! Very easy to set up and integrate to my store. Definitely recommend this app for someone testing the waters in getting into subscription based business!"
Best Phones Online
"We really love this app. Our sales have increased since adding the Split-Partial Payments app to our store."
Diva's Den Fashion
"Exactly what I need on my website, our customers are able to split cards and buy our items in the most convenient way possible"
FashRevo
"I don't understand why Shopify doesn't integrate split payments by default. This app is absolutely needed for every store."
Bearmks Light
Read the User
Reviews and Testimonials
Rating 5 stars for the impeccable customer service! The Split team helped me integrate their product beautifully into my store.

Kurly Klips
Great app, solved a large issue we had in our store. Support is very strong, and the help screens and documentation are the best in Shopify.

BTomsstore
We really love this app. Our sales have increased since adding the Split-Partial Payments app to our store.

Diva's Den Fashion
Exactly as what I need on my website, our customer are able to buy our item in most interesting way.

FashRevo
I don't understand why Shopify doesn't integrate split payments by default. This app is absolutely needed for every store.

Bearmks Light