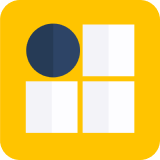 Post Purchase Checkout Upsell
Post checkout upselling & sharing of purchases on Facebook!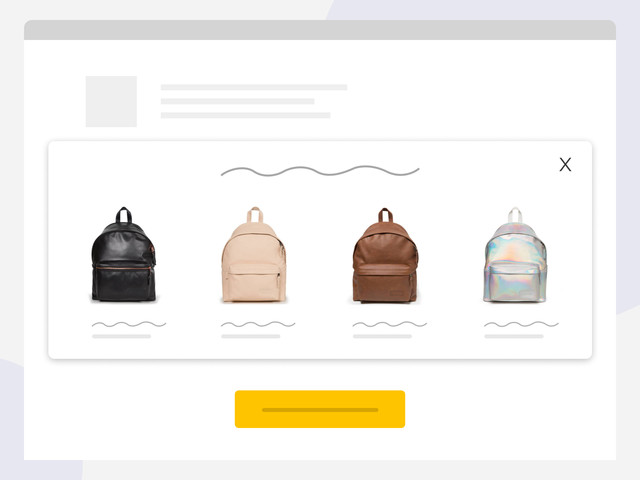 Post checkout upsell

Increases revenue and average order value using a unique feature! Don't miss out on a chance to use an additional way to increase your sales.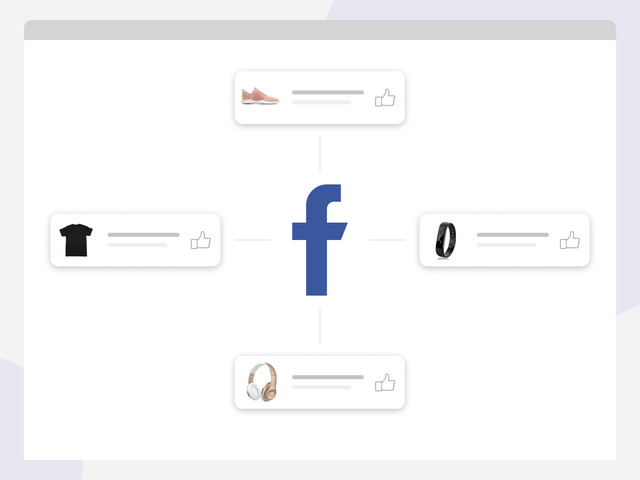 Sharing on Facebook

Boost your sales without an advertising budget. Motivate your clients to share their purchases on Facebook and get loyal fans FOR FREE!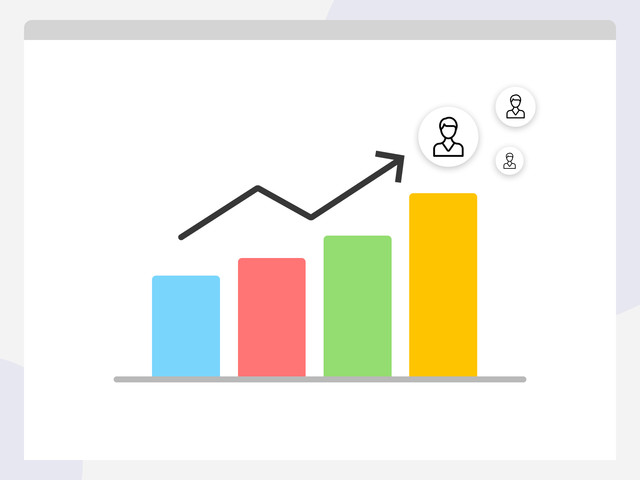 Increase traffic dramatically

Combine post-purchase upselling with social media sharing of clients' purchases on Facebook and BOOST your traffic without SEO and paid ADS!
Read the User
Reviews and Testimonials
"Amazing app. Super easy to start, clear interface and performs well. Recommend to any store to get more up sells. Works great if upsell products that cost 30% and less than sold product."
Just Paint By Numbers
"App is simple to use and it does what it says. Just a few clicks and your sales will be boosted soon. Fantastic! Highly recommended!"
MYGO GIFT
"Super easy to set up. Looks great. Hope to see high conversion and a lot of sells. The support team was kind to answer all my questions."
AirPods Case Covers
"I recommend the app for everyone. It's easy to set up and customize, also it boosted my sales, many thanks to you for such great tool!"
AC Charger
"Set up of the app is very easy. When I had a question about whether the app was firing at checkout, Customer Support answered my question immediately which resolved the problem!"
Solowomen
"Great upsell app. Super easy to use. This app was exactly what I have been looking for. Recommend!!!"
TomBernShop
See all official reviews →
Read the User
Reviews and Testimonials
Amazing app. Super easy to start, clear interface and performs well. Recommend to any store to get more up sells. Works great if upsell products that cost 30% and less than sold product.

Just Paint By Numbers
App is simple to use and it does what it says. Just a few clicks and your sales will be boosted soon. Fantastic! Highly recommended!

MYGO GIFT
Super easy to set up. Looks great. Hope to see high conversion and a lot of sells. The support team was kind to answer all my questions.

AirPods Case Covers
I recommend the app for everyone. It's easy to set up and customize, also it boosted my sales, many thanks to you for such great tool!

AC Charger
Great upsell app. Super easy to use.
This app was exactly what I have been looking for.
Recommend!!!

TomBernShop
$6.95 / Per Month
or $5.83/month billed at $69.95 once per year
Unlimited number of offer views
Get the App for Free