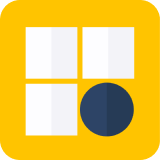 SpurIT Cart Upsell & Free Gift App
Boost your sales efficiently
The Best Shopify App for Creating Customizable Offers.





Pricing Plan
$0-$24.95 / month
What is SpurIT Cart Upsell & Free Gift App about?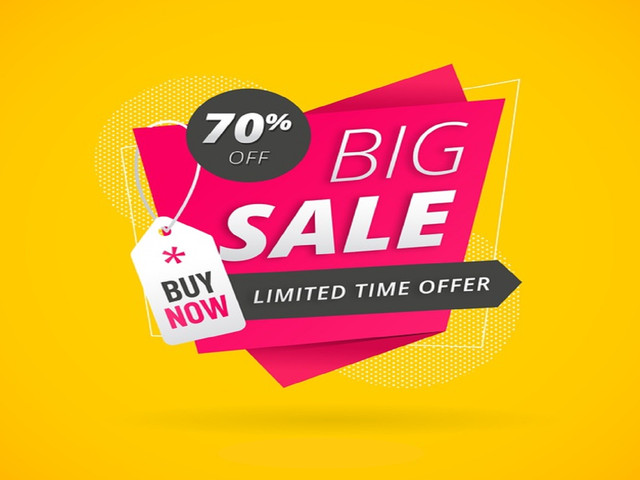 In cart upsell | Sell More

Increase your sales with cart up-sell popup by showing quantity discount, bundle products, free gift upsell, buy X get Y or buy one get one.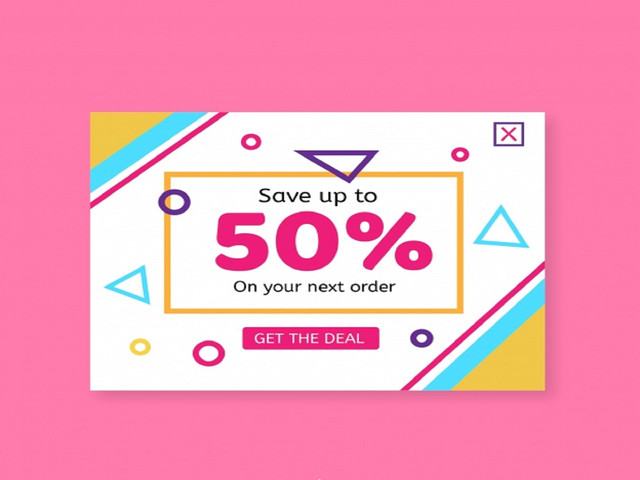 Reduce Abandoned carts

Provide special offer to the clients with unlimited upsell popups, suggest the best products and buy one get one bundle discount upsells.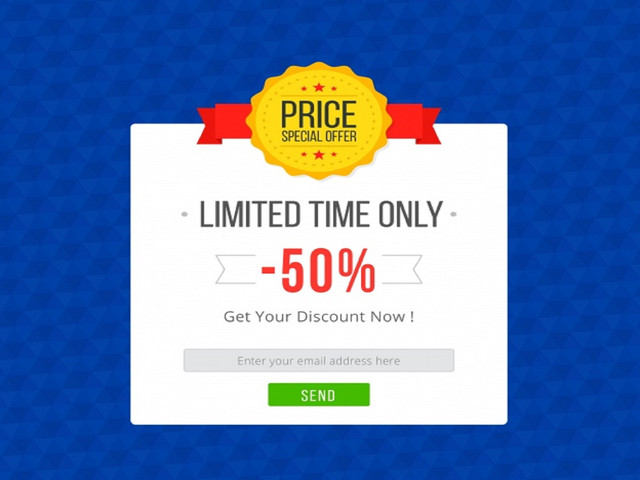 Get ready-made solution

Fully customizable one-click upsell pop-ups will get you better knowledge about your best-selling products!
Main Features of the SpurIT Cart Upsell & Free Gift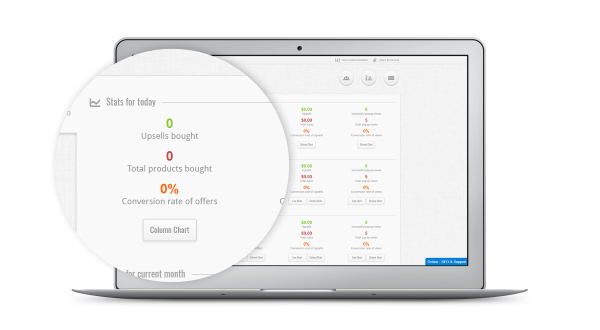 Quick installation

Ordinary users will be able to manage Shopify Upsell easily, installing the app in one click and starting to work immediately.
Analytics tools

With the Unlimited Upsell for Products app, it is possible to track domain statistics, estimate the efficiency of work, and make the correct conclusions about follow up actions on Shopify.
No limitations on themes

The app works with any theme without hiring a professional website developer.
Full customization

You or your designers are able to name, adjust, and drop the color of buttons, links, text, and create unique offers.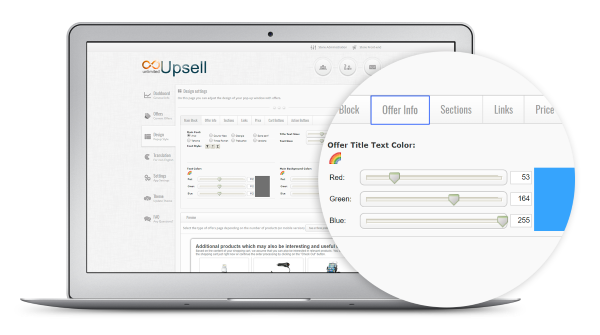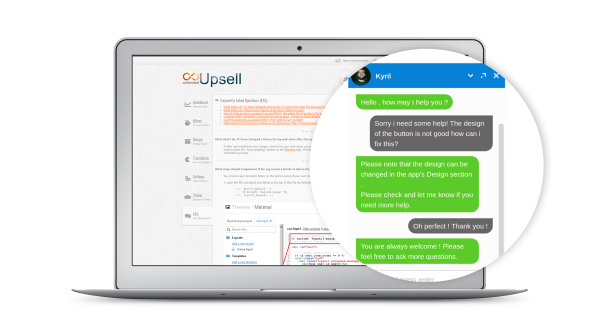 Free technical support service

Our professionals are ready to help and solve any problem encountered, through any contact method (widget inside app, email, messenger, etc.) and without payment.
Affordable rate

The absence of hidden costs is our priority in our pricing strategy, which makes this app one of the most competitive products among comparative software.
Get the App for Free
Why use SpurIT Cart Upsell & Free Gift App?
Shopify online store owners aim to upsell their products through several tools and services. The Upsell eCommerce app is the most efficient way for a noticeable increase in sales of the products on Shopify and in a very short period of time. The Shopify Upsell for Products app was developed with a view to attracting customers' attention to the seller's inventory.
SpurIT Cart Upsell & Free Gift User Reviews
"I have been using it for many months now and it consistently brings in $500+ every single month in add-ons."
Tree Hugger Cloth Pads
"Awesome product upsell app! Doesn't cost too much and got a great ROI! Highly recommended!!"
Born To Produce
"Saw 34% take rate in the first day. In other words, this upsell app has paid for itself day 1."
Barn Owl Primitives
"We've been using this app now for a while and we make lots of extra sales."
Born To Produce
"After using this app for about 8m now, we have a Conversion rate of 12% of orders with upsell. Thats 1300 baskets with extra £££!"
Beadsdisco
"Great little buy x get y shopify app, works perfectly for our needs and helped increase our average order value."
Gigglingpig
See all official reviews →
Read the User
Reviews and Testimonials
I have been using it for many months now and it consistently brings in $500+ every single month in add-ons.

Tree Hugger Cloth Pads
Awesome app! Doesn't cost too much and got a great ROI! Highly recommended!!

Born To Produce
I personally endorse this app. I have gained more traffic and sales due to this app.

Braceletsave Com
This app works great and I have gotten some good sells because of it.

Allies Retail
Best free app I have found to boost sales with notifications and get customers subscribed to email lists.

K And M Gifts