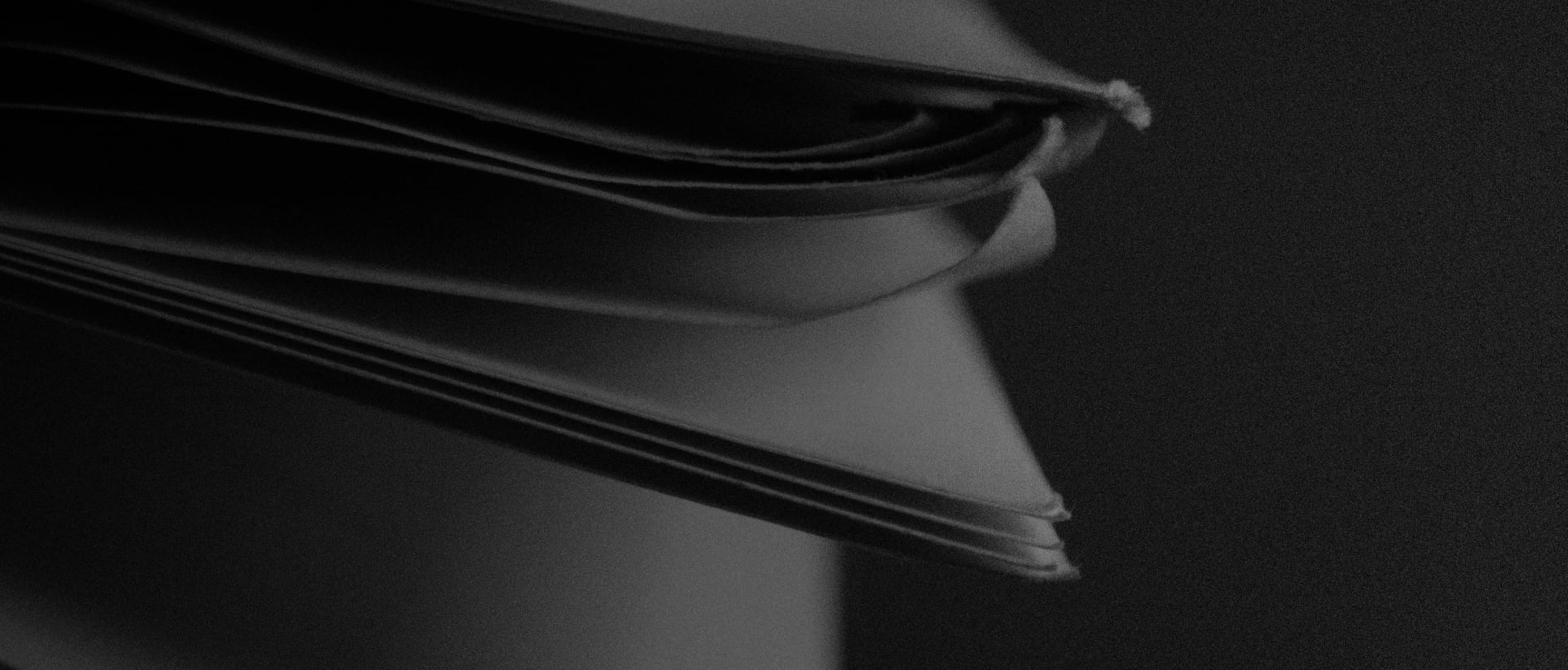 UX audit process
From first message to final report and beyond — here is
how we work and what we do at each step.
Before we start
After you send us a request, a company representative will contact you within 1 business day.
What we do at this step:
To decide whether an audit is needed, we need a link to your website. Our UX/UI designer will carefully examine your website to see whether it requires a UX audit. If your website has great UX, we will tell you about it before any official cooperation starts.
What you get:
If the website's usability could be improved, we will send you the business proposal, usually within 3 business days of receiving your request.
Steps of our UX audit process
Step 1: Requirements collection
What we need from your side:
Here we ask you to fill out a brief. The brief consists of several questions about your business, and the more detailed answers you provide, the better it will be for the final result.
Your website may look different on different browsers and devices. A UX audit is typically conducted for the most popular desktop browser and mobile device your customers use, based on your website's analytics. If this data is not provided, we'll take the most popular ones.
Step 2: UX research
At this stage, our UX/UI designers conduct in-depth analysis of your website's UX.
What we do:
Check the desktop and mobile versions
Analyze the customer journey from the page of the first interaction to the checkout
Analyze all of the possible ways customers interact with your website (this includes filling out feedback forms, contacting support team via a live chat if any, subscribing to promotions or newsletters to check how they work, and finding all of the possible obstacles your customers can face during these actions)

First, we check the available functionality as an unauthorized user, and then as an authorized one.

Analyze the key pages of your website (homepage, collection page, product page) from header to footer to find the UX errors
Conduct a page by page review of all website pages, including the FAQ page, blog pages, customer support pages, etc.
Check your website's main structural elements: how clear the navigation is, how conveniently the pages' sections are arranged, the correct work of filters and links, the proper display of images and videos, etc.
Evaluate the important technical parameters, such as download and display speed
Evaluate the function of all active elements, such as buttons, tabs, icons, links, etc.
Analyze the content quality: its readability, how well content corresponds to the general purpose of the pages, the quality of the interface elements, etc.
Check website layouts against the design-related international accessibility standards of WCAG. We check the size of the elements, their color contrast, and states of all active elements (default, hover, active, disable, focus)
If you need a full web accessibility check for technical errors, we offer an accessibility audit as an individual service as well.
Step 3: UX report
Within 2 weeks, you will receive the UX audit in a structured Google Sheets document, which is also convenient to use during future works on the website.
What you get:
Interface errors with the corresponding screenshots
Estimates of the errors according to how critical they are
General conclusion about the UX of your website based on the entire audit
Step 4: Post-audit support
If you've got any questions, we are always there to discuss them.
Also, we can implement the UX audit with our development and design teams at an additional cost, if needed.
Unlock the full business potential of your
website.