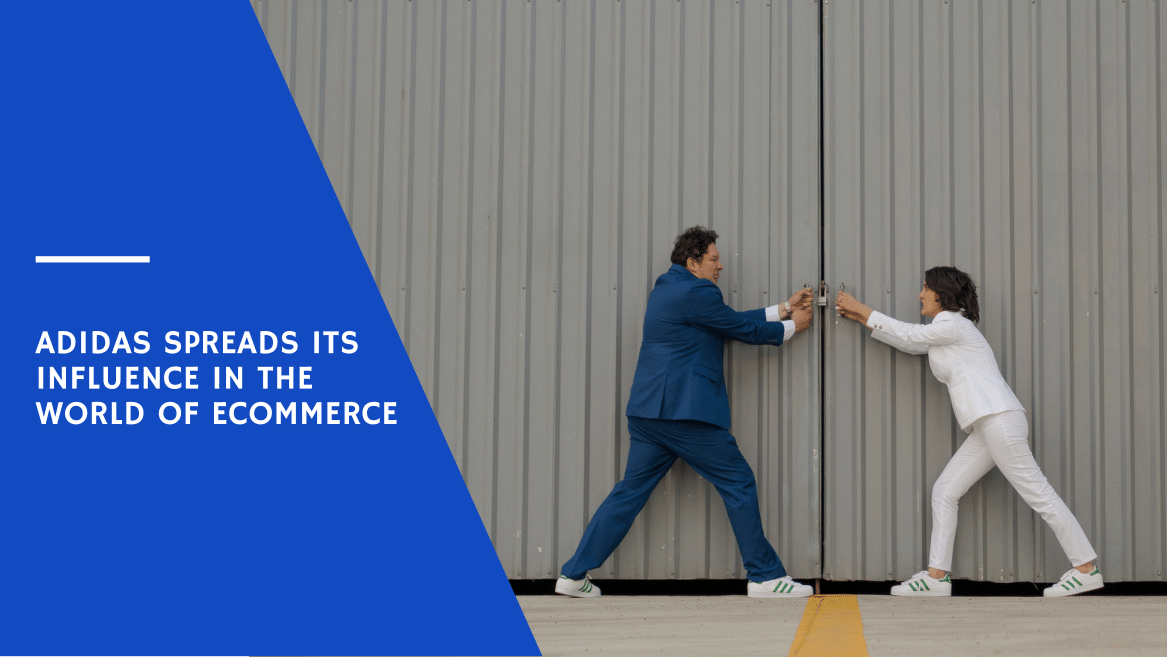 The popularity of the Adidas streetwear brand Adidas Originals among online shoppers has forced its marketing team to revise its marketing policies and plunge into the world of eCommerce. It will close physical stores and concentrate exclusively on online sales.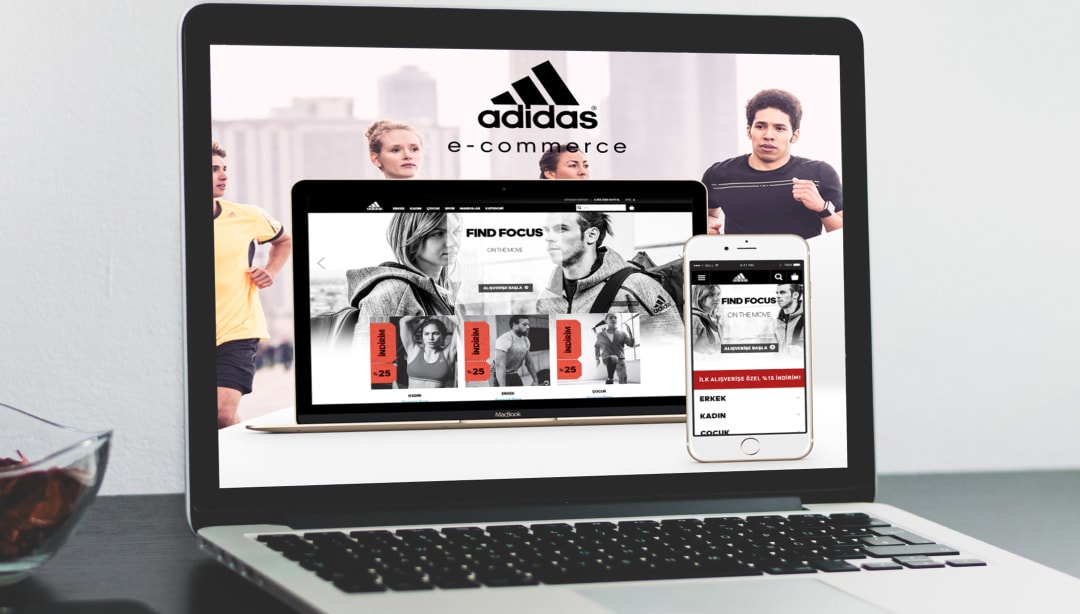 The decision to go digital and shut down Adidas physical stores is not a new one: the German sportswear giant decided to concentrate on digital marketing previously this year. It also launched a mobile app that it took to eight countries where 1.5 million downloads were recorded.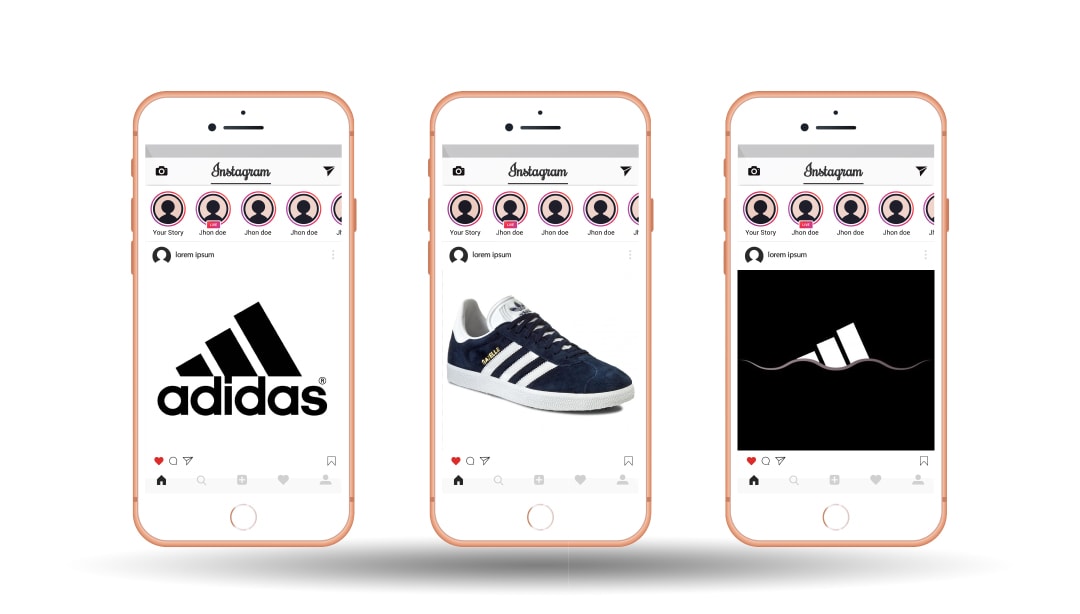 The popularity of the main Adidas app served as a catalyst to consider developing an app for the Adidas Originals sportswear sub brand. The team is considering this as an opportunity to win over more customers who shop on the go. According to in-house insights and early feedback from the community, consumers shop via the mobile app in the majority of the cases.
Adidas marketers position the app for the Originals sub-brand as an ecosystem where fans of all ages get acquainted with the latest news and exclusive videos and blog posts. Until now, the team put the focus on the optimization of a web shopping experience.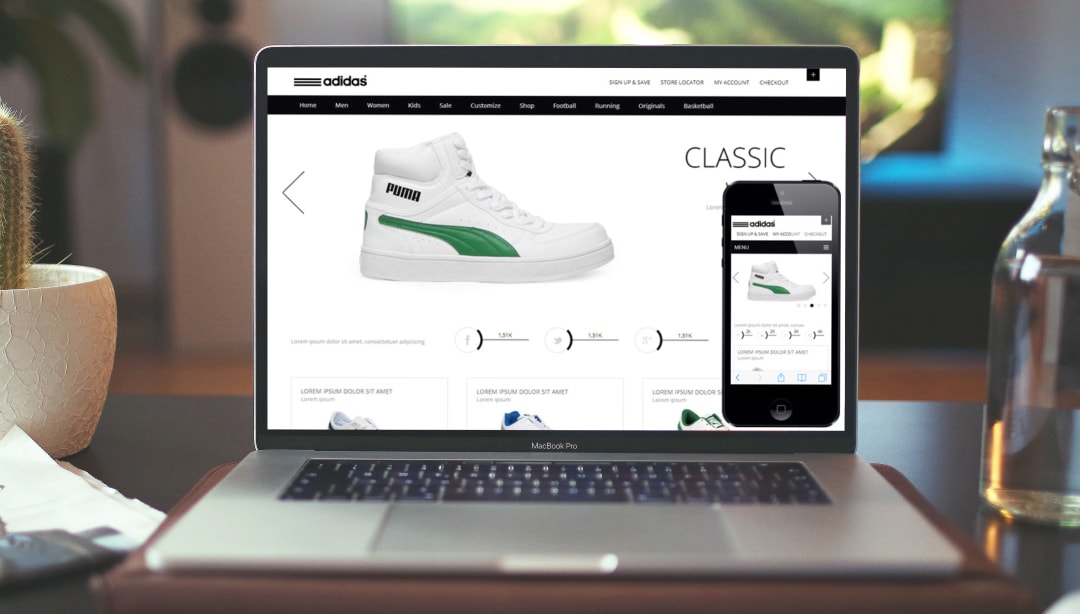 The merge of digital and physical retail marketers into one team means the brand will spread its dominance to compete with Nike for a larger share of online sales. So far, Adidas has planned to double its revenue from eCommerce transactions by the year 2020.
The ambitions of the sportswear mogul are not unique: a growing amount of online sales encourages more and more retailers to boost their online presence. Who will get the largest slice of the eCommerce pie?